[Avail] SHIMANO NEW SVS Infinity Puller (for 21 CALCUTTA CONQUEST 100/101, 20-16 Metanium MGL, 18 Bantam MGL, 16 Scorpion 70, 17 CHRONARCH MGL, etc.)
[Avail] SHIMANO NEW SVS Infinity Puller (for 21 CALCUTTA CONQUEST 100/101, 20-16 Metanium MGL, 18 Bantam MGL, 16 Scorpion 70, 17 CHRONARCH MGL, etc.)


Our Selling Price: US$13.86 [Regular Price: US$19.80]
Model

NEW-PULLER-INFINITY


Description

It is recommended to use the NEW SVS Infinity puller to remove the SVS Infinity that comes with the genuine spool.
Please attach the removed SVS Infinity to our spool and use it as a centrifugal brake.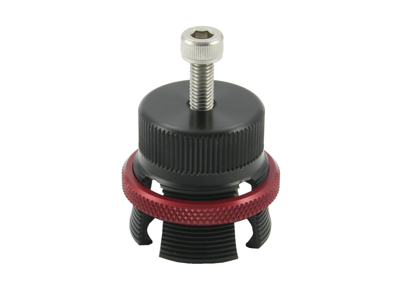 NEW SVS INFINITY PULLER
Accessories M4 Hex Wrench


Color

NEW SVS INFINITY PULLER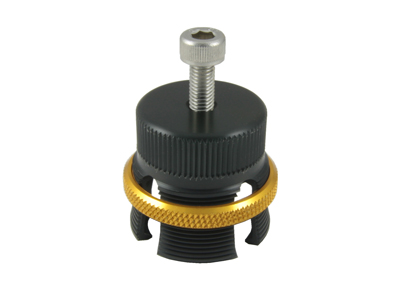 GOLD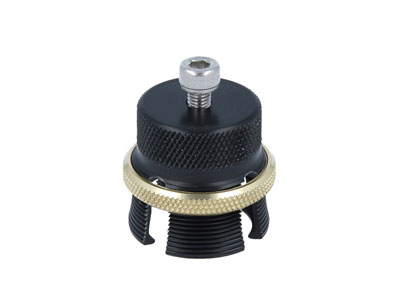 CHAMPAGNE GOLD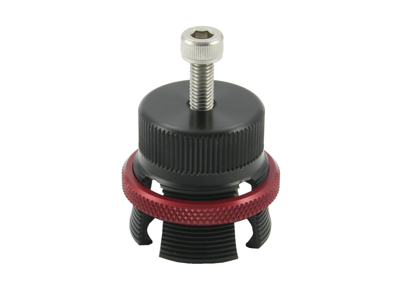 RED



PINK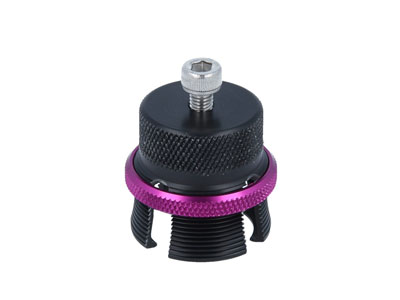 PURPLE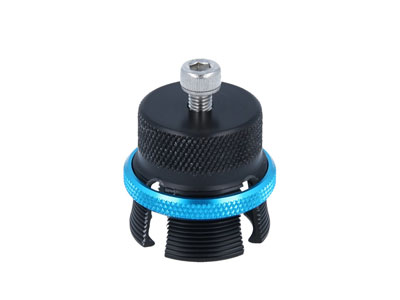 SKY BLUE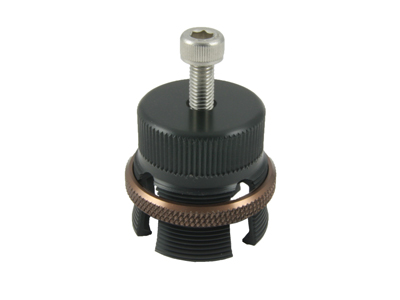 BROWN


Spec

Basic Specifications

Material
Body: Polyacetal resin
Thread: Stainless
Ring part: Aluminum alloy (colored by alumite processing)

Compatibility
21 CALCUTTA CONQUEST 100/101 NORMAL, HG
20 Metanium NORMAL, HG, XG
16 Metanium MGL NORMAL, HG, XG
18 BANTAM MGL PG, NORMAL, HG, XG
16 SCORPION NORMAL, HG, XG
17 CHRONARCHMGL NORMAL, HG, XG
16 CASITASMGL NORMAL, HG, XG
16 炎月-ENGETSU PG, HG
Suitable for left and right handles of each model.


Instructions

How to use the SVS Infinity puller

When removing the SVS Infinity from the genuine spool, be careful not to damage the parts.
* Here, the explanation is made using the Avail spool 16SCP7020RI.
It seems that there are things that are loosely installed due to individual differences in SVS brakes.
If it is loose, it is recommended to fix it with an adhesive before use.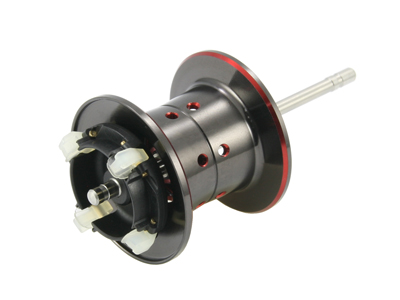 1. Prepare a genuine spool.
It is not necessary to remove the brake block, but work with the brake shoes turned off.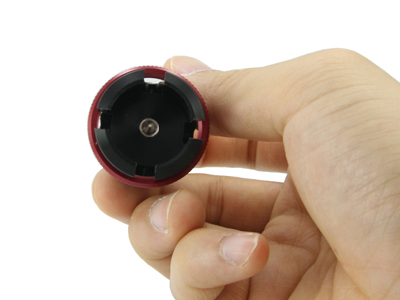 2. Make sure that the tip of the screw is in the hole of the screw of the puller.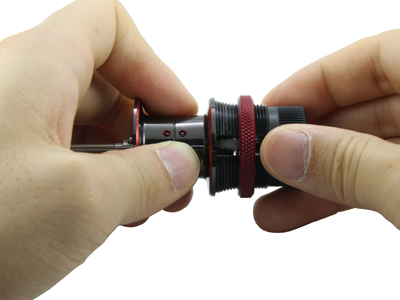 3. Set the brake block so that it comes to the slit part.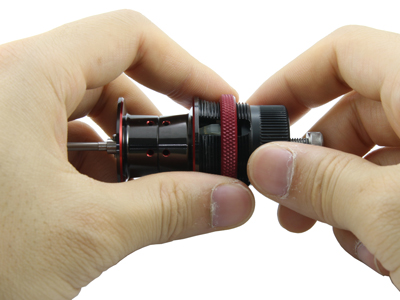 4. Turn the puller ring so that the puller does not come off the spool body.
Turn the puller ring to the position where it hangs on the brake block that can be seen from the slit.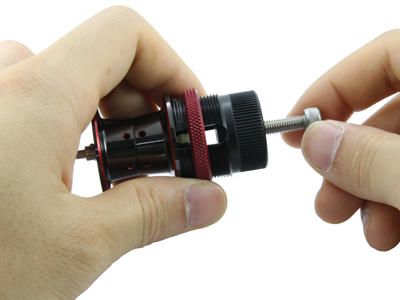 5. While holding the genuine spool firmly, turn the screw clockwise while checking that the puller's claws are firmly holding the SVS when you pull the puller.
The SVS will float (disengage) little by little, so turn the screw until it completely disengages from the spool shaft.
If the screw is difficult to turn, please use the included hex wrench.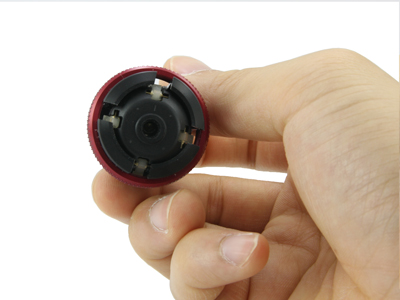 6. SVS has come off.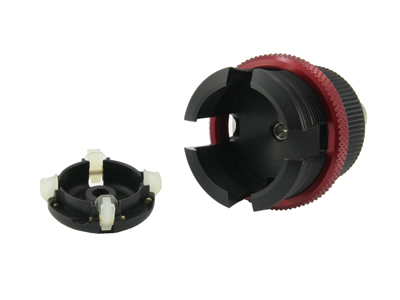 7. Loosen the puller ring and remove the SVS Infinity.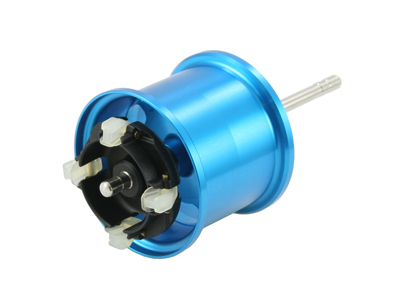 8. Attach SVS Infinity to our spool and you're done. Please refer to the photo for the insertion position.
* Customers are responsible for removing and installing.