[Avail] SHIMANO Microcast Spool 18BTM36RI for 18 Bantam MGL(Bass Fishing)
[Avail] SHIMANO Microcast Spool 18BTM36RI for 18 Bantam MGL(Bass Fishing)

Our Selling Price: US$77.00 [Regular Price: US$110.00]
Description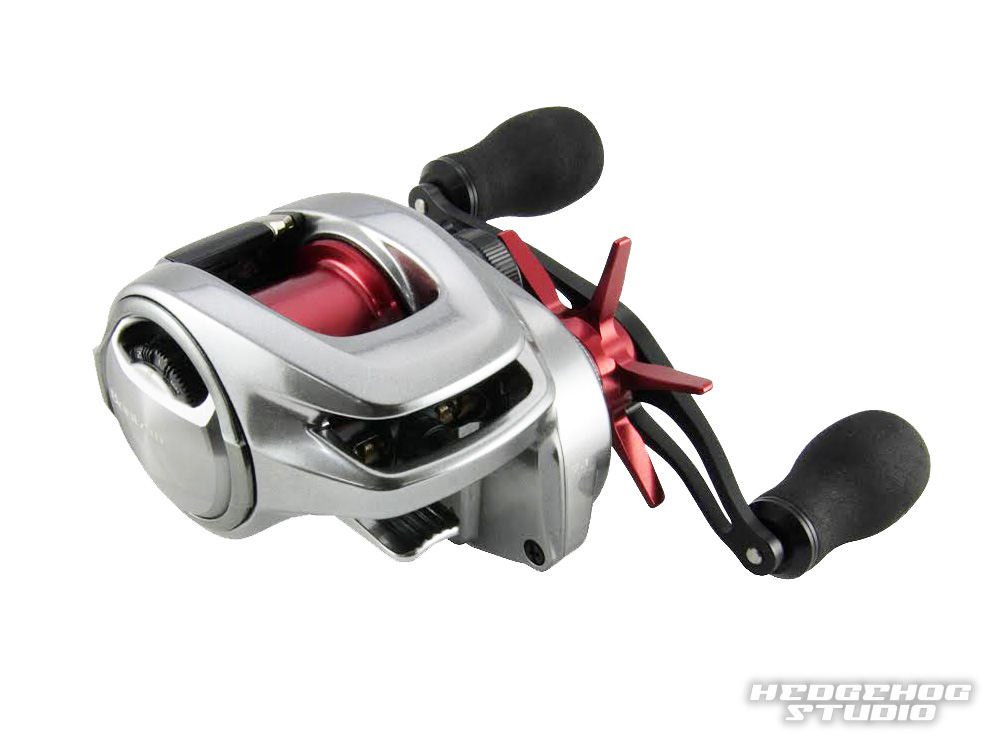 Microcast spool (custom spool) developed for SHIMANO 18 BANTAM MGL bait reel from Avail.
The line capacities have been adjusted to accommodate fishing situations that take advantage of the rigidity of the aircraft concept.
There are two models in the lineup: the shallow groove type 18BTM36RI and the deep groove type 18BTM58RI. Both spools are designed with less line capacity than the stock spools.
The shallow groove type 18BTM36RI is suitable for pitching with Texas rigs and rubber jigs, and for a style of short-pitch, fast-paced casting of crankbaits and other winding materials.
As of July 2018, the brake unit can only be used by porting the unit from the stock spool. As for the magnet brake, a dedicated product will be released at a later date, so please wait for a while.
*We recommend the use of
Avail NEW SVS Infinity Puller
for safe operation when removing and installing centrifugal brake units.
Color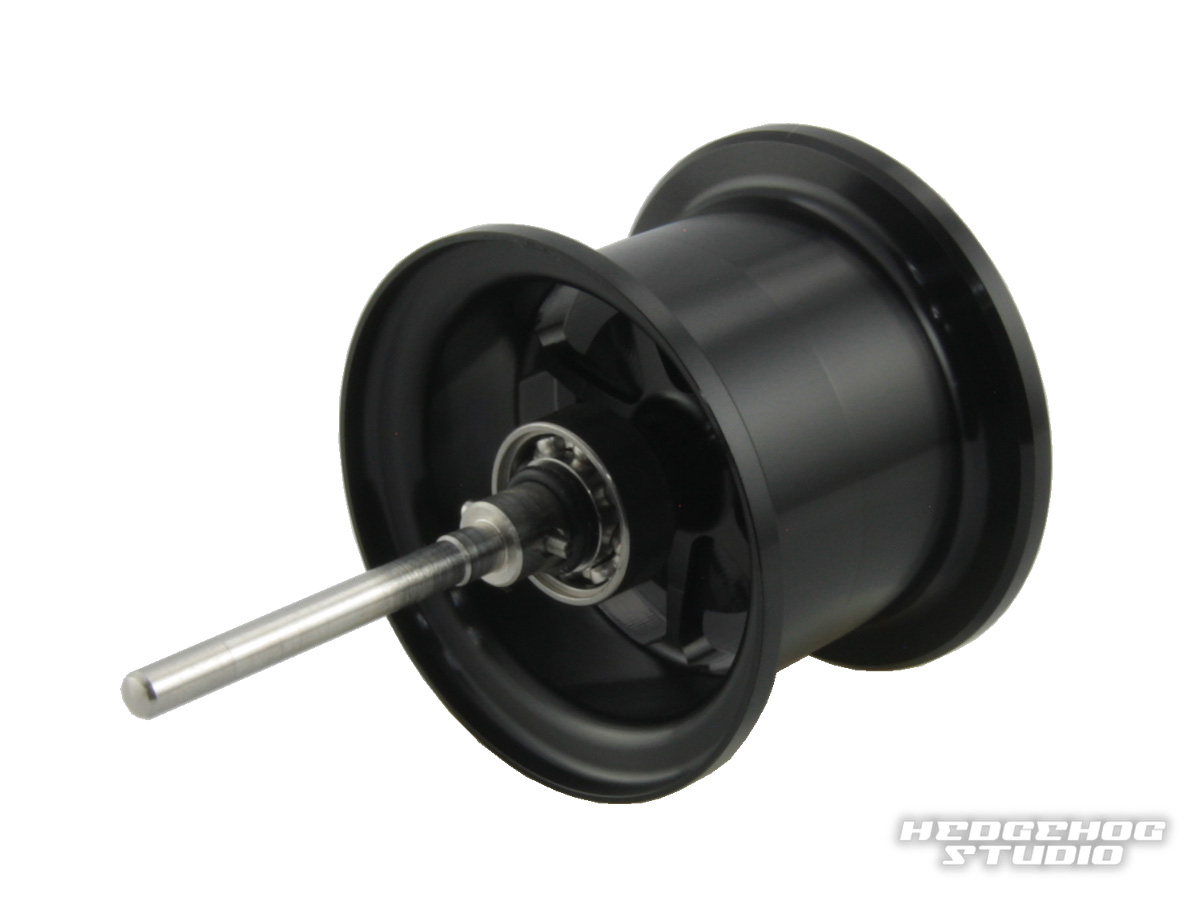 BLACK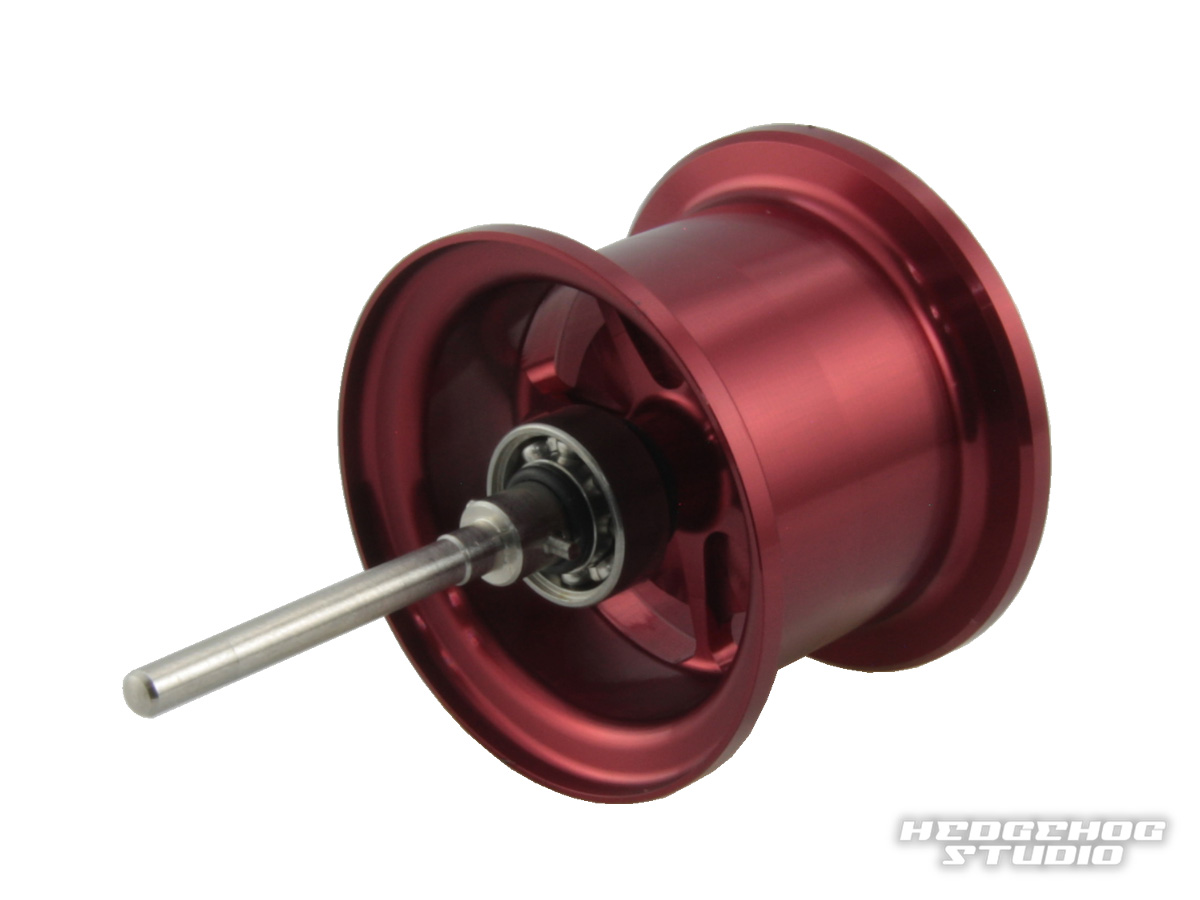 RED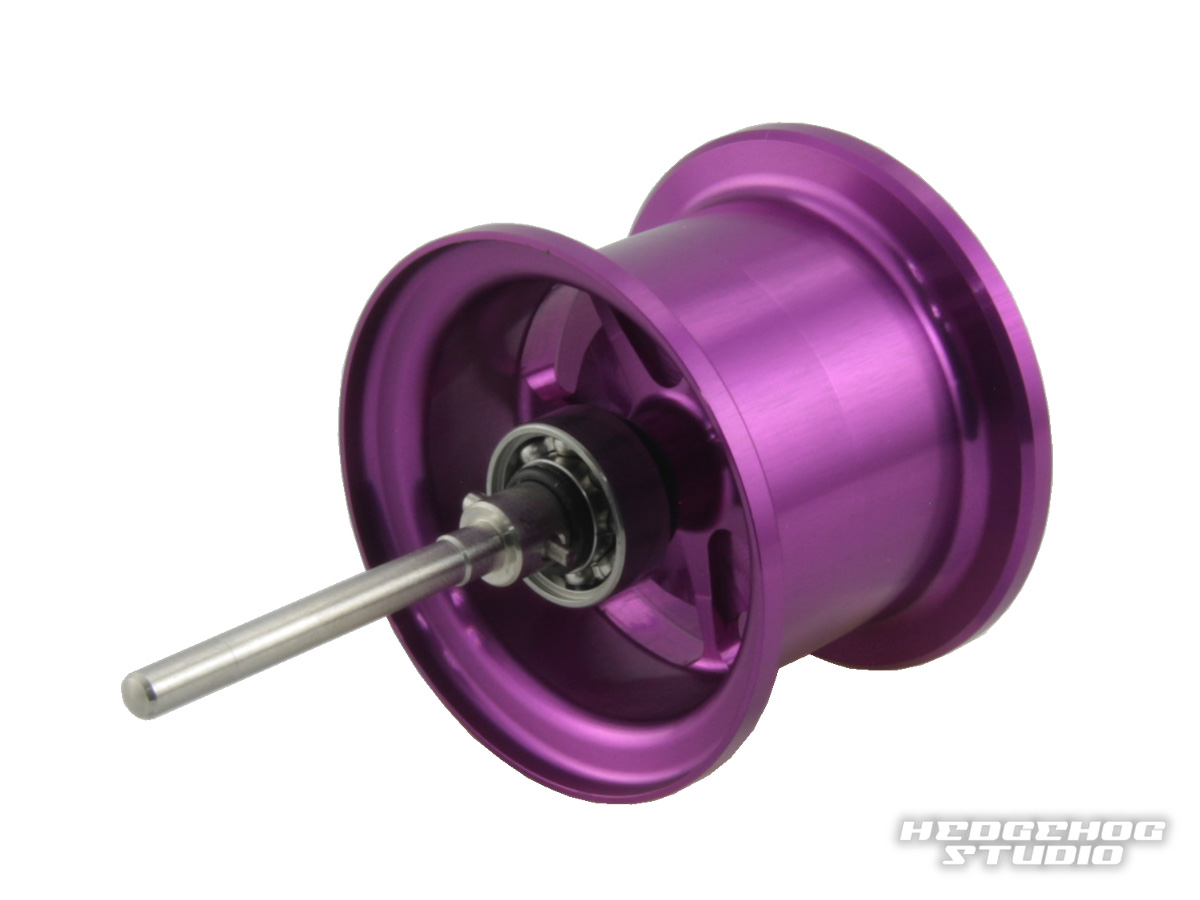 PURPLE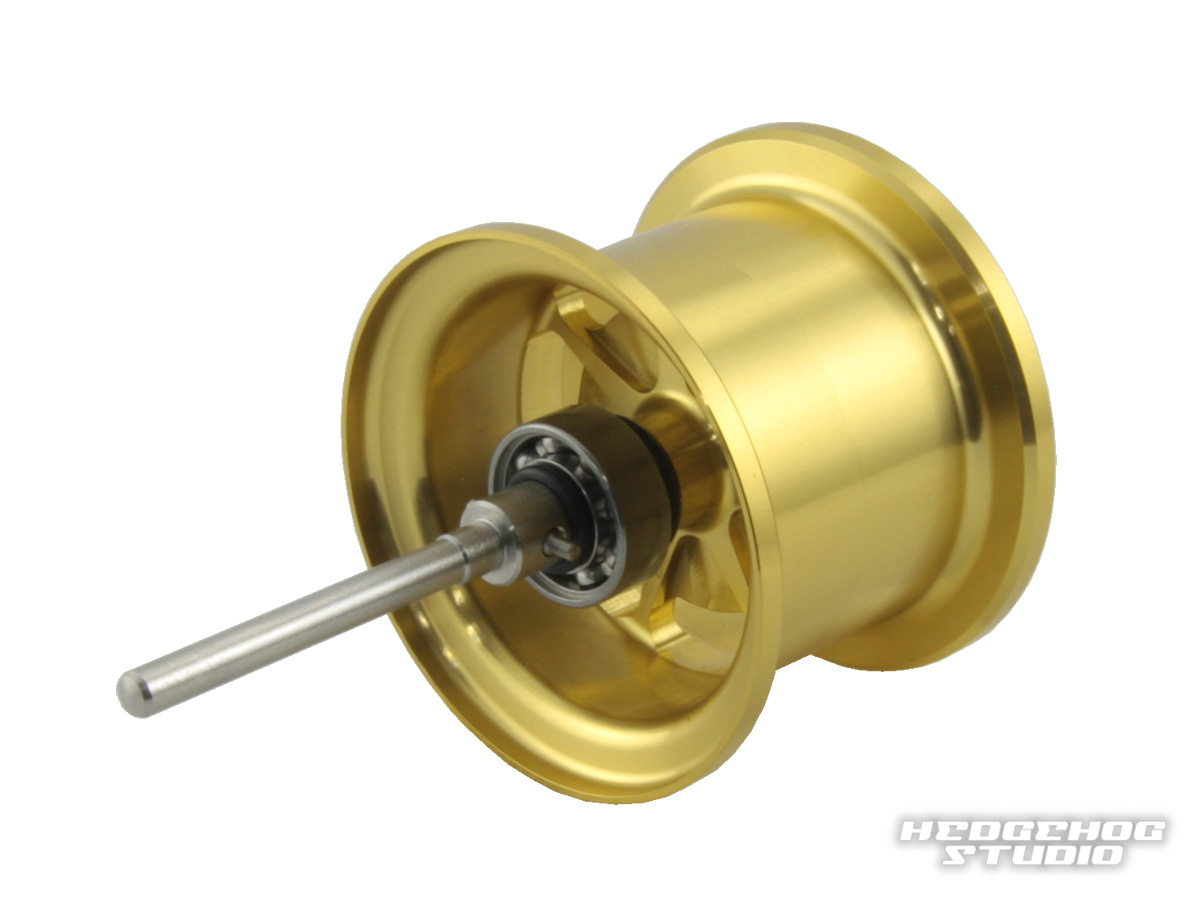 CHAMPAGNE GOLD
Spec
Material
・Spool:extra super duralumin
 (Colored by anodizing process)
・Shaft:stainless steel
Size
・Microcast Spool 18BTM36RI rim level:3.6mm
・Microcast Spool 18BTM58RI rim level:5.8mm
Weight
・Microcast Spool 18BTM36RI : 11,7g
・Microcast Spool 18BTM58RI : 12,2g
・18 Bantam MGL original spool : 12.3g
Compatibility
・18 Bantam MGL PG LEFT/RIGHT
・18 Bantam MGL LEFT/RIGHT
・18 Bantam MGL HG LEFT/RIGHT
・18 Bantam MGL XG LEFT/RIGHT
Line capacity
| | | | | |
| --- | --- | --- | --- | --- |
| | 12Lb | 14Lb | 16Lb | 20Lb |
| 18BTM36RI | 60m | 50m | - | - |
| 18BTM58RI | - | - | 75m | 60m |
* Measurements were taken using fluorocarbon line (FluorovaluStar).
Precautions for use
Thumbing the spool rim may cause the anodized coating to peel off due to friction. So try to thumb on the line winding surface of the spool.
Please note that applying too much tension can cause damage when winding line onto the spool. Especially when winding a stretchy line like nylon line, please wind it with a looser tension.