[mibro] 3C EVA Handle Knob (2 pieces) *HKEVA
[mibro] 3C EVA Handle Knob (2 pieces) *HKEVA

Our Selling Price: US$48.40 - US$55.00
Prices vary according to options.
Description
* It includes 2 pieces of handle knob.
This EVA knob is available for genuine handles of DAIWA and SHIMANO as well as Avail.
* Usable not only for bait-casting reel but also for spinning reel
* Not compatible with the handles of Abu Garcia because the diameter of handle shaft is different
This item will be well-fitted with a genuine product (handle shaft) if the type of reel is to have 2 bearings on each handle knob shaft.
* The handle knob caps are not sold separately.
SHG-740ZZ
http://www.hedgehog-studio.co.jp/product/439
ECC-740ZZ 4 piece set
http://www.hedgehog-studio.co.jp/product/2208
Product Concept
famous as a lure brand to create a handmade crank
mibro representative Mr. Kentaro Tsukamoto supervision of the handle knob appeared!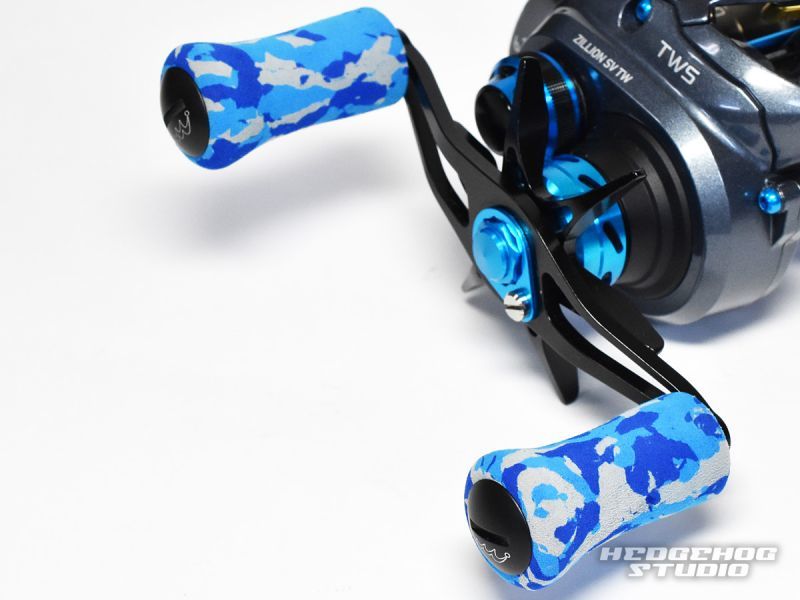 Custom parts will be the first from mibro (Miburo) brand that is developing a crankbait in the main, it is the emergence of 3C handle knob.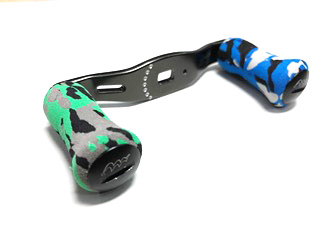 The handle material is EVA. Color 5 colors line up with a distinctive marble color.
But is no marble color is also attractive to other custom knob, touch and try and ordinary feeling never touched so much until now surface in touch take a moderate grip not been Tsurutto as EVA knob.
Handle structure of the body is elongated round knob type. Improve the accuracy of the part by using a light weight and high strength aluminum internal structure, it succeeded in reducing noise during reeling. You can get a smooth operation of no other.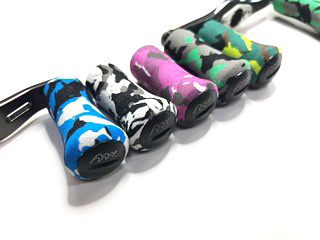 In exquisite size that does not also small too not too big of 38mm, crankbait or spinnerbait, scrolls, such as Chatabeito of course, shoot cover using a jig and Texas, the power even to such as when winding the small crank and Shad at spinning tackle and it delivers.
Spec
・Weight : approx. 7.6g
・Length : approx. 41mm (including the end cap)
・Maximum diameter : approx. 21mm
- Accessories:
2 Main unit
2 Handle Knob Cap(already attached)
6 Adjustment washer
2 Spacer
* Bearings are not included. So please prepare 4 bearings(4mm x 7mm x 2.5mm).
Color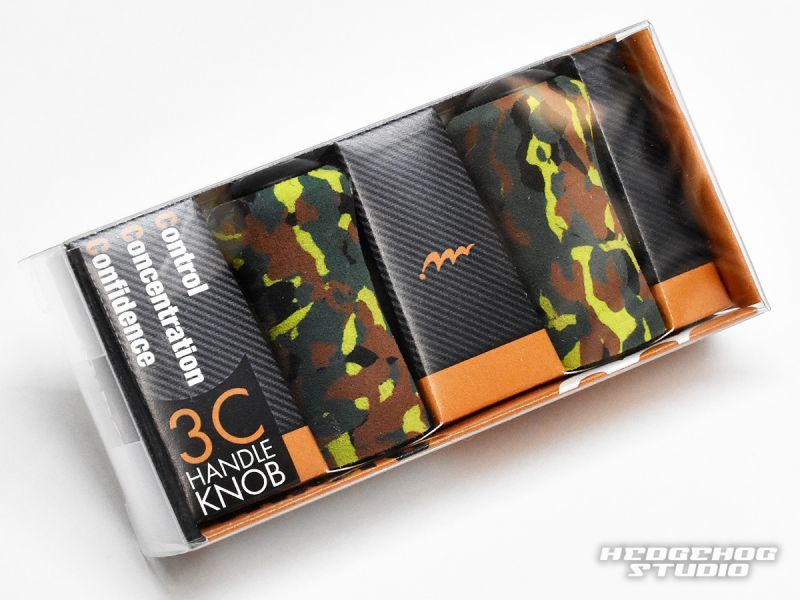 #01 Woodland Camouflage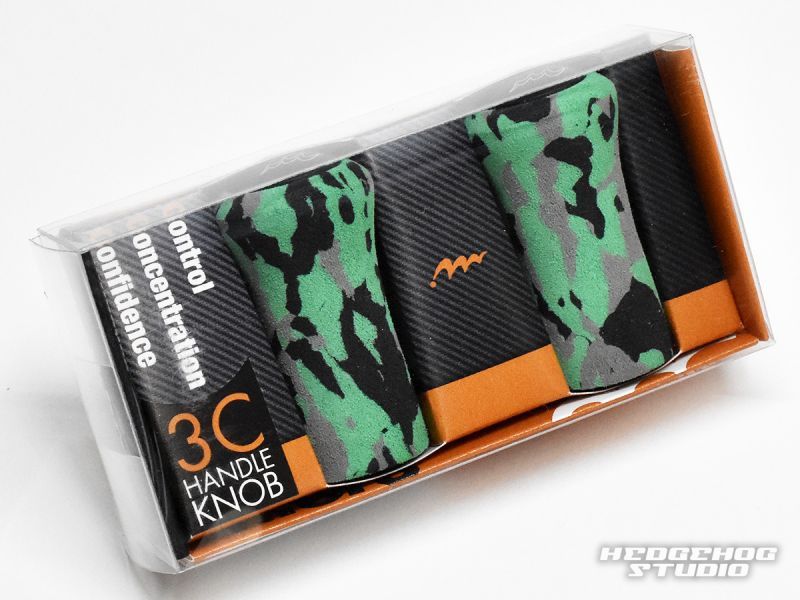 #02 Green Camouflage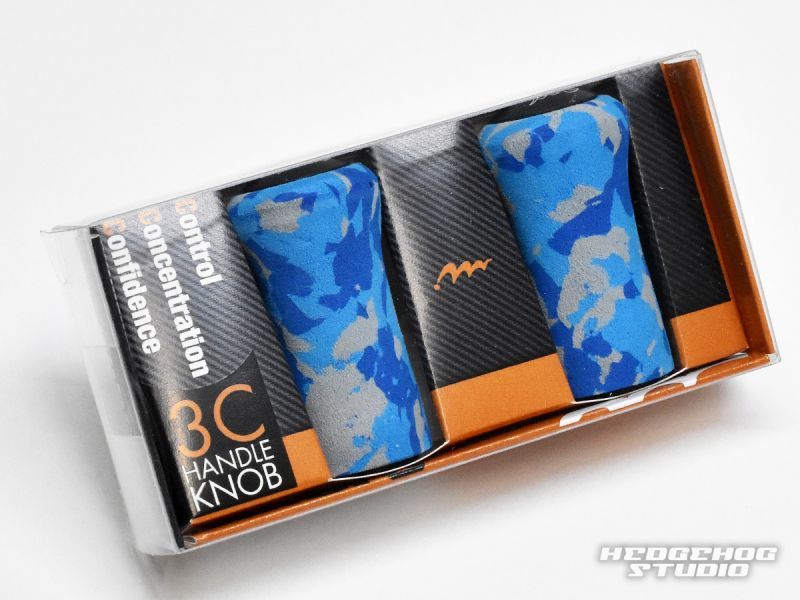 #03 Marine Camouflage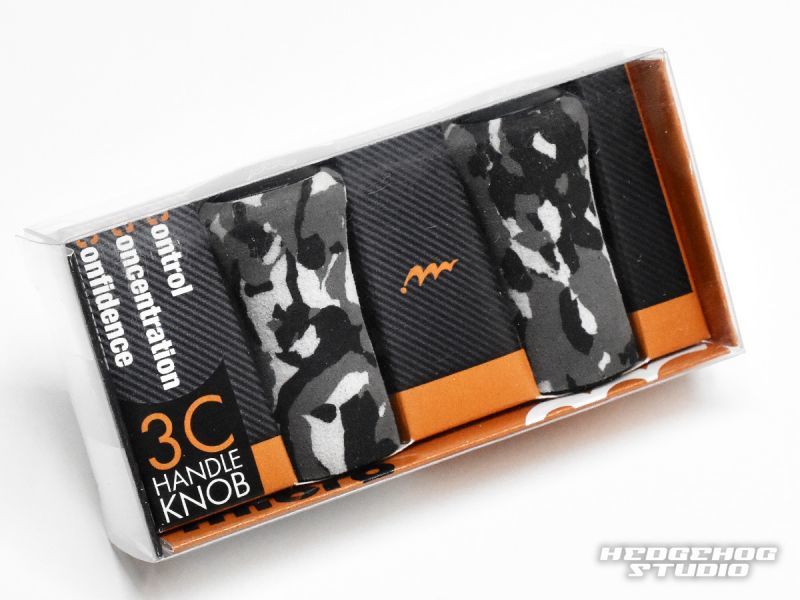 #04 Black Camouflage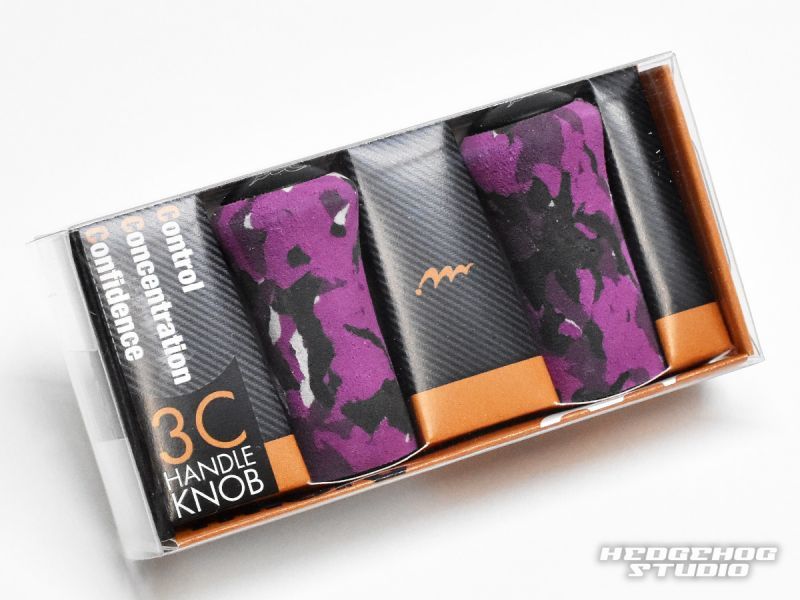 #05 Lavender Camouflage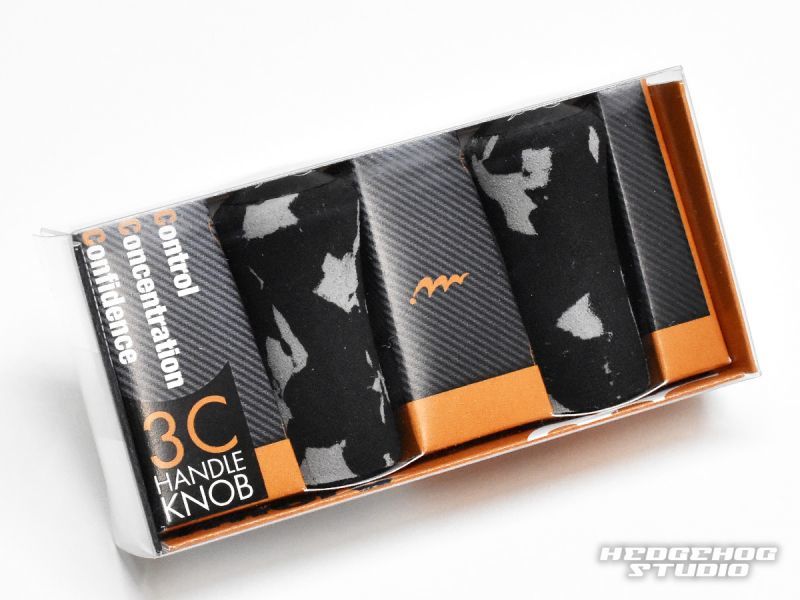 #06 Dark Camouflage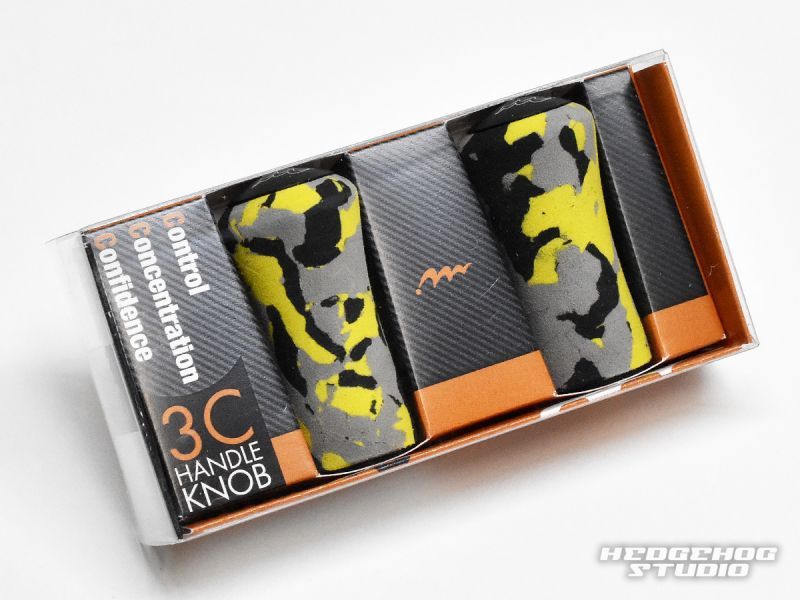 #07 Yellow Camouflage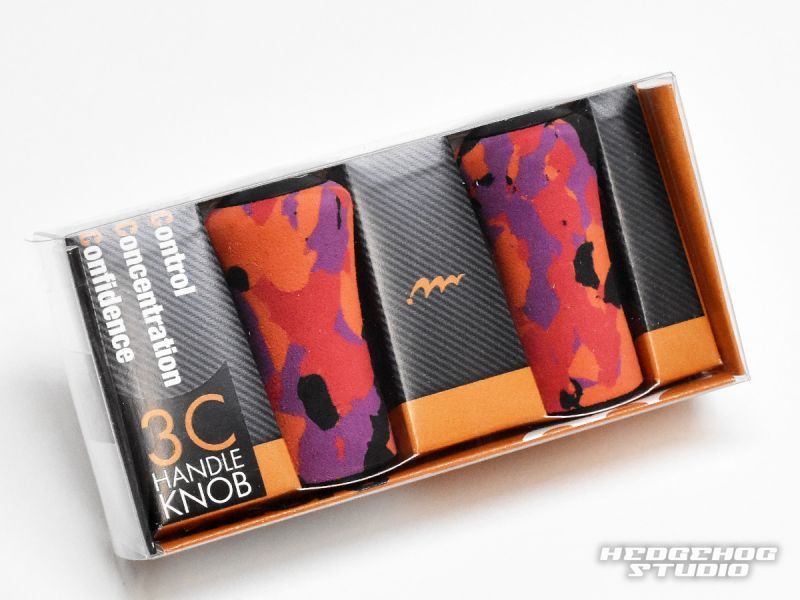 #08 Red Camouflage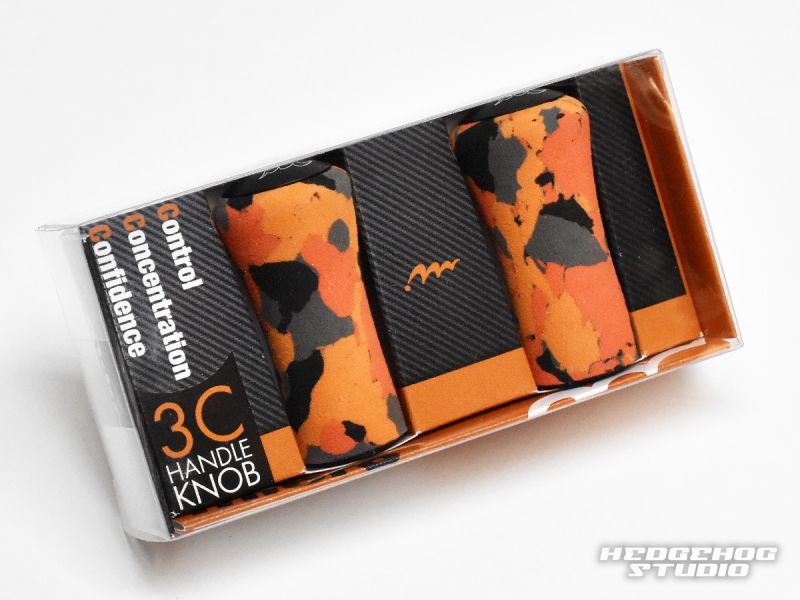 #09 Orange Camouflage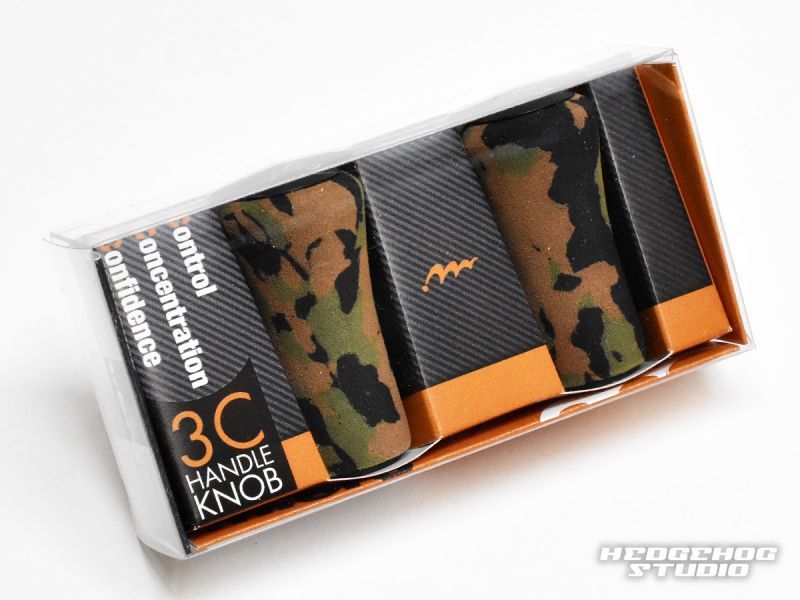 #10 Tropical Camouflage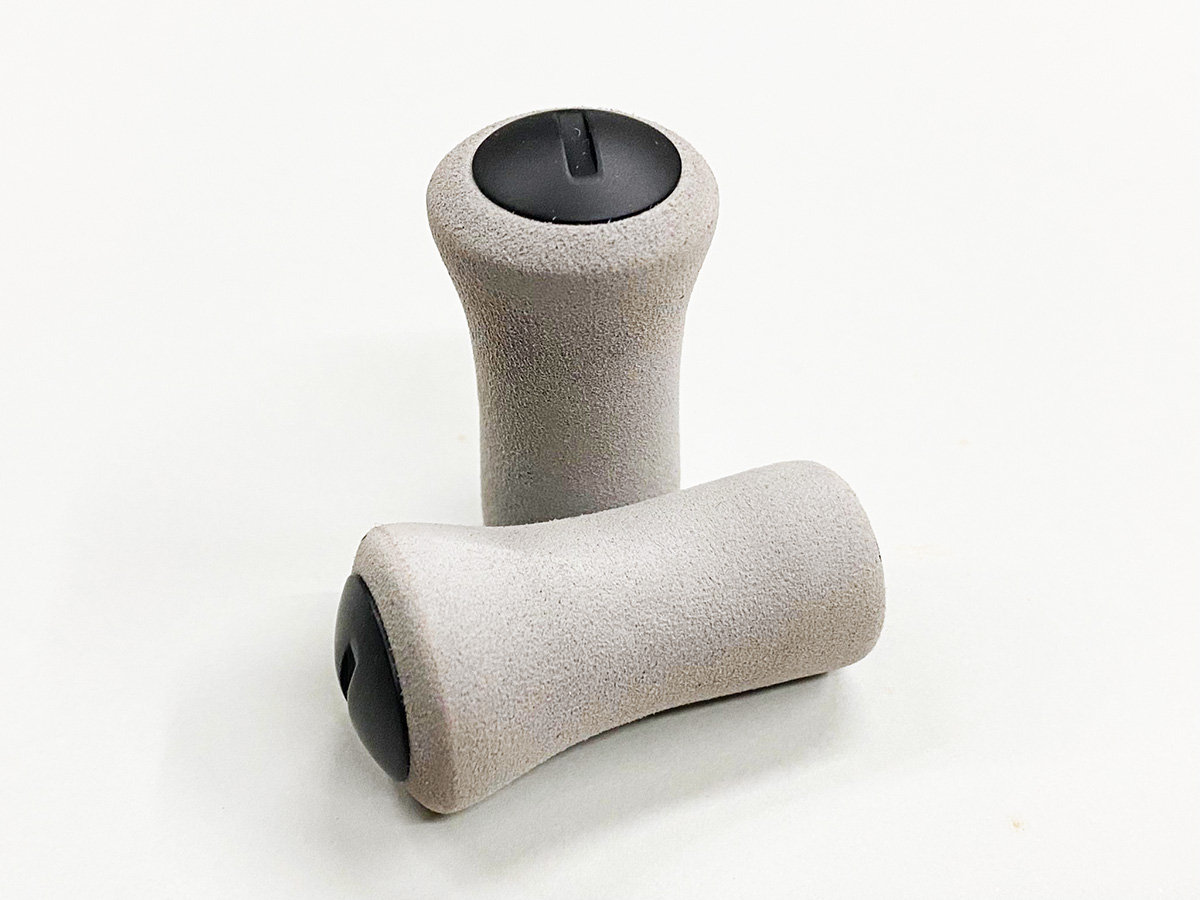 #11 Light Gray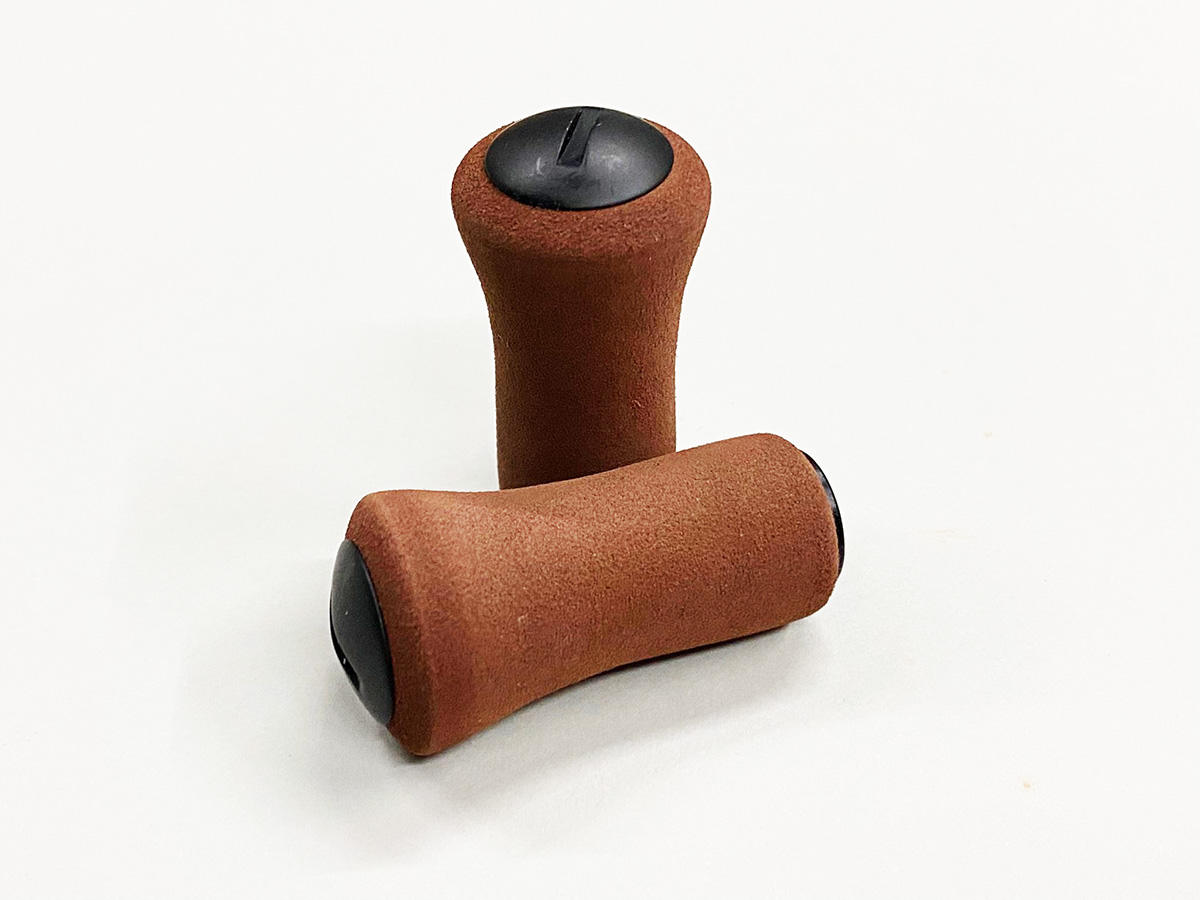 #12 Brown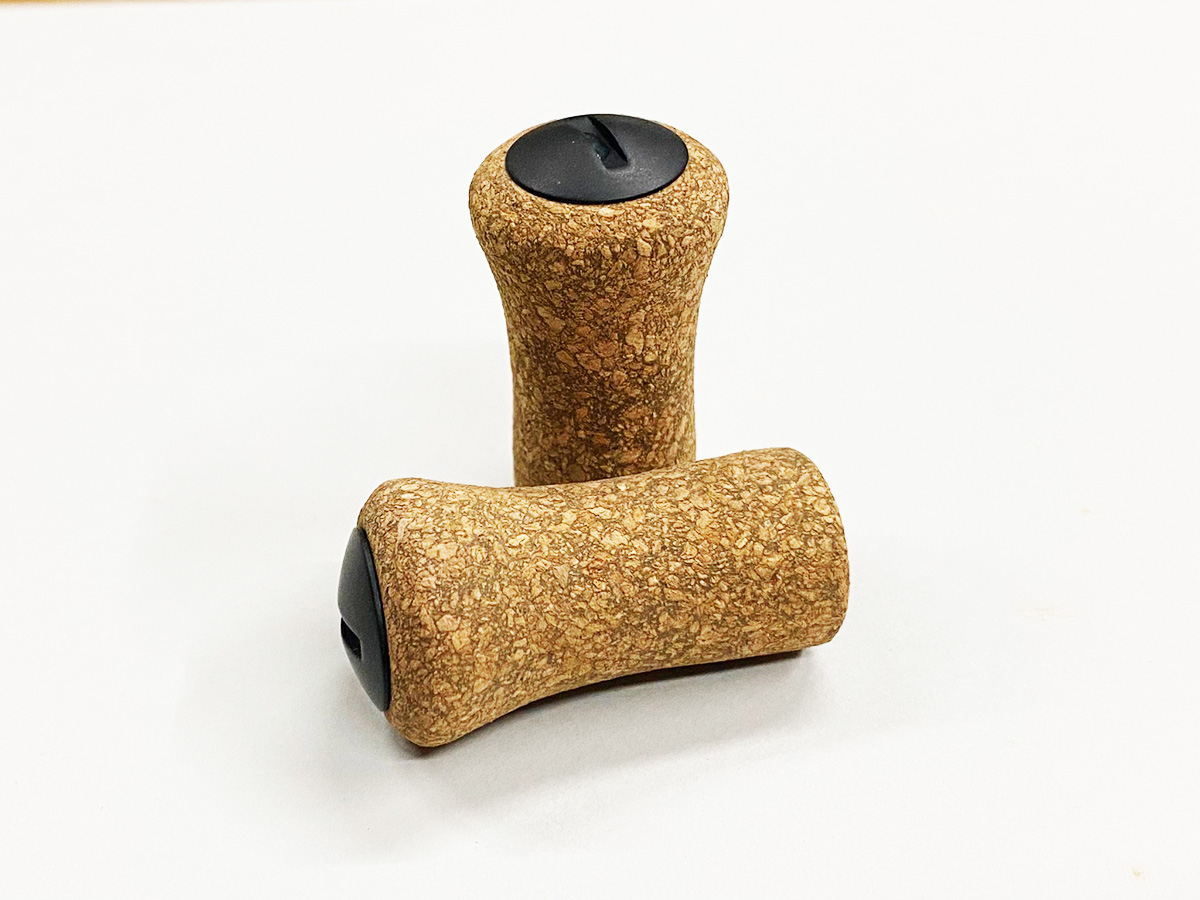 #13 Cork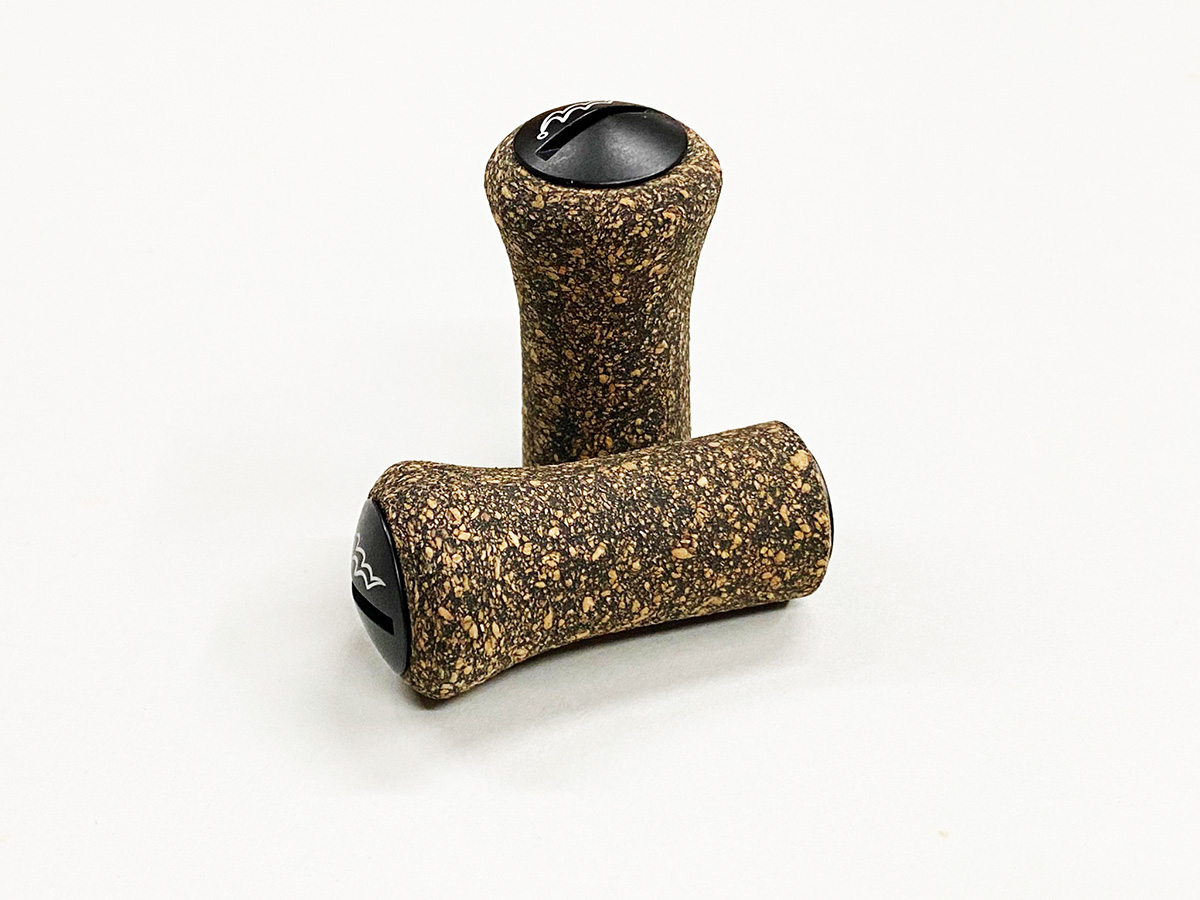 #14 Rubber Cork



Compatibility
SHIMANO : Handle Knob A type
DAIWA : Handle Knob S type
* Can be used for both baitcasting and spinning reels.
- Baitcasting reels : Most types
- Spinning reels : spool #1000 - #4000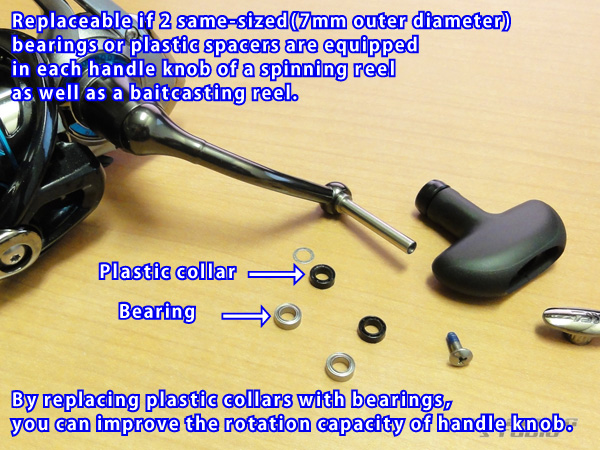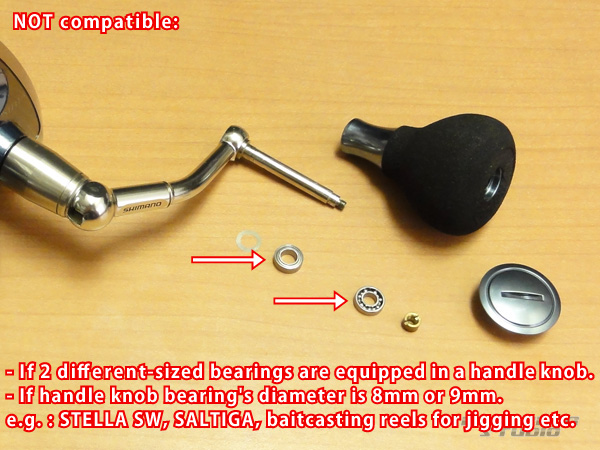 Gallery