[Avai] Acrylic Knob Short HKAC [11 colors]
[Avai] Acrylic Knob Short HKAC [11 colors]
Our Selling Price: US$18.48 [Regular Price: US$26.40]
Not available
Model name

S-KNOB-AC


Description

Handle knobs made by Avail.
There are various materials, shapes, and colors, so color coordination with reels is also possible.
All knobs have 2-ball bearing specifications.

* Available handles are Avail S Trad Handle, Pure Handle S, and Single Pure Handle S.
It cannot be attached to the handles of other manufacturers or genuine ABU handles.

The acrylic knob series is vulnerable to organic solvents.
Please be careful.
* The photos shown may differ from the actual ones depending on the shooting conditions.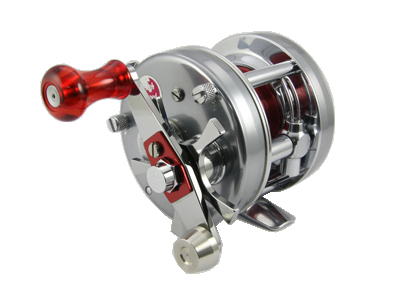 Acrylic Knob Short S-KNOB-AC Red + GM Knob Cap No Brim Chrome
* Please purchase the knob cap separately.


Color


| | | |
| --- | --- | --- |
| | | |
| Clear | Smoke | Yellow |
| | | |
| | | |
| Orange | Red | Pink |
| | | |
| | | |
| Purple | Blue | Light Blue |
| | | |
| Green | Brown | |
Spec
(basic specifications)
Handle knob: Acrylic Knob Short
Main size: Maximum diameter 17mm, Diameter 13mm at the bottom of the knob, Overall length 27.5mm
Weight: 3.3g