[Avail] ABU/ISUZU/DAIWA Pure Handle S HD-S-PURE *AVHADA
[Avail] ABU/ISUZU/DAIWA Pure Handle S HD-S-PURE *AVHADA
Our Selling Price: US$63.14 [Regular Price: US$90.20]
■ goods introduction

to the plate shaving of more than duralumin adopted the knob axis of the super-duralumin, a lightweight handle.
Design is simple, it does not detract from the original image to have the reel.
Equipped with two ball bearings to handle knob of one, you can experience the silky reeling smooth.

Handle knob of the material than the line-up at the bottom of the page it will be only the size of, such as color, please chose the ones of your choice.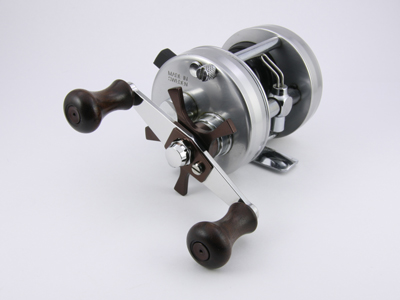 Lille: ABU 2500Cl
Avail parts already mounted on the reel
Pure handle S 70mm chrome
S size wood knob Santos Rosewood
GM knob cap (no collar) Brown
aluminum retainer 9-10mm Brown (proto)
MicrocastSpool AMB2540R black
MicrocastBrake AMB1540
ABU 2500C high speed for gear se
13 462 pinion bushing BB kit
COGWHEEL 5152 bearing model
10255 cog wheel black
star drag ABU for KSTR-type Brown

■ colors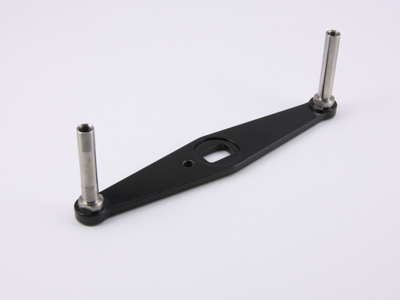 black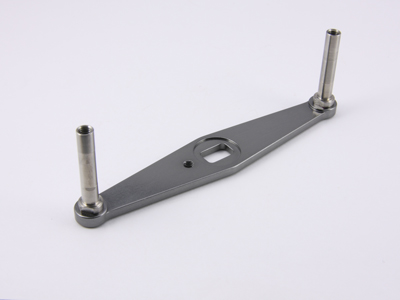 Gun Metal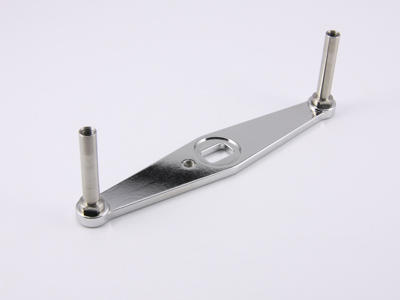 chromium

■about handle a set of accessories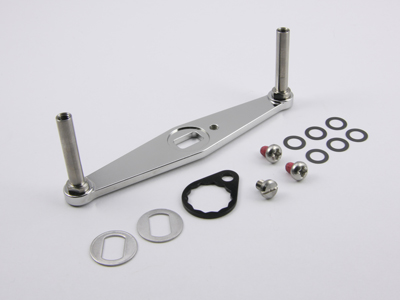 The photograph is a accessory of when you choose to handle body chromium, a retainer in black.

<Accessories>
handle nut adjustment washers two
retainer one B
retainer fixing titanium 64 one screw
handle knob fixed two screws
handle knob for adjusting washer six

■ Colors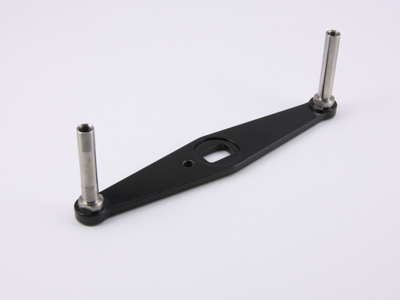 Black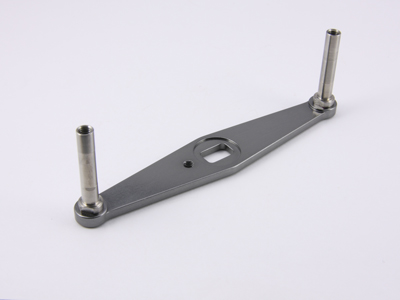 Gun Metal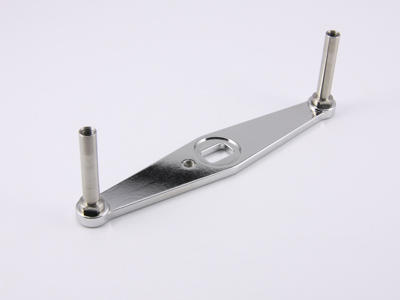 chromium

-base specification

(material)
handle, knob axis: ultra duralumin

(bearing size)
7X4x2.5Mm

(adapted reel)
ABU, Isuzu, M8 handle of the reel such as Daiwa
Megabus Pagani series
Shimano Bantam series
※ Isuzu BC520SSS Works tune ABC
is to BC521SSS Works tune ABC does not fit.

■ about the length

length is the distance between the centers of the knob axis.

■ for the weight

the weight of the table below contains the handle body, retainer, knob fixing screws 2 months, the retainer fixing screw. It does not include handle knob for bearings.

(By weight) of
pure handle for bait casting reel S
HD-S-PURE-70: 9.0 g of
S--HD PURE-75: 9.4 g of
HD-S-PURE-80: 9.7 g of

■ variation of the knob

that can be used in pure handle S, will be the knob of the option settings.
Please purchase separately.
※ for the S size-only design, please note that can not be attached to other than pure handle S that are introduced in the S trad handle and this page.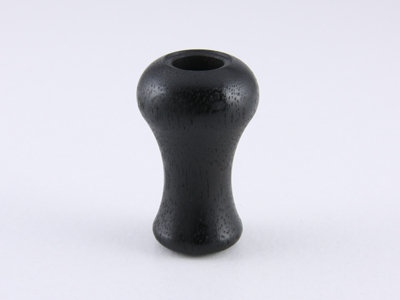 S size Wood knob
striped ebony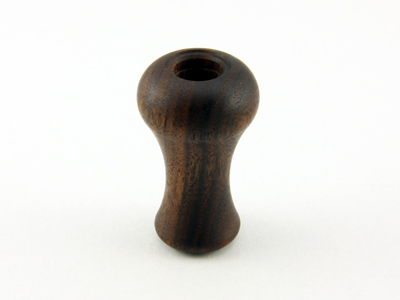 S size wood knob
Santos Rosewood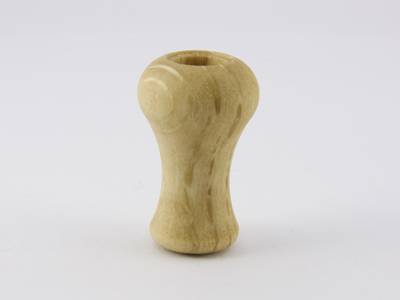 S size Wood knob
oak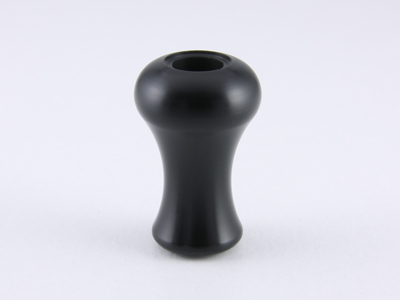 S size POM knob
black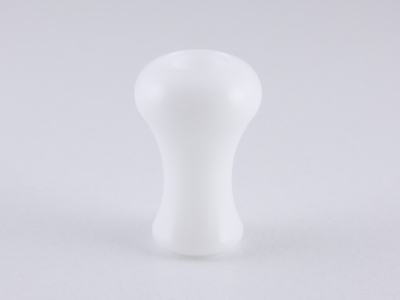 S size POM knob
white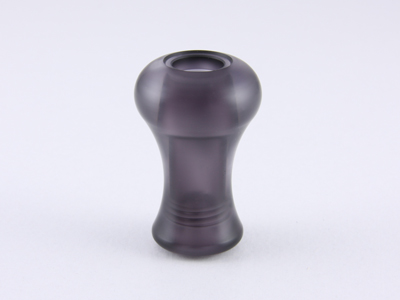 S size acrylic knob
smoked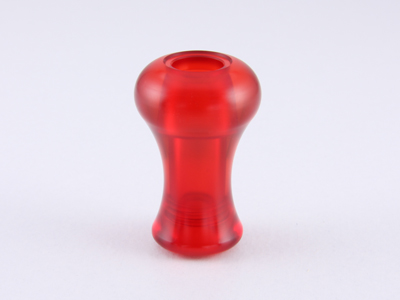 S size acrylic knob
red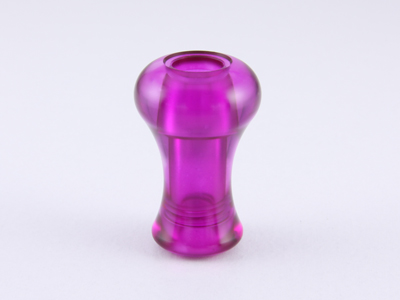 S size acrylic knob
purple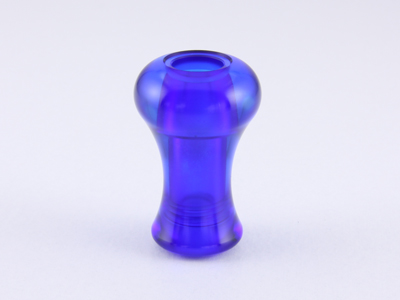 S size acrylic knob
blue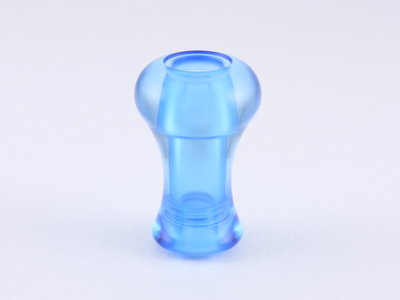 S size acrylic knob
light Blue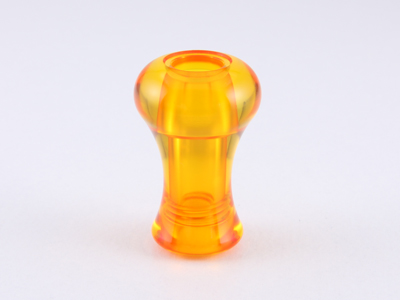 S size acrylic knob
orange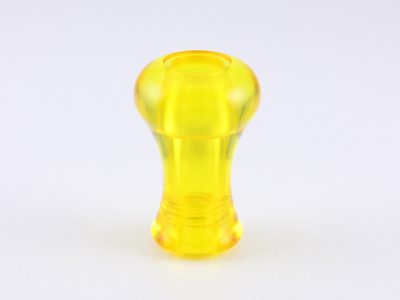 S size acrylic knob
yellow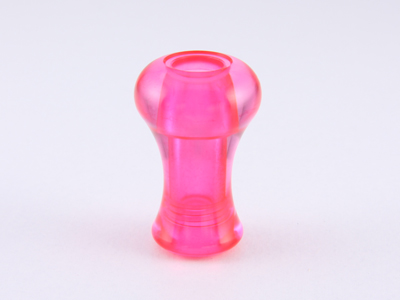 S size acrylic knob
pink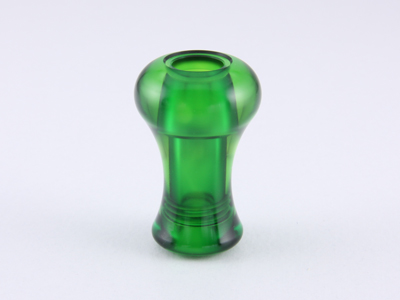 S size acrylic knob
green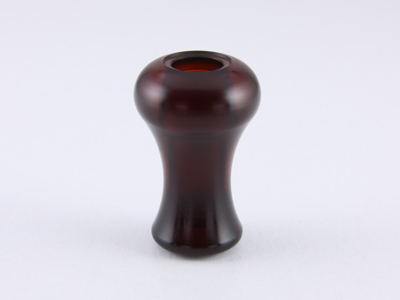 S size acrylic knob
Brown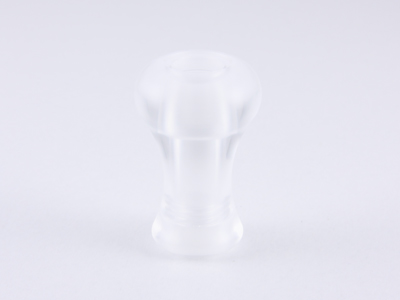 S size acrylic knob
clear