[Avail] POM Knob Short HKPM [2 colors]
Model

S-KNOB-POM


Description

Avail Handle Knob.
Various materials, shapes, and colors are available, and color coordination with reels is also possible.
All knobs are 2-ball bearing specifications.

* Compatible handles are Avail S Trad Handle, Pure Handle S, and Single Pure Handle S.
Cannot be installed on handles from other manufacturers or on genuine ABU handles.

The photos may differ from the actual product due to shooting conditions.
Please note that some of the raw materials may have a marbled appearance with a very light gray color, depending on the lot of ingredients.
Please understand.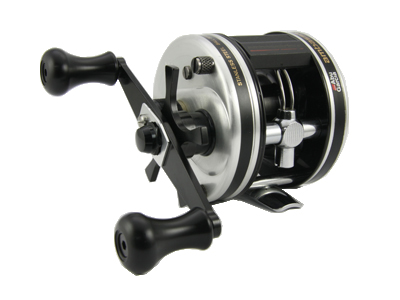 POM Knob Short S-KNOB-POM Black + Handle Knob Fixing Screw SCREW-S Black


Color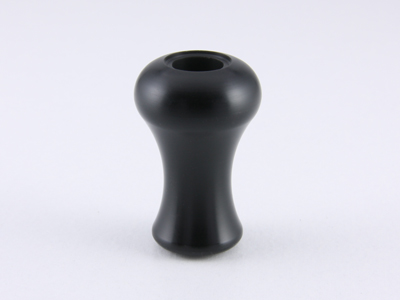 Black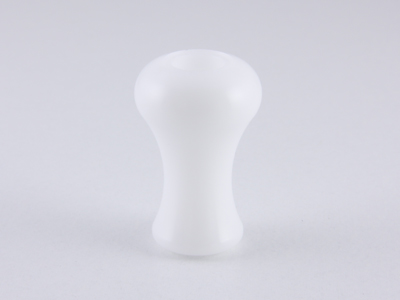 White


Basic Specifications

Handle knob: POM Knob Short, S-KNOB-POM
Main size: Max. diameter 17mm, diameter of the lowest part of the knob 13mm, total length 27.5mm
Weight: 3.8g