[Avail] DAIWA/ABU/ISUZU Single Pure (Standard) Handle S HD-AB-SPS *AVHADA
[Avail] DAIWA/ABU/ISUZU Single Pure (Standard) Handle S HD-AB-SPS *AVHADA
Our Selling Price: US$64.68 [Regular Price: US$92.40]
■Description

such as ABU · Isuzu Shimano Bantam Daiwa is a single handle that corresponds to the M8 standard of the handle shaft.
Model single-handle has been adopted in a genuine, such as ambassador, without breaking the atmosphere of genuine, you can be lighter.

Handle length is 32.5mm, 35mm, 37.5mm, 40mm.
In addition, the handle knob material than the line-up at the bottom of the page it will be only the size of, such as color, please chose the ones of your choice.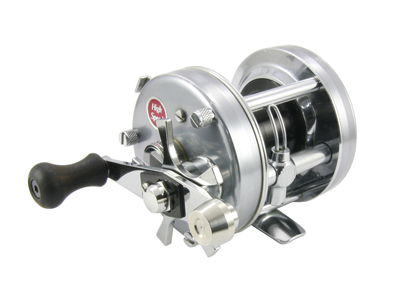 Ambassador 5500C
Avail parts already mounted on the reel
single Pure handle S 40mm chrome
mechanical brake knob BCAL-55ST chrome
aluminum retainer 9-10mm type black
ABU for the star drag KSTR chromium
S size wood knob striped ebony

■Choice of retainer

retainer of accessories is , you can color selection.
In addition, it also complies with the aluminum retainer 9-10mm type sold separately.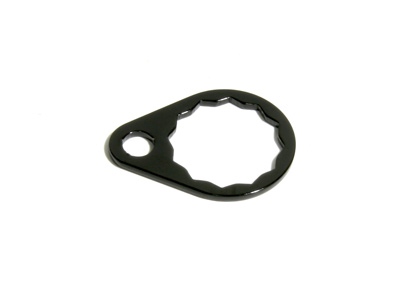 BLACK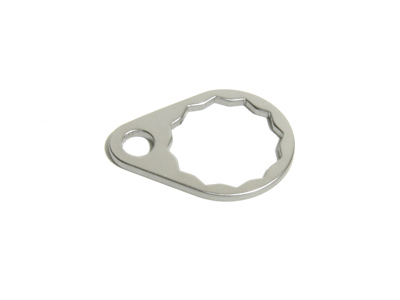 GUNMETAL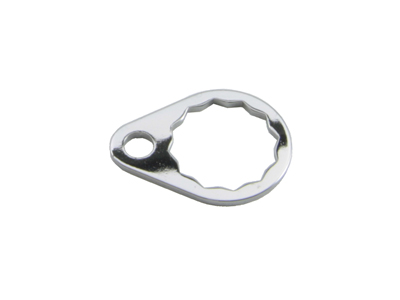 CHROMIUM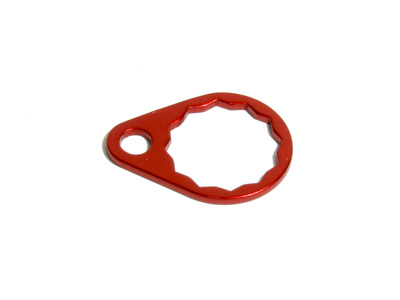 RED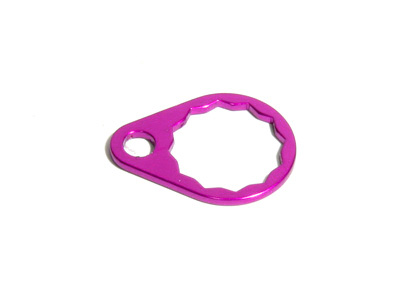 PINK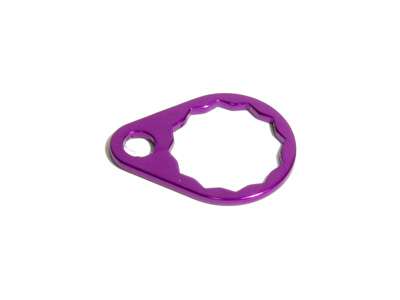 PURPLE



NAVY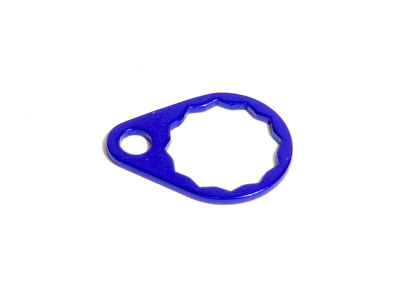 BLUE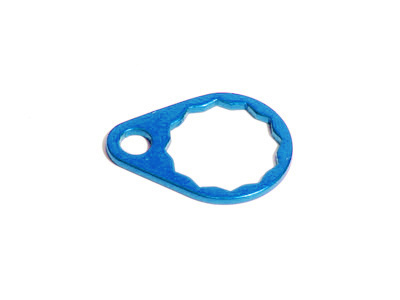 SKY BLUE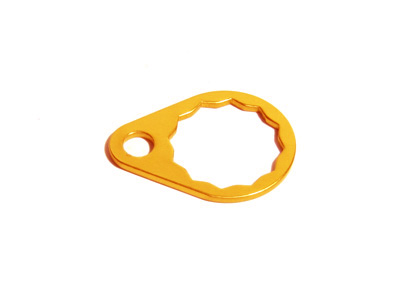 ORANGE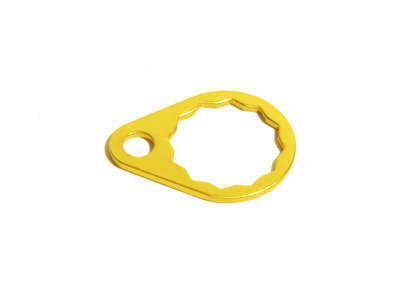 GOLD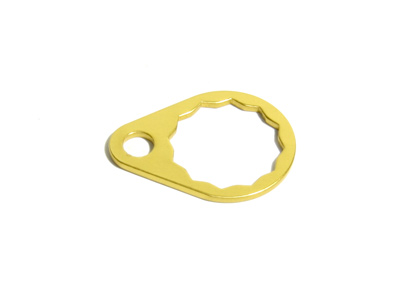 CHAMPAGNE GOLD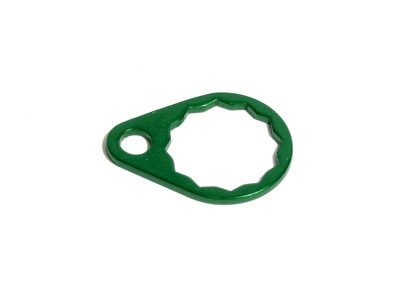 GREEN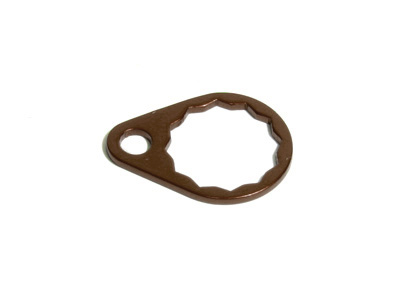 BROWN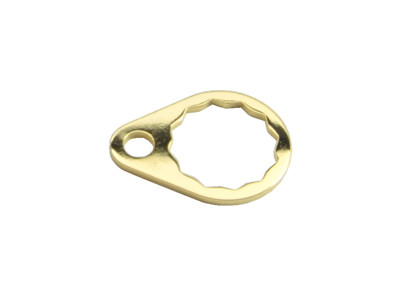 GOLD-PLATED

■Contents of Handle set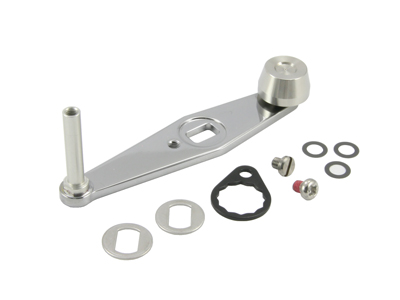 photo is the accessory of when you choose to handle body chromium, a retainer in black.

Contents
2 handle nut adjustment washers
1 retainer B type
1 retainer fixing titanium 64 screw
1 handle knob fixed screw
3 handle knob for adjusting washers

■Color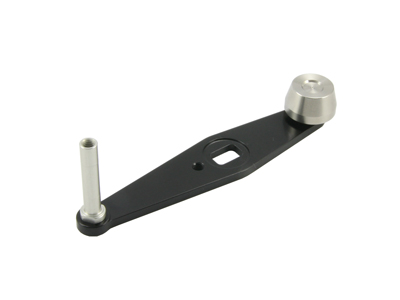 BLACK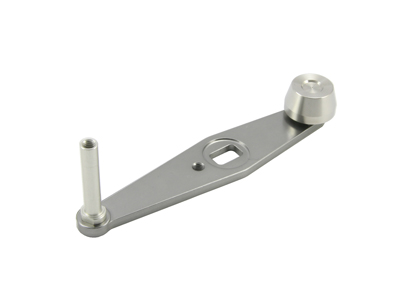 GUNMETAL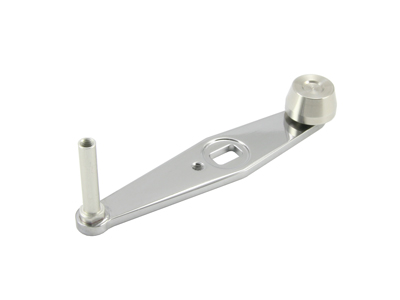 CHROMIUM

■Specifications

・Basic specifications

(material)
handle, knob-axis: ultra duralumin
balance weight: stainless steel

(bearing size) 
7x4x2.5mm 2 pieces

(adapted reel)
ABU, Isuzu, M8 handle of the reel such as Daiwa
Megabass Pagani series
Shimano Bantam series
* Isuzu BC520SSS Works tune ABC
BC521SSS Works tune not compatible with ABC.

■about the length

length, it will be from the handle shaft center to the center-to-center distance between the knob shaft.

■about weight

The weight of the table below contains the handle body, retainer, the knob fixing screw 2 months, a retainer fixing screw.
It does not include handle knob for bearings.

(weight)
Single Pure Handle S for bait-casting reel
HD-AB-SPS-325:14.4g
HD-AB-SPS-350:14.7g
HD-AB-SPS-375:15.0g
HD-AB-SPS-400:15.5g

■variation of the knob

that can be used for single pure handle S, will be the knob of the option settings.
Please purchase separately.
* Because of S size specially designed ※, S trad handle, Please keep in mind that it can not be attached to other than the single pure handle S which is introduced in pure handle S and this page.