[Avail] ABU Microcast Spool AMB5550UC2 for Ambassadeur 5500C series ULTRACAST
[Avail] ABU Microcast Spool AMB5550UC2 for Ambassadeur 5500C series ULTRACAST


Our Selling Price: US$77.00 [Regular Price: US$110.00]

Microcast Spoolfor ABU Ambassadeur 5500C series

Model

Microcast Spool AMB5550UC2 (The spool rim level is 5.0mm)


Description

By reducing the total weight of the spool, reels that could only cast large plugs can now be cast to small plugs.
You can expect to cast a lightweight plug, improve flight distance, and improve control performance.
An optional magnet brake is also available.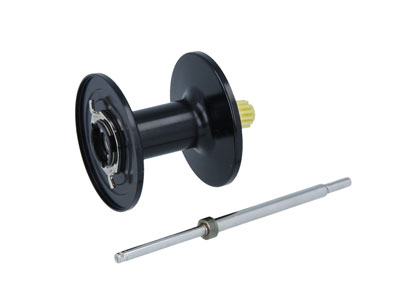 Fits reels with early and current Ultracast spools as shown in the photo above.
In addition, it does not fit the new ultra cast model equipped with the anti-distortion spool (pictured below) that appeared in the meantime.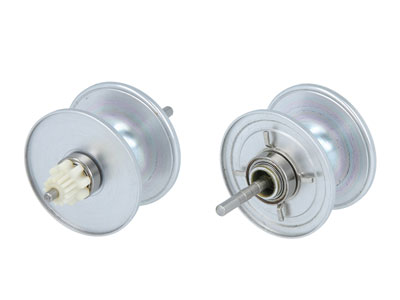 * The photo shows the 4000 series spool.


Color

Microcast Spool AMB5550UC2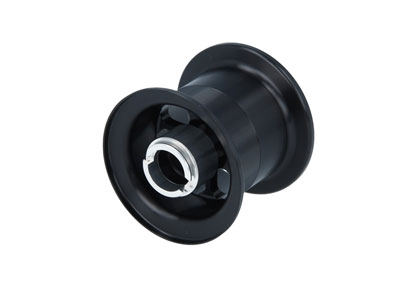 BLACK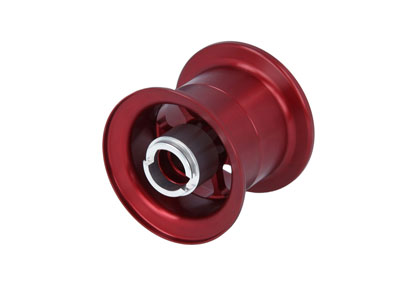 RED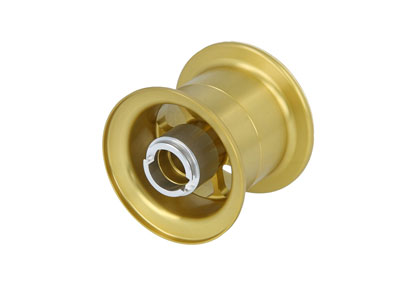 CHAMPAGNE GOLD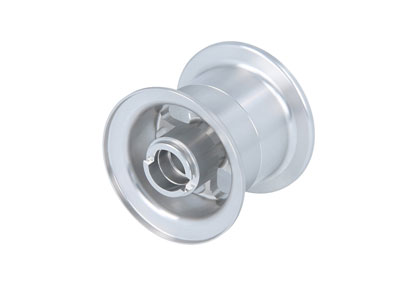 SILVER


Spec

Basic Specifications

Material
Spool Part: Extra Super Duralumin (colored by alumite processing)

Main size
Spool rim level:5.0mm

Compatibility
For Ultra Cast Models such as 5500C / 5500CS
(Type where the shaft comes off from the spool)

Not compatible with old 5500C etc.
Also, it is not compatible with the new ultra cast model (with anti-distortion spool).

* If you would like to purchase the product, please check the reel you have.

Weight

Spool/Weight/Weight ratio to genuine product
Microcast Spool AMB5550UC2/12.2g/71.3%
Genuine Spool/17.1g/-

Line Capacity

16lb φ0.330mm:80m
14lb φ0.310mm:100m
12lb φ0.285mm:120m

Although it is the above value, it is measured by winding it to the full spool rim using a nylon line.


Instructions

For the installation (use) method, please check the installation method of Microcast Spool AMB5550UC.

* If you feather the reel with your thumb using the spool rim, the alumite may come off due to friction.
Feather a reel with your a thumb, use the spool's spool surface.