[Avail] ABU 4P-Brake (4-Point Brake) [UC] for Ambassadeur 4000-6000 Ultracast
[Avail] ABU 4P-Brake (4-Point Brake) [UC] for Ambassadeur 4000-6000 Ultracast

Our Selling Price: US$15.40 [Regular Price: US$22.00]
Product Description

The 2-point brake (centrifugal brake) used in the Ultracast Design Spool can be converted to a 4-point brake.
Replaces part #19372.
It is especially recommended for those who experience backlash due to insufficient braking power from the genuine brakes alone.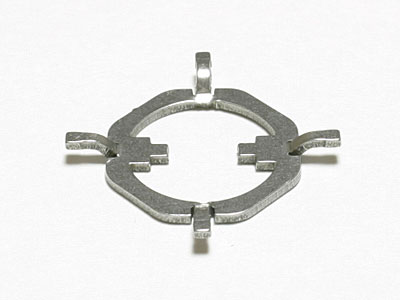 Brake blocks can be mounted in four locations.
In addition, the brake block is shaped to prevent it from falling off, just like the genuine one.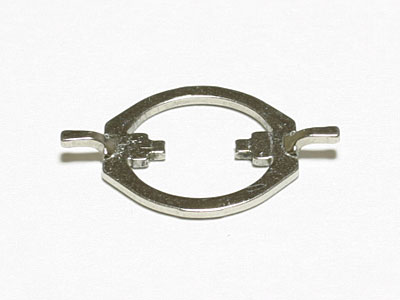 These are genuine parts.
(Part No. #19372)


How to use

The ABU Ambassadeur 4500C will be used for this explanation, but the same installation method can be used for the 5000 and 6000 models.
The spool is an Avail Microcast Spool 4500, but the same procedure can be used to replace a genuine spool.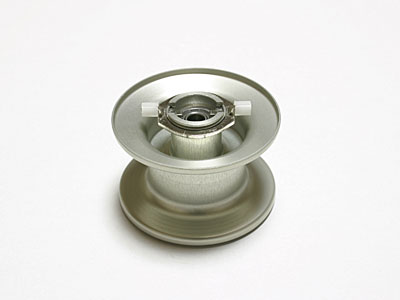 The reel has been disassembled and the spool has been removed.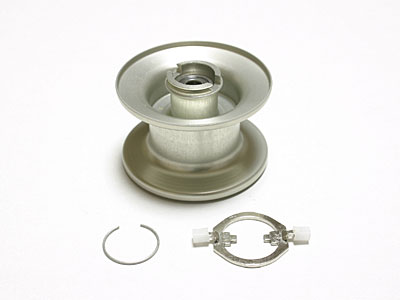 Remove the C-ring made of wire and remove the brake unit.
The bearing will come off, so be careful not to lose it.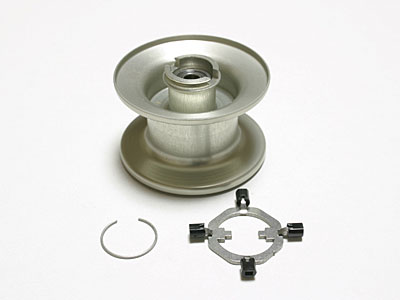 Replace the brake unit with a 4-point.
A spare brake block is probably included with the reel, so please use that together with the reel.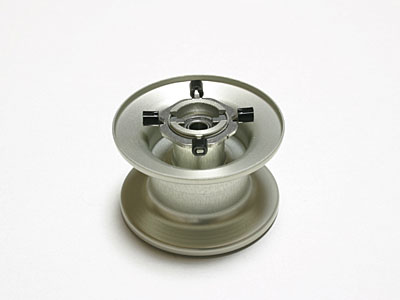 There are no particular difficulties. After that, please incorporate it into the reel.

During installation, if the brake block protrudes, it will not fit into the frame.
Can be used in combination with our Microcast Brake CR2 (CL2).
The number of brake blocks can be adjusted from 0 to 4, so increase or decrease as needed.


Spec

Material
Stainless steel (SUS304)

Weight
Approx. 1.1g

Main size
Maximum part: about 25mm

Maximum number of brake blocks installed
4 pieces

Compatible brake block part number/color and weight comparison
#20208/Black: Heavy
#20209/Blue: Light
#20211/White: Medium


About Reels that cannot be Installed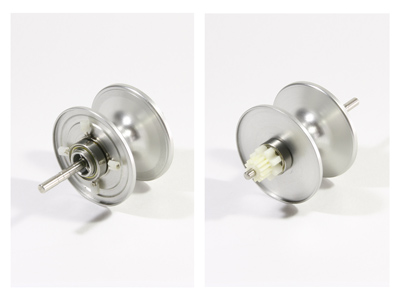 It is not compatible with spools shaped like the one in the photo.
Please note.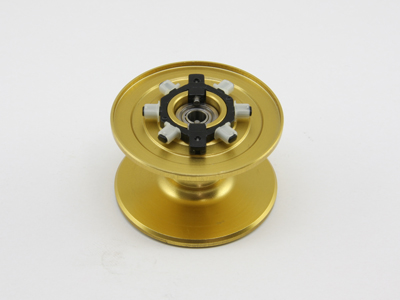 Reels with 6-point brakes like the one in the photo cannot be used because the pinion gear has a different shape and does not function properly.

In addition, for reels with Bakelite 2-point brakes (using part #22565), which are used on recent Ultracast models, the brake block shape is different, so please separately prepare a compatible brake block (part #20208, #20209, #20211) Please prepare the corresponding brake block (part #20208, #20209, #20211) separately.
* Please note that the Bakelite 2-point brake is very similar in shape, although we apologize for not being able to provide a photo.