[Avail] SHIMANO Star Drag Short Round-Tipped Five Arms SD-5MBTMR-S, SD-5MBTML-S for OLD Bantam
[Avail] SHIMANO Star Drag Short Round-Tipped Five Arms SD-5MBTMR-S, SD-5MBTML-S for OLD Bantam


Our Selling Price: US$21.56 [Regular Price: US$30.80]
Model

SD-5MBTMR-S (For Right)
SD-5MBTML-S (For Left)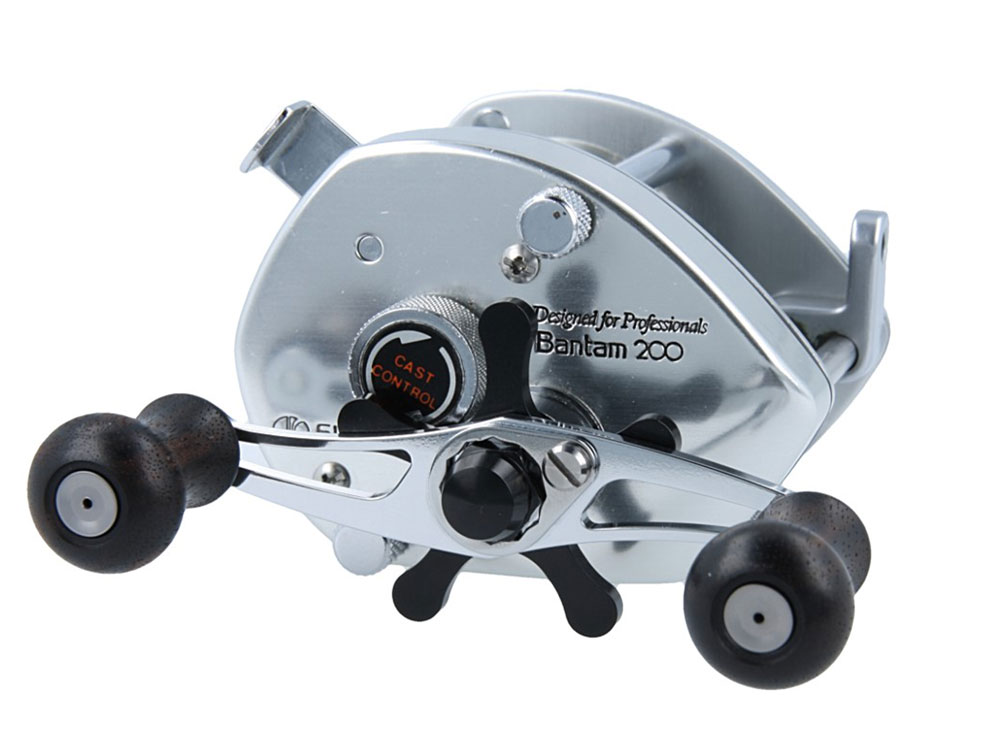 Right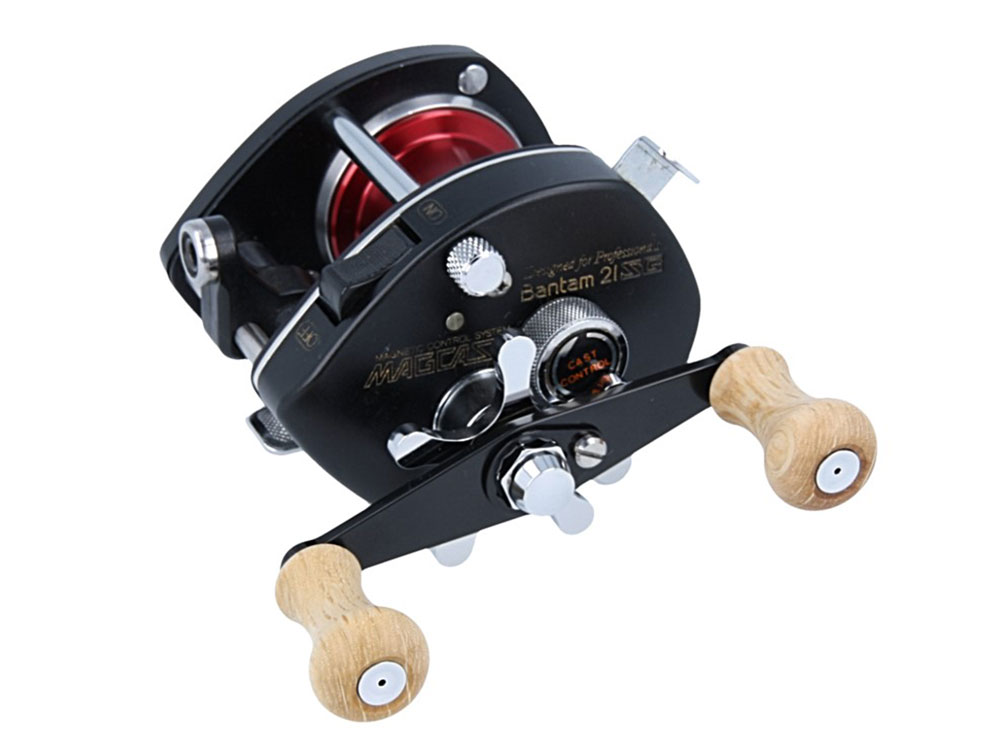 Left


Description

The arm length has been shortened from the genuine product to 5 arms.
While keeping the appearance compact, the increased number of arms allows for easy drag adjustment during a fight.
It is also made of machined aluminum, so it can be replaced with genuine parts to reduce weight.


Color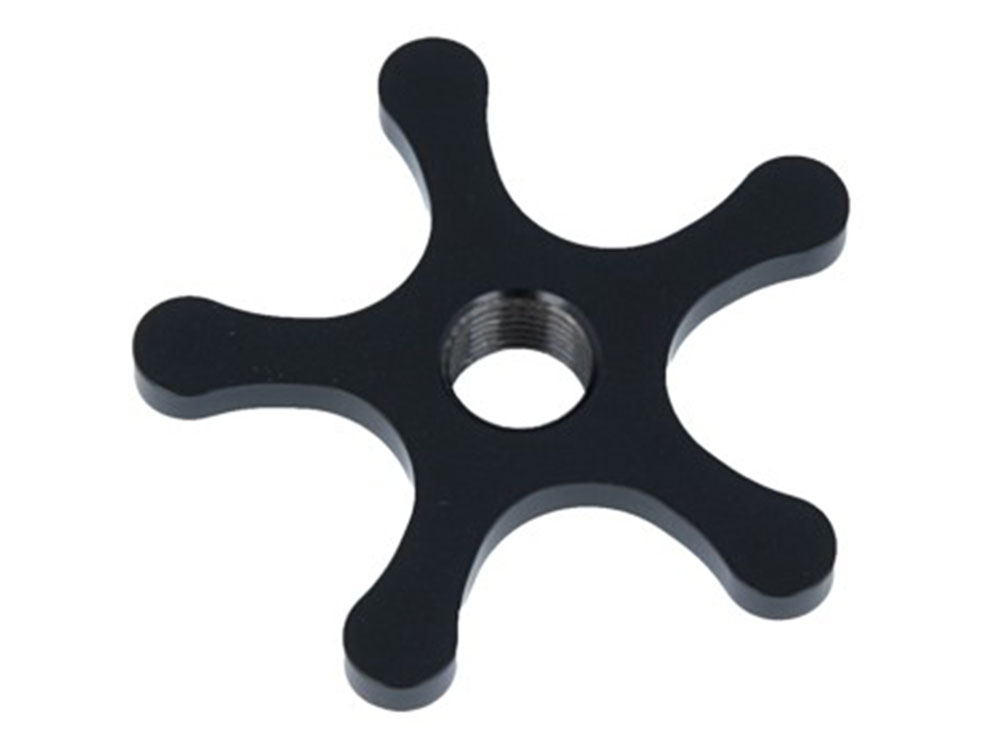 Black (Right)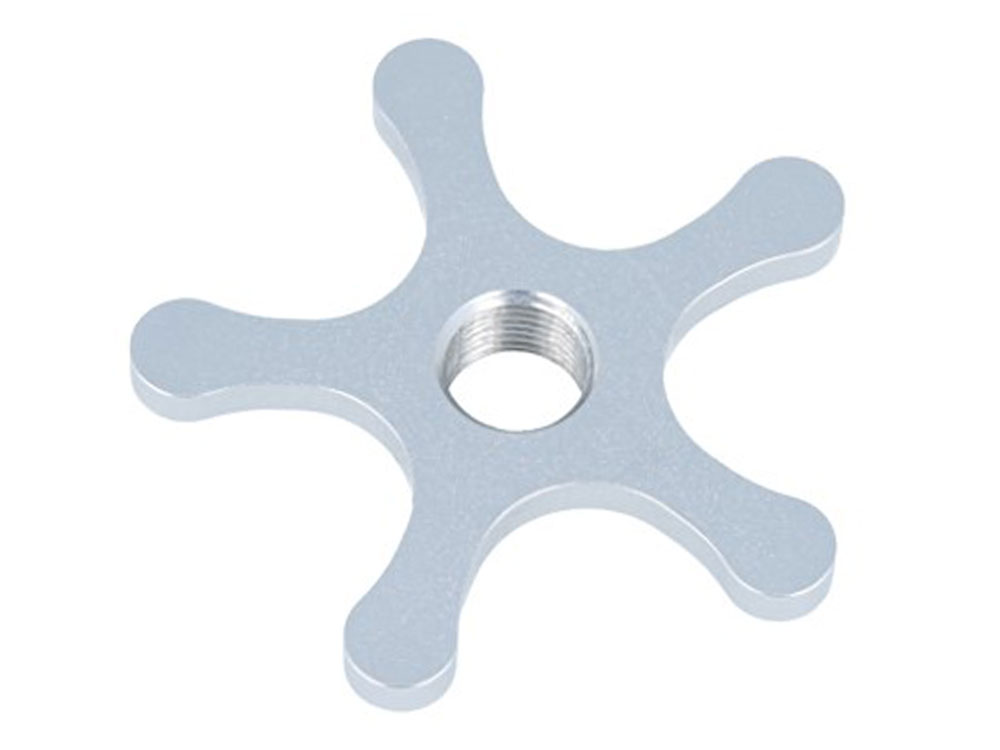 Silver (Right)



Chrome (Right)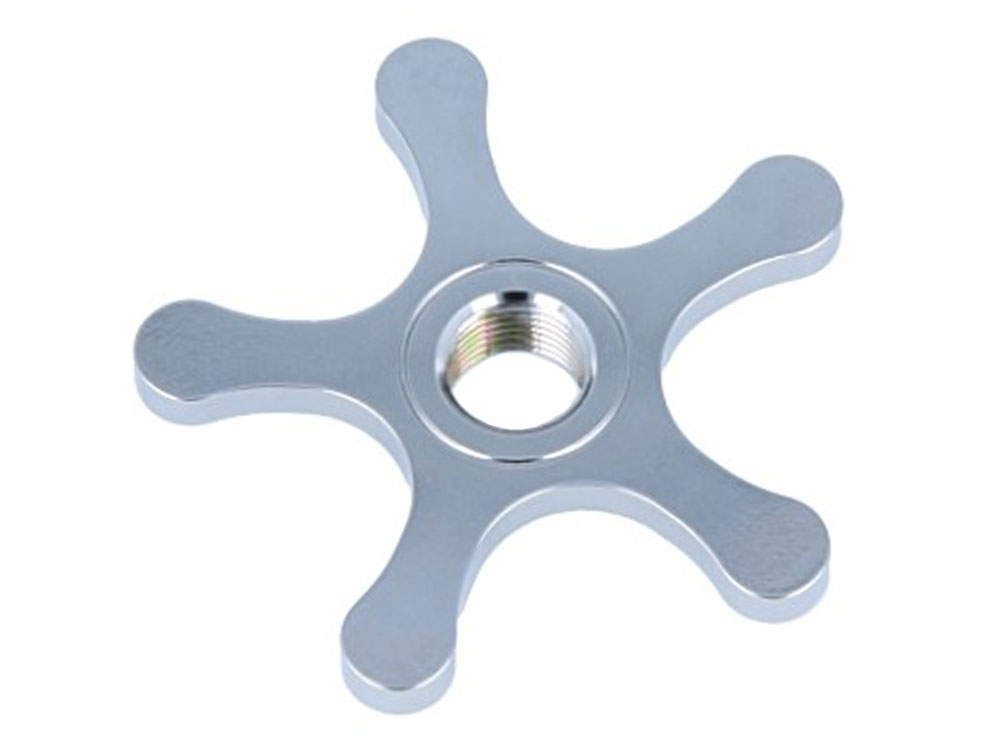 Chrome (left)


Spec

Material
Duralumin

Weight
Approx. 4g
* Genuine Drag Approx. 5g

Arm Length
20.0mm from drag center
* Length of Genuine Drag arm Approx. 25mm

Compatibility

for Right
Bantam 100/10/200/20 and MAGCAST model
Bantam pro Mag 100/Bantam 100 EX
* Bantam 1000 SG not tested

for Left
Bantam 201/21


Installation Example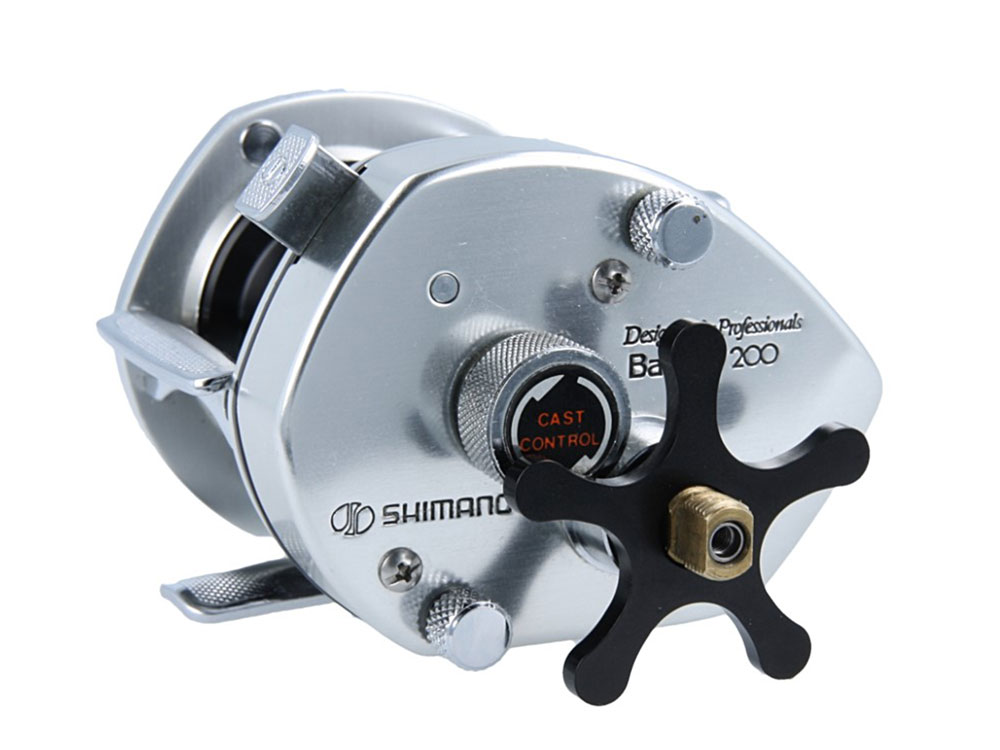 Black (Right)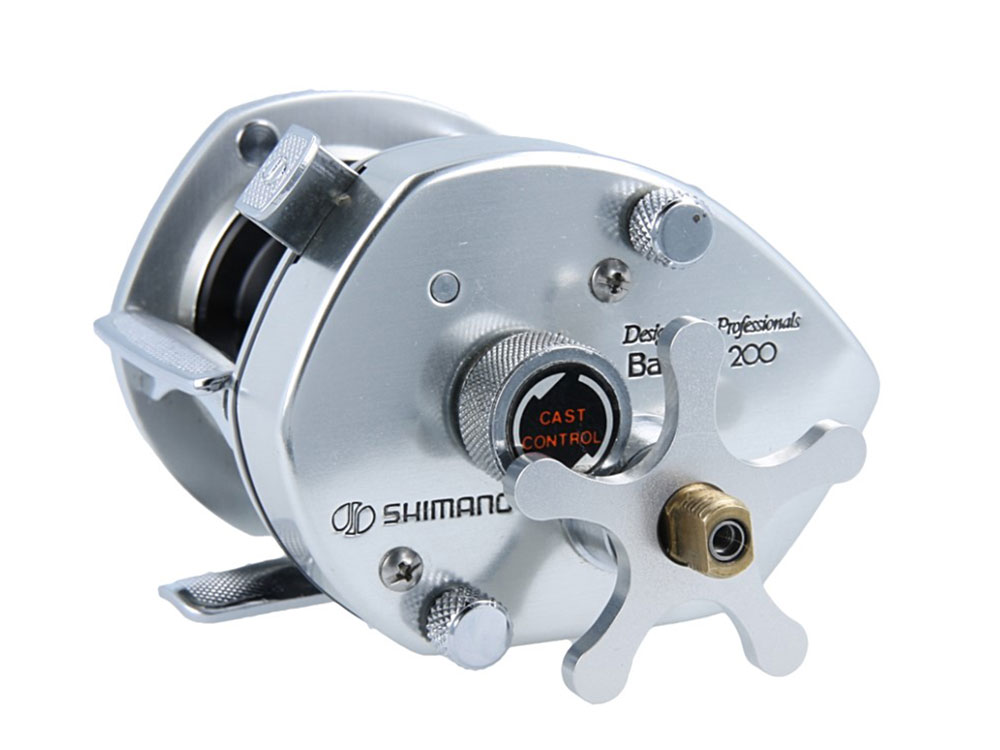 Silver (Right)



Chrome (Right)



Chrome (left)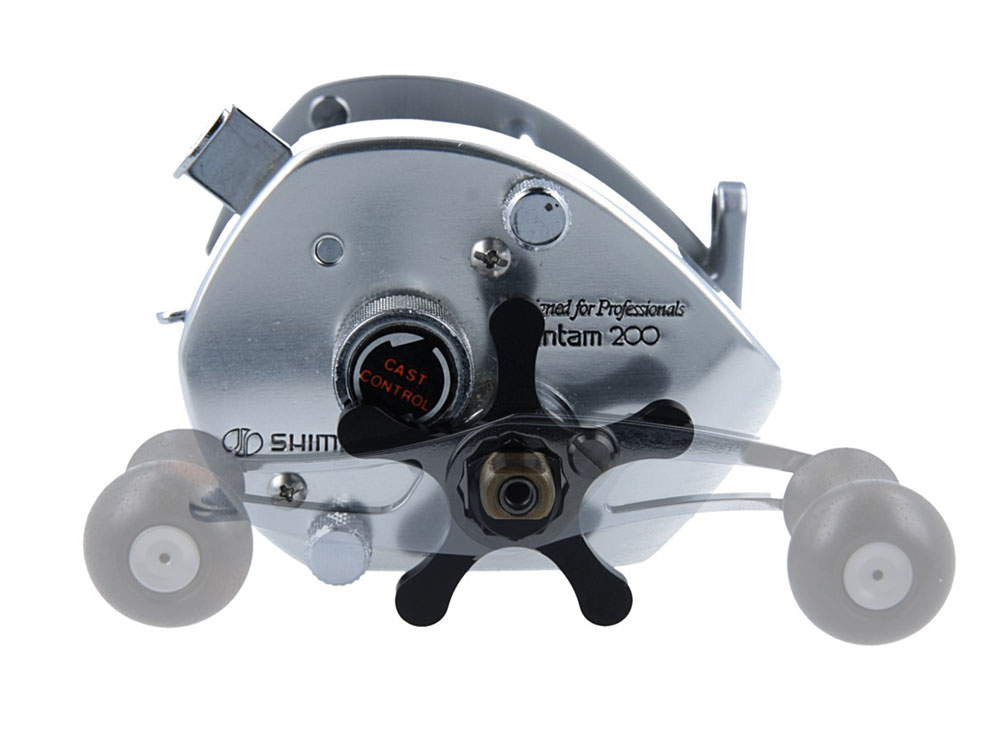 The arm length is shorter than the genuine one for a cleaner look.


Adjustment with washers (sold separately)

This product can be used simply by replacing the genuine one, but depending on the adjustment of the mechanical brake, the drag arm and the mechanical brake cap may interfere with each other.
In this case, use one washer WASHER-DRAG 0.5mm (sold separately) for adjustment.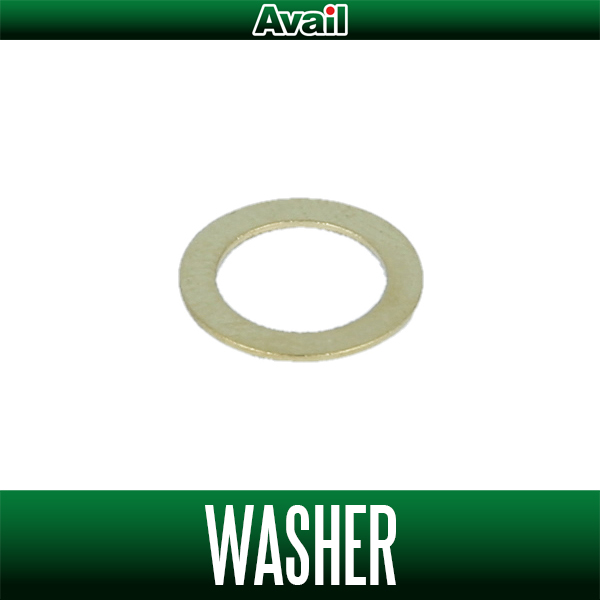 >>[Avail] WASHER-DRAG (1 Piece) Gold