[Avail] SHIMANO Microcast Spool BTM1020R, BTM1039R for Bantam 100/10 Series
[Avail] SHIMANO Microcast Spool BTM1020R, BTM1039R for Bantam 100/10 Series

Our Selling Price: US$77.00 [Regular Price: US$110.00]
Model

Microcast Spool BTM1020R (Spool rim leve l : 2.0mm)
Microcast Spool BTM1039R (Spool rim leve l : :3.9mm)


Description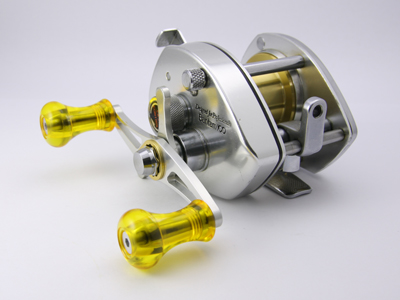 SHIMANO BANTAM 100
Avail parts already installed on reel
MicrocastSpool BTM1039R CHAMPAGNE GOLD
S TRAD HANDLE 70mm SILVER
Handle Retainer B CHAMPAGNE GOLD
Aluminum Handle Nut M8 for ABU M8 Right CHROME
S size acrylic knob Yellow
*The handle and handle nut are M8 size for ABU.

Microcast spool for SHIMANO BANTAM 100
Groove depths of 2.0 mm and 3.9 mm are available.
Many of you may have been using the 3.9mm groove model for mountain stream trout, but the addition of the 2.0mm groove model will allow you to cast lighter lures with greater comfort.
For use with trout and bass in lakes and main streams, we recommend the 3.9mm groove.
Please use the supplied brake blocks (large and small) for the centrifugal brake.
Please note that the factory brake block cannot be used for this product.


Color

Microcast Spool BTM1020R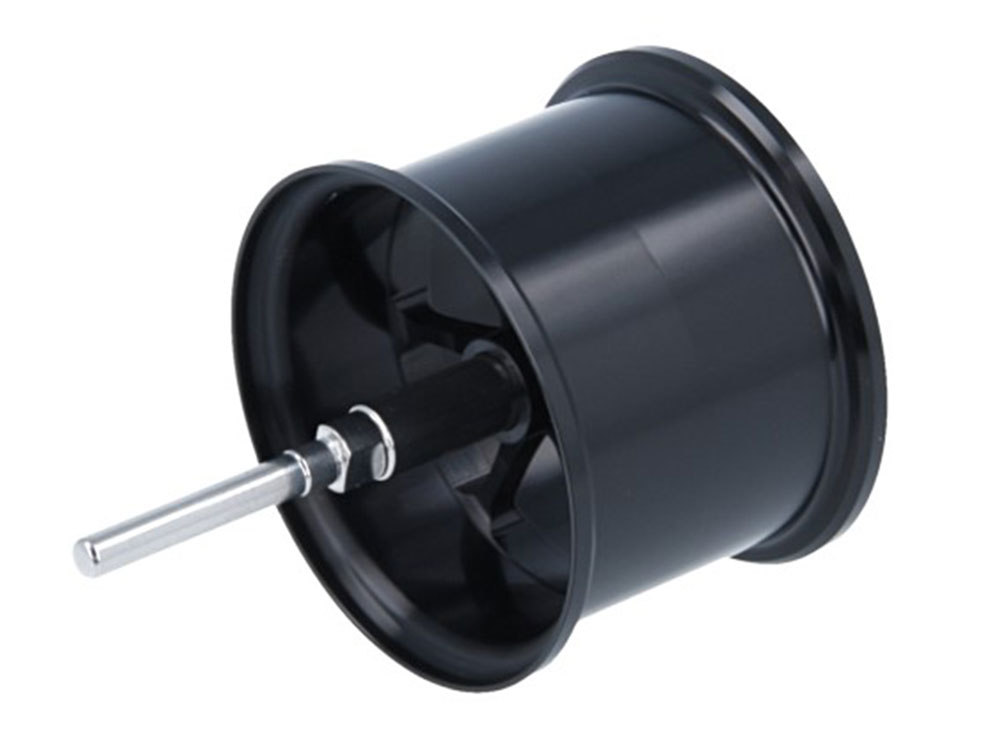 BLACK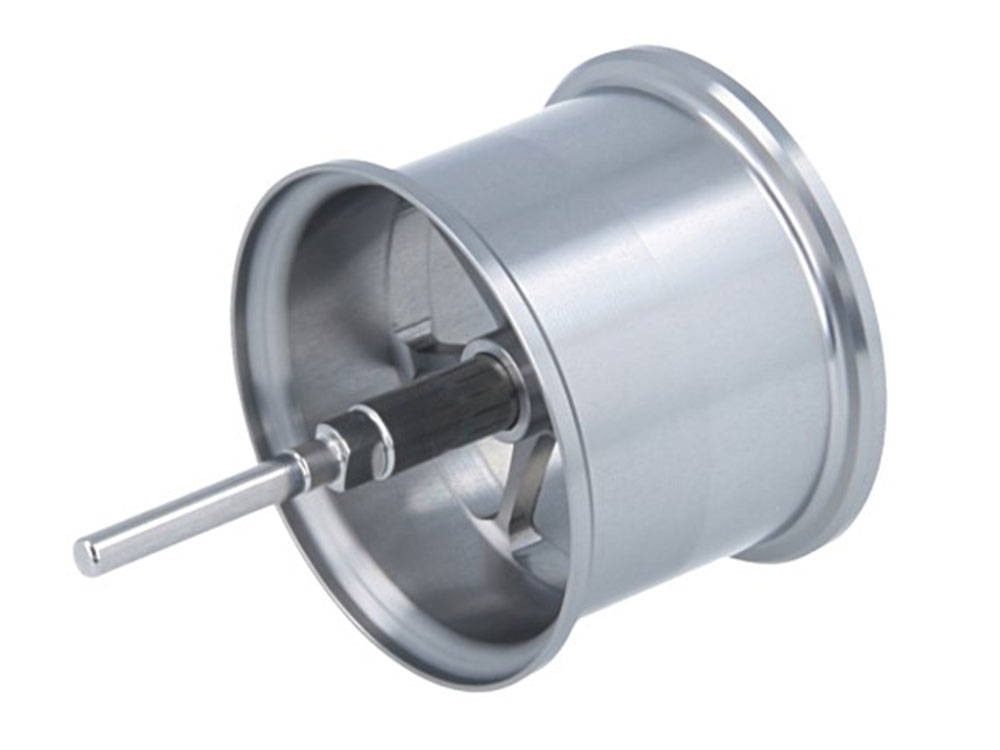 GUNMETAL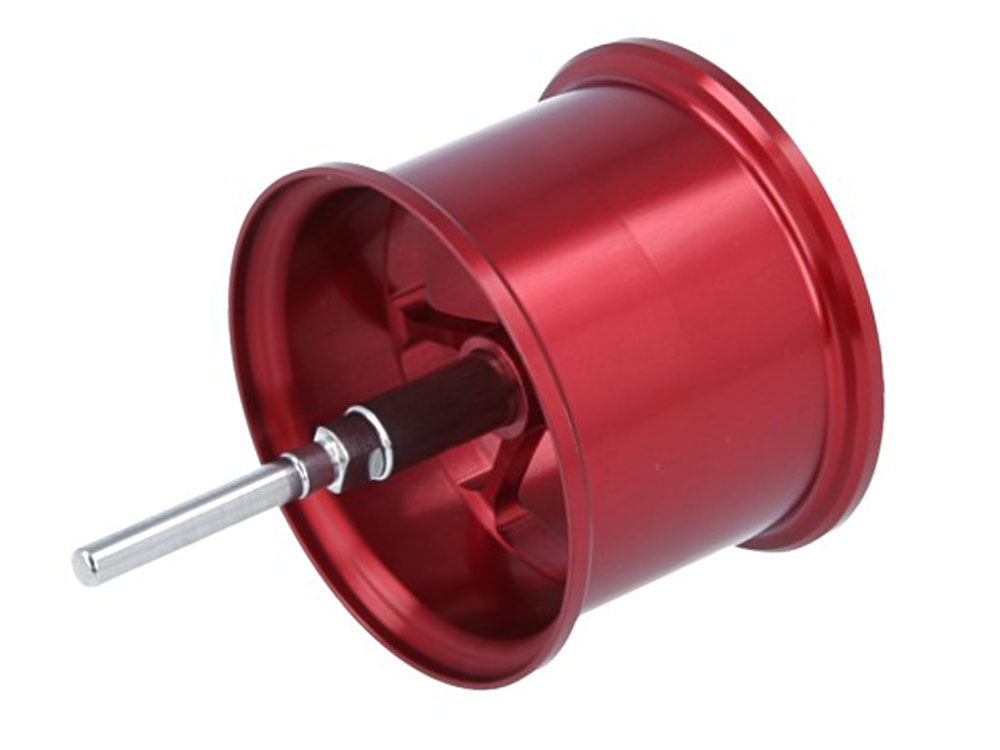 RED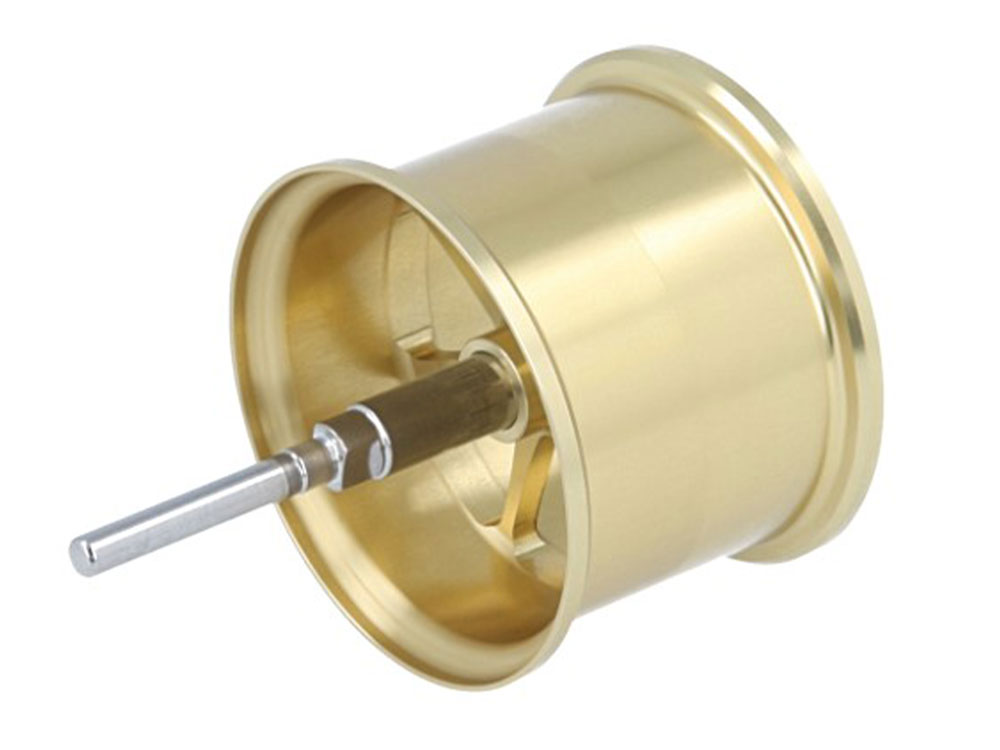 CHAMPAGNE GOLD


Microcast Spool BTM1039R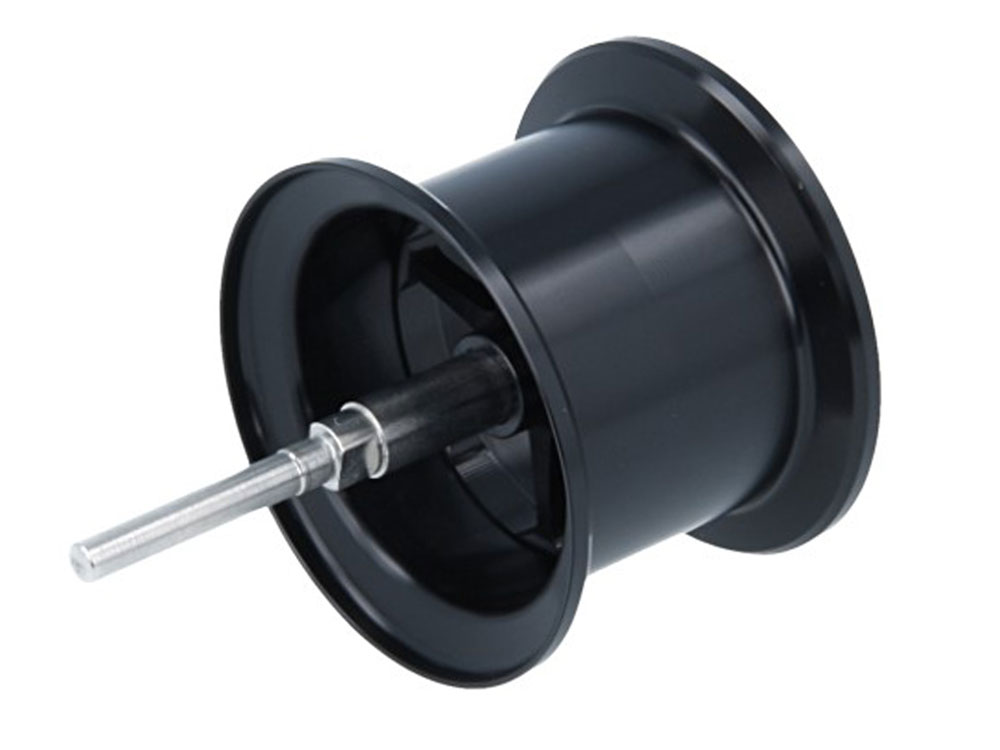 BLACK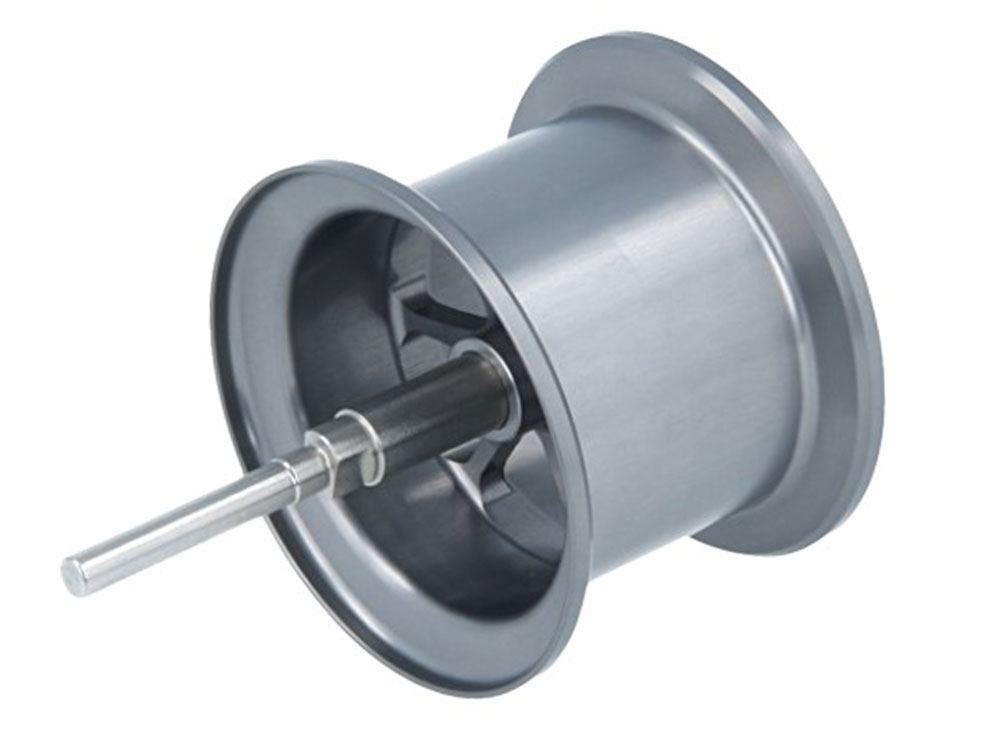 GUNMETAL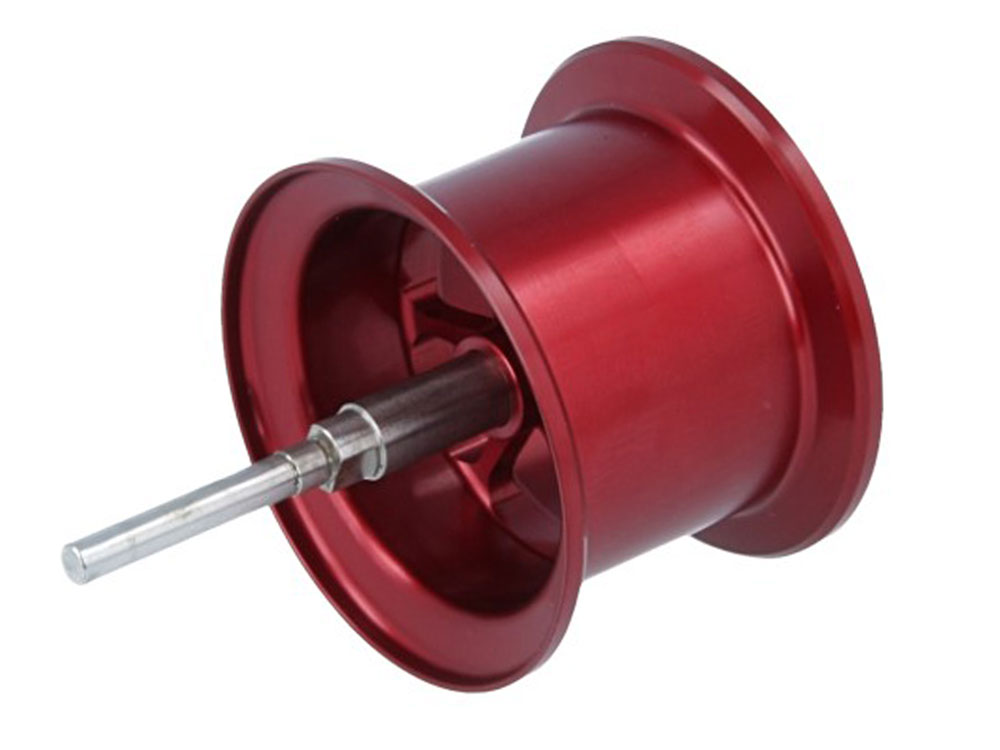 RED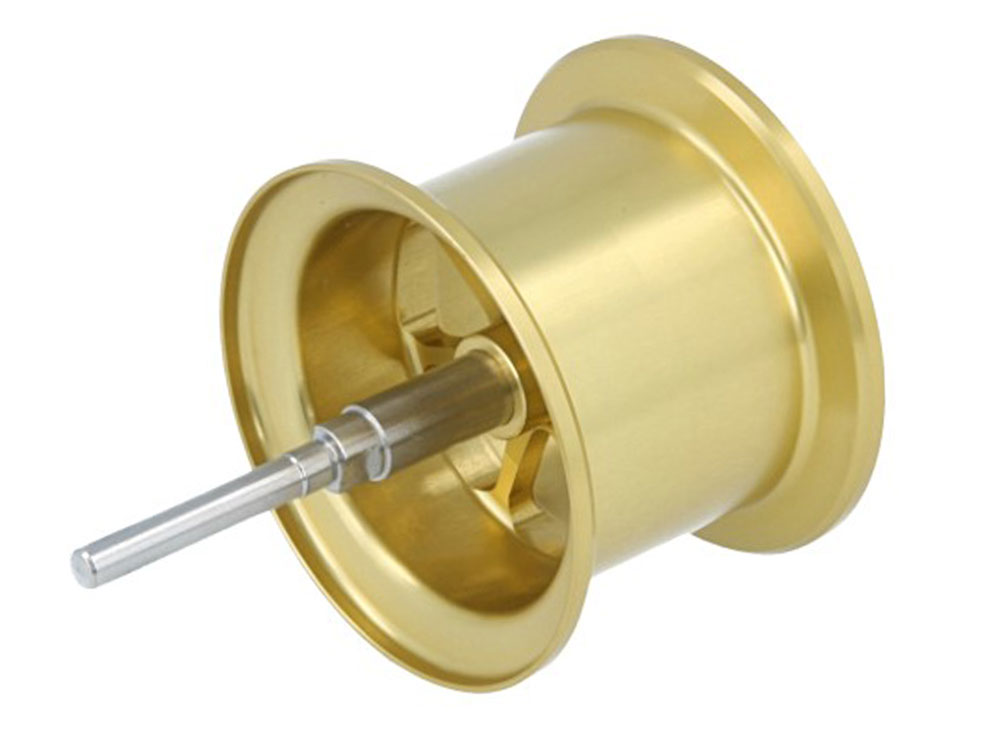 CHAMPAGNE GOLD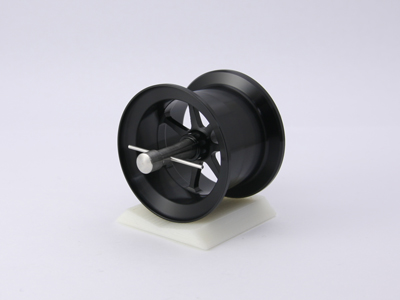 back view


Spec

Basic Specifications

Material

Spool part : Extra Super Duralumin(Colored by anodizing)
Shaft part:stainless steel

Weight

Microcast Spool BTM1020R:10.4g
Microcast Spool BTM1039R:10.8g
Genuine spool(BANTAM100):20.0g
(accessory)
4 Bakelite brake blocks (Large: 2 pieces, Small: 2 pieces)
(Compatible reel)
BANTAM 100,BANTAM 10 etc.
Also, its compatible model and centrifugal brake model.
* Not included in BANTAM 100EX

Line Capacity

Microcast Spool BTM1020R
4Lb φ0.165mm:40m
6Lb φ0.205mm:26m
8Lb φ0.235mm:20m

Microcast Spool BTM1039R
12Lb φ0.285mm:55m
10Lb φ0.260mm:65m
8Lb φ0.235mm:75m

* Measurements were taken using nylon line (Versatile Design) from Yamatoyo Tegus Co.


About the spool attachment




Brake blocks for ABU fit on Microcast Spool BTM1020R/1039R.
Four types of brake blocks are sold, but this product comes with two types of brake blocks, large and small (2 pieces each).
The material is made of Bakelite.
Braking force varies between large and small, so use according to your application.
You can also use the optional [Avail] ABU Brake Block Bakelite (set of 4) in extra-small and medium sizes, depending on your preference.
Please use it in your favorite setting.

Regarding brake adjustment, please refer to the following.

Regarding the effectiveness of the brake blocks, the small ones seem to work about half as well as the large ones.
(It may be slightly different, but please refer to it anyway)
2 large pieces > 1 large piece + 1 small piece > 1 large piece (or 2 small pieces) > 1 small piece > none
The order in which they are used changes the effectiveness of the system.


Brake block precautions

Please note that the brake block hole diameter differs between the stock spool and the Avail Microcast spool.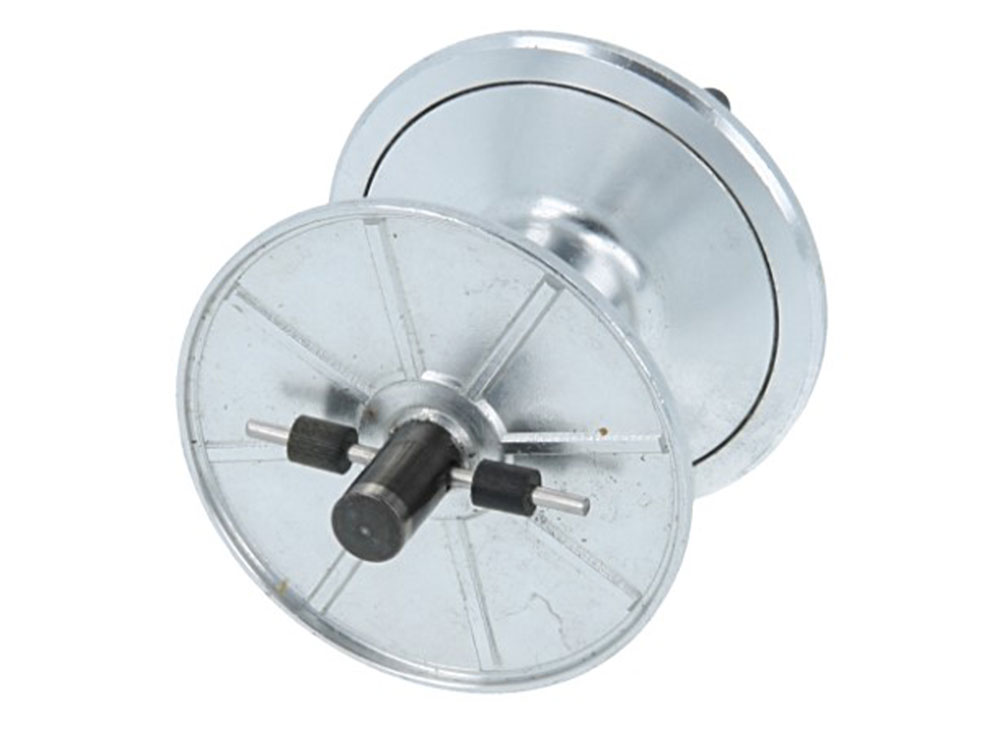 For stock spools, use [Avail] SHIMANO Brake Block Bakelite for Bantam Hole diameter 1.3mmsold separately.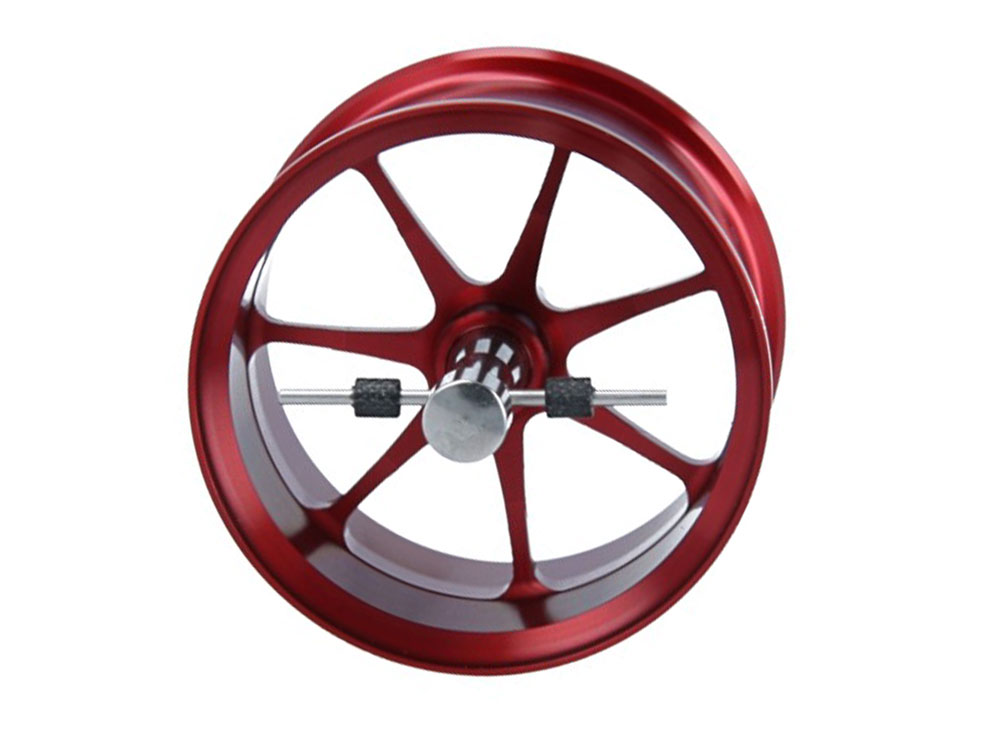 Microcast Spool BTM1020R/1039R, use Hole diameter 1.2mm for brake block ABU.
* Not compatible with stock brake blocks