[Avail] SHIMANO Microcast Spool BTM2039R for Bantam 200
[Avail] SHIMANO Microcast Spool BTM2039R for Bantam 200
Our Selling Price: US$77.00 [Regular Price: US$110.00]
■Model

Microcast Spool BTM2039R (溝深さ:3.9mm)


■Description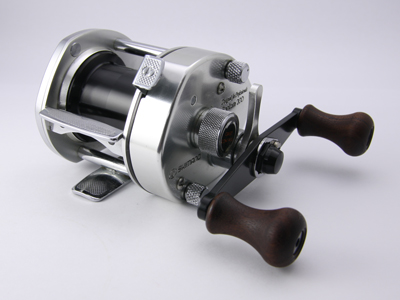 SHIMANO BANTAM200
Avail parts already installed on Spool
MicrocastSpool BTM2039R Black
pure handle S 70mm Black
Handle Retainer B CHROMIUM
Aluminum Handle Nut M8 Right for ABU Black
S size wood knob Santos Rosewood
*The handle and handle nut are M8 size for ABU.

NEW Microcast Spool for Shimano Bantam 200.
groove depth of 3.9mm is available.
Please use the supplied brake block for the centrifugal brake.


■Color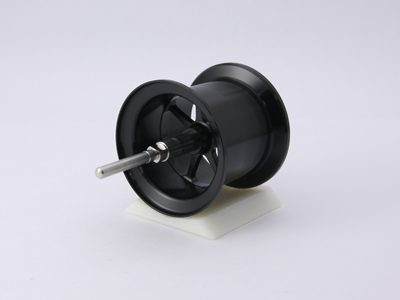 BLACK



GUNMETAL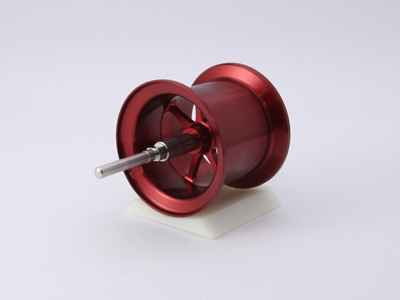 RED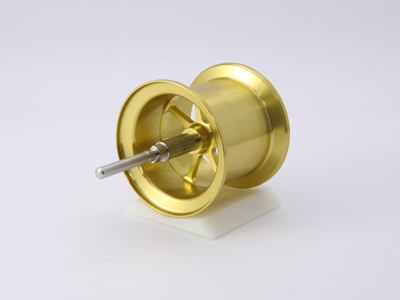 CHAMPAGNE GOLD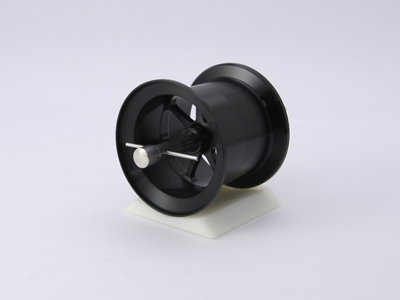 back view


■Spec Specification

*Basic Specifications

(Material)
Spool part: Extra super duralumin (colored by alumite processing)
Shaft part: Stainless steel
(weight)
Microcast Spool BTM2039R:11.5g
Genuine spool(Bantam200):22.0g
(accessories)
4 Bakelite brake blocks (Large: 2; Small: 2)
(Compatible reel)
Bantam20,Bantam200 etc...
In addition, it is a centrifugal brake model with its compatible model.

・Line capacity

16Lb φ0.330mm:50m
14Lb φ0.310mm:60m
12Lb φ0.285mm:70m

* Measured using a nylon line (versatile design) from Yamatoyo Tegus Co., Ltd.


■How to use the brake block attached to the spool.

The attached brake block is made of Bakelite.
Please use 2 types of large and small (2 each included) according to the purpose.

* The brake block attached to the spool cannot be used with the genuine spool.




Large size




small size

Regarding brake adjustment, please refer to the following.

Regarding the effectiveness of the brake block, it seems that the effectiveness of the small is about half that of the large.
(It may be slightly different, but please refer to it for the time being.)
The order 2 large > 1 large + 1 small > 1 large(or 2 small) > 1 small > without
changes the effect.