[IOS Factory] Cardinal handle Adjustable ※ custom handle for Cardinal spinning reel
[IOS Factory] Cardinal handle Adjustable ※ custom handle for Cardinal spinning reel
Our Selling Price: US$93.50 [Regular Price: US$110.00]
◆ product concept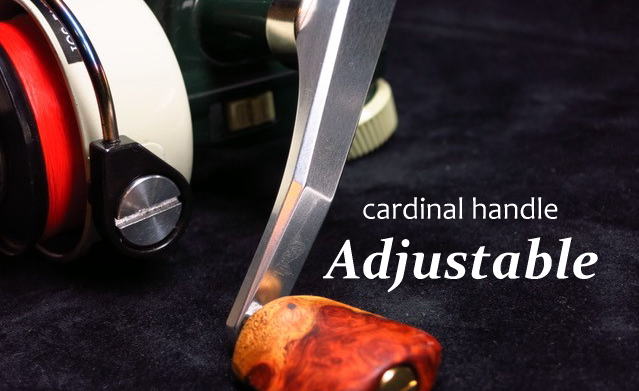 Cardinal handle Adjustable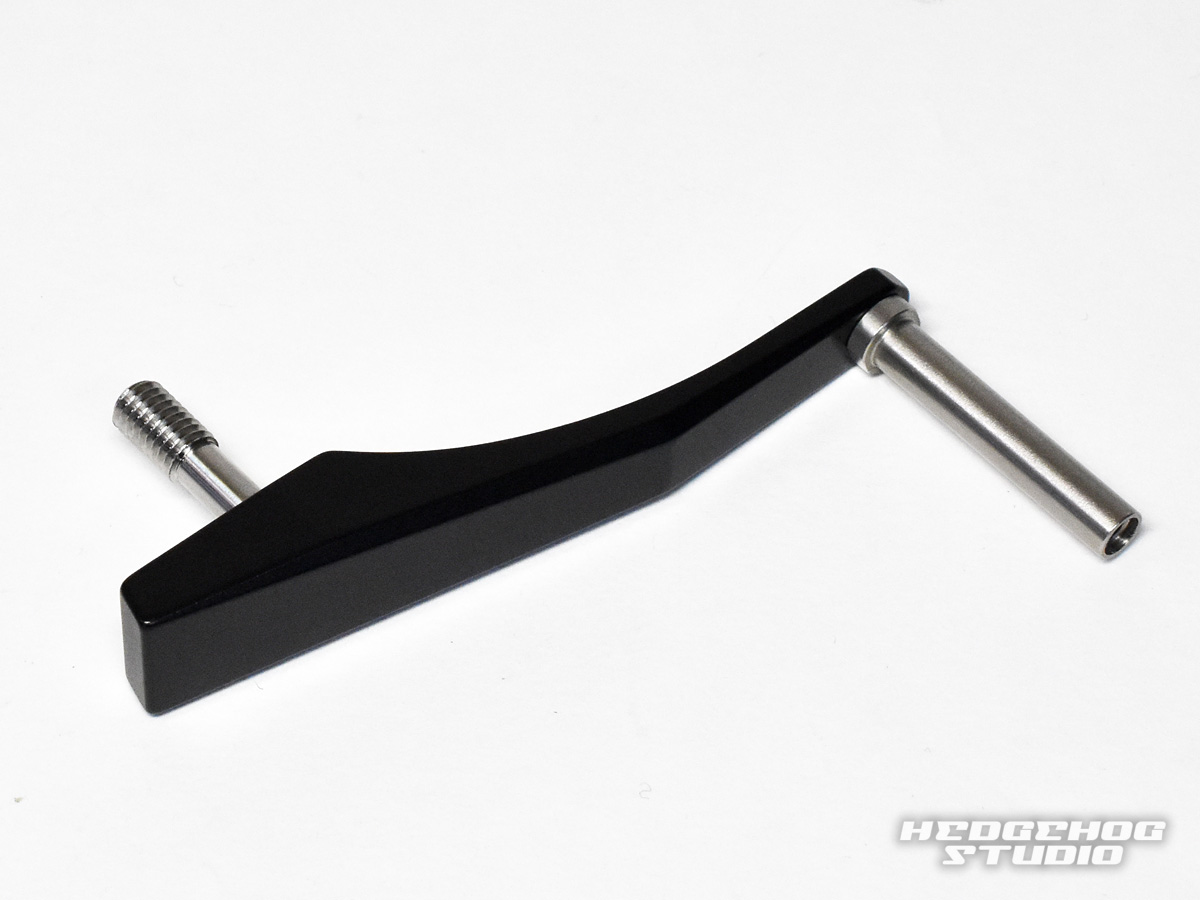 IOS Factory's first Cardinal 3,4 model dedicated custom single handle.

The "gull-wing design" and the other of which was based on straight lines and curves, called handle has been designed in a slightly different design concept.

Because it is of course also consider matching of the Cardinal body, to produce a presence in the exquisite design not too plain not too noticeable.

The material is strong high-strength A7075 alloy in Nari palm twist likely to occur at the time of fishing.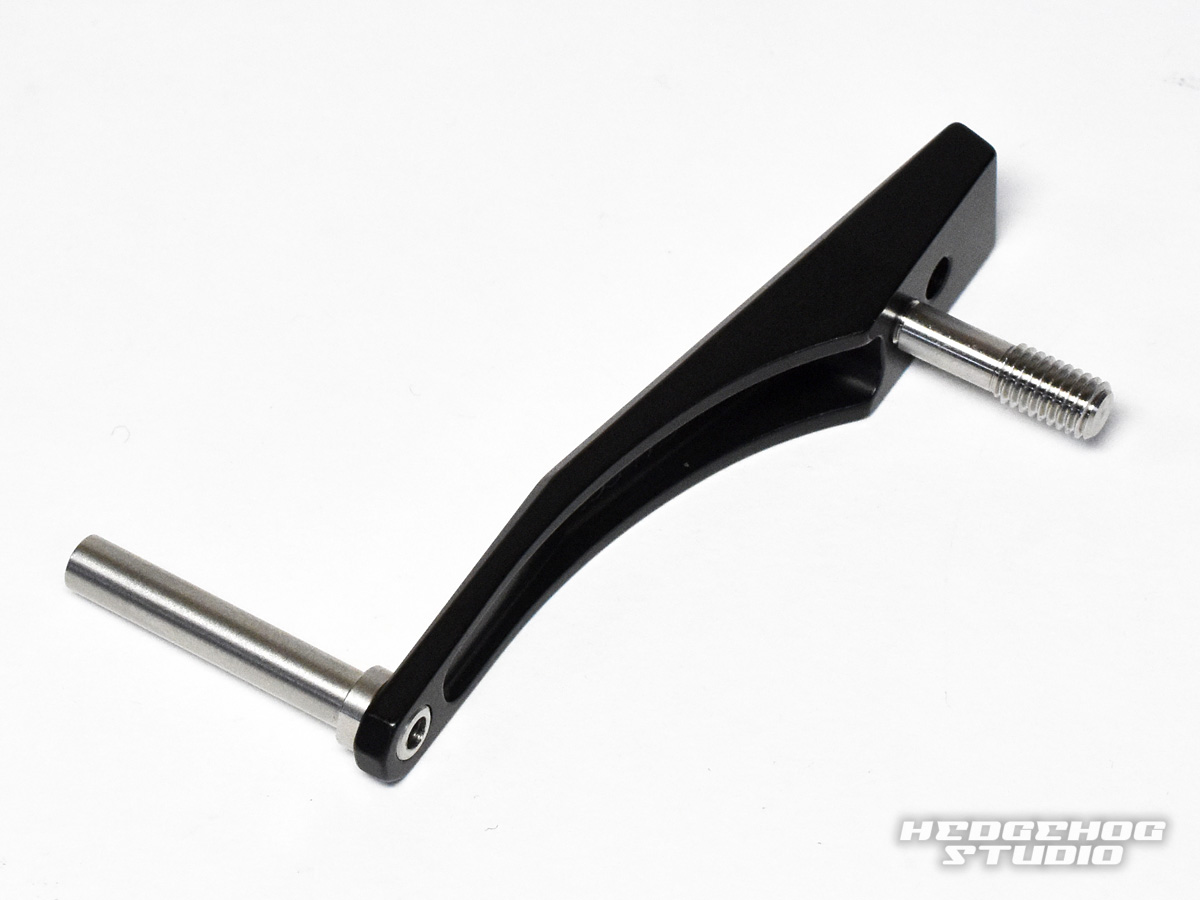 By scientifically validated detail design such as applied mechanics, to achieve the thinness of the extreme lightening and thickness, realizing the improvement of the spear ease and lure operation of Cardinal reel peculiar in that the auto-return.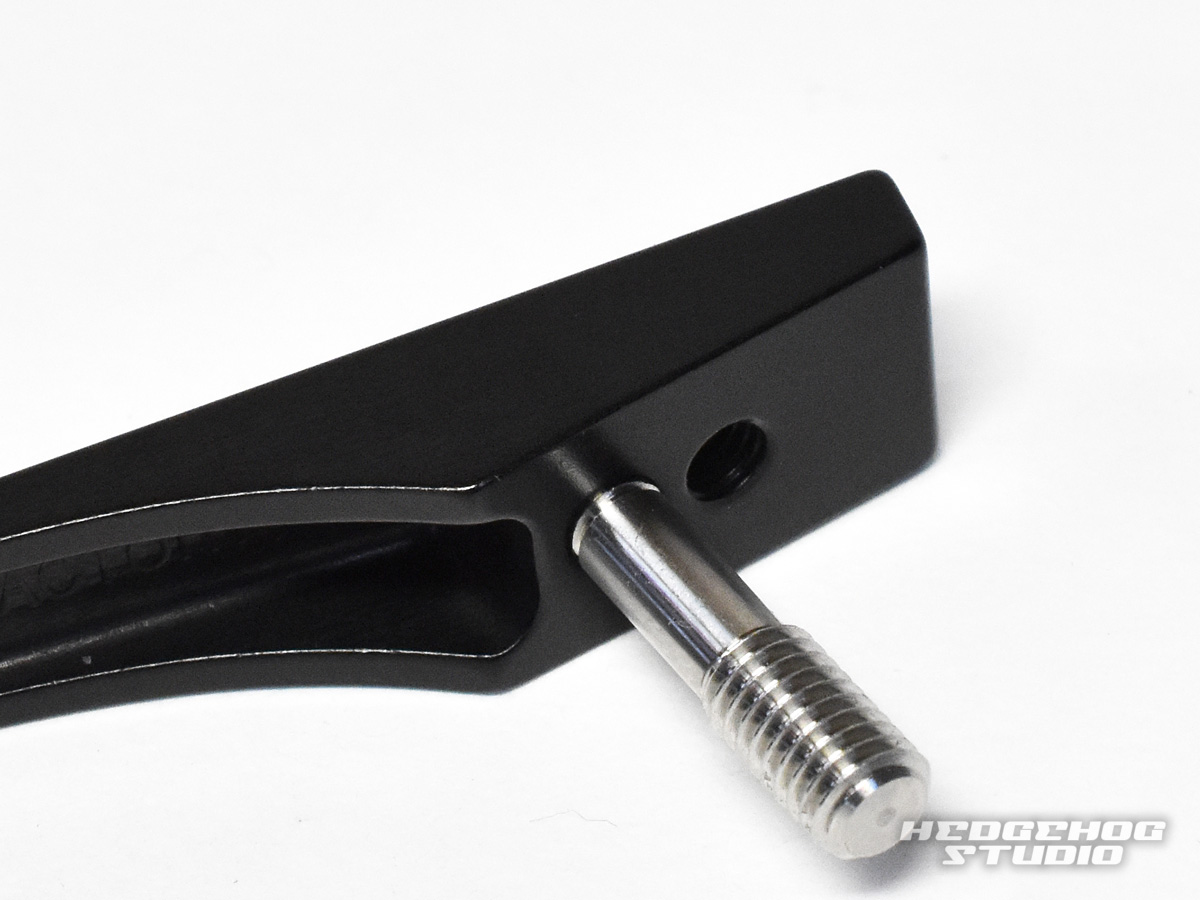 Also, easily adjustable handle length by Sashikaeru the handle shaft.

You can change the 50mm and 55mm by Sashikaeru position because it can be used in your favorite feeling.


Does not come with a handle knob in the commodity, but the width of the knob to be attached because it comes with two different handle knob shaft is wide of also features.



◆ color lineup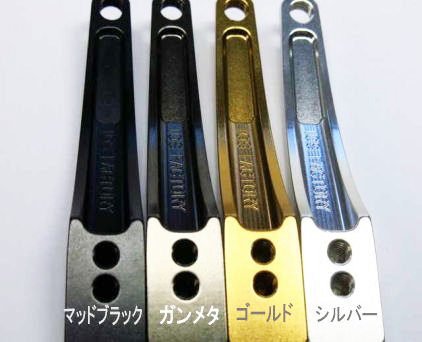 from the left, Mad Black, Gun Metal, Gold, Silver



◆ Bundled items

Cardinals handle body
, stainless steel handle shaft
Cardinals genuine knob shaft
· IOS FACTORY dedicated knob shaft

IOS handle knob ※ is not attached



◆ fit reel 

Abu Cardinal 3, 33, 4, 44 series

the ※ C series mounting impossible

by attaching the ABU REVO spinning wheel based ※ optional to the handle, is mounted in 2500 No. classes from 1000 No. Abu Garcia made spinning reel It will be possible.



[Fit handle knob]
(except for the caulked not be removed have type) genuine Cardinal knob
· IOS FACTORY made handle knob of all following
 Cardinal wood knob
 Foresta
 premium wood knob
 Akurisuta
 Manhattan
 Perfection knob
to ※ IOS knob is mounted, a accessory handle knob of replace the shaft is necessary



◆ Gallery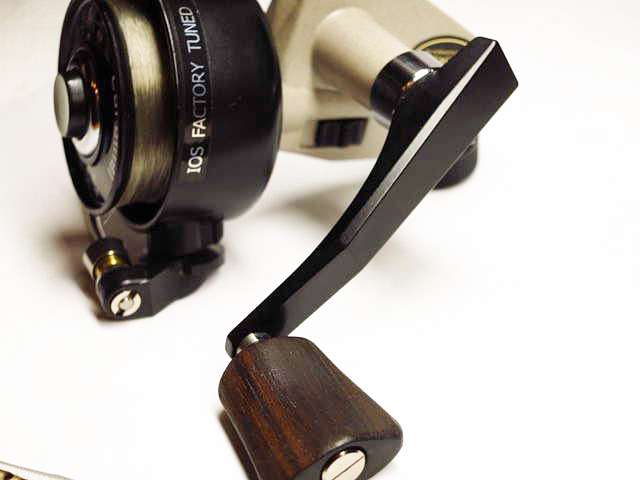 Mad black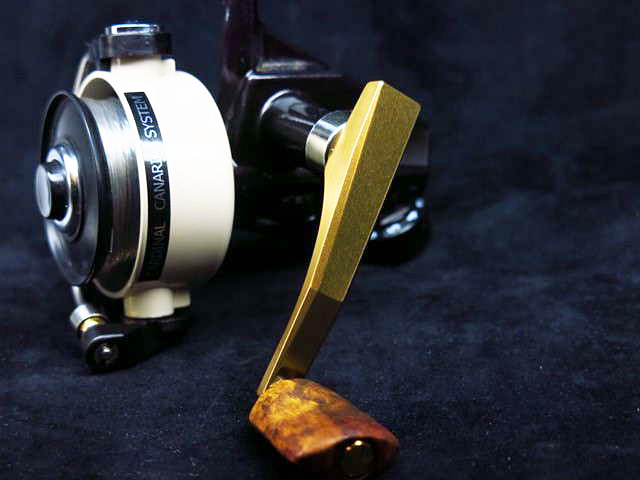 Gold





Silver



◆ mounting method

1, remove the handle body that is attached to the reel.

2, withdrawn base (protection coating washer) attached to the handle.

3, this product, firmly fixed with 6mm wrench or the like either Cardinal genuine shaft type or IOS handle shaft according to the knob mounting.

4, built-in the handle knob of your choice, to adjusting the backlash.

5, which is a feature of this product (either 50mm or 55 mm) to select the length of the shaft length, screw the handle shaft to the handle body, retighten finally with pliers or the like.

6, mounting handle base that has been removed from the existing handle (protection computing washer) in this product, is the last to work completion be attached to the reel body.