[IOS Factory] Line Roller HYPER for Cardinal
◆Must-have item for all cardinal users

This item improve the Line Roller capability of spinning reel more smooth and trouble less.


The durability and stain resistance unique to the bearingless structure, and the line roller that rotates lightly like the bearing specifications greatly reduce line troubles peculiar to cardinals.

The line roller hyper, which is also compatible with the PE line, turns smoothly so that the line is wound in line with the spool, enabling smooth line emission during casting, and you can experience an improvement in flight distance.
In addition, it comes with a nice bonus that improves drag performance.

You can no longer talk about cardinals without the Line Roller Hyper.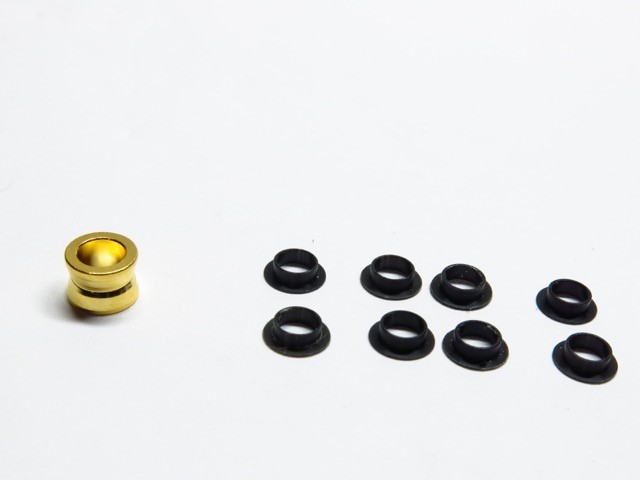 The special alloy and resin inner colors that are compatible with the PE line are not only the cardinal year and model, but also the inner color that varies due to individual product differences.

Compatible with almost all reels, old and new, original, and reprinted.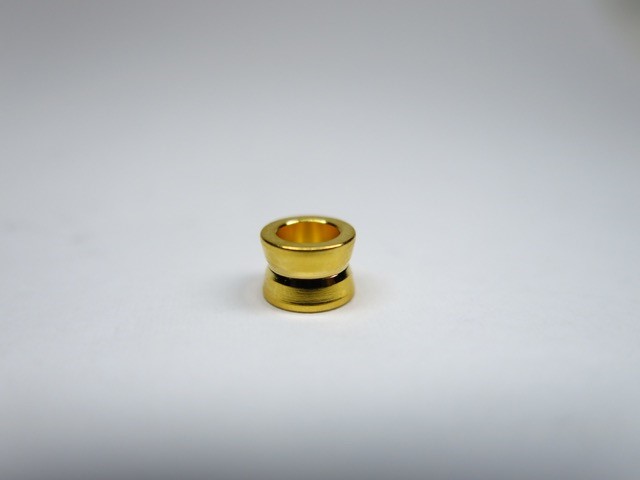 The protrusions on each part are made as smooth as possible to prevent line breaks and hangnail when using drag on PE lines.


│Installation method
The same applies to daily maintenance.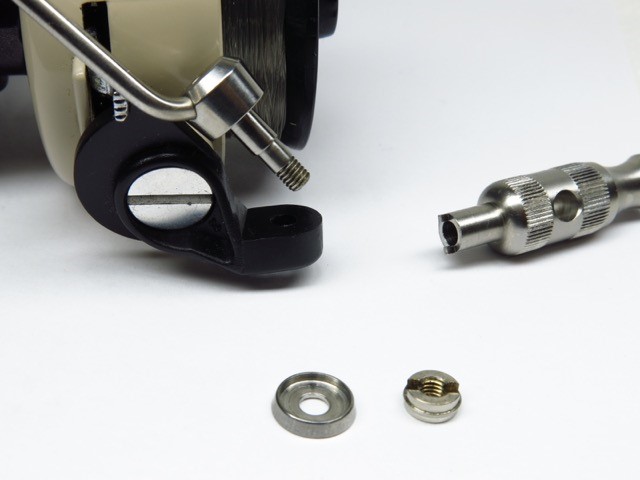 1 Disassemble and clean the genuine line roller using an IOS multi-tool or the like.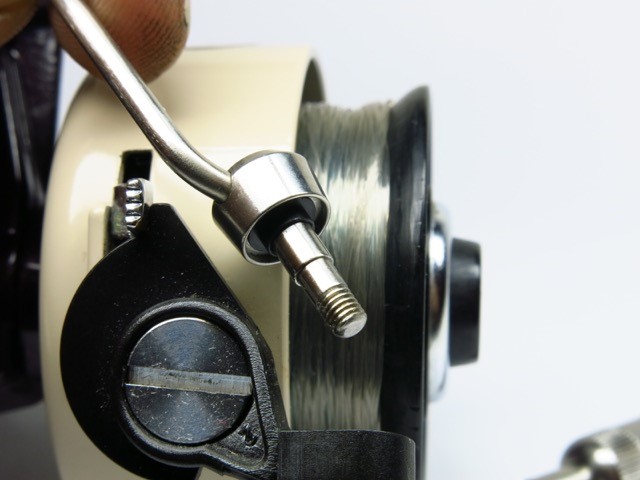 2 A resin color that matches the shaft of the line roller is set.
As a guide, select one that rotates to the extent that it does not rattle from four types of colors.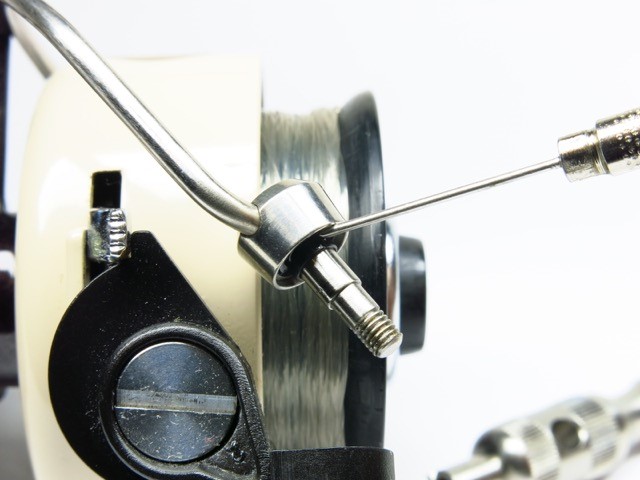 3 Apply IOS-02 to the resin color.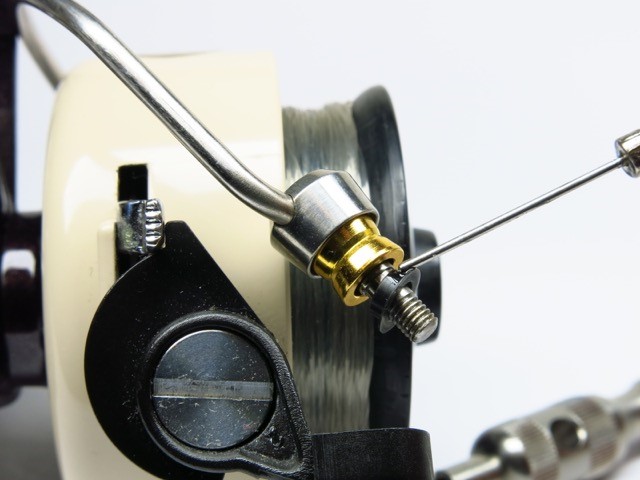 4 Insert the line roller body and apply oil to the resin color.
(No distinction between top and bottom)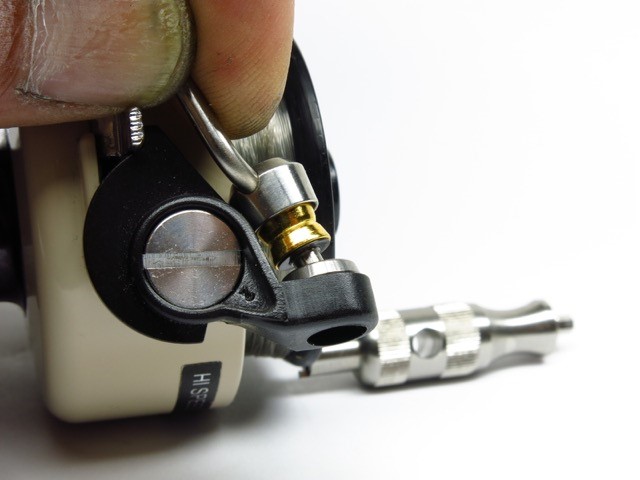 5 Insert the line roller body into the base.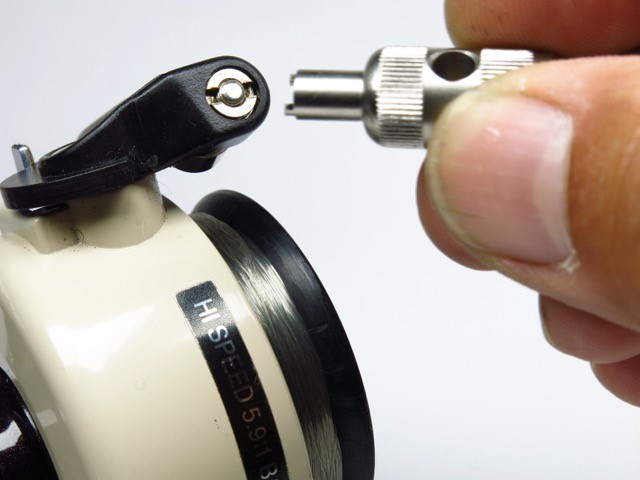 6 Complete by tightening with a dedicated tool such as IOS multi-tool.
If it is easy to loosen, you need to correct the bale distortion.

※If you put one IOS multi-tool in your fishing vest or tackle box, which is convenient to carry, you can rest assured in case of unexpected troubles in the field.


│Color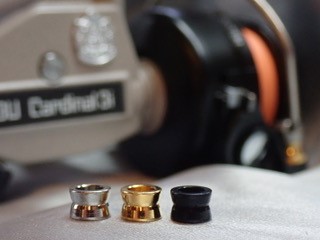 Silver、Gold、Black


| Compatibility

■ Cardinal 3/3X/33/4/44 series.

※Please contact us if an item you are looking for is not available.



│Bundled items

・Line roller body
・Resin liner
・Installation manual(Listed on the back of the package)


│Please note

When installing, be sure to use a special tool or an IOS multi-tool (sold separately).

Rotational performance may deteriorate if the line rollers are significantly worn, dirty or corroded.

Resin liners are more durable than bearings, but they are basically consumables.

If worn, it may slow down rotation.

※If the line roller is installed and the bale returns poorly, correct the bale.