[IOS Factory] Double Handle SWAN [for DAIWA, ABU]
[IOS Factory] Double Handle SWAN [for DAIWA, ABU]


Our Selling Price: US$93.50 [Regular Price: US$110.00]
■Product concept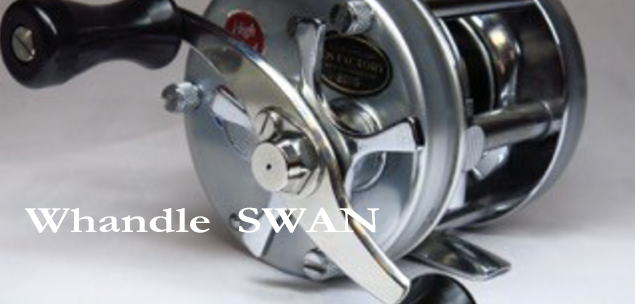 ********* was the Neo-Classic modern ************ required

S-shaped handle is a classic traditional handle.

In IOS FACTORY, it employs the latest computer stress analysis technology, of course is also everyone is winding ease to startle at the time of retrieval while to cherish the line of the curve, such as gracefully flowing, highly both lightweight and practical strength want did.

Stainless chrome silver deep glossy, flat and exquisite cutting design edge weave was subjected to plate edge, the symbol lines flowing, in simple manner retainer do not minimize impair the design of the plate, adopted high strength stainless nut .

All stainless steel handle that Migakikon all of the parts in carefully buff the hands of the craftsman is another answer that IOS is obtained.




Stainless steel plate and retainer with a unique edge shape was Migakikomi at carefully buff.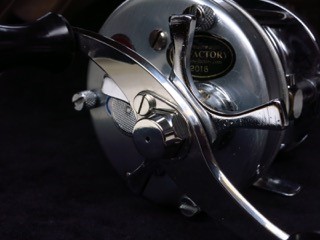 A unique deep gloss is characterized, screws are adopted the ultra-thin type.
Coupled with modest retainer brings out the design of the S-shaped handle.


◆ The main feature
is the S-shaped handle of classical atmosphere

and all the lightweight stainless steel, upscale design is a deep,
it corresponds to everything from classic reel to the current reel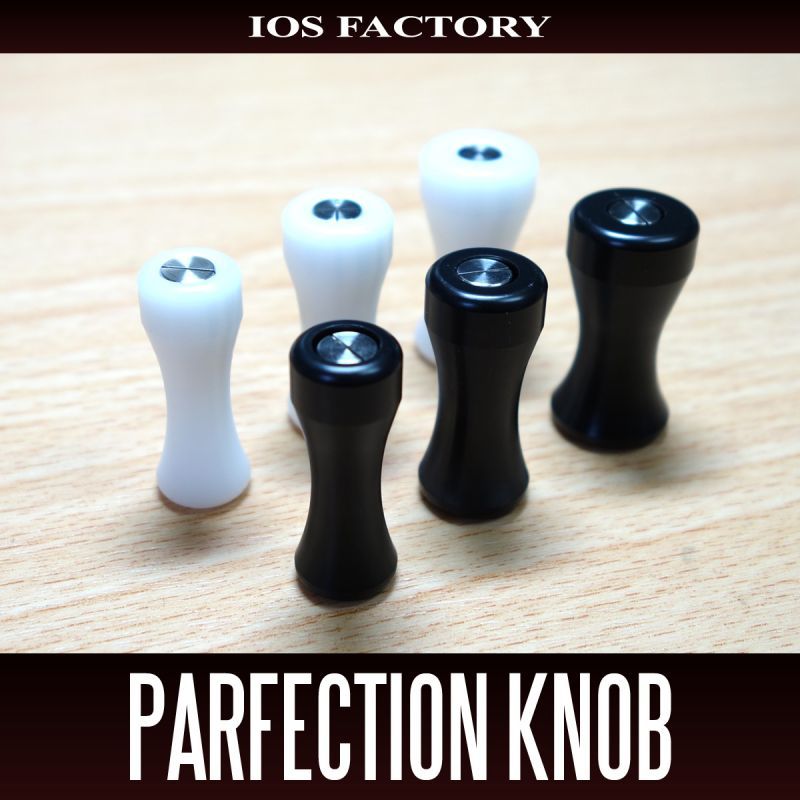 [IOS Factory] Perfection handle knob
knob it is recommended IOS Perfection knob (sold separately)


■Size and color

◆ color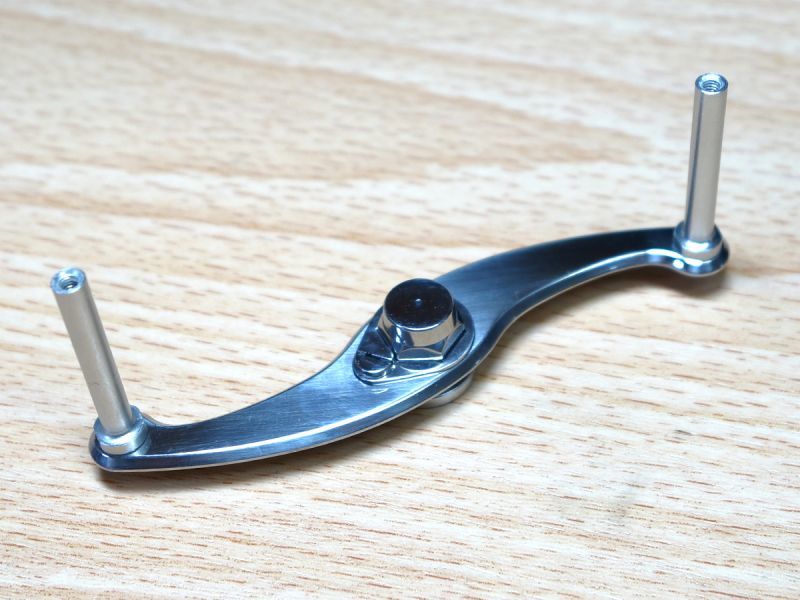 Silver


◆ size
handle size, 75Mm · 80Mm 2 kinds of.


◆ Accessories
left and right center nut · ABU · Daiwa total of two
retainer
retainer screw
handle spacer and attachment (handle knob is not included)


■Compatible models

It basically becomes a for Daiwa · ABU