[Megabass] Hyper Cork Knob *HKIC (2 pieces)
◆ Product Concept

(Megabass genuine product)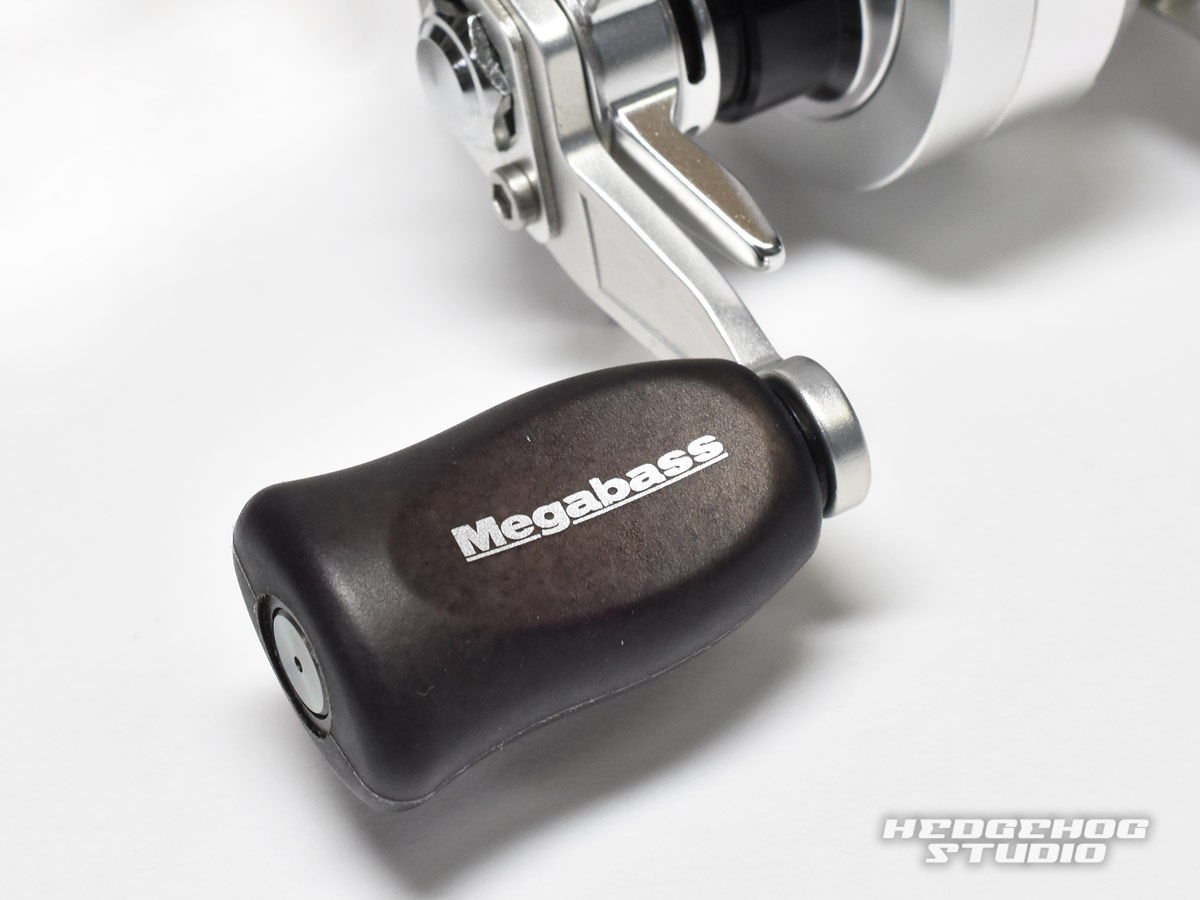 Megabus reel and that can be attached to many of Daiwa genuine reel, coated with a special rubber Korukunobu.

And special rubber becomes clear black, beautiful gradation characteristics that cork the underlying look thinner.

・Weight : approx. 4.2g
・Length : approx. 35mm


◆ Gallery

・IS 71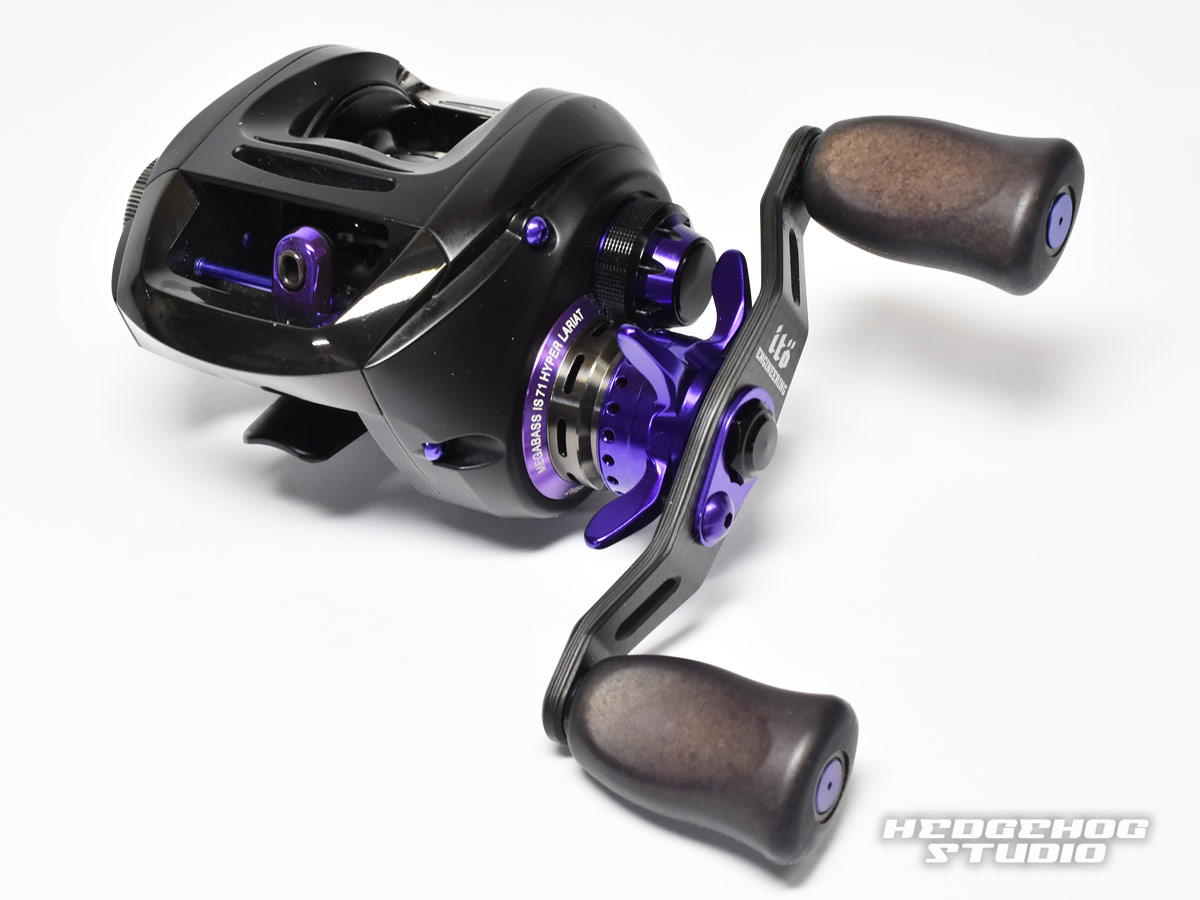 【DAIWA】Duralumin Screw Set 5-8-13
【DAIWA】Level Wind Cap
【DAIWA】Level Wind Screw
【DAIWA】Mechanical Brake Knob L size
【DAIWA】Brake Dial Screw
【DAIWA】Handle Lock Nut Set M size (Without Nut)
【DAIWA】Handle Lock Bolt STZ
【DAIWA】Handle Knob Cap Set S size

[DAIWA Original] SLP WORKS Color Star Drag
[Megabass] Hyper Cork Knob


・Monoblock 100XR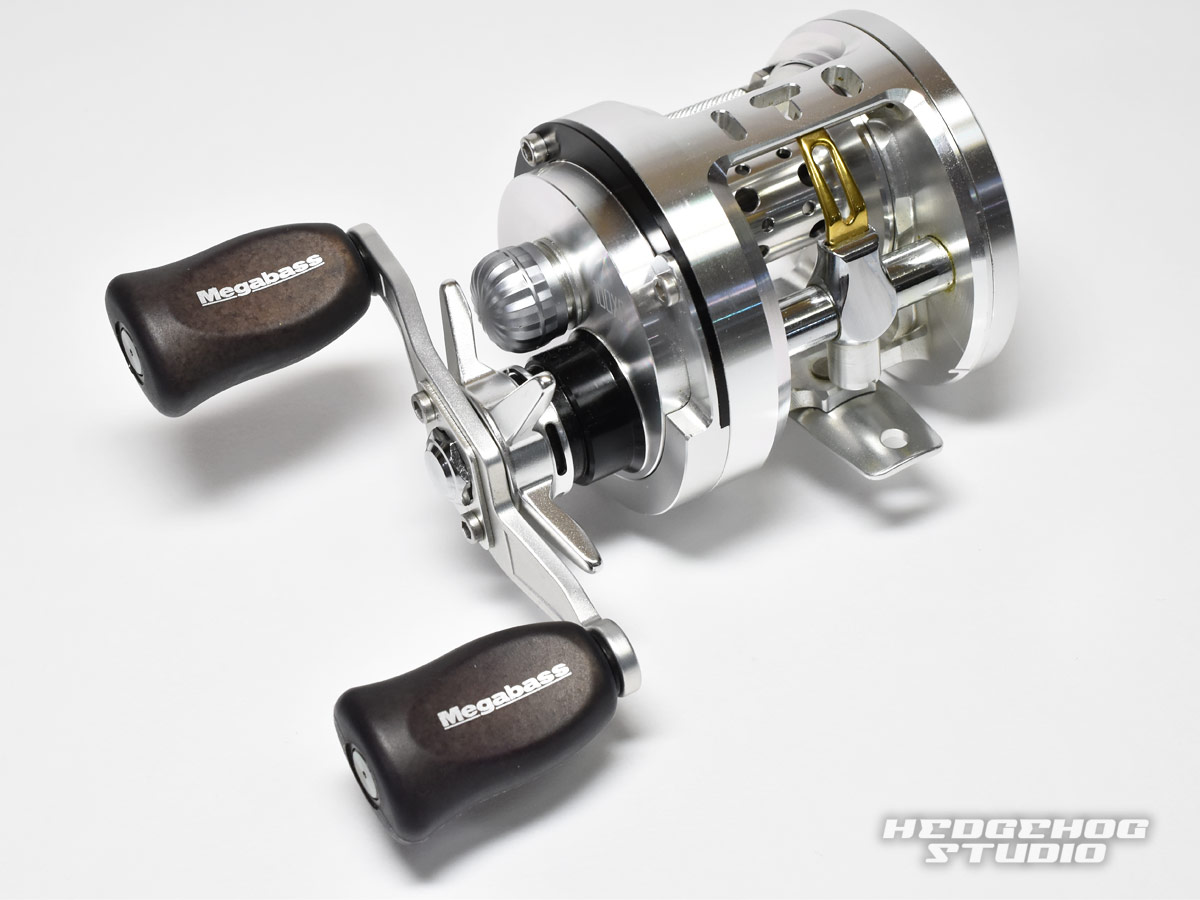 【DAIWA】Handle Knob Cap Set S size
[Megabass] Hyper Cork Knob


・FX73-SV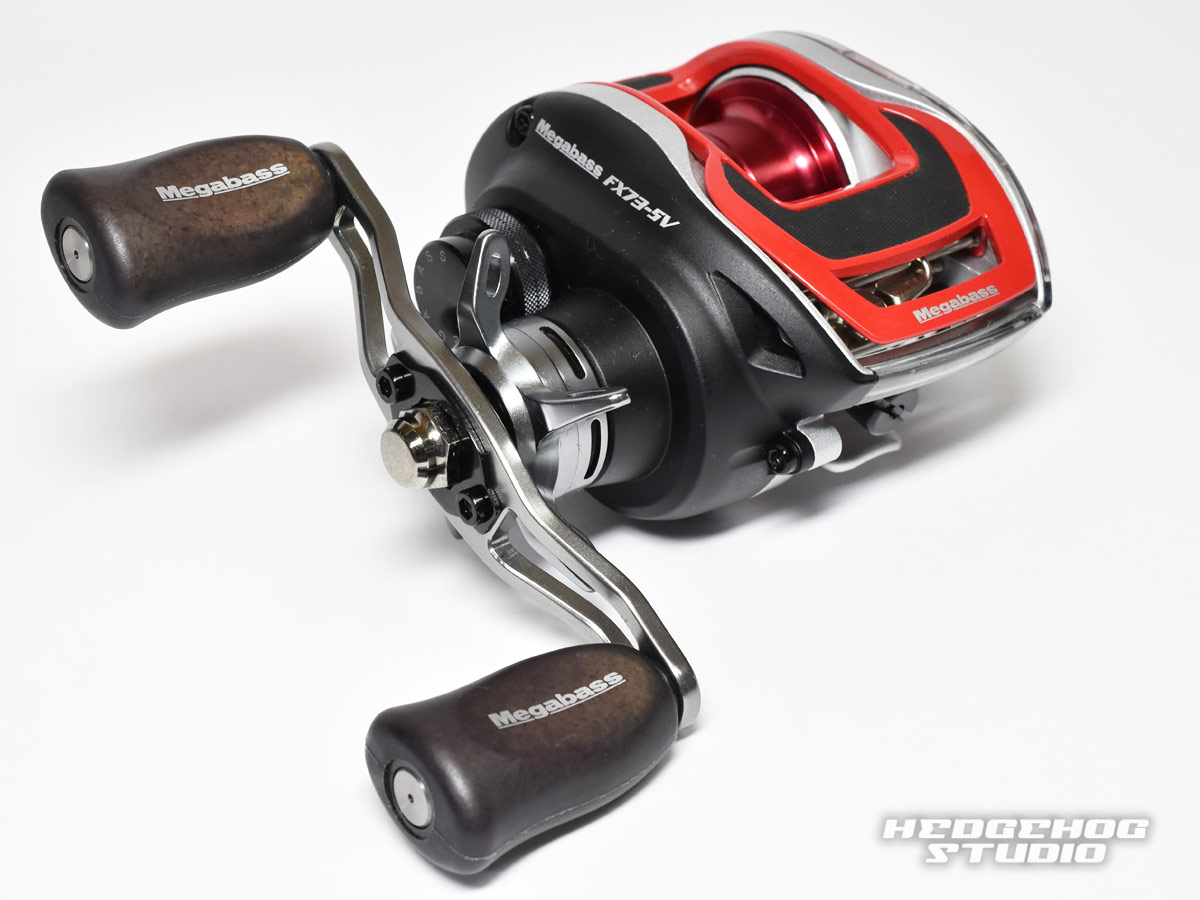 【DAIWA】Handle Knob Cap Set S size
[Megabass] Hyper Cork Knob


◆ Compatibility

・DAIWA : S knob

* Please note that it's NOT compatible with Pagani series.





◆ Contents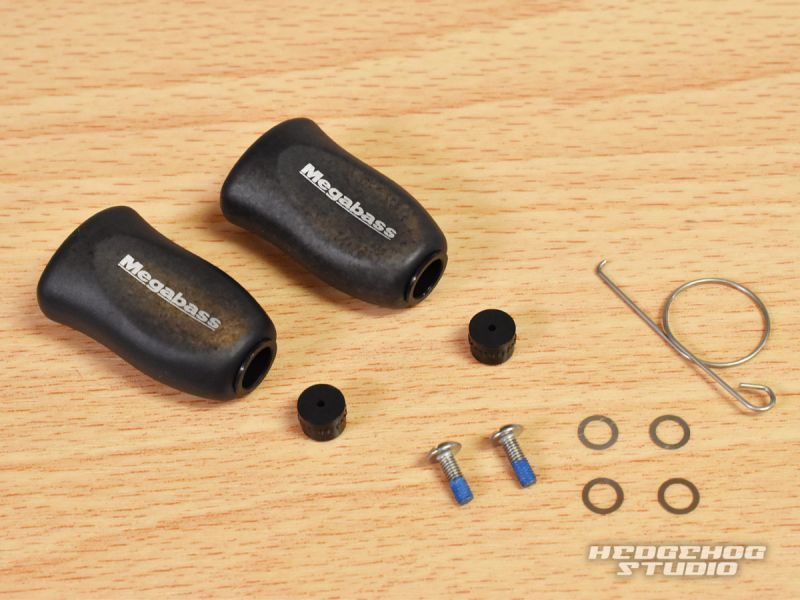 ・2 Cork knobs
・2 Handle knob caps
・4 Adjustment washers
・2 Fixing screws for handle knob
・1 End cap remover


◆ Some advice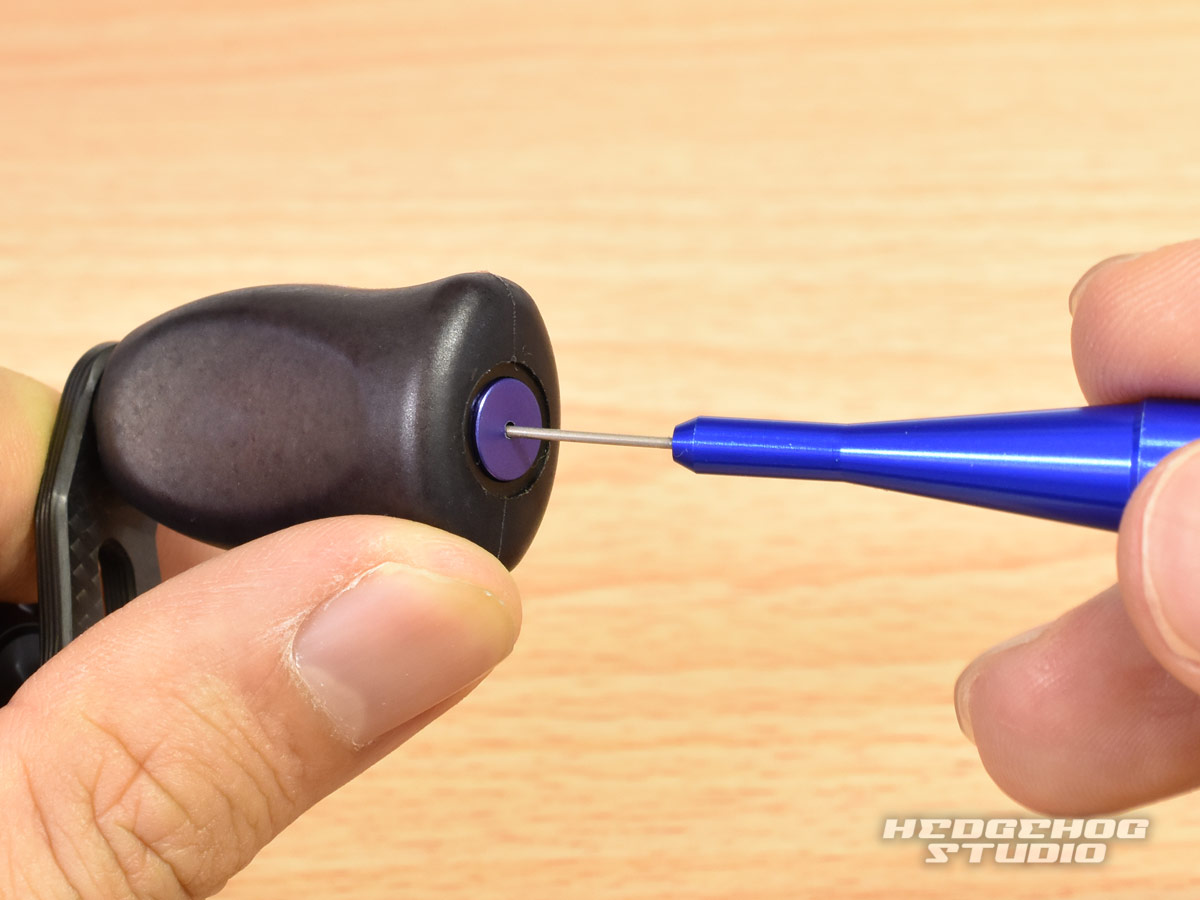 When removing the handle knob cap, our handle knob cap remover without damaging the parts and use, can be removed safely and easily.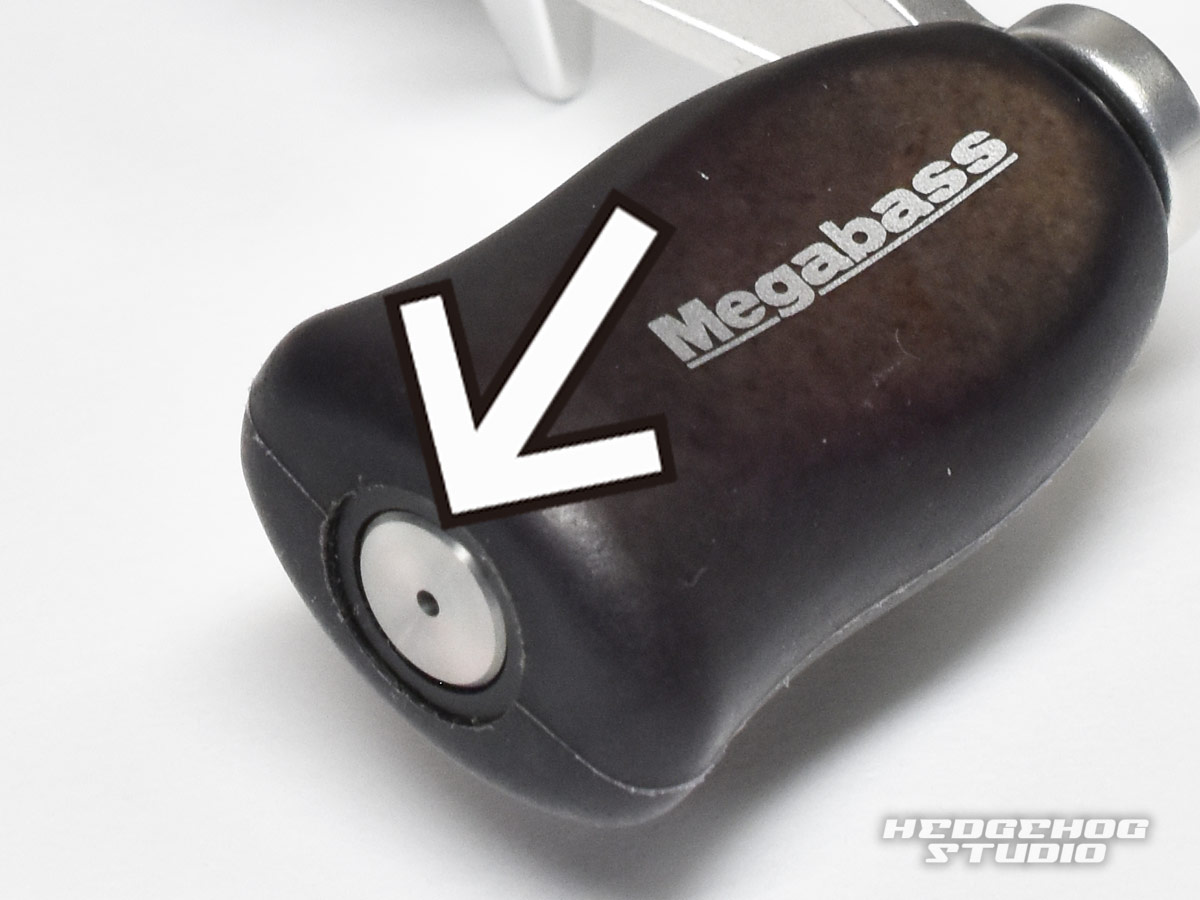 Although this is the item comes with a black handle knob cap in the standard, if you want to be the color customized in colors other than black, our handle knob cap S size please use. Stocks each color.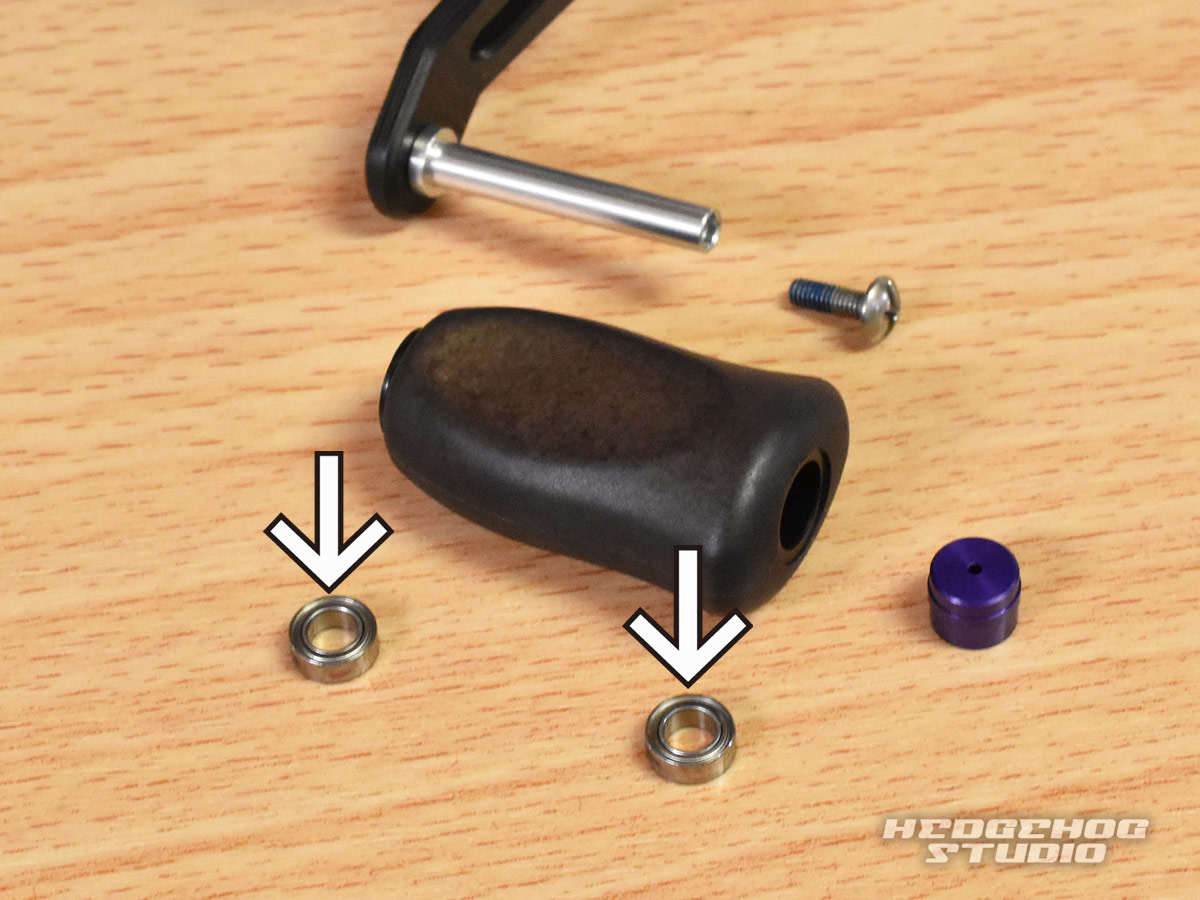 If you use our bearings for handle knobs, you will feel smoother rotation and higher sensitivity.
- SHG-740ZZ
* 2 bearings are required in each handle knob.