Aluminum Handle Knob Cap for DAIWA I-Shape Wood Knob, Cork Knob - 1 piece *HKCA
Aluminum Handle Knob Cap for DAIWA I-Shape Wood Knob, Cork Knob - 1 piece *HKCA


Our Selling Price: US$3.70 [Regular Price: US$5.28]

Product Description

Add a touch of color accent to your handle knob.
This machined aluminum handle knob cap can be used with DAIWA's standard S-size knobs.
This product comes in a pack of one.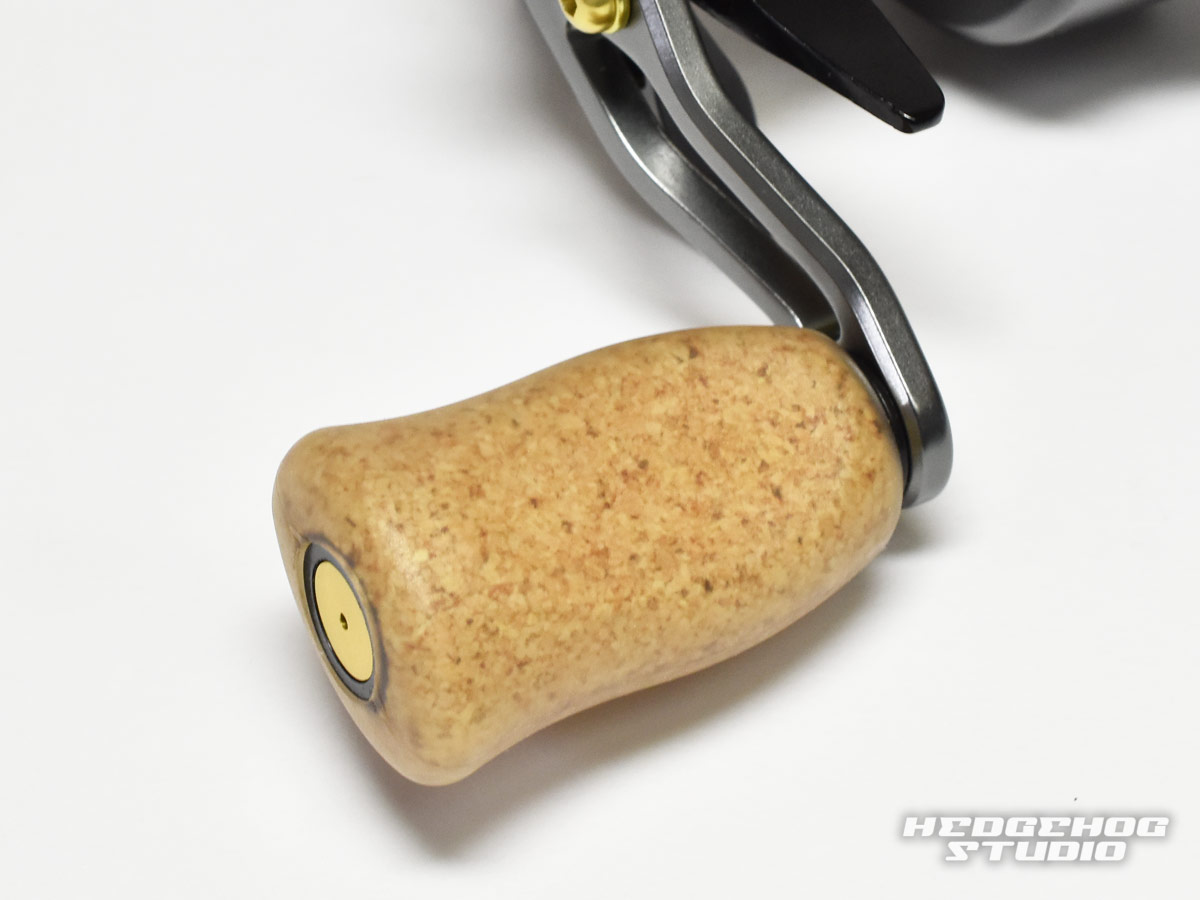 Compatible Handle Knobs (Examples)

- I-Shape Wood Knob (Quince Wood, Ebony)
- I-Cork Knob Non-Coat
- I-Shape Cork Knob (TY1)
- I-Shape Knob Cork Knob (Clear, Black, Red, Blue, etc.)
- Super High Grip Knob S-Size
- I-Shape Genuine Knob S-Size, and more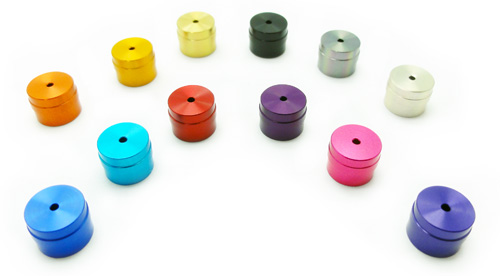 Color Lineup

- Sapphire Blue
- Sky Blue
- Red
- Royal Purple
- Pink
- Deep Purple
- Orange
- Gold
- Champagne Gold
- Black
- Gunmetal
- Lime Green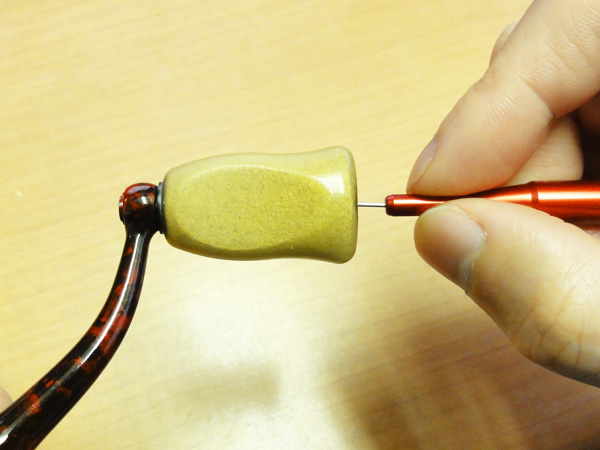 When replacing the cap, having a Handle Knob Cap Remover can be convenient.

→ HEDGEHOG STUDIO Handle Knob Cap Remover here!