Aluminum Handle Knob Cap for DAIWA Genuine Knob - 1 piece *HKCA
Aluminum Handle Knob Cap for DAIWA Genuine Knob - 1 piece *HKCA


Our Selling Price: US$4.49 [Regular Price: US$5.28]
◆ Product Concept
The color accents of the handle knob.
Can you use to Daiwa made of standard S Saizunobu, handle knob cap of shaving duralumin.
This item will be in 1 piece.
(Example corresponding knob one)
・Daiwa I shape knob Korukunobu (black, clear red-blue)
・Daiwa super high grip knob S size
・Daiwa I shape genuine knob S size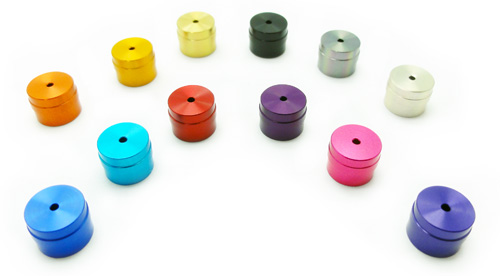 (Color line-up)
・Sapphire blue
・Sky blue
・Red
・Royal purple
・Pink
・Deep purple
・Orange
・Gold
・Champagne gold
・Black
・Gun Metal
・Silver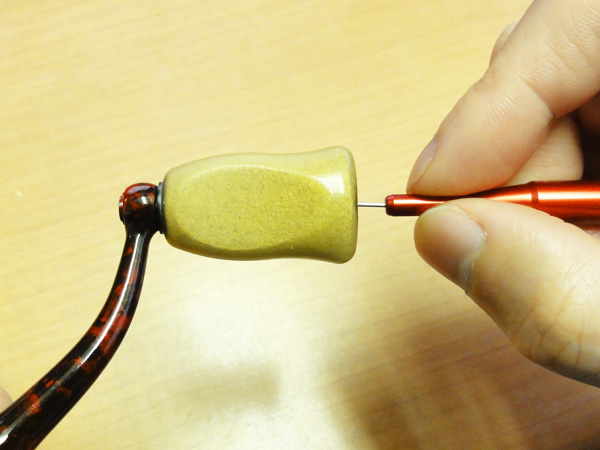 When you replace the cap is useful when there is a handle knob cap remover.