[I.Works] Original Custom Screw for Line Roller (for DAIWA 16 series)
■Line Roller Custom Screw for DAIWA reel!

The appearance changes drastically by doing a one-point tune to IOS FACTRY Line Roller Direct 16 series and genuine Line Roller!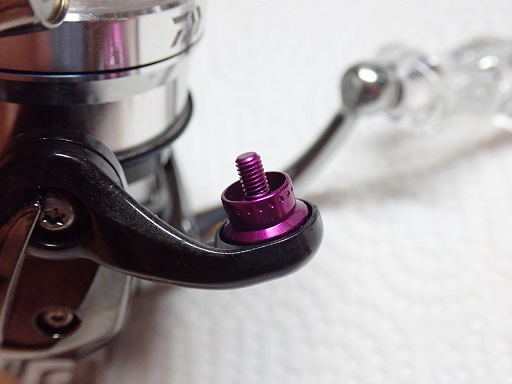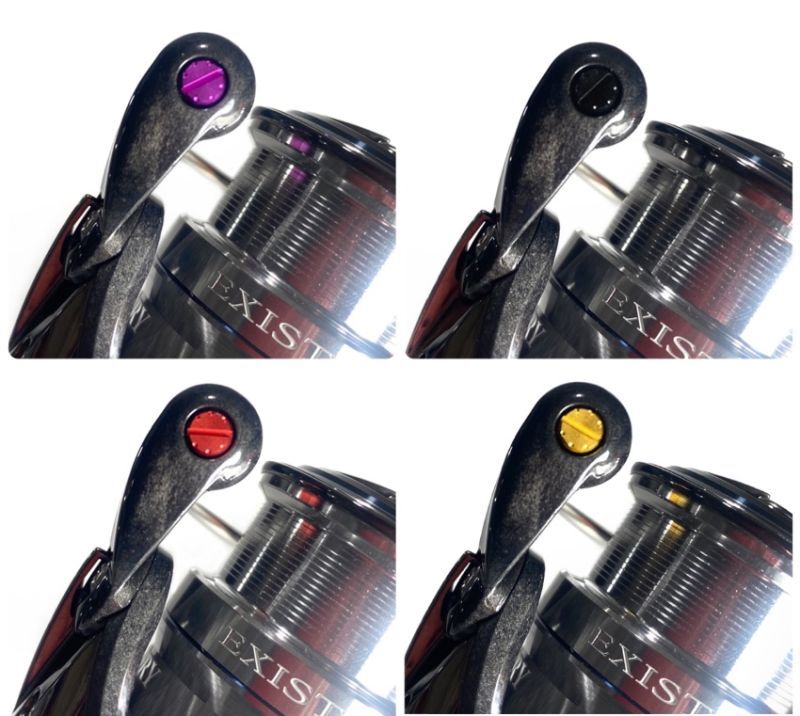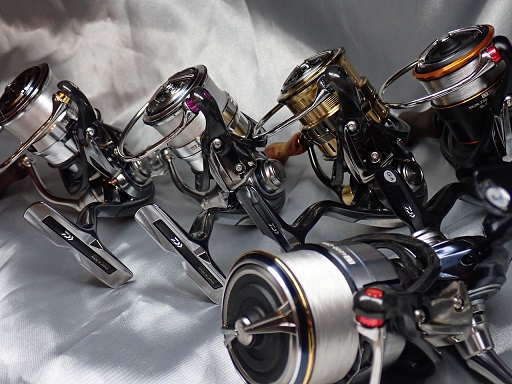 ■Compatibility

・IOS FACTORY line Roller Direct 16 series
・DAIWA genuine Line Roller!


■Color

・RED
・GOLD
・PURPLE
・BLACK


■Feature

IOS FACTRY Direct 16 series ~ At the time of equipment

・Rotor shake reduction
・Line trouble reduction
・For both freshwater and seawater
・Fashionable degree UP


■Conformity

・18 EXIST
・21 LUVIAS AIRITY
・20 LUVIAS
・19 CERTATE
・16 CERTATE
・21 PRESSO
・17 PRESSO
・17 STEEZ
・19 BALLISTIC
・DS LT 1000S-P

*Custom screws are anodized.
Due to the characteristics of the treatment, there may be some color unevenness, but there is no functional problem. Please be careful when purchasing.