[Avail] Abu Brake Plate for Ambassadeur 2500C IAR/2500C/2501C
Description

A lightweight brake plate exclusively for the 2500C IAR model made of extra super duralumin.
The weight of the reel can be reduced by replacing the genuine parts.
Please use by transplanting parts from genuine parts.
Further weight reduction is possible by combining with the separately sold palming plate.

Model

2500CI_BKPLATE
2500C_BKPLATE
2501_BKPLATE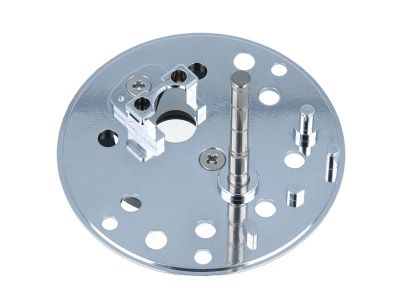 2500C IAR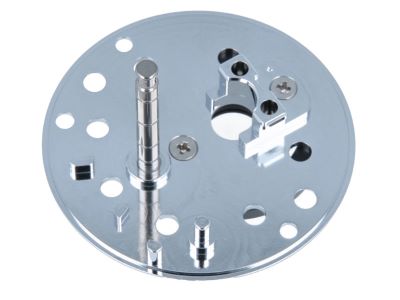 2500C non-IAR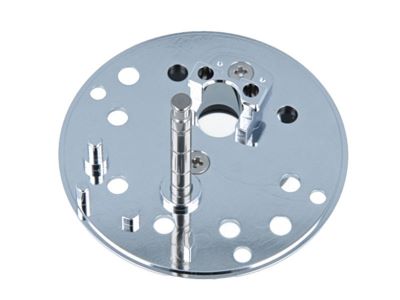 2501C non-IAR


Spec

Weight
16.45g

Compatibility

2500CI_BKPLATE : 1500C/2500C IAR model
* Not compatible with thumb bar models

2500C_BKPLATE : 1500/2500C non-IAR model
* Not compatible with thumb bar models

2501_BKPLATE : 2501C
* Not compatible with thumb bar models


Instructions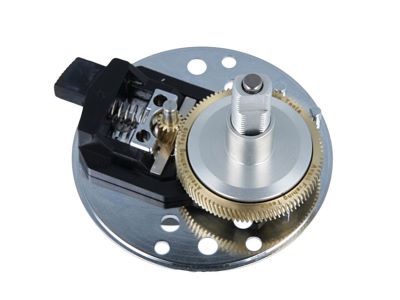 Please use by transplanting parts from genuine parts.

When the parts have been transplanted, the work to attach them to the frame is complete.


Attention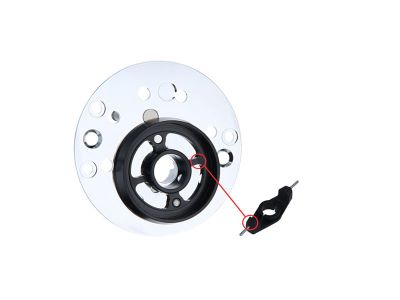 See the image above.
Due to the structure of the brake plate, the contact point (red circle) with the centrifugal brake will interfere.
If you are using a centrifugal brake, please see the image below as it is necessary to process it.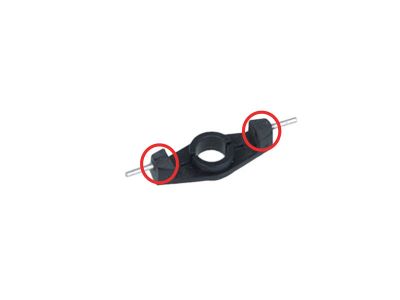 If you scrape the red circle part a little with a file etc., you can use the centrifugal brake without interference.
Avail original magnet brakes can be used as usual, so install them according to the spool you are using.


Accessories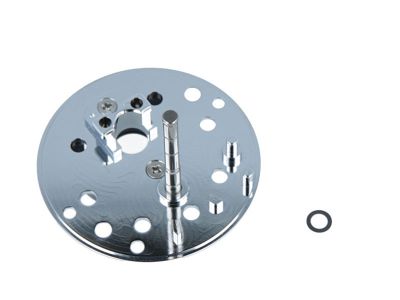 A washer for height adjustment is included.
Please use it for adjustment when the height of the worm shaft does not match.