[Avail] Abu Brake Plate for Ambassadeur 2500C IAR, 2500C, 2501C
[Avail] Abu Brake Plate for Ambassadeur 2500C IAR, 2500C, 2501C


Our Selling Price: US$104.72 [Regular Price: US$149.60]
Description

Lightweight Brake Plate for small Ambassadeur.
It is compatible with 2500C/2500CIAR/2501C and can be replaced with genuine parts to reduce the weight of the reel.
Parts can be transplanted from genuine parts.
The anodized aluminum may peel off when the bearing is installed inside the brake plate ring.
In addition, the flaked anodized aluminum may accumulate on the bearing and lead to deterioration of rotation.
We hope that those who use open-type bearings will maintain them frequently.


Model

2500CI_BKPLATE
2500C_BKPLATE
2501_BKPLATE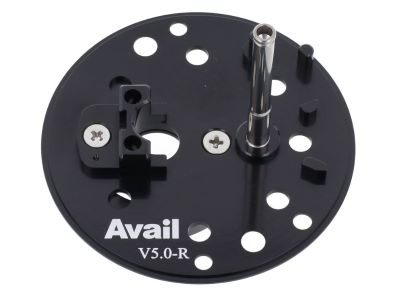 for 2500C IAR Black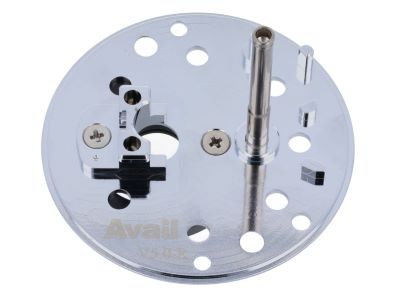 for 2500C IAR Chrome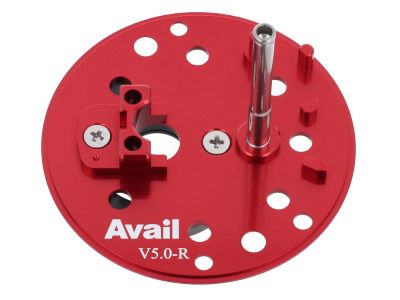 for 2500C IAR Red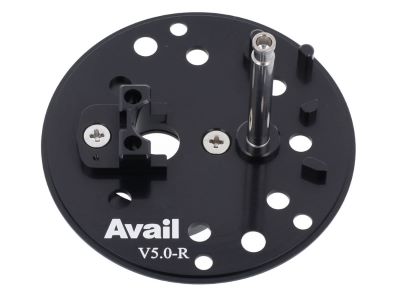 for 2500C non-IAR Black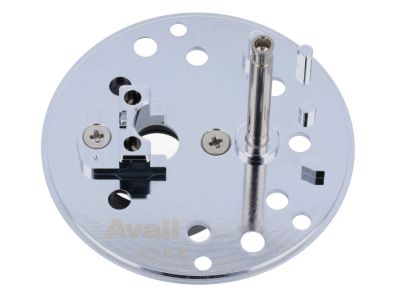 for 2500C non-IAR Chrome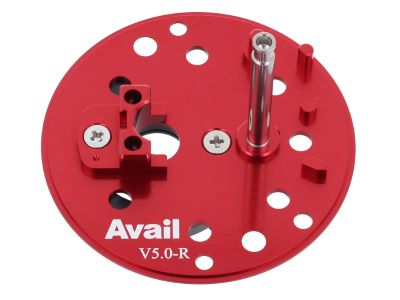 for 2500C non-IAR Red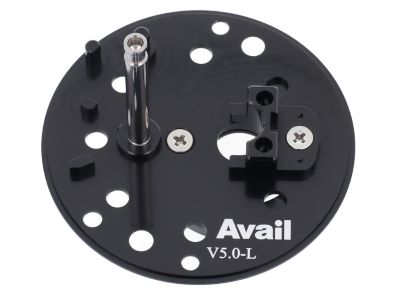 for 2501C non-IAR Black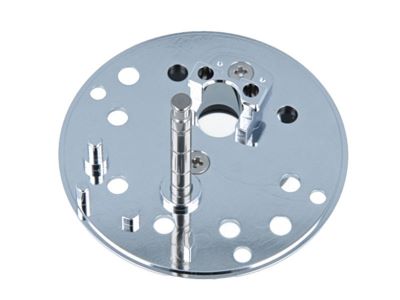 for 2501C non-IAR Chrome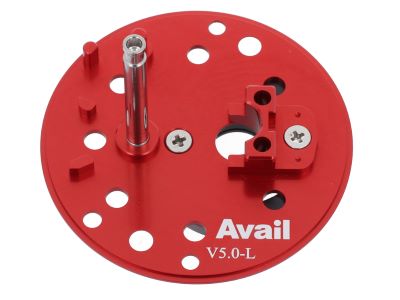 for 2501C non-IAR Red


Spec

Material
Super duralumin

Weight
16.45 g (Genuine parts: 33.2 g)
*Weight is calculated by removing the attached parts.
*This may vary depending on the year, model, etc.

Compatibility

2500CI_BKPLATE: 1500C/2500C IAR model
* Not compatible with thumb bar models

2500C_BKPLATE: 1500/2500C non-IAR model
* Not compatible with thumb bar models

2501_BKPLATE: 2501C
* Not compatible with thumb bar models


Instructions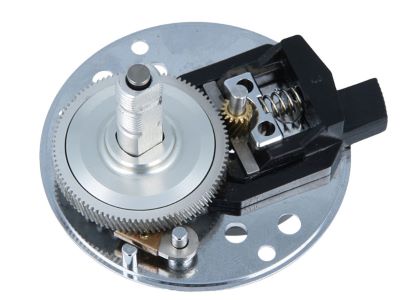 Please transplant parts from your reel to the brake plate.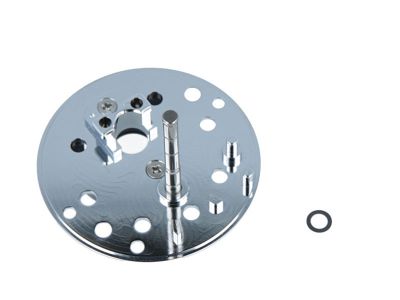 One washer for height adjustment is included.
Use it to adjust the height of the main gear bushing when it does not match the height of the main gear bushing when installed on your reel.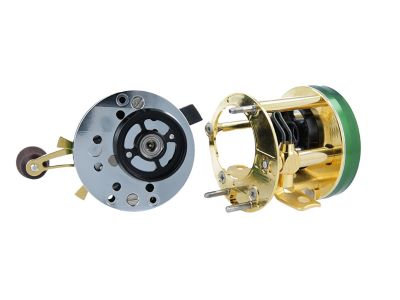 After the parts are transplanted, they are mounted on the main unit to complete the process.


Avail Original Brake Plate Non-IAR Model Features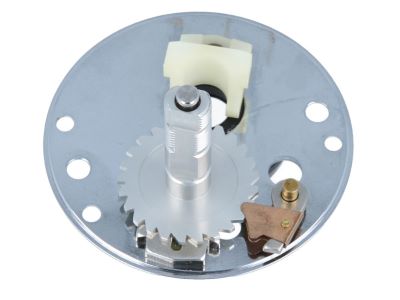 (Genuine Brake Plate)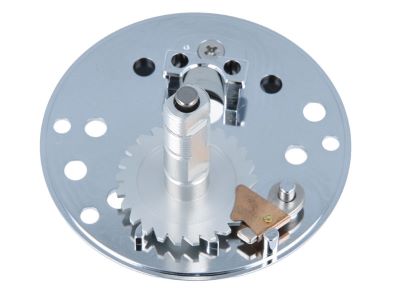 (Avail Original Brake Plate)
A feature of the non-IAR model is that the post is located on the underside of the anti-reverse dog, which makes the range of motion during handle reversal narrower than that of the genuine component.
As a result, there is less action when reeling and less power loss when hooking compared to the genuine reel.


Cautions when installing the brake plate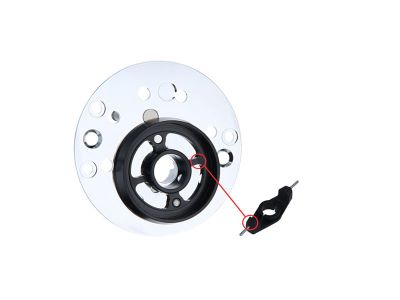 Due to the structure of the brake plate, the contact point (red circle) with the centrifugal brake interferes.
Customers using centrifugal brakes will need to process the following image, so please refer to it.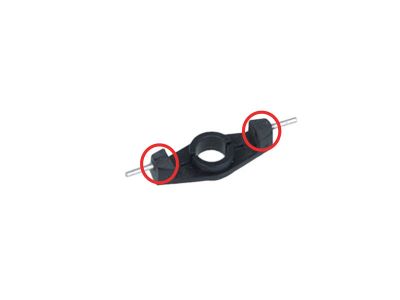 If the red circled area in the image is slightly shaved with a file or the like, the centrifugal brake can be used without interference.
Avail original magnet brake can be used as usual, so please install it according to your spool.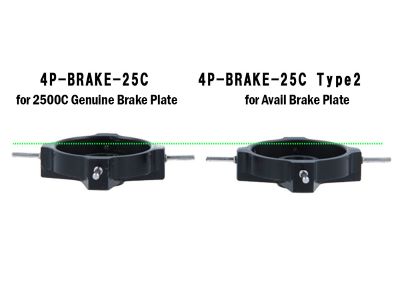 * Avail original 4P brake also requires modification as it interferes with the ring.

* 4P-BRAKE-25C Type2 (for Avail brake plates) is also available without modification.
Avail original magnet brake can be used as usual, but if it is still installed in the genuine condition due to individual differences in the genuine brake plate, the inner diameter of the magnet brake may be loose when it is replaced.


Differences in coloration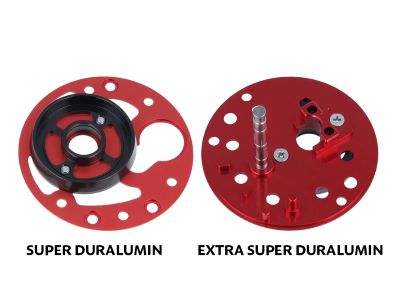 The coloring of the perming plate and brake plate differ due to the materials used.
Please be careful when purchasing a set.


Installation Example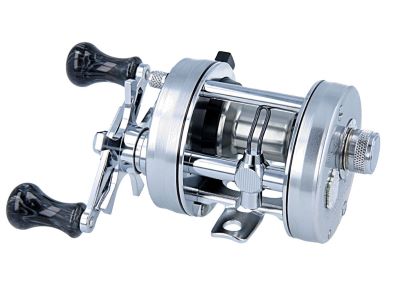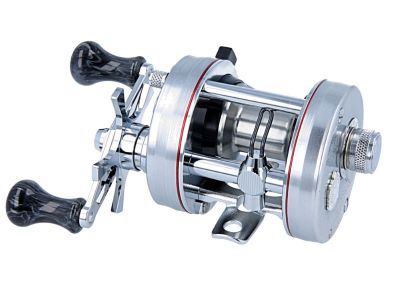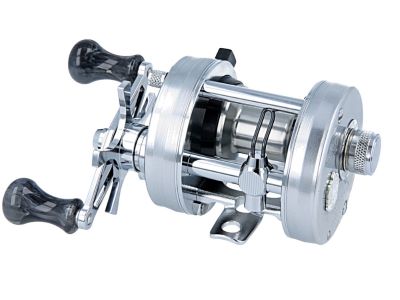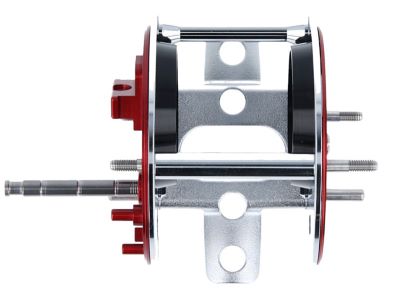 * Brake plate rings are available in black for each color.
* The installation example is for use with [Avail] Abu Palming Plate for Ambassadeur 2500C, 2501C, which are sold separately.