[Avail] S Trad Handle for ABU/ISUZU/DAIWA (HD-S-TRAD) *AVHADA
[Avail] S Trad Handle for ABU/ISUZU/DAIWA (HD-S-TRAD) *AVHADA


Our Selling Price: US$64.68 - US$77.00 [Regular Price: US$92.40 - US$110.00]
Prices vary according to options.

Description

An S-shaped handle that matches round and classically designed reels.
Equipped with two ball bearings on one handle knob, you can experience smooth and silky reeling.

* Not suitable for fishing that requires strength such as snakehead fishing.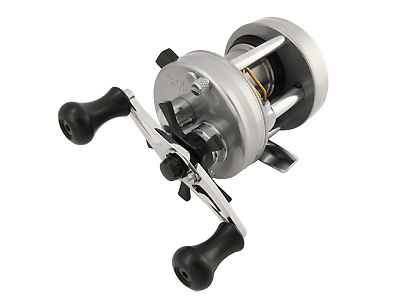 Reel:ABU Ambassadeur 2500C IAR
Handle:HD-S-TRAD 70mm LCR


Retainer selection

The attached retainer allows you to select the color.
If you want to purchase more, please purchase the handle retainer B-type.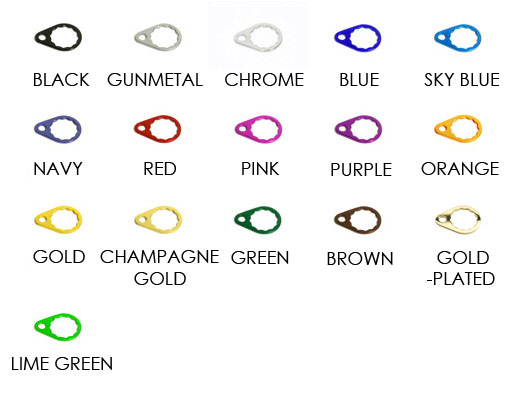 Accessories of Handle set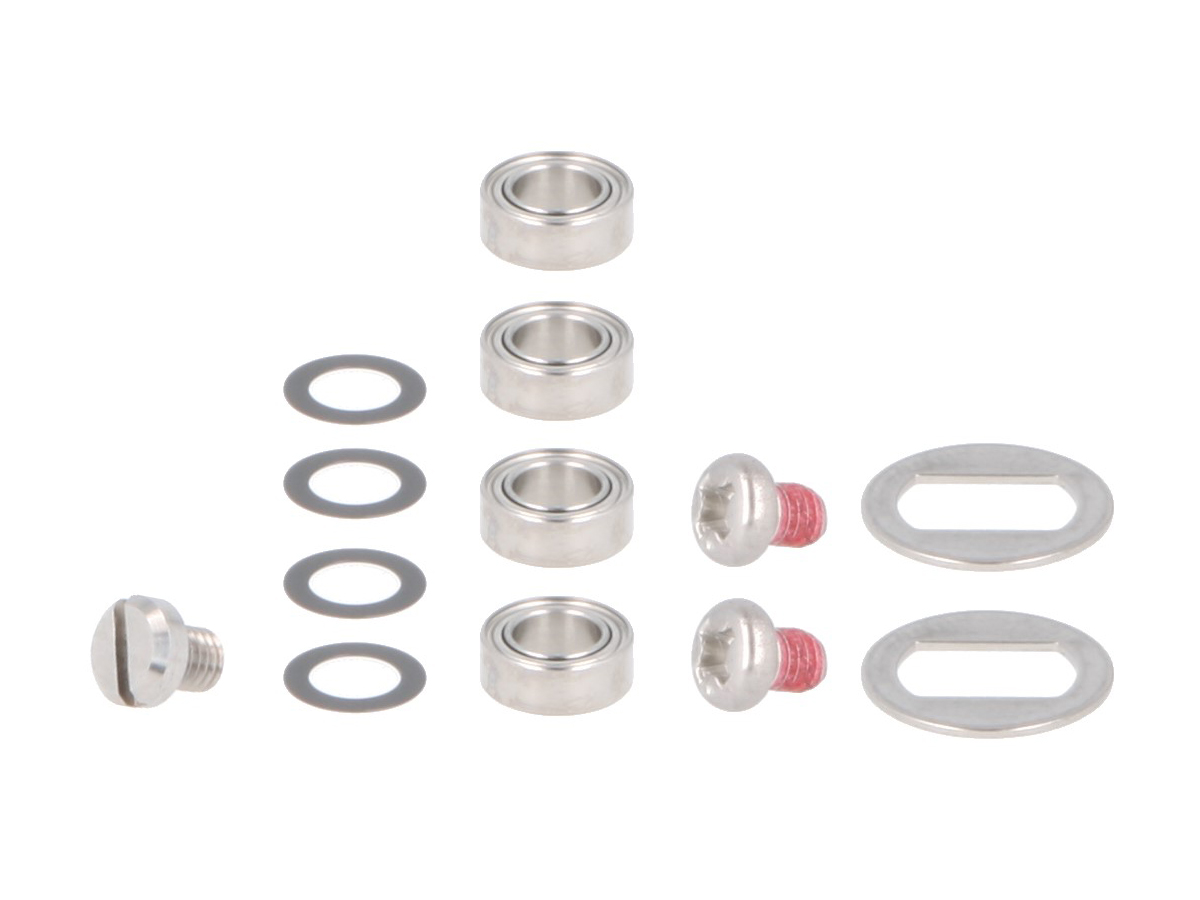 [Contents]
4 Stainless ball bearing
2 Washer for adjusting handle nut
1 Retainer
1 Titanium 64 screw for fixing retainer
2 Handle knob fixing screw
4 Washer for adjusting handle knob


Basic Specifications

Knob shaft type
Short knob shaft

Material
Handle, knob shaft:Extra super duralumin

Bearing size
7x4x2.5mm 4個

Compatibility
Abu, ISUZU, DAIWA, etc. M8 handle reels
Megabass Pagani series
SHIMANO Bantam series
* Not compatible with ISUZU BC520SSS Works Tune ABC and BC521SSS Works Tune ABC.


Length

This is the distance between the centers of the knob shaft.


Weight

Includes handle plate, 2 knob fixing screws, retainer B-type, retainer fixing screws, and 4 handle knob bearings.


S-TRAD Handle for Baitcasting reel
HD-S-TRAD-65BB 7.7g
HD-S-TRAD-70BB 7.9g
HD-S-TRAD-75BB 8.0g
HD-S-TRAD-80BB 8.2g


HD-S-TRAD-65BB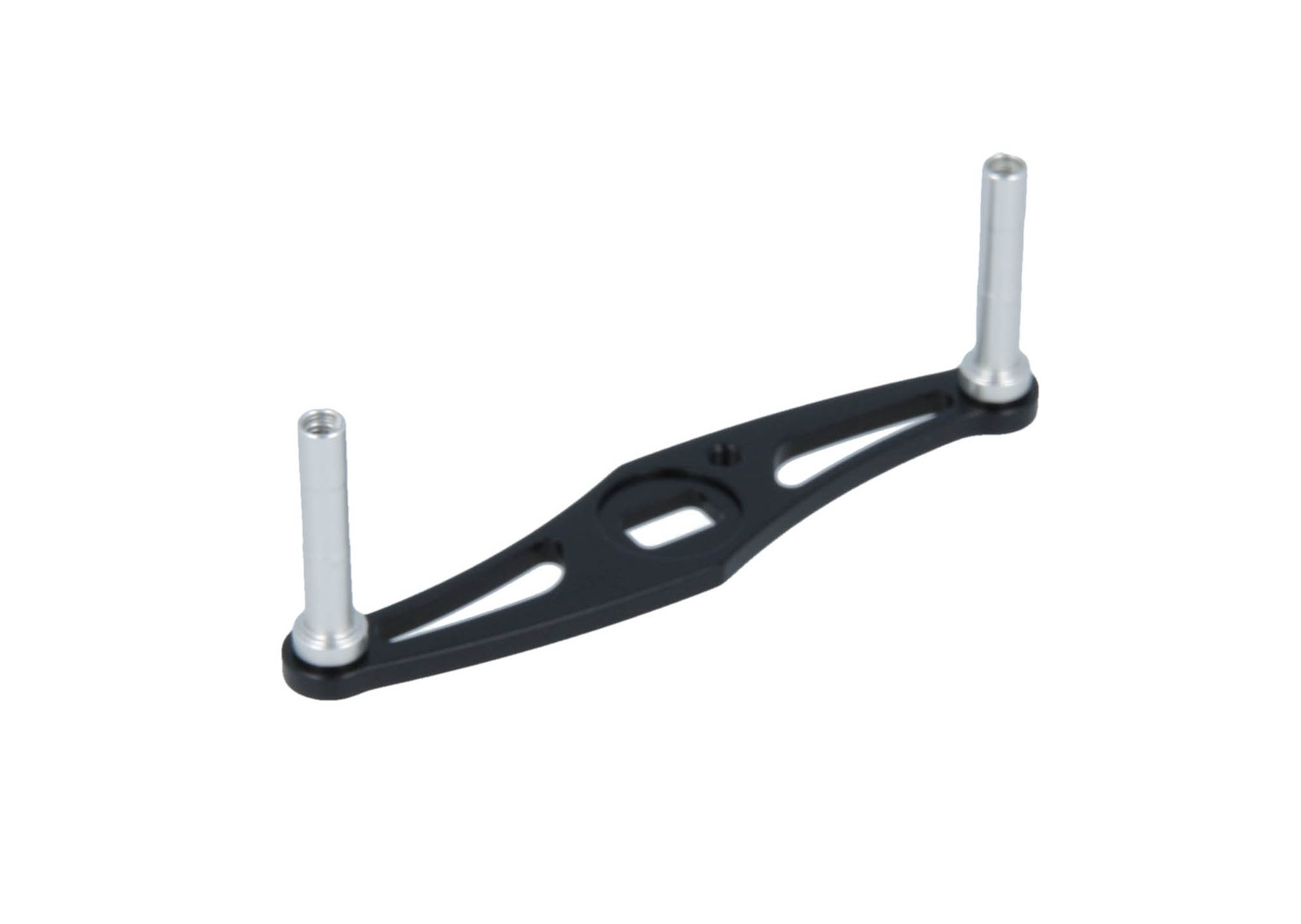 BLACK/65mm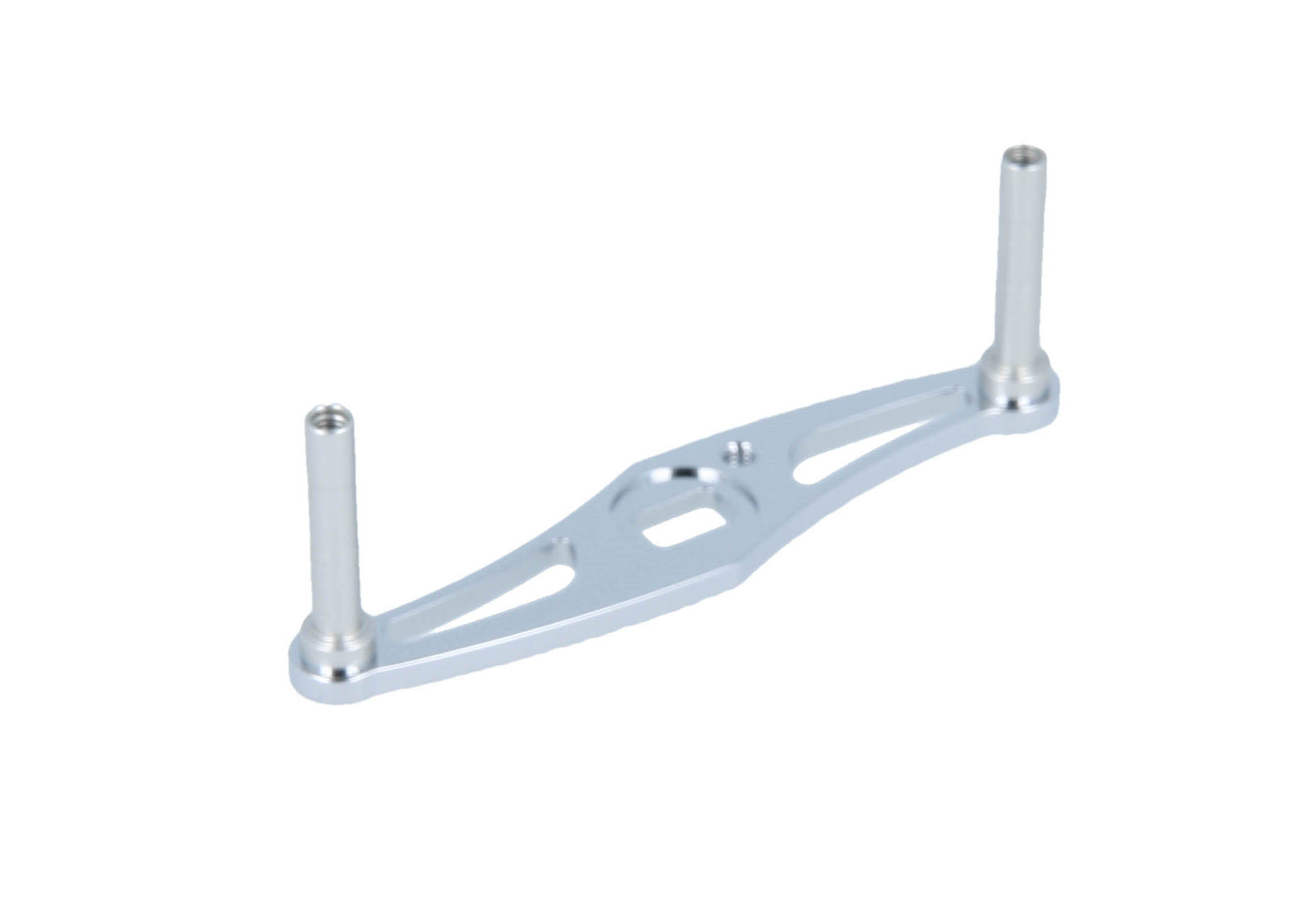 CHROME/65mm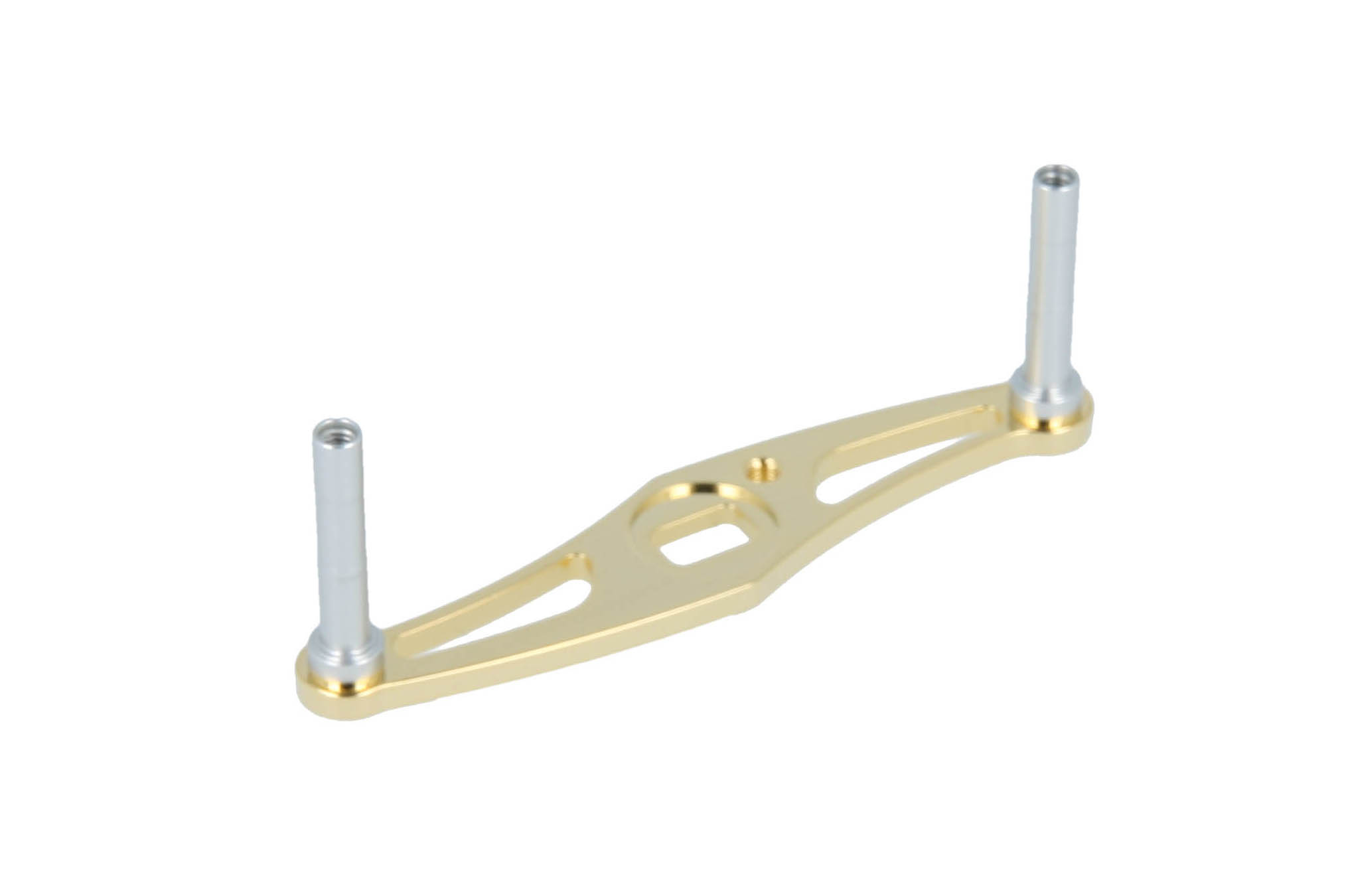 GOLD-PLATED/65mm


HD-S-TRAD-70BB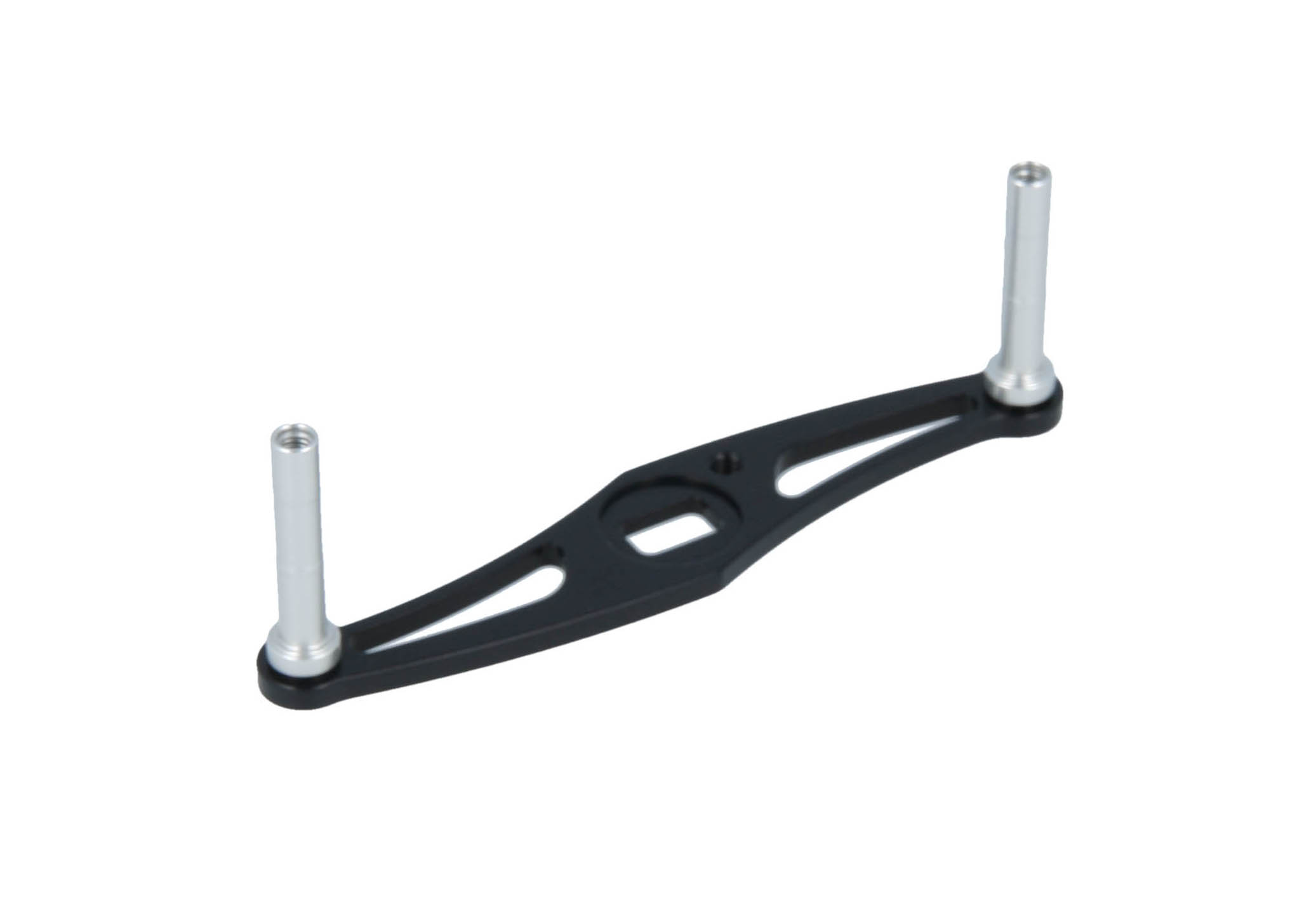 BLACK/70mm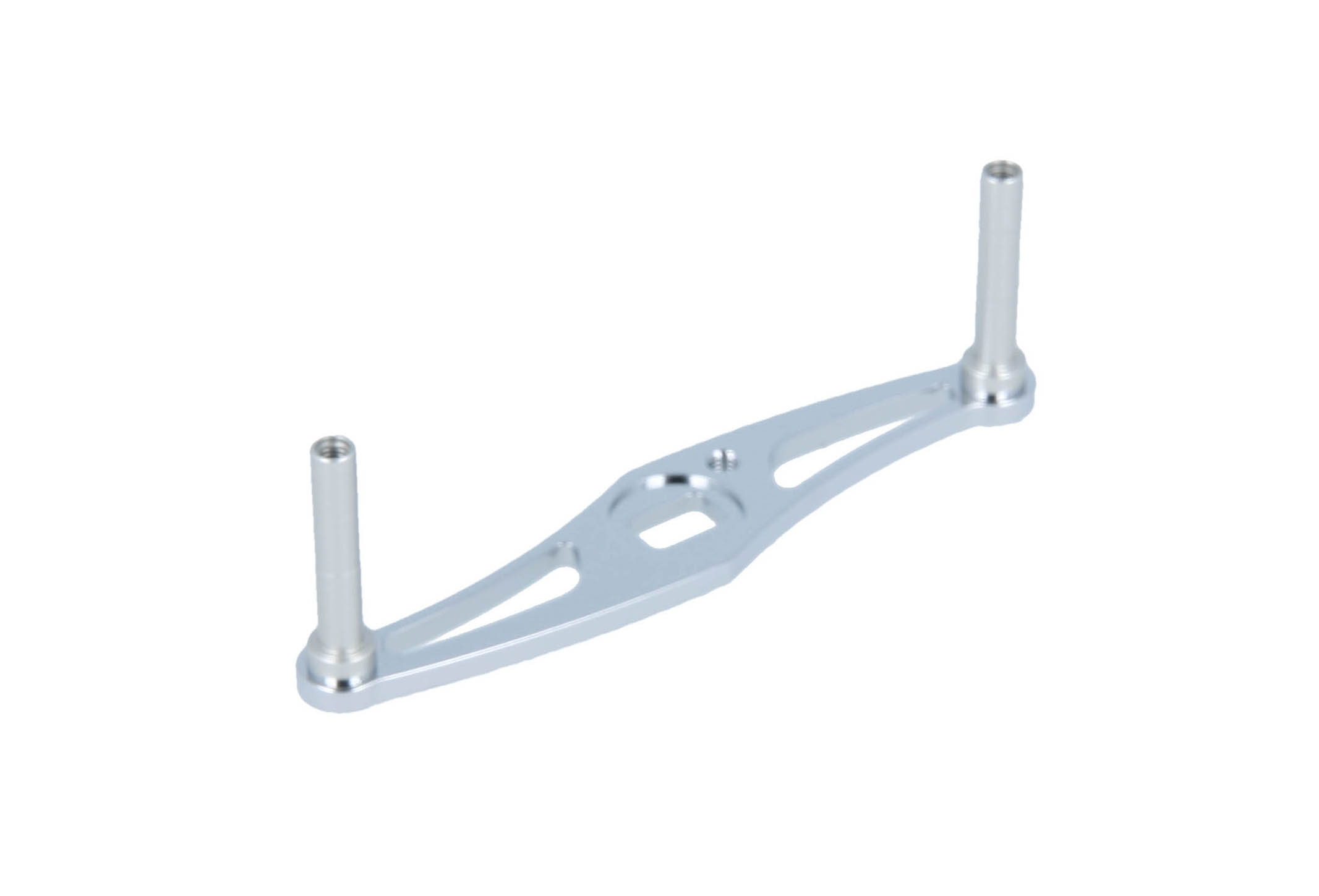 CHROME/70mm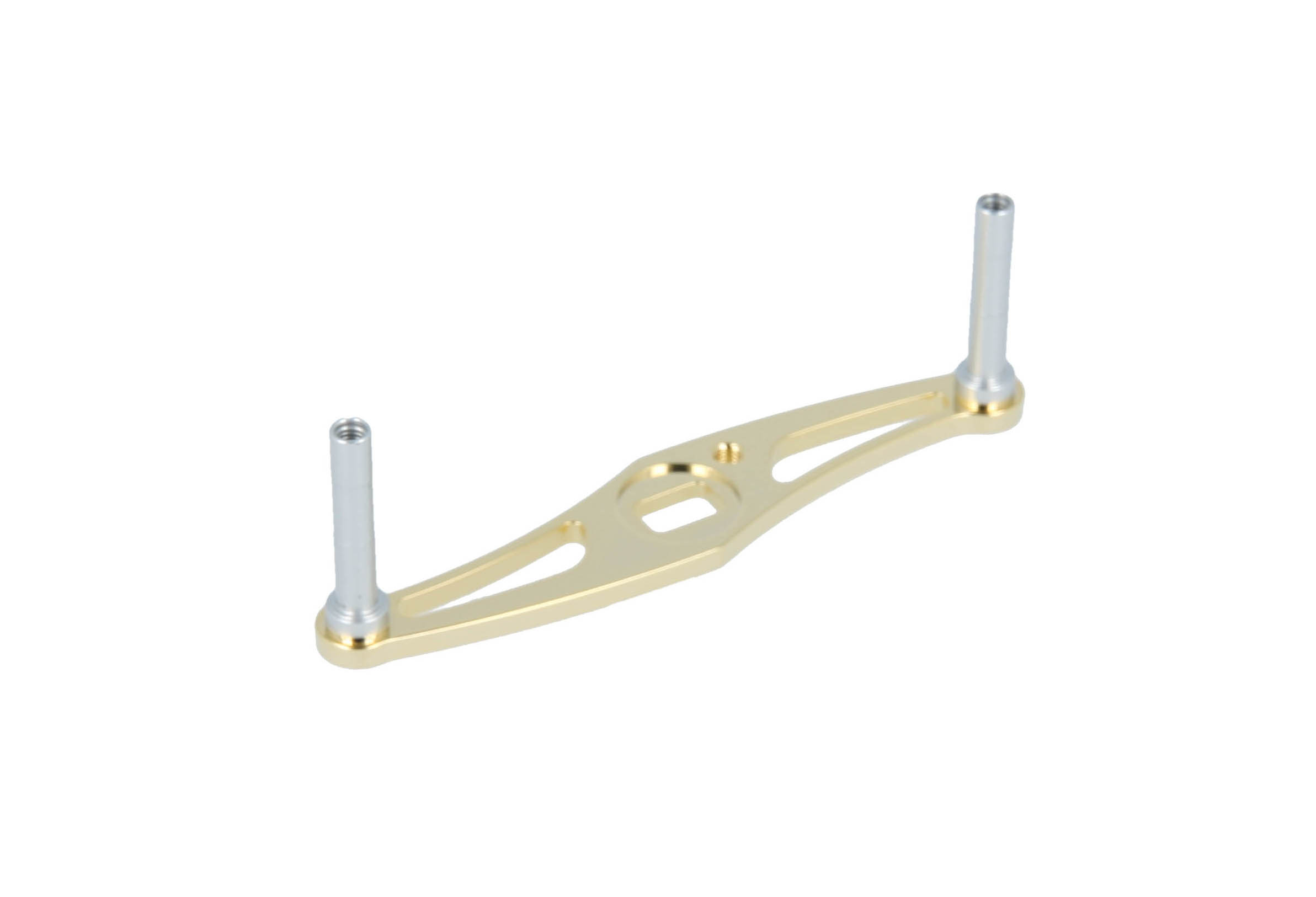 GOLD-PLATED/70mm


HD-S-TRAD-75BB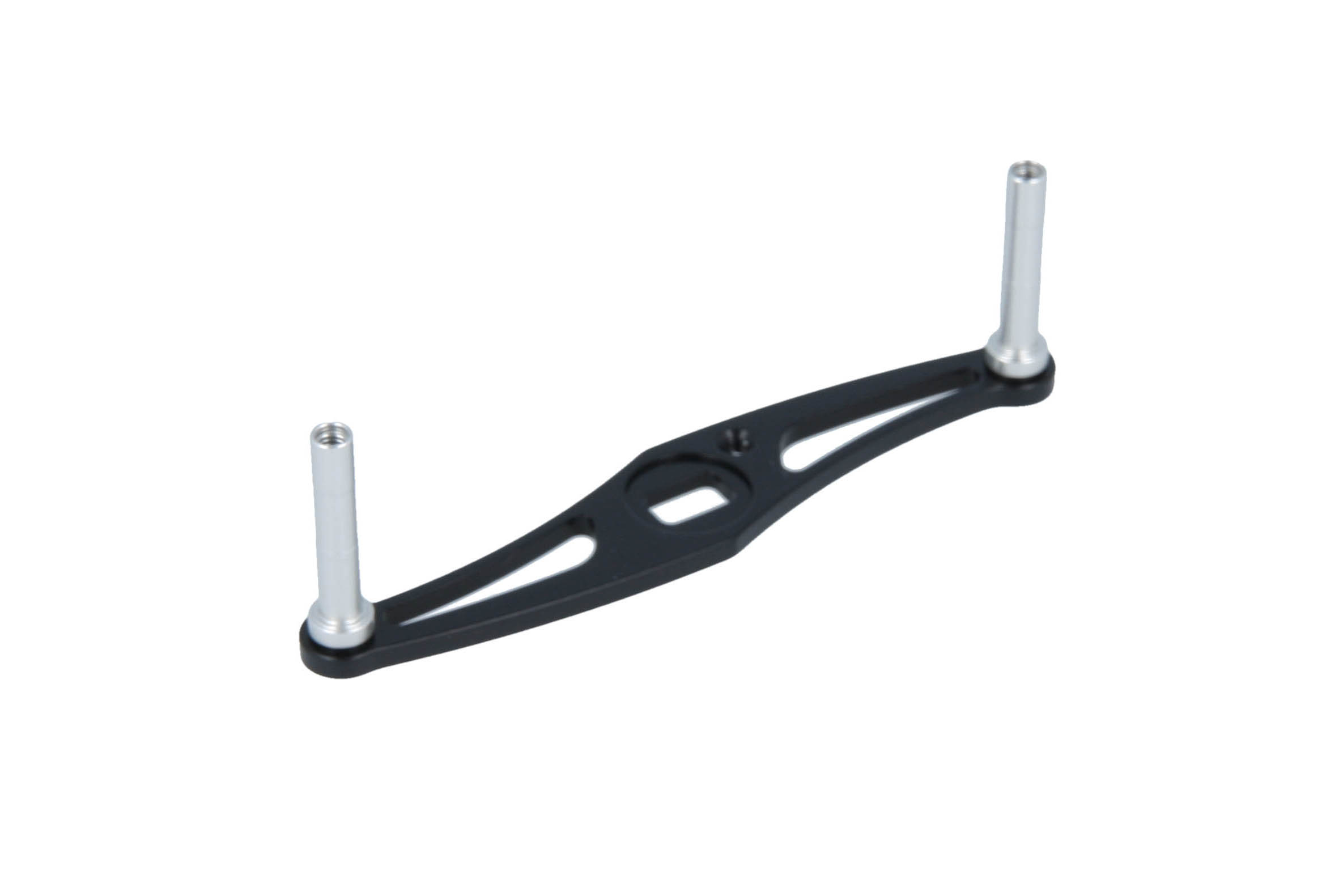 BLACK/75mm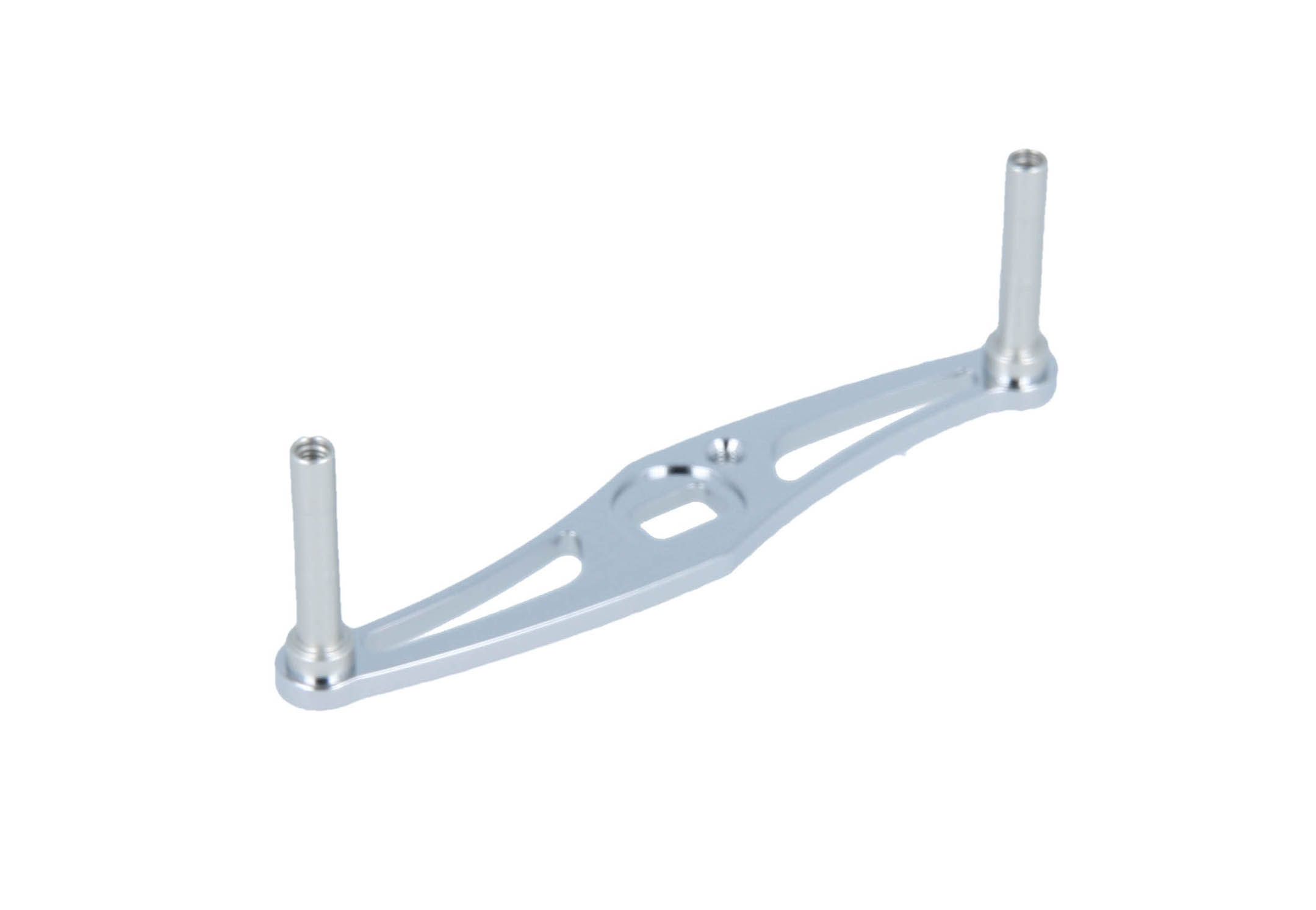 CHROME/75mm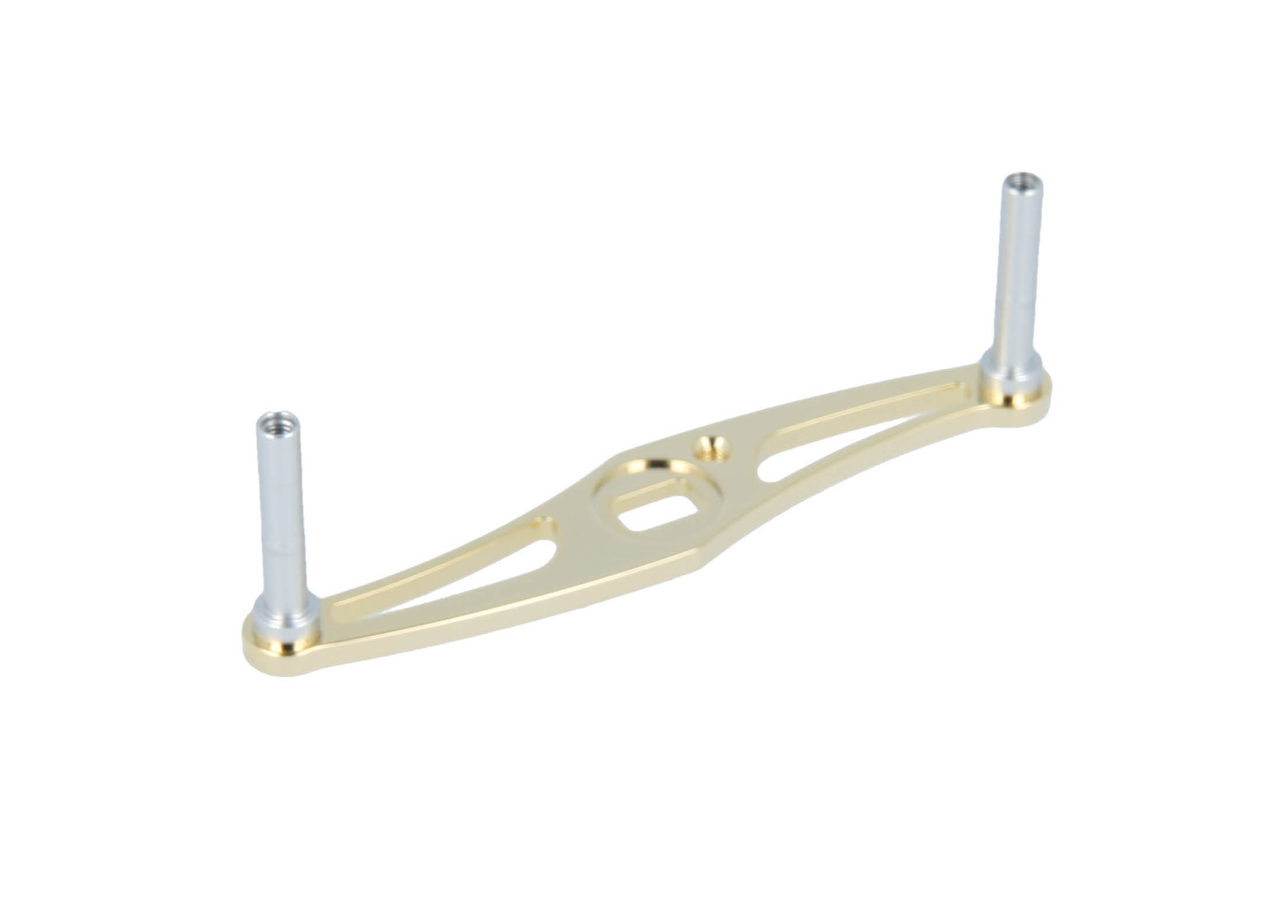 GOLD-PLATED/75mm


■HD-S-TRAD-80BB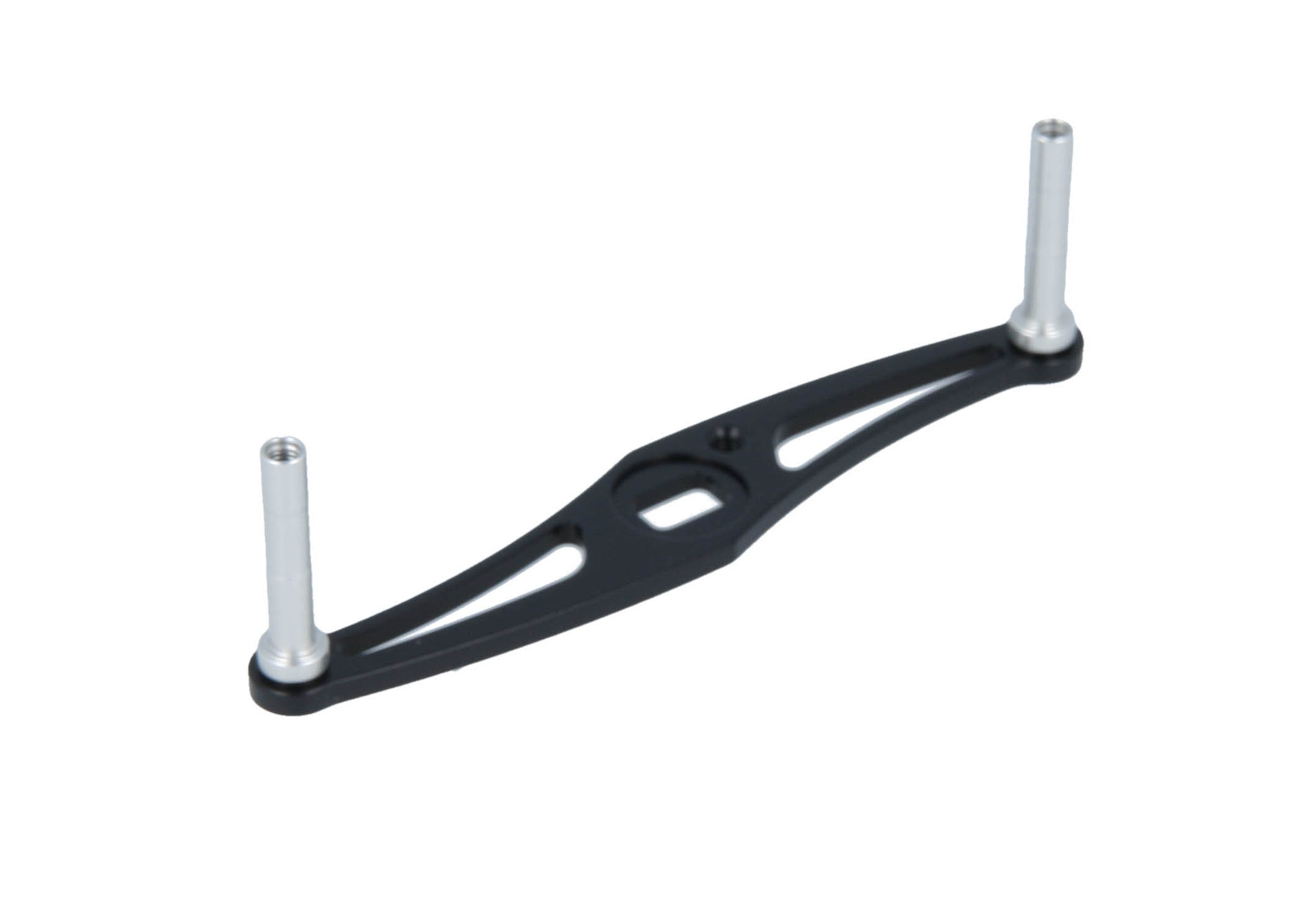 BLACK/80mm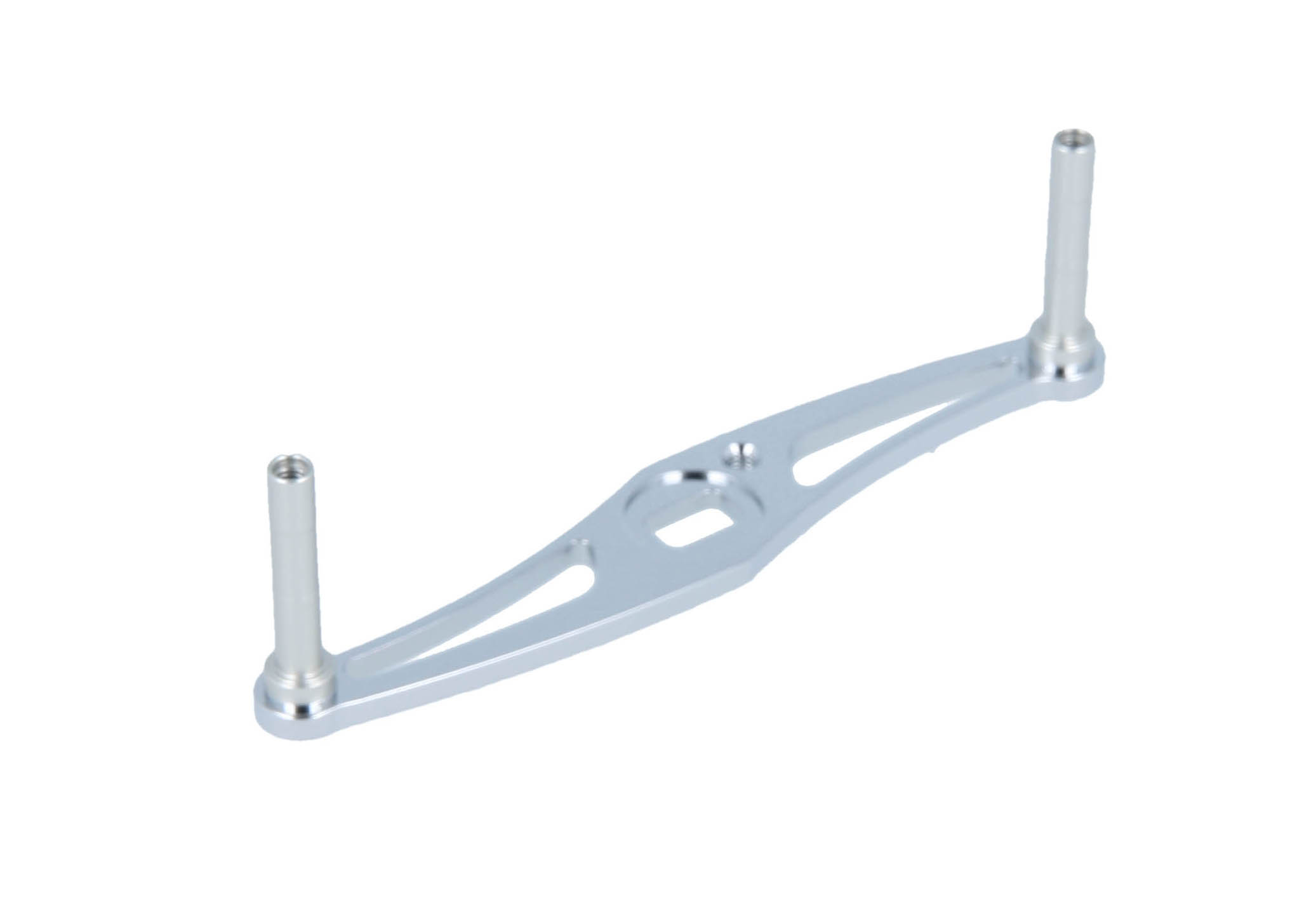 CHROME/80mm