◆Product Concept

Introducing a new rod stand bag that is convenient for storing small items such as wallets and mobile phones as well as lure wallets by hanging it on a rod stand!

When attached to the DLIVE rod stand fusion, small items can be stored without interfering with the ground.

The zipper on the front is arranged so that you can quickly put in and take out your cell phone or hook case.

The material is neoprene.

It is a material that protects the contents well and has low moisture permeability in the rain.

*Please note that it is not completely waterproof





Uses a convenient double zipper.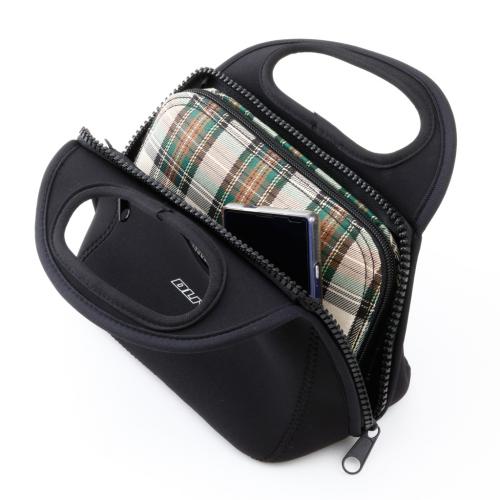 Can store small items such as spool wallets and mobile phones.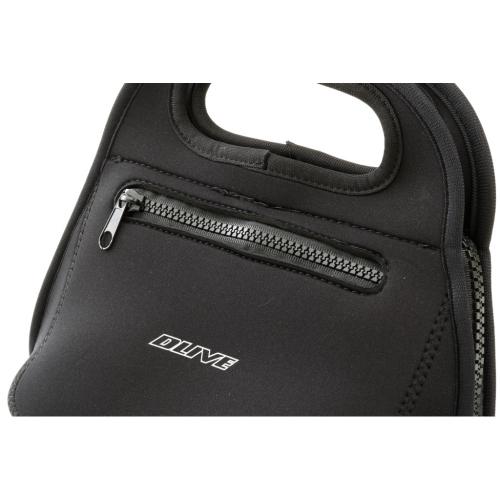 Small items can be quickly removed from the front zipper window.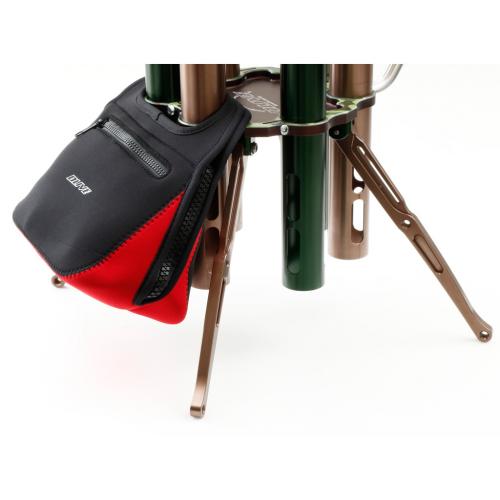 The bag does not rub against the ground even when attached to the DLIVE rod stand.



◆Color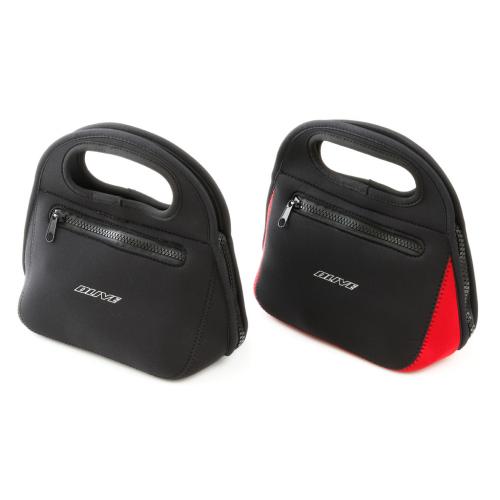 From the left, black, black/red