[Avail] ABU Aluminum Worm Shaft 2BB Model for Ambassadeur 1500C, 2500C series
[Avail] ABU Aluminum Worm Shaft 2BB Model for Ambassadeur 1500C, 2500C series


Our Selling Price: US$43.12 [Regular Price: US$61.60]
■Description

Aluminum worm shaft 2-ball bearing model for ABU Ambassadeur 1500C and 2500C.
By using lightweight materials and supporting 2-ball bearings, it is possible to reduce weight and improve rotational performance.

The resin parts give a very loose impression when touched alone, but there is no problem because they are designed to eliminate rattling when fixed to the pipe.
The ball bearings attached to the level wind pipe are attached slightly tightly to prevent them from falling off.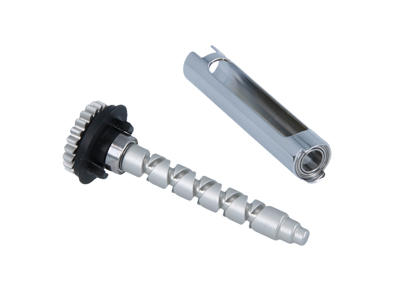 Aluminum Warm Shaft 2BB Model for ABU Ambassadeur 2500C Chromium


■Variation

Currently, only chrome color is available for the level wind pipe, but gold-plated models and alumite colors will be released as color variations.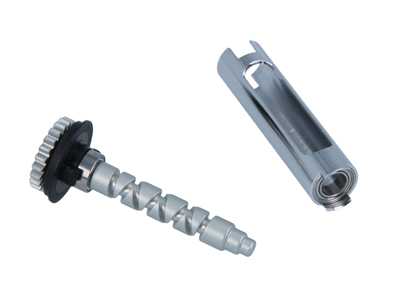 for 1500C Chrome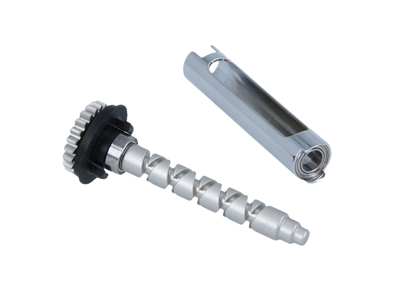 for 2500C Chromium


│Basic Specifications

Bearing size
7mm×4mm×2.5mm ×2

Compatible model
For 1500C
ABU Ambassadeur
1500C、1500CI、1500C IAR、1500CA Limited、1500CDL
1600C、1601C
150PLUS

Compatible model
For 2500C
ABU Ambassadeur
2500C、2500CI、2500C IAR、2500CS rocket、2500CDL
2501C
2600C、2600C Elite
2601C、2601C Elite
3500C、3500C IAR、3500CS rocket、3500CA Limited

│Weight

1500C Avail
Worm shaft:2.8g
Level wind pipe:1.0g
total:3.8g

1500C genuine
Worm shaft:5.6g
Level wind pipe:3.1g
total:8.7g

2500C Avail
Worm shaft:3.0g
Level wind pipe:1.1g
total:4.1g

2500C genuine
Worm shaft:6.1g
Level wind pipe:3.2g
total:9.3g

Depending on the production lot, the weight may vary slightly.
The Avail worm shaft contains the weight of two ball bearings.


■How to use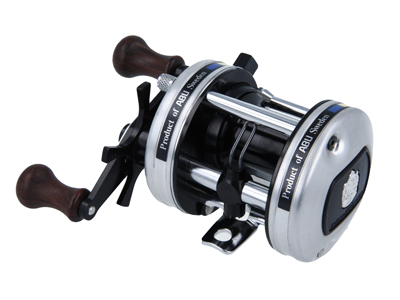 I will explain using ABU Ambassadeur 3500C.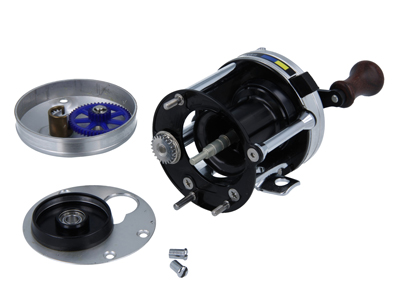 Remove the side cup.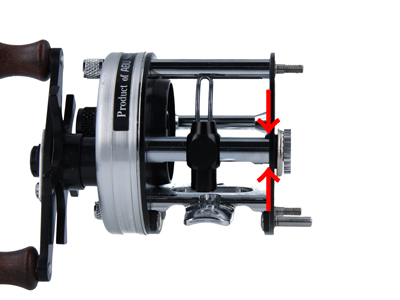 Push the two claws inward to remove the worm shaft.
One of the worm shafts in the photo has a broken claw.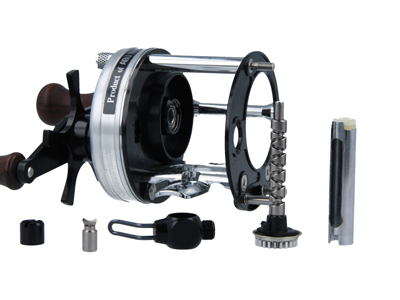 Remove the pilot guide cap first, and then remove the pilot guide before starting work.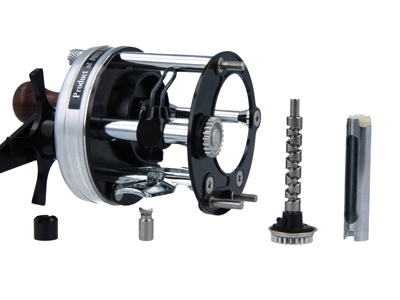 Install the aluminum worm shaft.
Don't forget to install the pilot guide and pilot guide cap.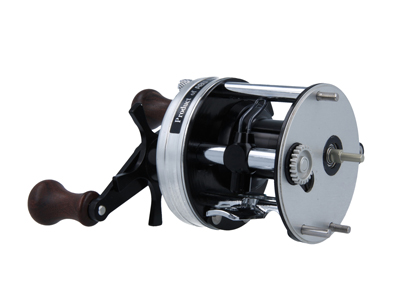 Attach the side cup and you're done.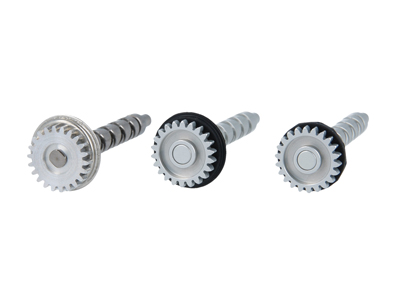 The photo on the left is a genuine product.
Genuine products in the early days do not have a metal cup like the one on the left in the photo.
When using it for early models without a cup, cut off the outer circumference of the Avail worm shaft with a nail clipper or nippers, and process it as shown on the right in the photo.