[Avail] ABU Aluminum Level Wind Pipe GOLD-PLATED for Ambassadeur 2500C
[Avail] ABU Aluminum Level Wind Pipe GOLD-PLATED for Ambassadeur 2500C
Our Selling Price: US$15.40 [Regular Price: US$22.00]
Description


Color Change Parts exclusively for Avail's "Aluminum Warm Shaft WS-25C-2BB 2500C".
Since the pipe part of the worm shaft is a sliding part that generates strong friction with the level winder, rubbing and discoloration will occur even if high-strength gold plating is applied.
Please use it only for "Display".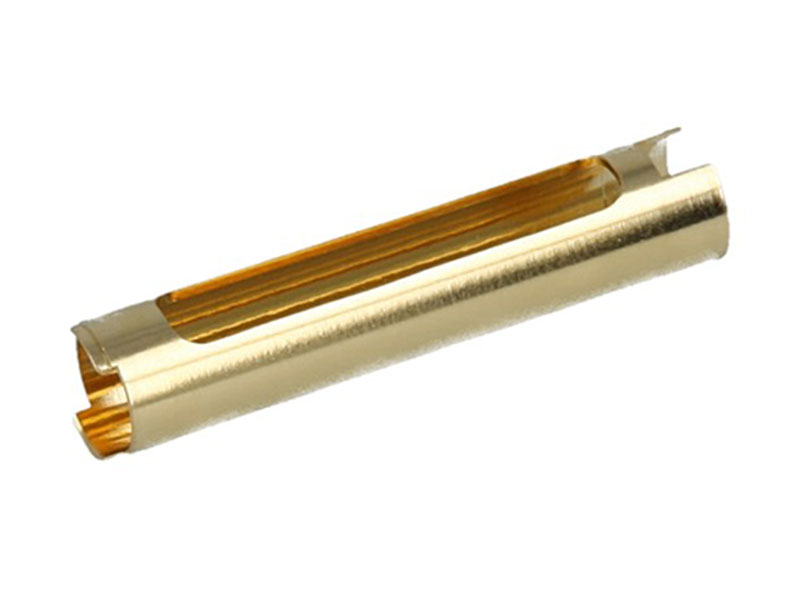 Aluminum Level Wind Pipe 2BB for Ambassadeur 2500C GOLD-PLATED


Compatibility

Avail Aluminum Warm Shaft 2BB 2500C(WS-25C-2BB)ONLY
* Cannot be used for Genuine Worm Shafts, models without Avail Worm Shaft Bearings, and Avail Aluminum Warm Shaft 1500C.