[Avail] ABU Microcast Spool AMB3520R, AMB3540R for ABU Ambassadeur 3500C
[Avail] ABU Microcast Spool AMB3520R, AMB3540R for ABU Ambassadeur 3500C


Our Selling Price: US$73.15 [Regular Price: US$104.50]
Unspecified
◆Model name
Microcast Spool AMB3520R (groove depth 2.0mm)
Microcast Spool AMB3540R (groove depth 4.0mm)


◆Product introduction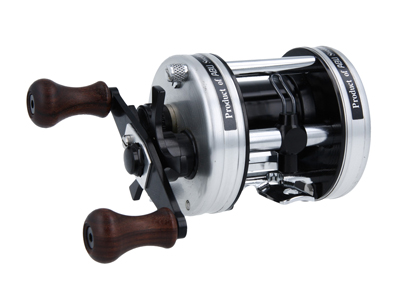 reel: ABU Ambassadeur 3500C
Avail parts already mounted on the reel
Microcast Spool AMB3520R Black
ABU square claw star drag KSTR type Black
Pure Handle S 65mm Black Retainer 9-10mm
Type Silver
Aluminum Handle Nut for ABU M8 Black
S Size Wood
Knob Mechanical Brake Knob for Santos Rosewood 2500C Black
Ultra Light Level Winder Set 25C
Aluminum Offset Frame
for Black 2500C 75S High Speed ​​for Black 3500C Gear set (under test)
Carbon cross drag washer F type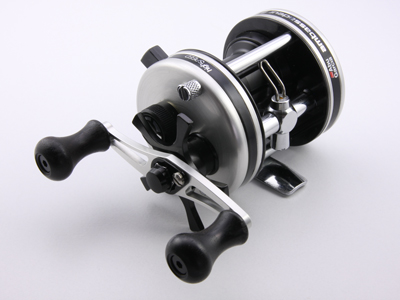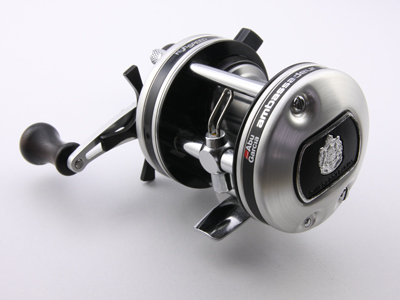 reel: ABU Ambassadeur 3500C
Avail parts already mounted on the reel
Microcast Spool AMB3540R Gunmetal
SD-AB-KSTR Black
S trad handle 70mm Silver
ABU aluminum handle nut M8 black
S size wood knob striped ebony

Microcast Spool for Ambassador 3500C.
We have prepared a magnet brake unit and an original 4-point centrifugal brake.
A genuine 2-point centrifugal brake is also available.


Starting in 2019, the material of the spool shaft has been changed to ultra super duralumin.


◆Colors
・Microcast Spool AMB3520R (groove depth 2.0mm)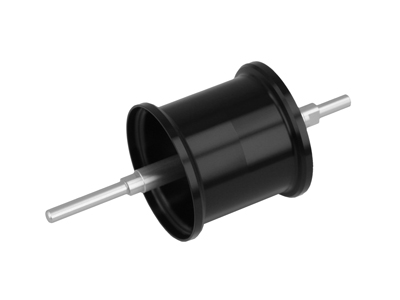 BLACK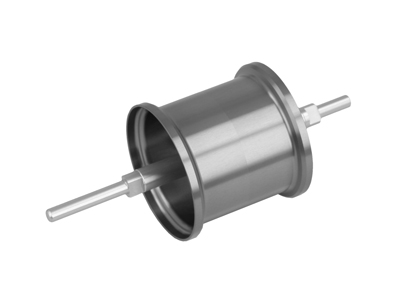 GUNMETAL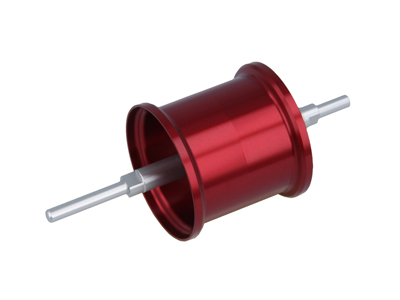 RED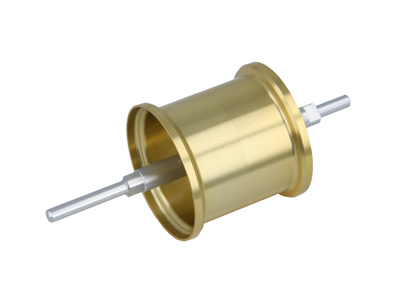 CHAMPAGNE GOLD

・Microcast Spool AMB3540R (groove depth 4.0mm)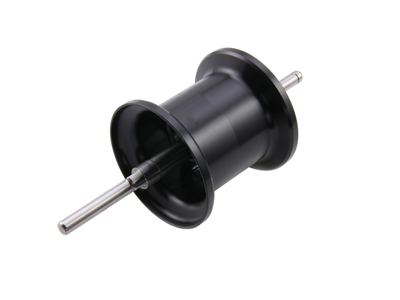 BLACK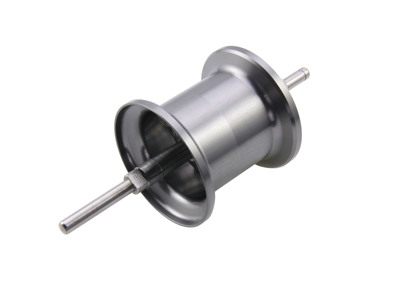 GUNMETAL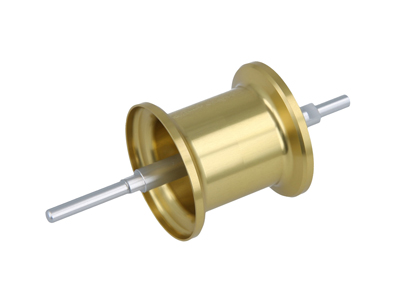 CHAMPAGNE GOLD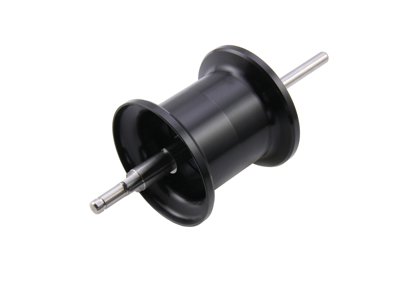 Back View


◆Features
Spool by reducing the spool weight by reducing the amount of thread wound. The overall weight can be significantly reduced.
The minimum castable lure weight has been greatly improved and the lure's flight distance at the same weight is extended.
By incorporating an optional magnet brake, you can make fine adjustments to the brake and enjoy the characteristics of the magnet brake.


◆Specifications
/Basic specifications
(Material)
Spool: Ultra-super duralumin (colored by alumite processing)
Shaft: Ultra-super duralumin (hard alumite processing)
(Applicable reel)
Ambassador 3500C
Ambassador 3500CS rocket
Ambassador 3500CA Limited

for Weight
[AMB3520R]
weight: 6.1g
weight ratio of the genuine products: 32%

[AMB3540R]
weight: 6.1g
weight ratio of the genuine products: 32%

[genuine spool 3500C]
weight: 18.8 g of

※ production Depending on the lot, the weight may change slightly.

Line capacity
[AMB3520R]
6LB Fai0.205Mm: 55M
8LB Fai0.235Mm: 45M
10LB Fai0.260Mm: 40M

[AMB3540R]
8Lb Fai0.260Mm: 75M
10Lb Fai0.260Mm: 70M
12Lb Fai0.285Mm: 60M

above figures are, A nylon line (Versatile design) from Yamatoyo Tegusu Co., Ltd. is wound up to the spool C surface for measurement.


◆ How to use When using a
genuine centrifugal brake, remove it from the genuine spool and transfer it to Microcast Spool.
If you use Avail's original centrifugal brake, install it on the spool shaft of Microcast Spool.
If you are using a magnetic brake, attach it to the reel's palming cup or the black tubular part on the handle unit side.

* If you use the spool rim for summing, the alumite may peel off due to friction. Perform summing with the spool winding surface.