[Avail] ABU Microcast Spool [AMB5030R] for Ambassadeur 5000 Bronze Bushing Model (Spool rim level: 3.0mm for Bronze Bushing Model)
[Avail] ABU Microcast Spool [AMB5030R] for Ambassadeur 5000 Bronze Bushing Model (Spool rim level: 3.0mm for Bronze Bushing Model)
Our Selling Price: US$77.00 [Regular Price: US$110.00]
Stock:9
Model

Microcast Spool AMB5030R (Spool rim level: 3mm for bronze bushing models)


Color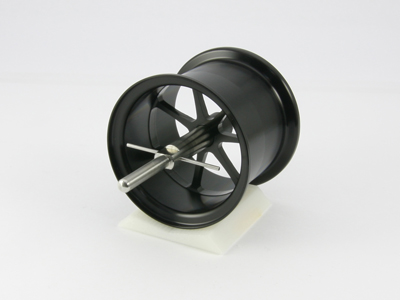 Black


Product Description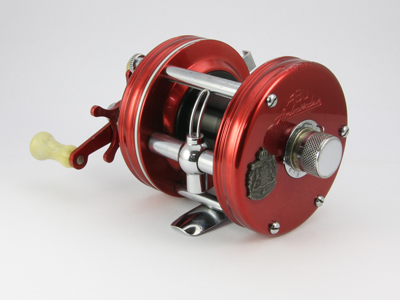 Reel: ABU Ambassadeur 5000
Avail parts already installed on reel
Microcast Spool AMB5050R Black

Microcast Spool for Ambassadeur 5000 OLD.
Can be mounted on old Ambassadeur 5000 and 5000D.
When using line alarms with 5000D, please order Line Alarm Gear Collar (sold separately) together.

The "Bronze Bushing Model" has a spool shaft similar to that of the genuine spool, but a "Ball Bearing Model" is also available with a spool shaft that can be changed to a bearing specification.
*If you use the "Ball Bearing Model", two 10x3x4 bearings are required separately.

Please note that the Ambassadeur 5000 with the same name does not fit the Palming model or the ULTRACAST model.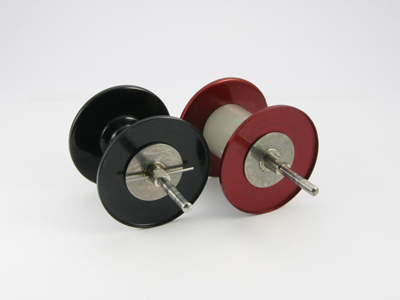 Fits reels with spool shafts of the shape shown in the photo.
On the right, the cogwheel is removed.
Remove the cogwheel and check the shape of the part that will be hidden.


Feature

By reducing the weight of the spool and the amount of spooled thread, the overall weight of the spool can be significantly reduced.
It greatly improves the minimum castable lure weight and increases the lure's casting distance at the same weight.


Spec

Basic Specifications

- Material
Spool part: Super duralumin (colored by anodizing)
Shaft part: Stainless steel

- Weight
Spool/Weight/Weight ratio to genuine
Microcast Spool AMB5030R/16.0g/64.3%
Genuine spool Ambassadeur 5000 (4-screw)/24.9g/-

Weight may vary slightly depending on the production lot.

- Compatible reels
ABU Ambassadeur 5000, 5000D
*Ball Bearing type spools are not compatible with 5000C.
Not available for ULTRACAST model and Palming model.
*If you have any questions, please contact us by e-mail.

Line Capacity

(Microcast Spool AMB5030R)
12lb φ0.285mm:75m
14lb φ0.310mm:60m
16lb φ0.330mm:45m

The above values are measured with Yamatoyo Tegusu Co., Ltd. nylon line (Versatile Design) wound up to the C surface of the spool.


Installation instructions for using the line alarm function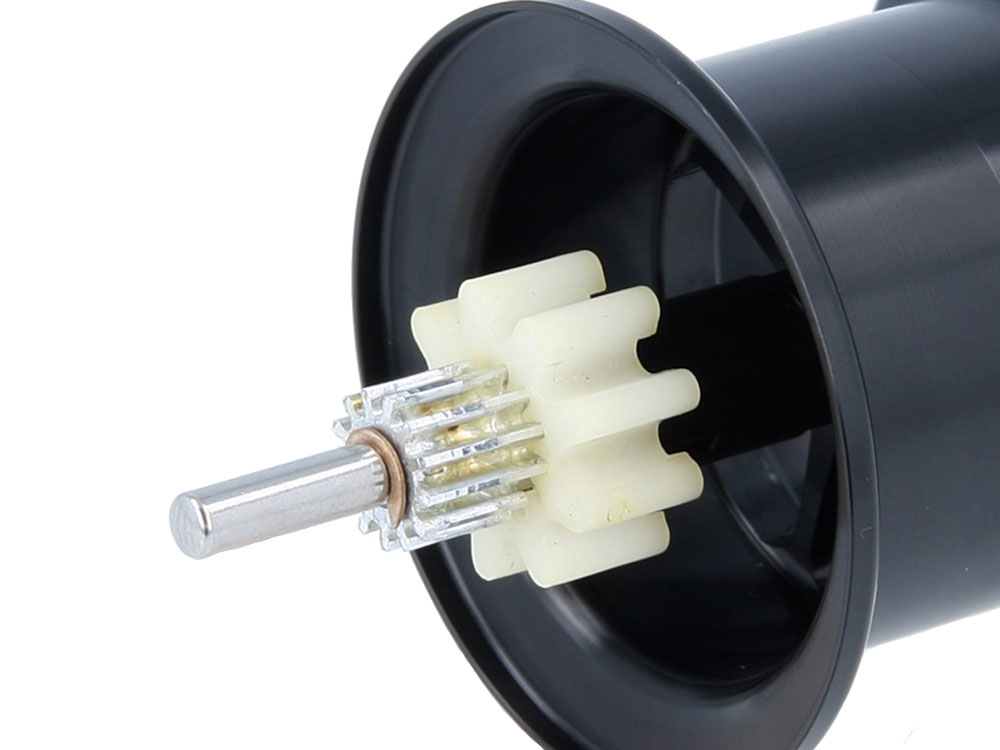 To use the line alarm function, order the Line Alarm Gear Collar (sold separately) together.


Installation when the line alarm function is not used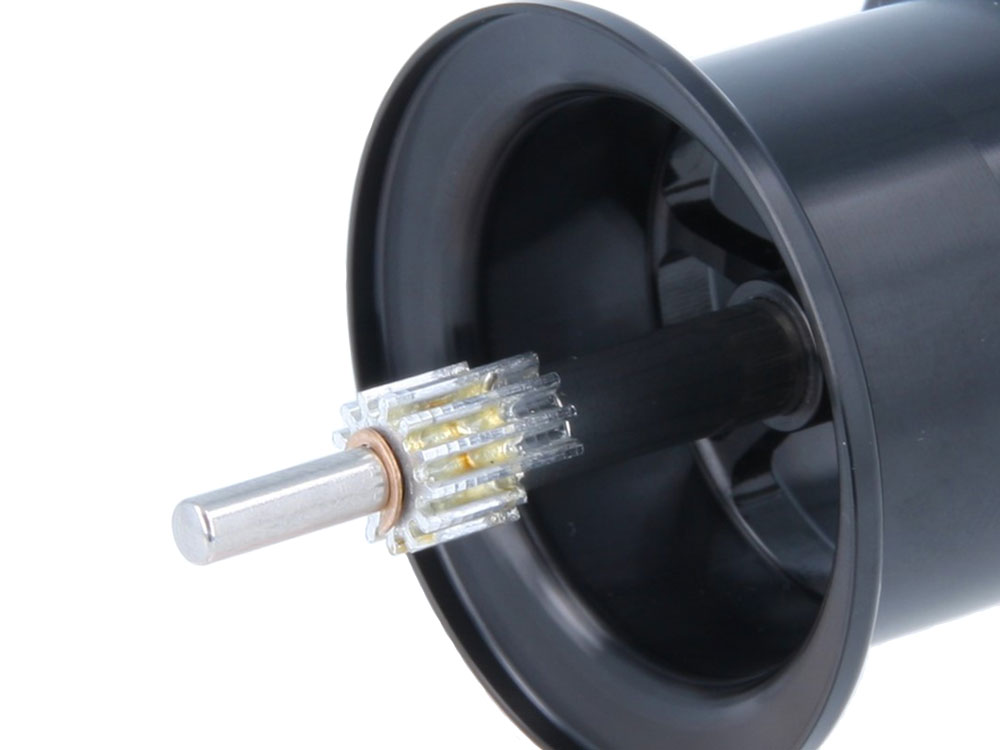 If the line alarm function is not used, the installation is as shown above.
White clicker line alarm gear collars are not required.

Attention
Thumbing with the spool rim may cause the anodized aluminum to peel off due to friction.
Thumbing should be done on the line winding surface of the spool.