[IOS Factory] Yamame Trout Releaser (Hook Releaser)
[IOS Factory] Yamame Trout Releaser (Hook Releaser)


Our Selling Price: US$77.00 [Regular Price: US$110.00]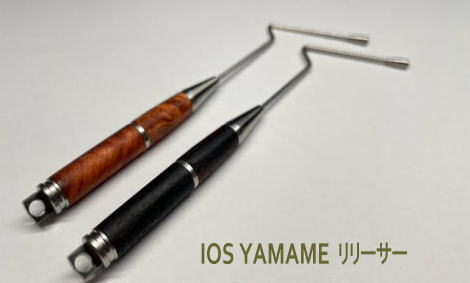 This special hook releaser with a single hook & barbless design has become a standard in native stream minnows in recent years.

The hook releaser does not come in direct contact with the fish and can be released with minimal damage.

The natural wood and carefully polished chrome silver texture will become more attractive as you use it, making it a must-have accessory for adults with a fishing vest.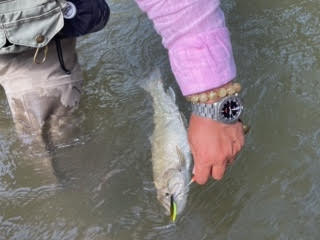 It is also very useful as a releaser after netting in area fishing.

*Comes with a simple wrench for the Cardinal side cover.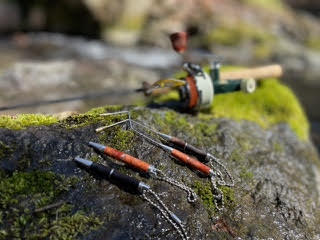 Color: Quince (KARIN) or Ebony

Size:120 mm

Weight:13 g

Use:Mountain stream & Area

Lifting Max Power:2000 g