[KAKEDZUKA DESIGN WORKS] Titanium 64 Screw M2.6 (8-8-12.5) Set of 3 for SHIMANO 00-01 CALCUTTA CONQUEST 50, 100, 200 Series [KDW-028]
[KAKEDZUKA DESIGN WORKS] Titanium 64 Screw M2.6 (8-8-12.5) Set of 3 for SHIMANO 00-01 CALCUTTA CONQUEST 50, 100, 200 Series [KDW-028]


Our Selling Price: US$20.79 [Regular Price: US$29.70]

Product Description

This is a set of three high-strength screws machined from titanium 64 alloy that can be attached to the body of SHIMANO CALCUTTA CONQUEST.

The head part uses a 2 mm hexagonal wrench type.

The screwdriver tip will not slip and scratch the body or lick the screw threads when removing and installing the screws, as with the genuine flathead screw type.

This is an all-purpose high-strength screw with excellent maintainability.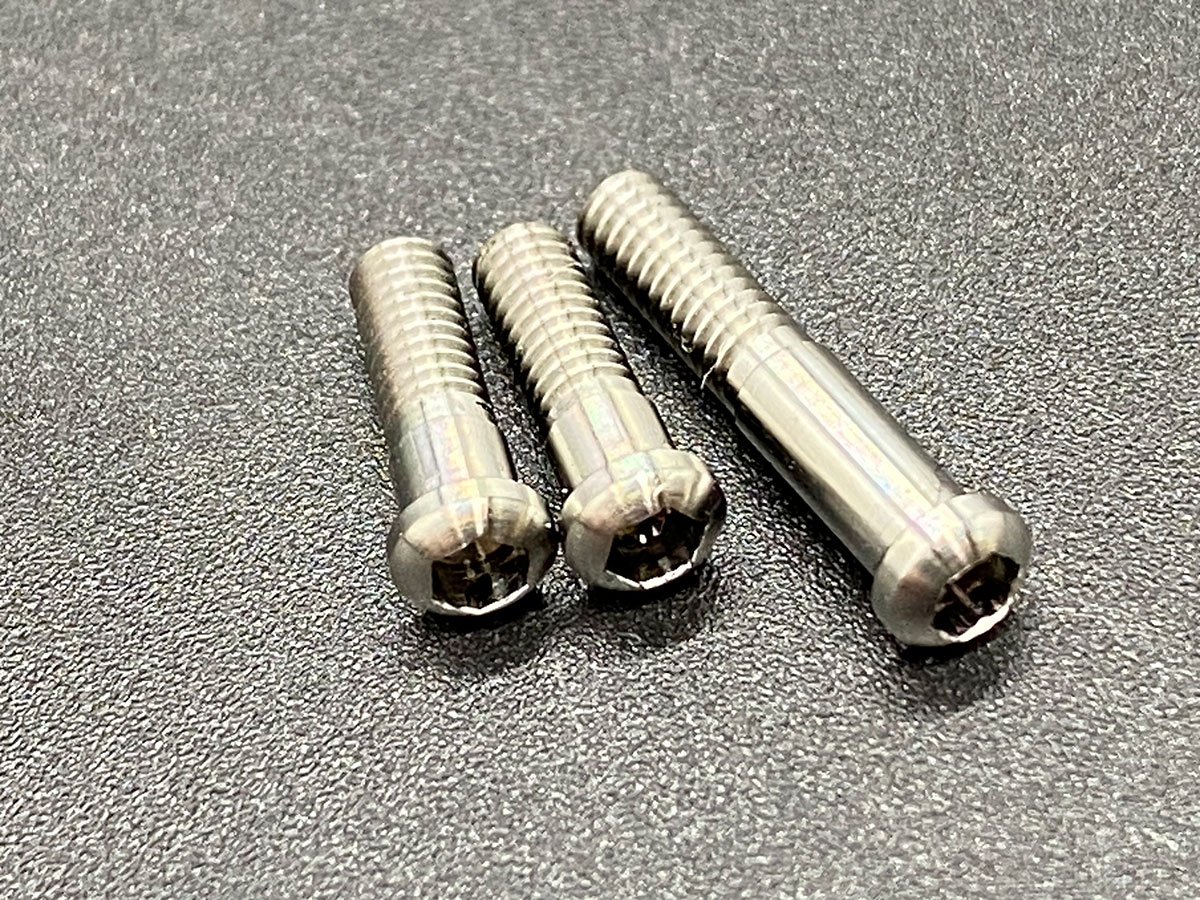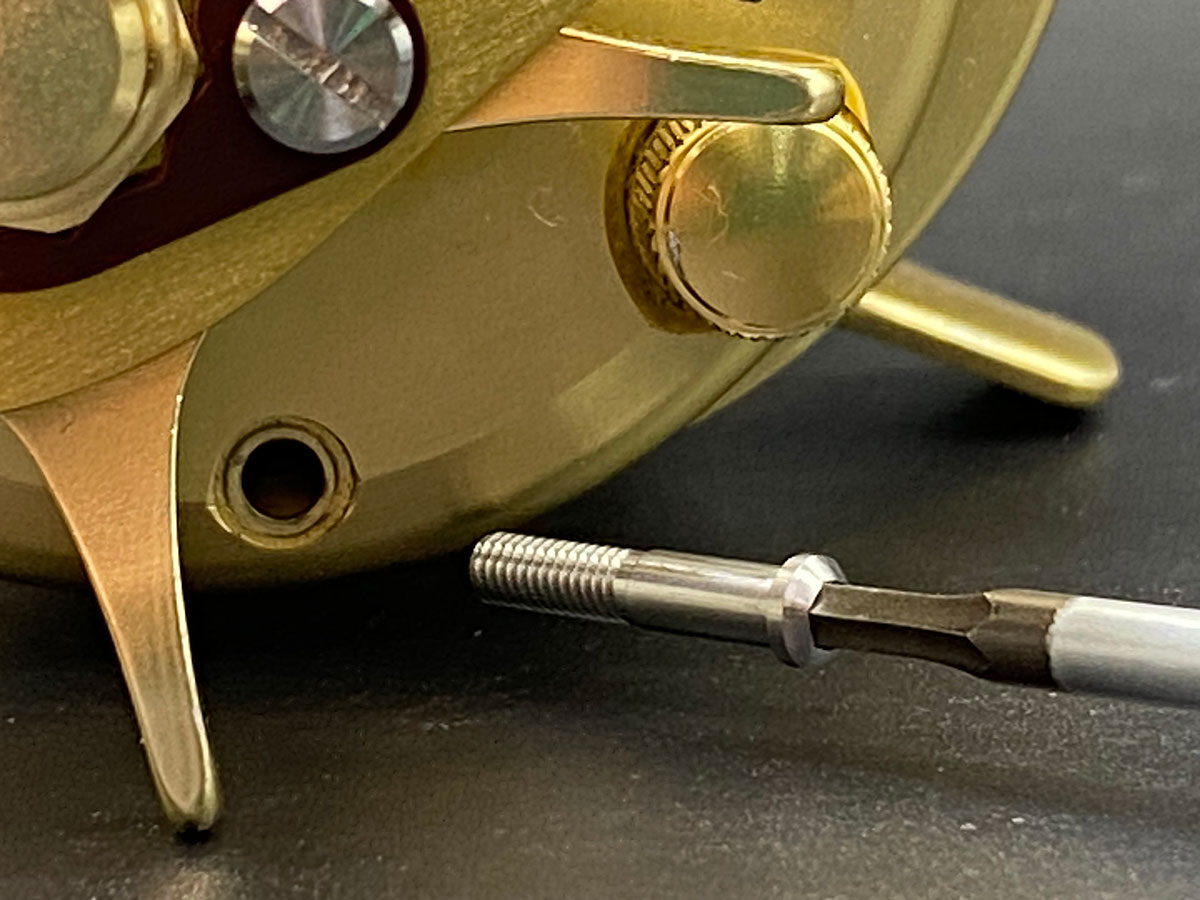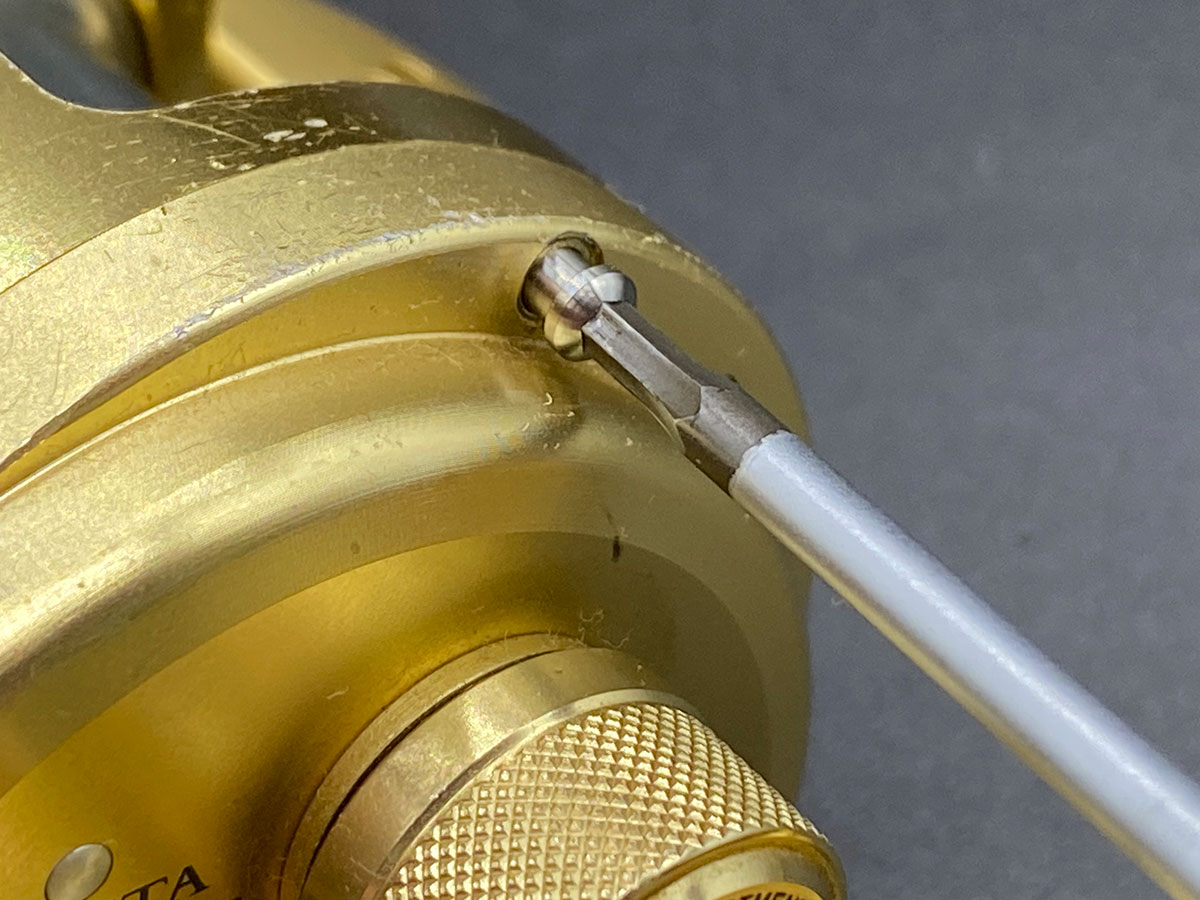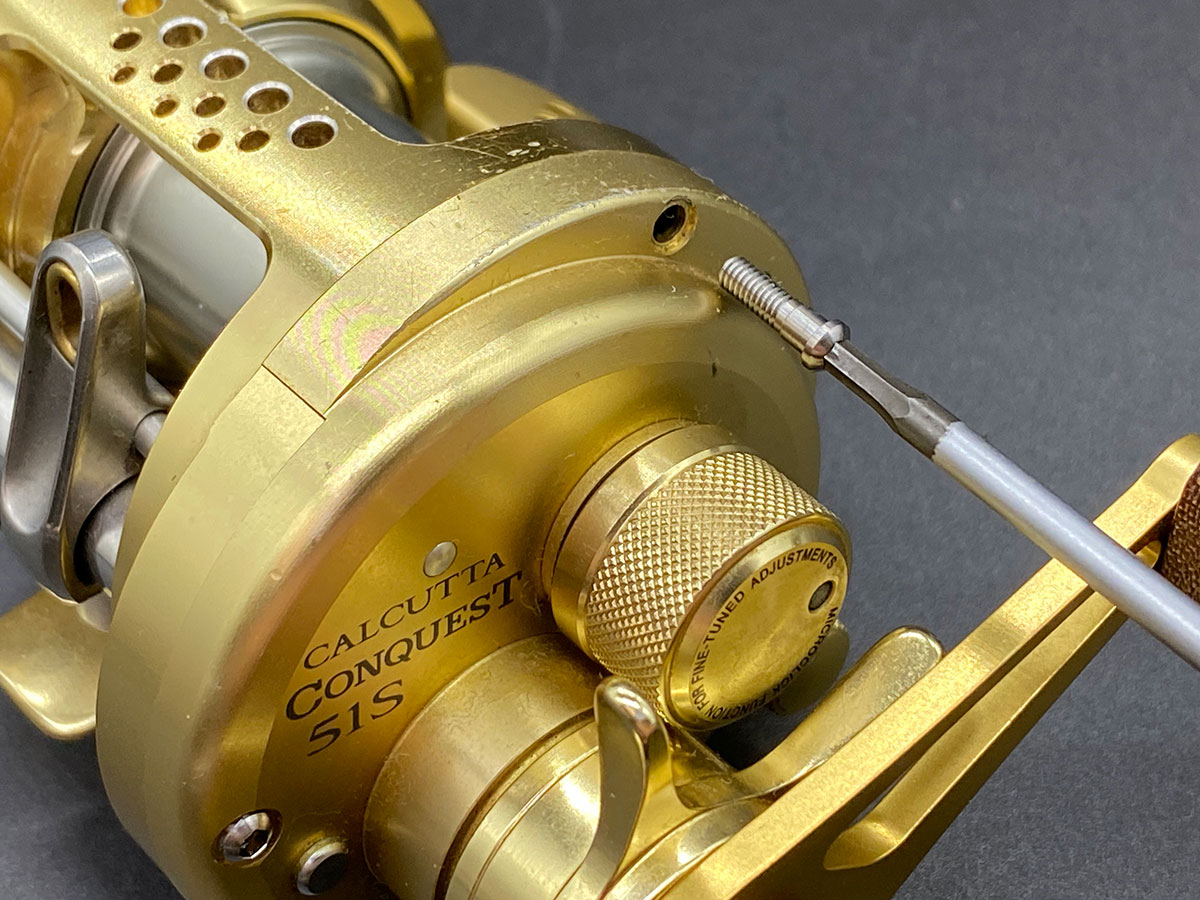 Specifications

Material: Titanium 64 alloy

Dimensions:M2.6 x 8 mm (2 pcs), M2.6 x 12.5 mm (1 pc)

Weight: Approx. 0.2 g (per 8 mm screw)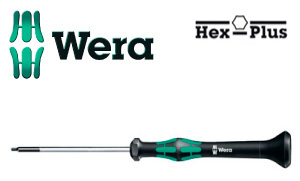 The Wera Precision Hexagonal Screwdriver series is very easy to use and recommended.
https://www.hedgehog-studio.co.jp/product/1471


Compatible Models

- 00-01 CALCUTTA CONQUEST 50, 100, 200 Series

*Compatible with both left and right handles.