[IOS FACTORY] SF Spacer for 23 EXIST SF *SDSY

Product Description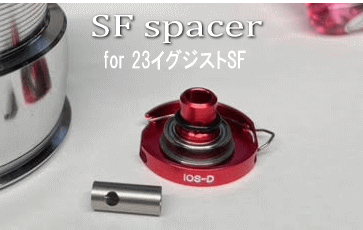 This special spacer is required when installing the IOS-D System, which improves drag characteristics, on the DAIWA 23 EXIST SF.


Material: Stainless steel

Application: For 23 EXIST SF series from 1000 to 2500

*The drag system cannot be used with the SF spacer alone.
Please purchase the D-system 22 series in conjunction with the SF spacer.


Installation Method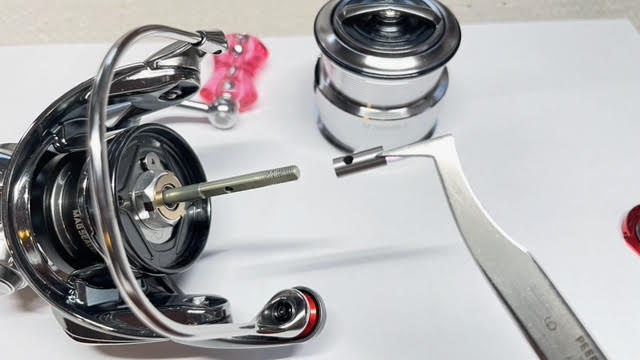 1. Attach the SF Spacer to the main shaft.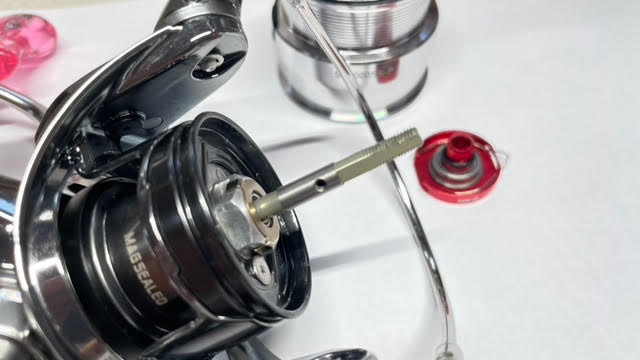 2. Align the hole positions.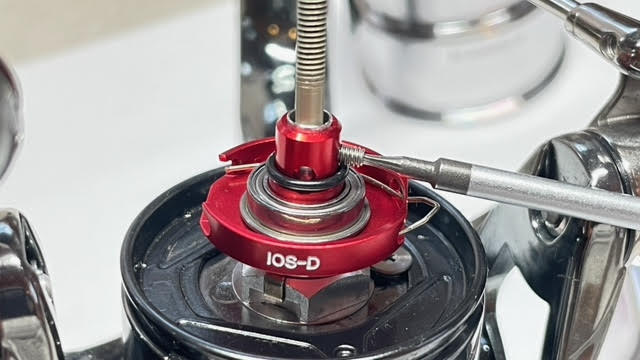 3. Tighten with the special mounting screws included with the D-system 22.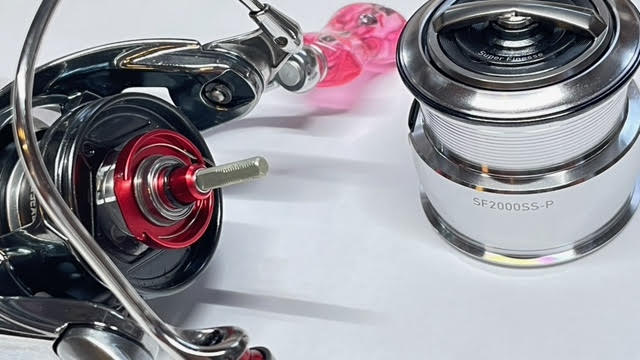 4. Normally, no washers are required to adjust the unevenness of the line winding, but this may vary depending on the diameter of the line used.