[Avail] SHIMANO Microcast Brake MB-22BTM for 22 Bantam
[Avail] SHIMANO Microcast Brake MB-22BTM for 22 Bantam


Our Selling Price: US$23.10 [Regular Price: US$33.00]
Model

MB-22BTM


Product Description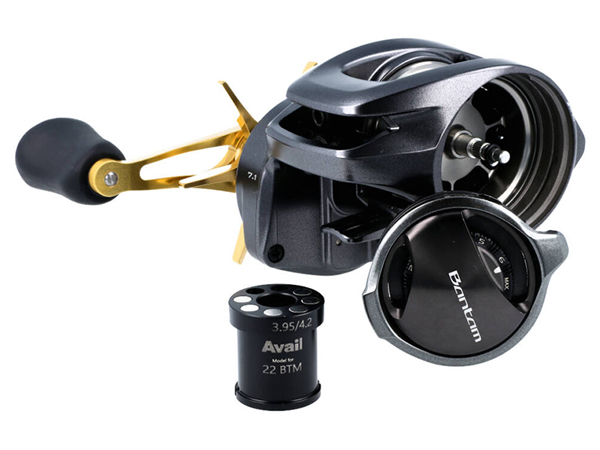 This is a magnet brake exclusively for Avail's 22 Bantam microcast spool.

Can be installed on Avail's 22BTM18R/22BTM33R/22BTM58R microcast spools.
For casting lighter lures, a combination of PE line and a magnetic brake is recommended.


About Accessories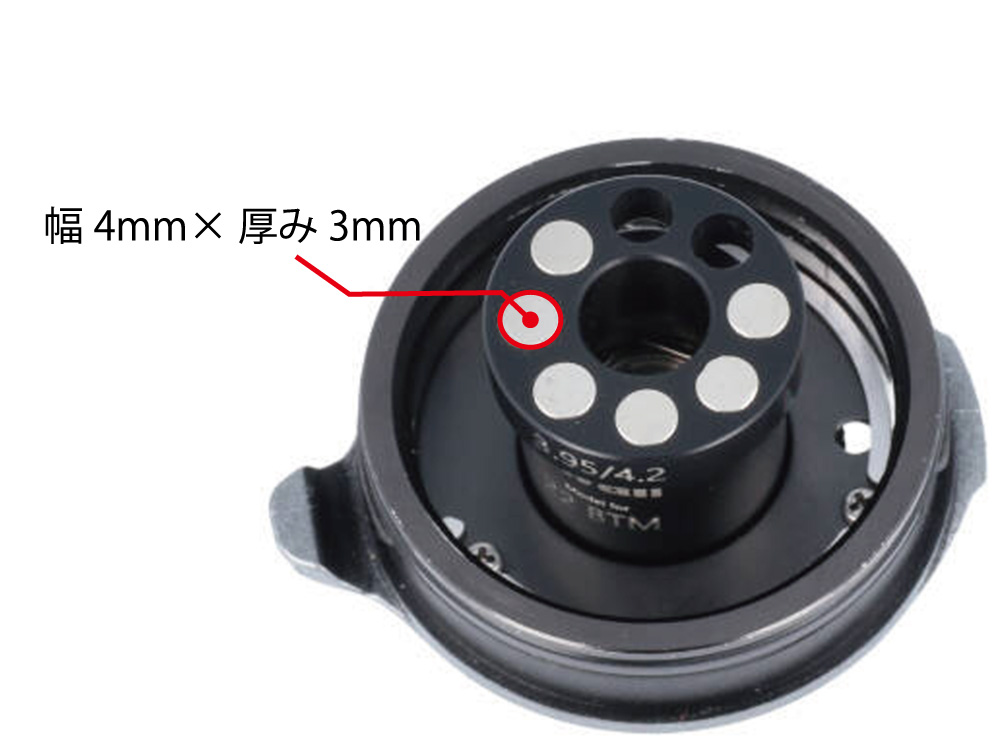 MB-22BTM comes with six magnets 4 mm wide x 3 mm thick press-fitted together.


Notes

Not for use with genuine spools.
Not valid with SVS ∞.


Spec

Basic Specifications

Weight
5.0g
Weight including magnet.

Compatible Spools
22BTM18R/22BTM33R/22BTM58R

* Not for use with genuine spools.
* Not valid with SVS ∞.


How to Install the Magnet Brake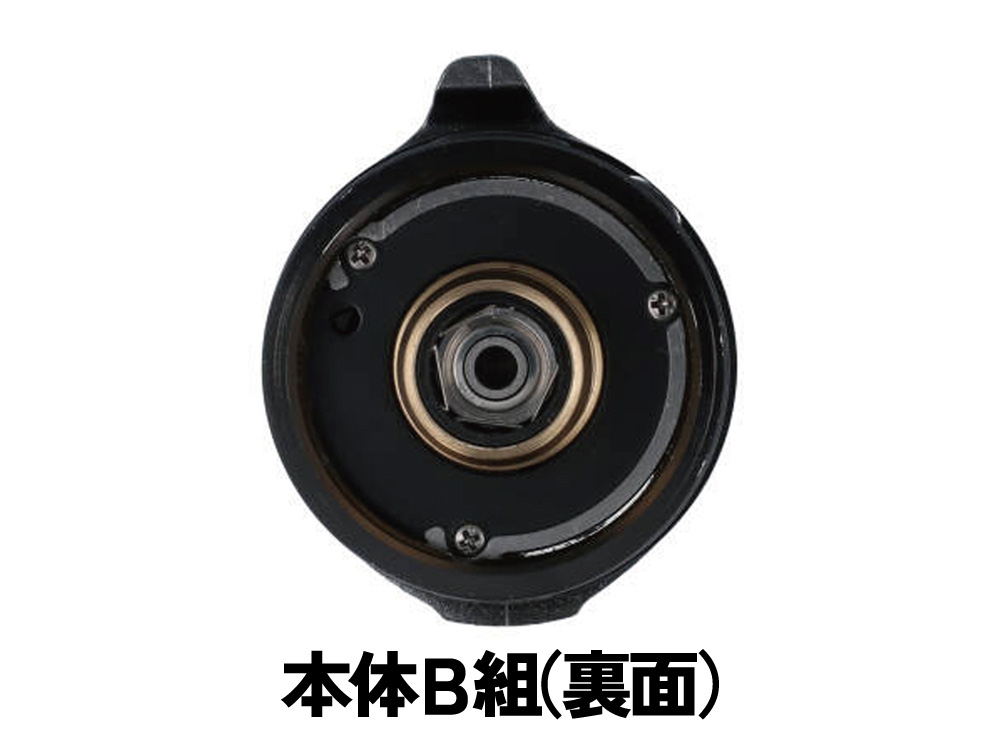 Remove the "main unit B assembly" from the reel body. (The image shows the back side of the main unit B set.)
Follow the installation procedure below.
* The installation process may cause scratches on the reel and each part, loss of small parts, etc.
Please work at your own risk.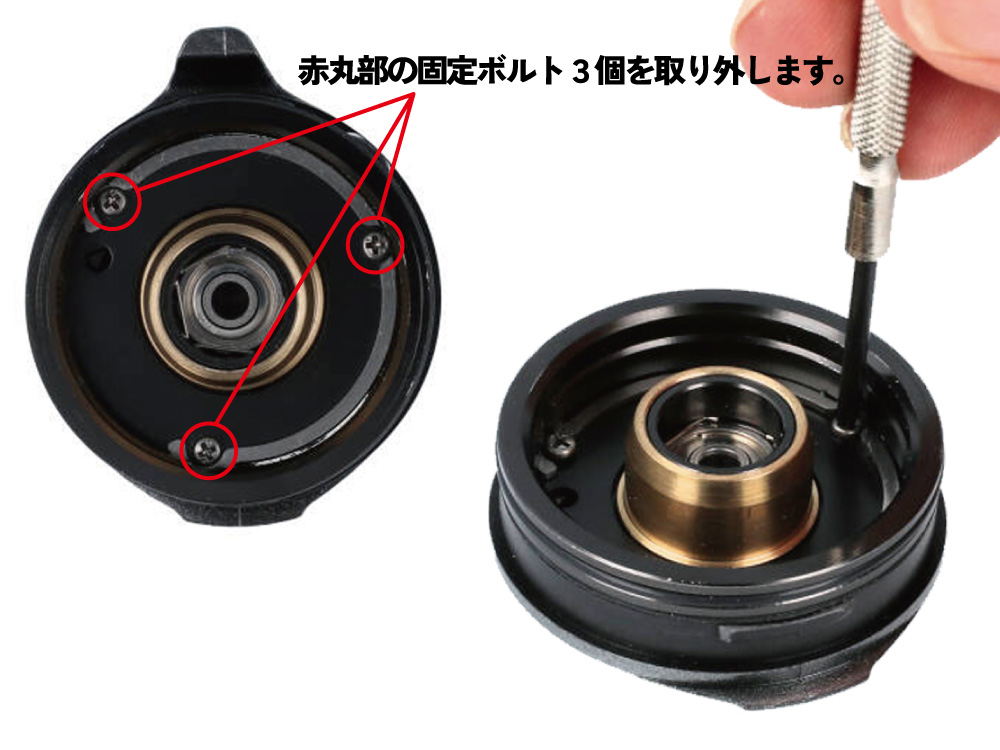 Remove the three fixing bolts in the red circled area.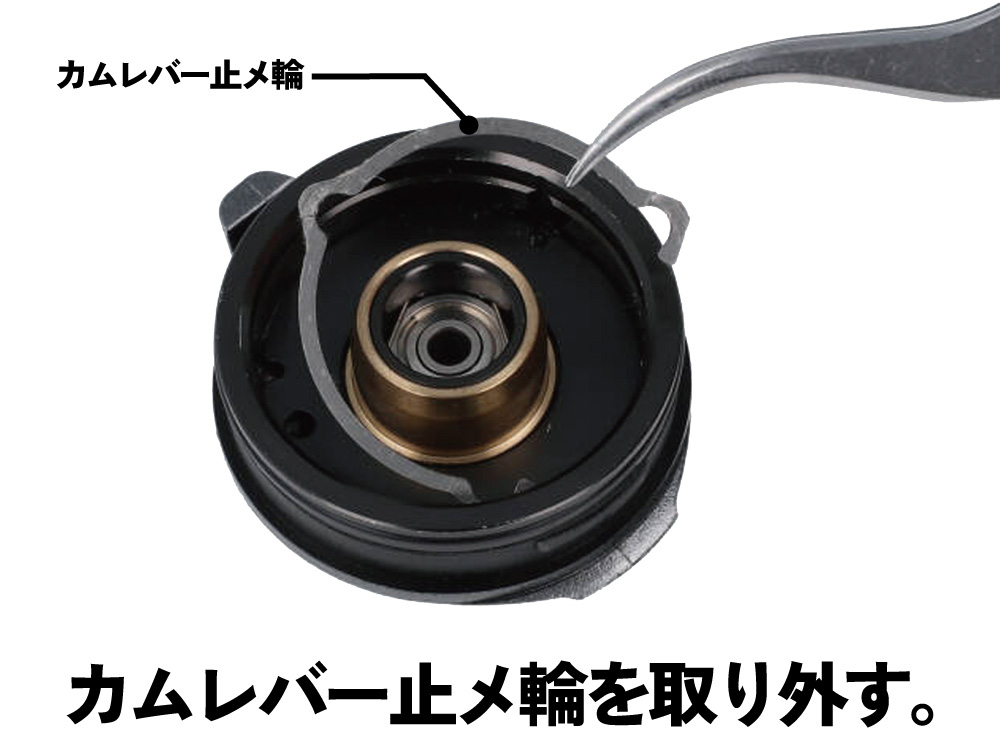 Remove the cam lever retaining ring.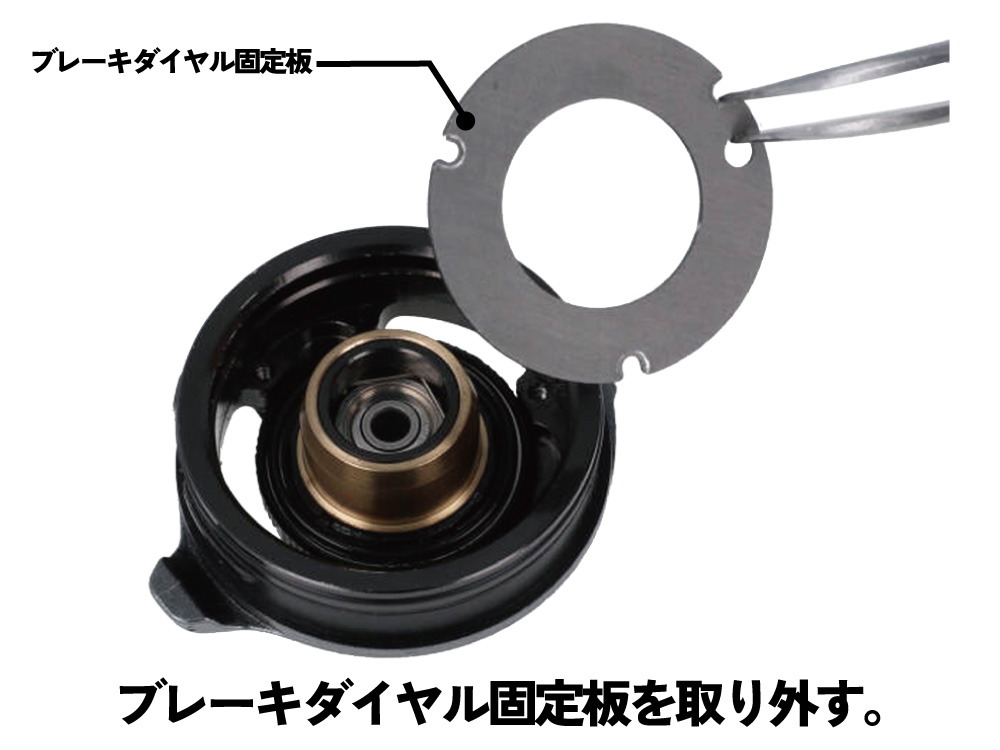 Remove the brake dial fixing plate.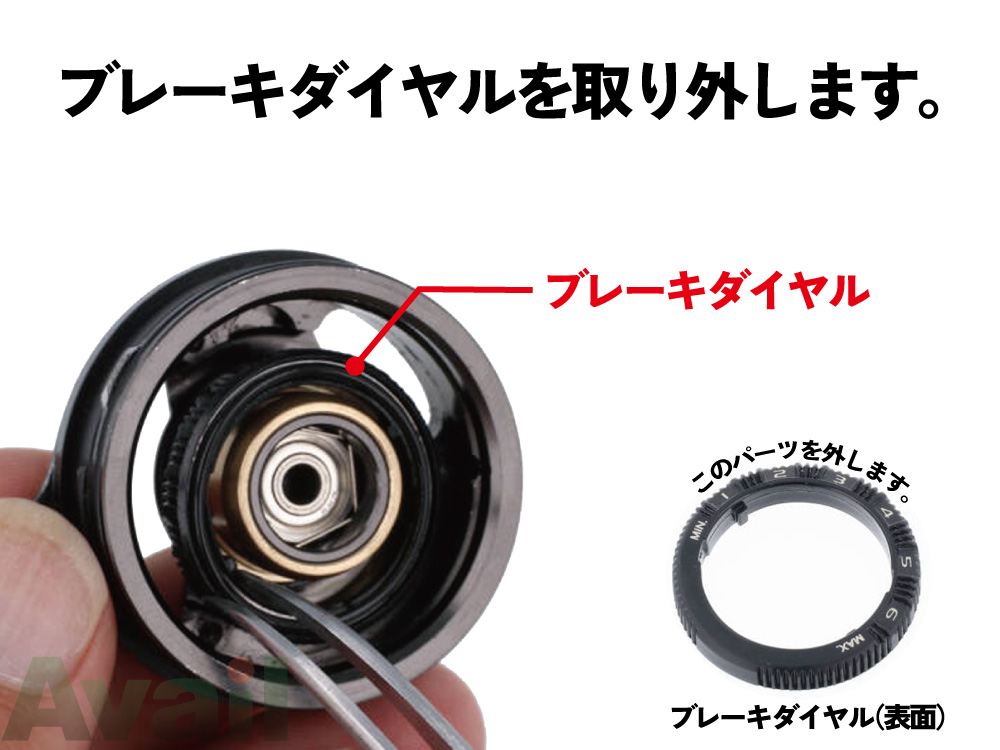 Remove the brake dial.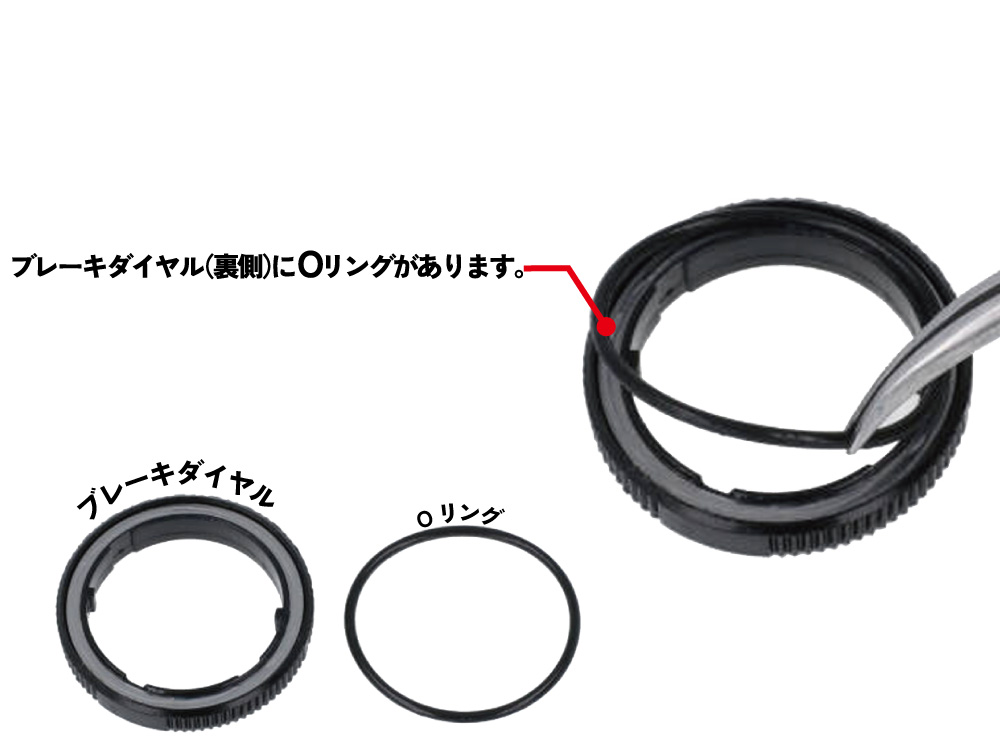 There is an O-ring on the brake dial (back side).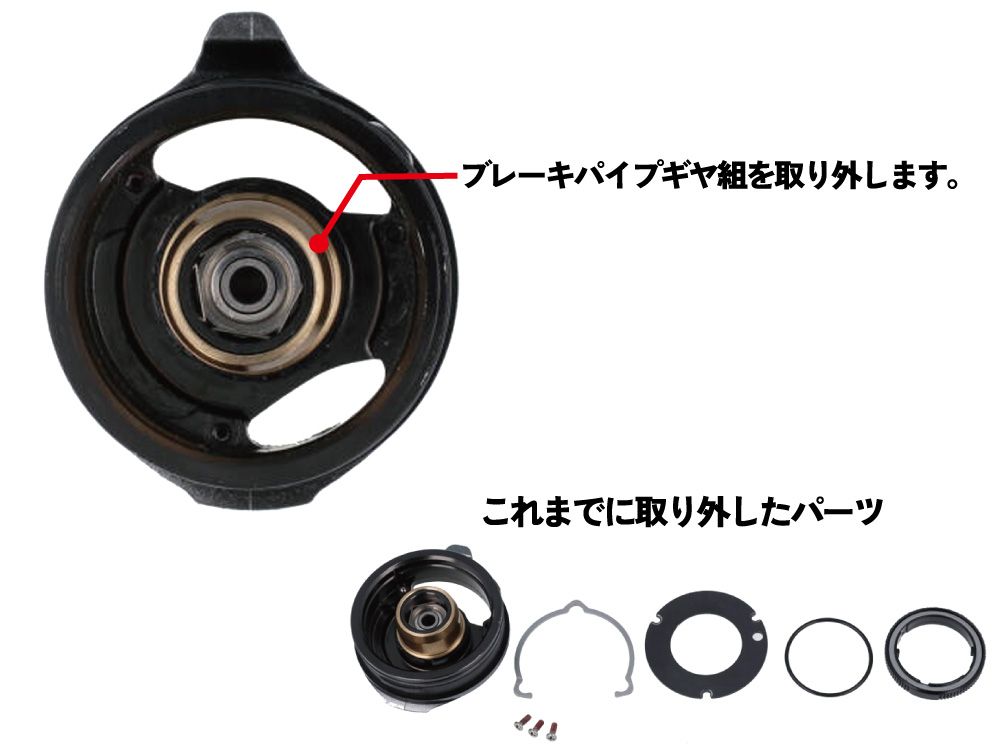 Remove the brake pipe gear assembly.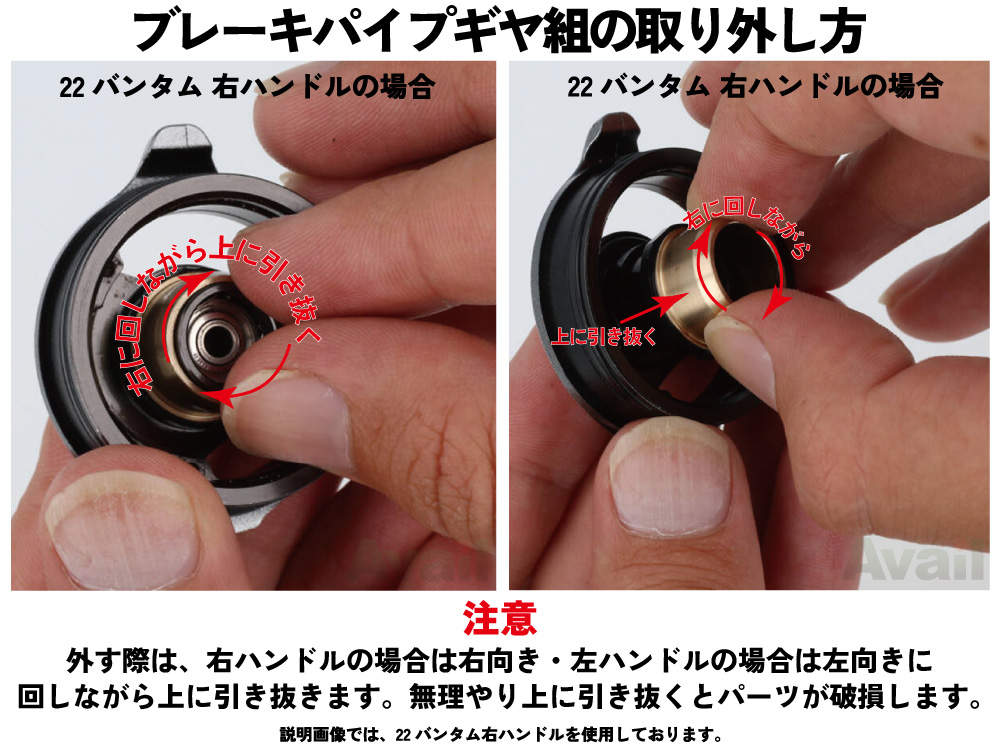 Caution
To remove, pull it upward while turning it to the right for right-hand handle or to the left for left-hand handle.
If you pull it out forcibly upward, the part will be damaged.
In the illustration image, the 22Bantam right handle is used.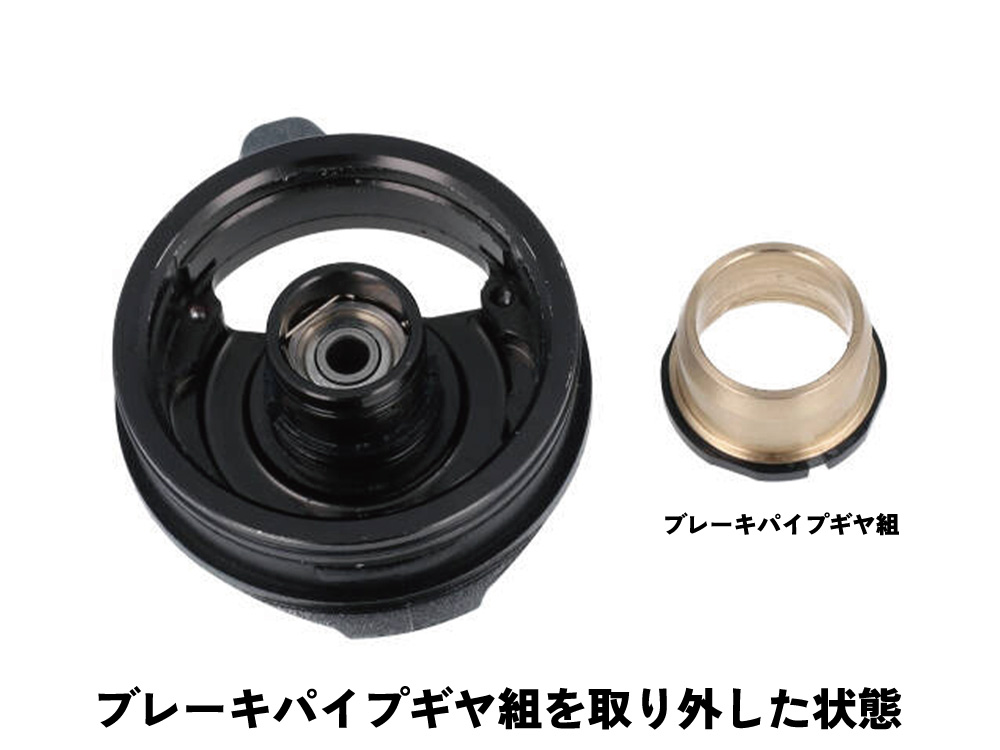 Image shows brake pipe gear assembly removed.
The brake pipe gear assembly is not used, so it must be reinstalled when using SVS ∞.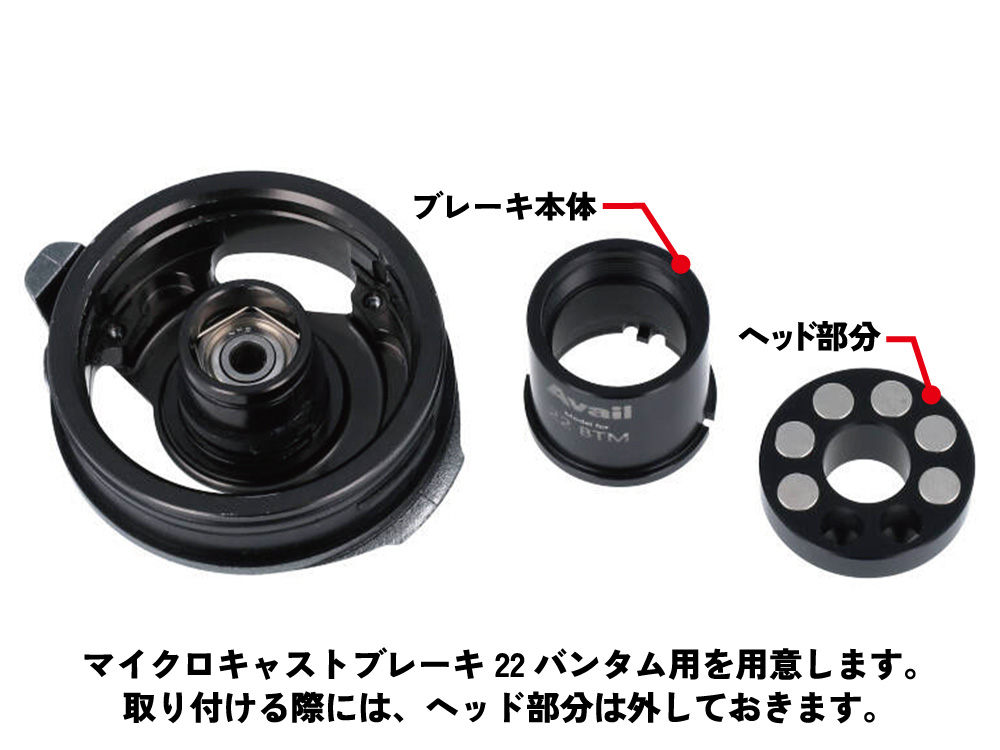 Prepare for microcast brake 22 Bantam.
When installing, the head part should be removed.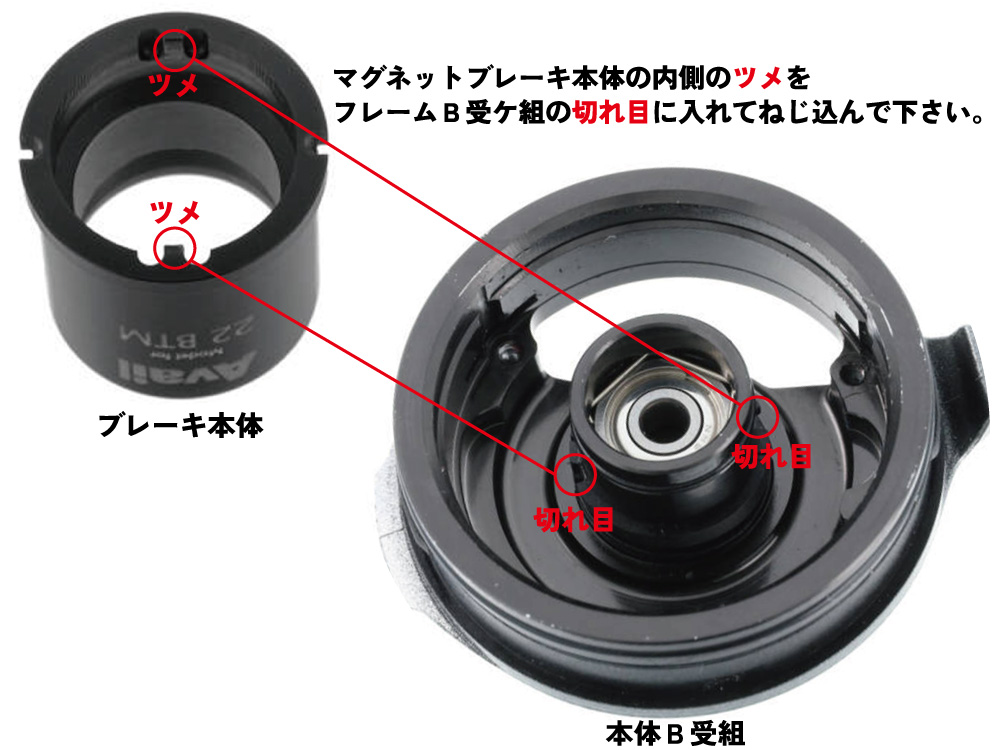 Insert the inner tabs of the magnet brake body into the slit in the frame B receiver assembly and screw it in.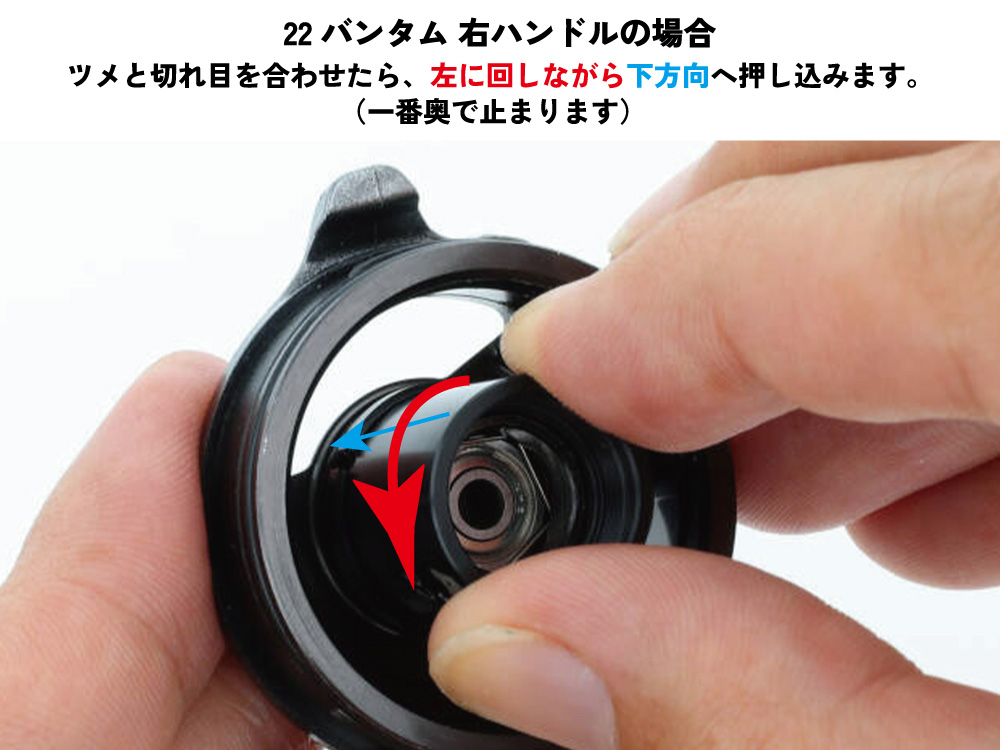 22 Bantam Right Handle
Once the claws and slits are aligned, push downward while turning to the left.
(Stops at the far end)
For left handles, push the handle downward while turning it to the right.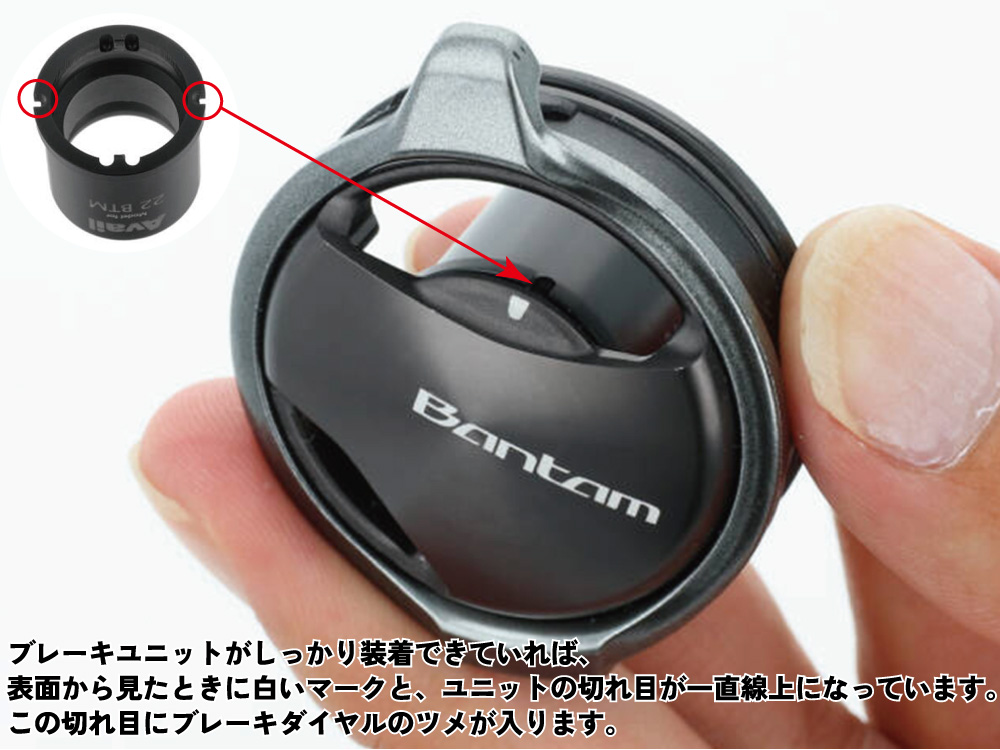 If the brake unit is securely installed, the white mark and the cutout on the unit should line up when viewed from the surface.
The tabs of the brake dial are placed in this slit.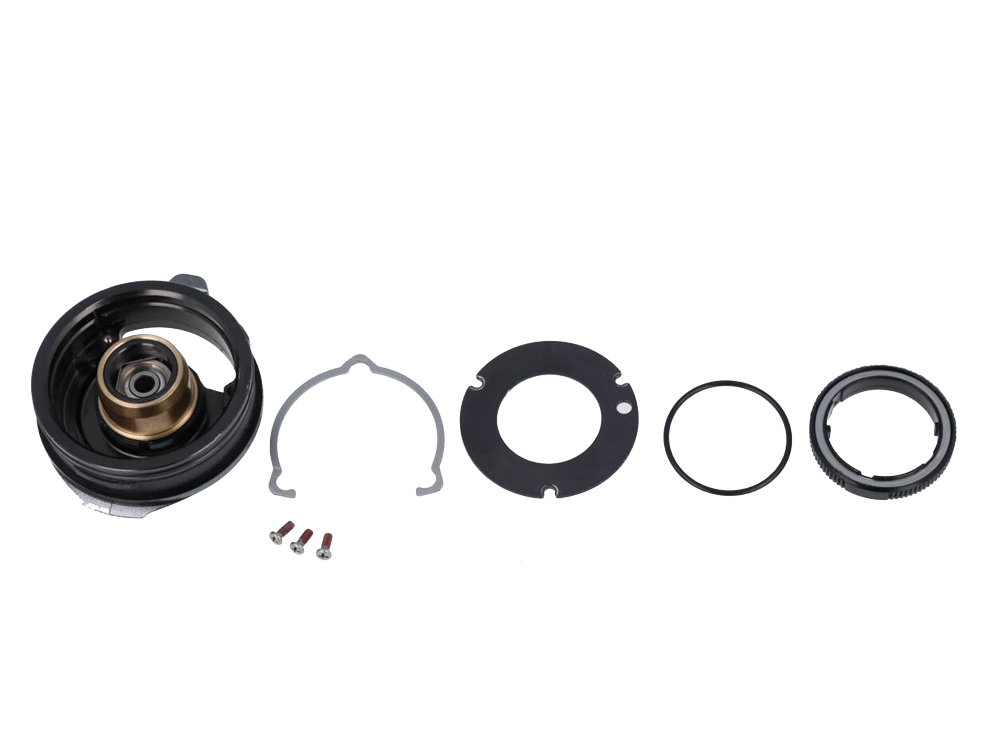 Then, put each part back in the same way as before.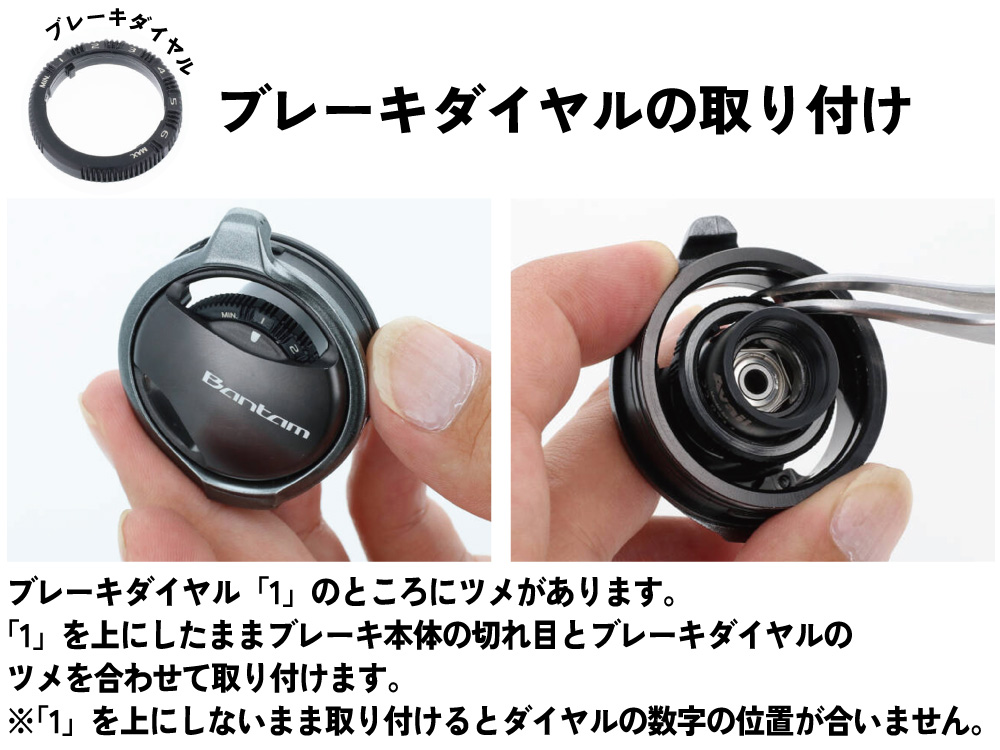 Brake Dial Installation
There is a claw on the brake dial "1".
With "1" facing up, align the cut on the brake body with the tabs on the brake dial and install.
* If you install it without the "1" up, the numbers on the dial will not match.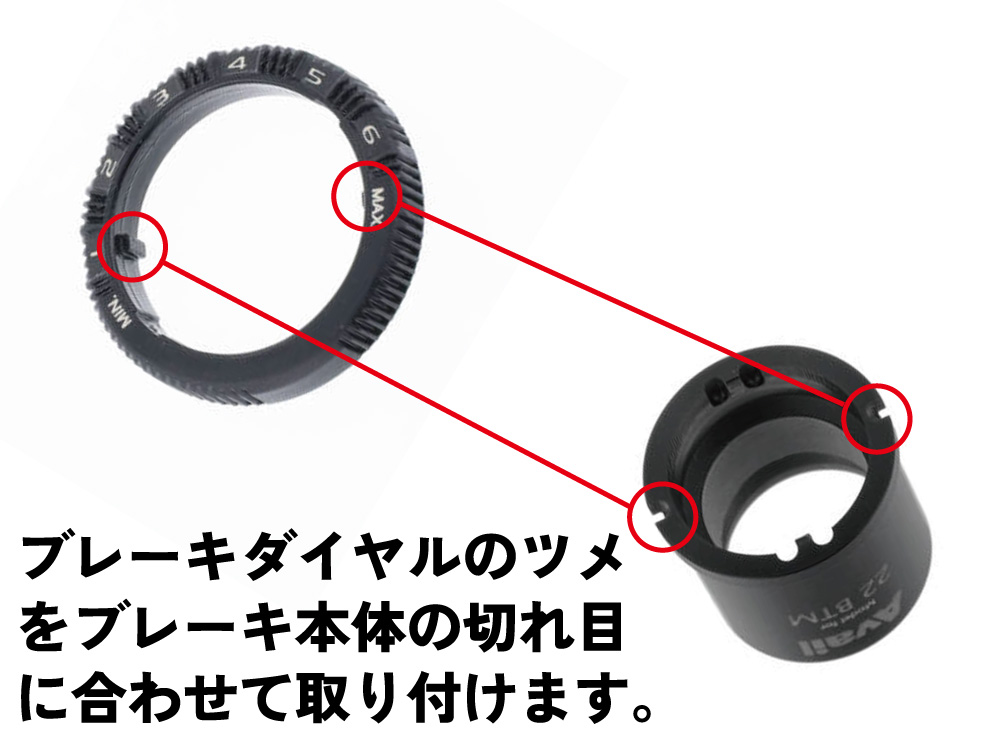 Install the brake dial by aligning the tabs of the brake dial with the cutouts on the brake body.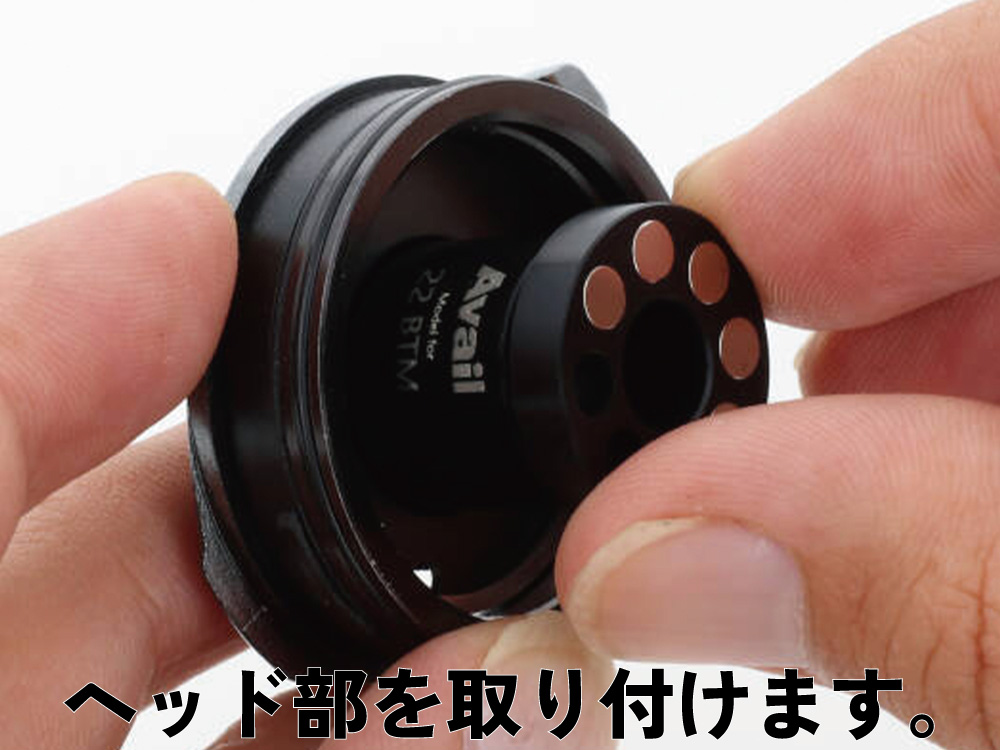 Attach the head section.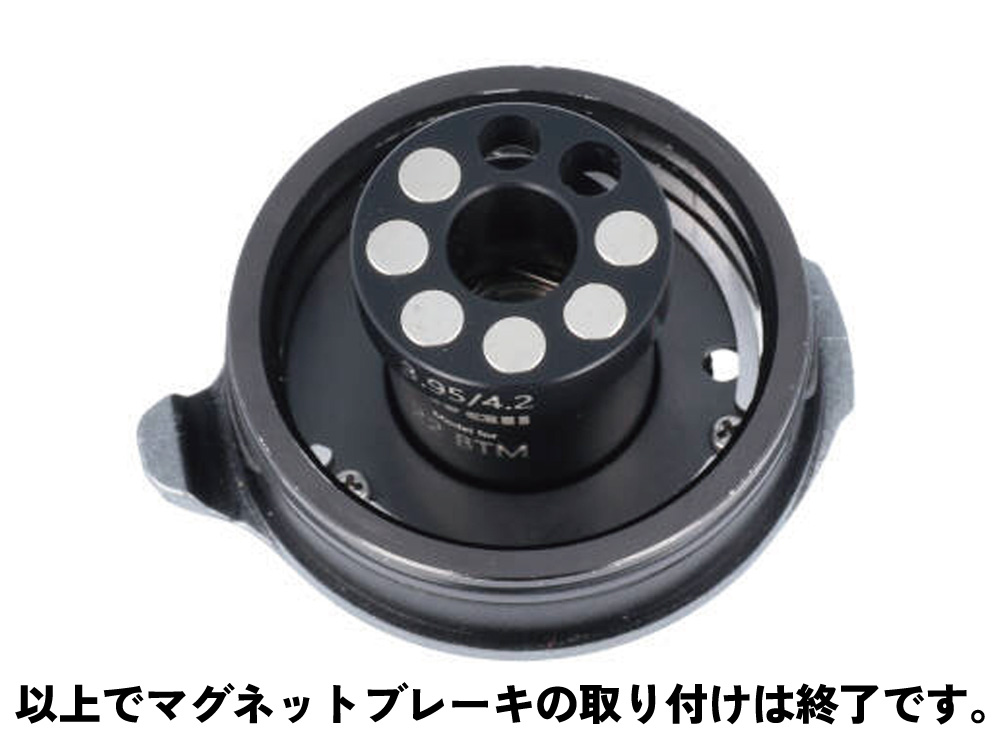 This completes the installation of the magnet brake.