[Avail] Marble Handle Knob Regular

Model

KNOB-MA-UBE46
KNOB-MA-WLF06
KNOB-MA-OX42
KNOB-MA-BLH48


Description

This is Avail Handle Knob with unique pattern.
You can enjoy the different taste just by changing to this knob.
2 ball bearings can be installed.


Attention

Handles that can be used are limited to those that use two bearings for one knob.
Please disassemble your handle and check in advance.
* The photos shown may differ from the actual ones depending on the shooting conditions.


Spec

Handle Knob
Marble Knob Regular

Size
Maximum diameter 17mm
Diameter at the bottom of the knob 13mm
Full length 34mm

Weight
3.9g


Compatibility

SHIMANO : Handle Knob A type
DAIWA : Handle Knob S type

* For spinning reels, 1000-4000 class.
For baitcasting reels, it can be used for most reels.

* Cannot be attached to the genuine handle of Abu

* When attaching to the genuine DAIWA handle, insert a resin color and adjust.





Color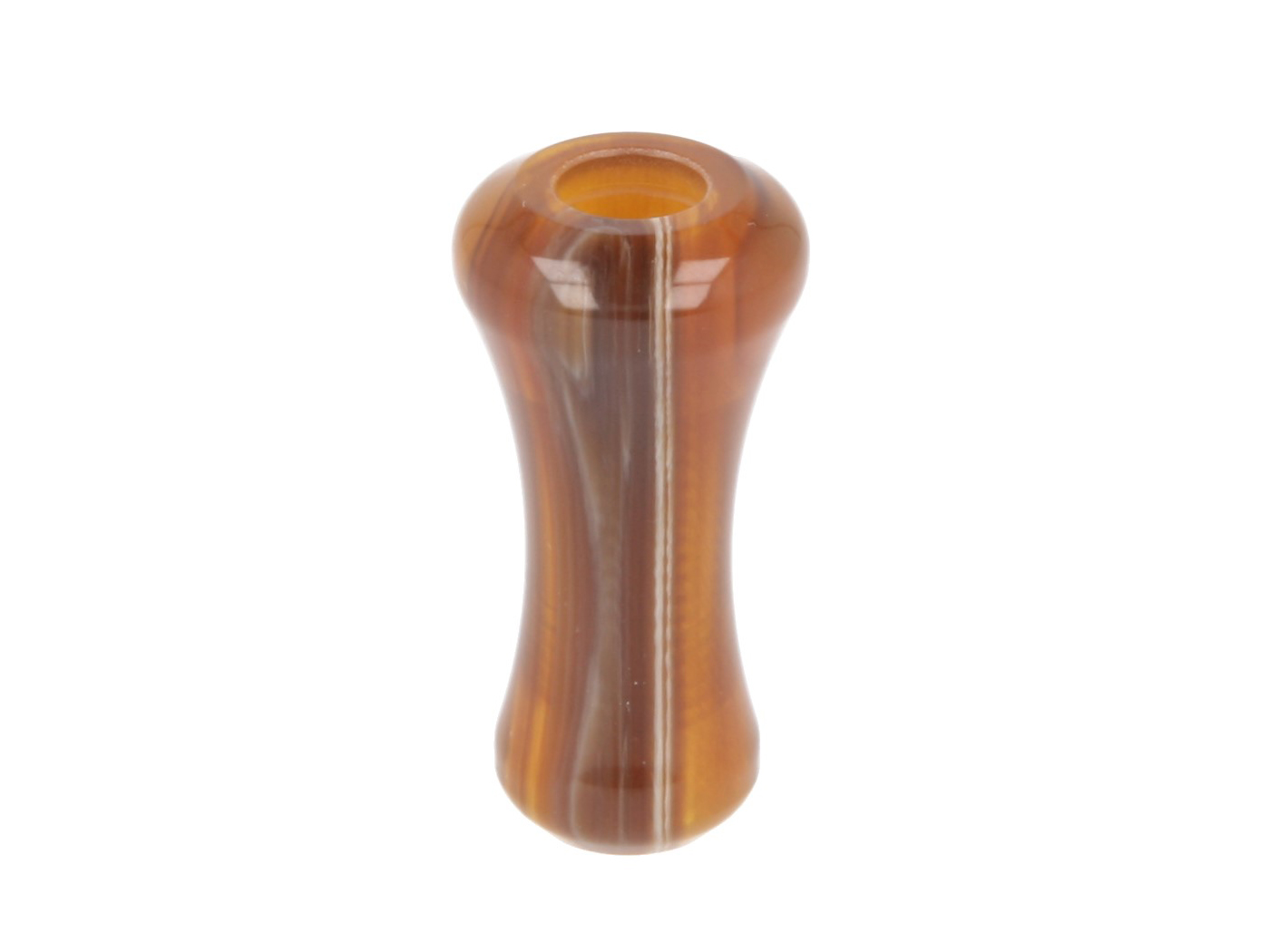 UBE46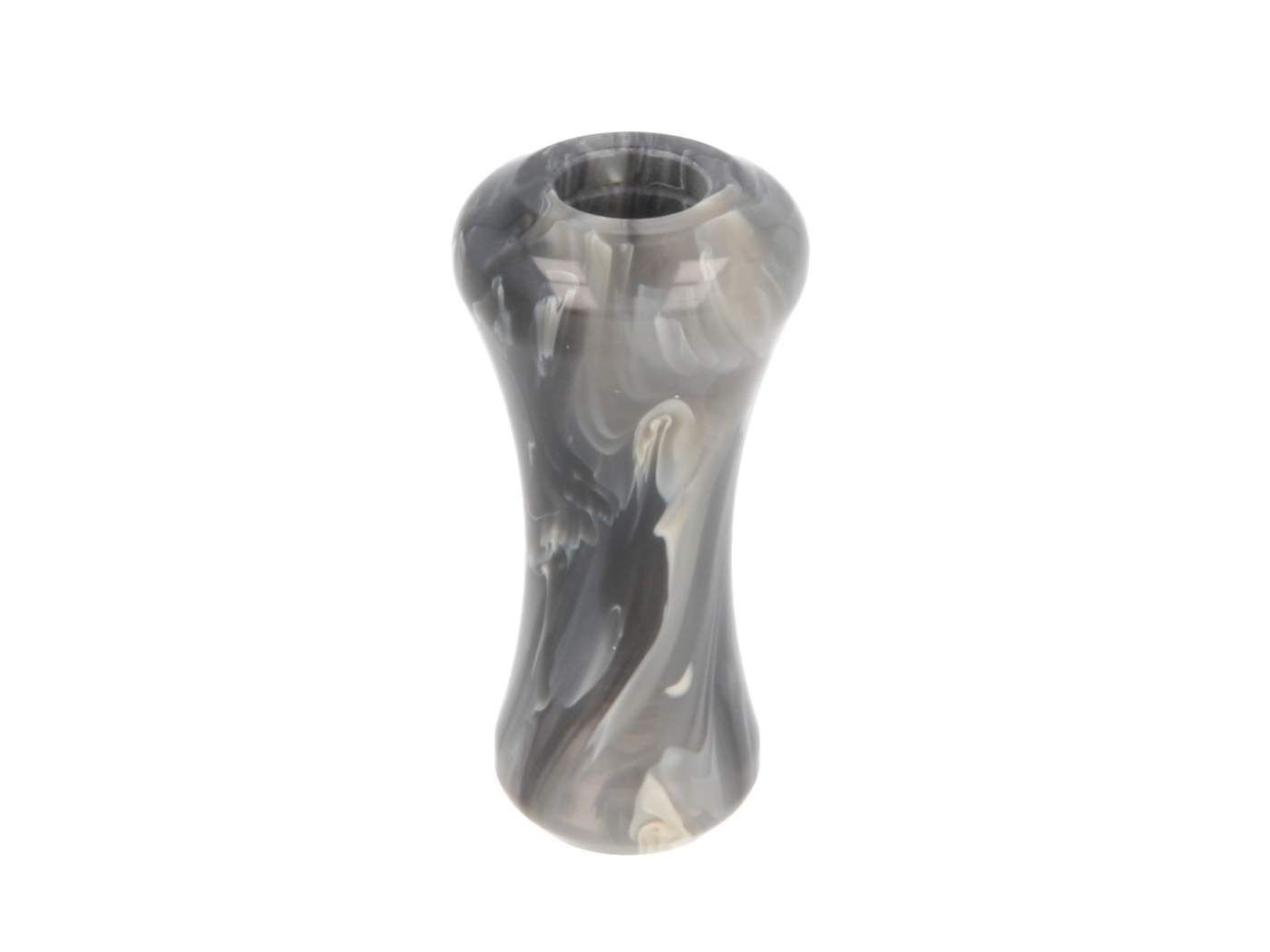 WLF06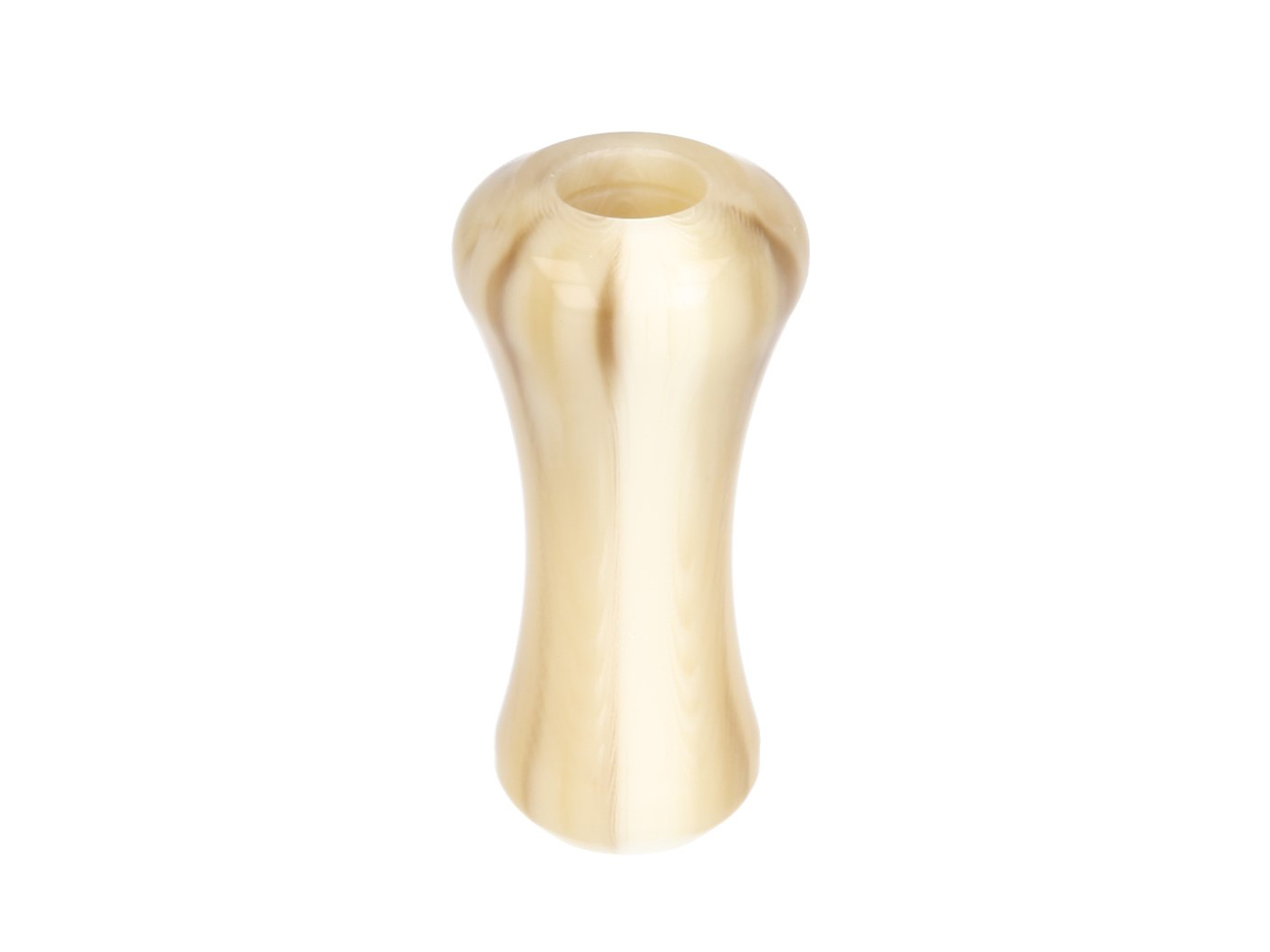 OX42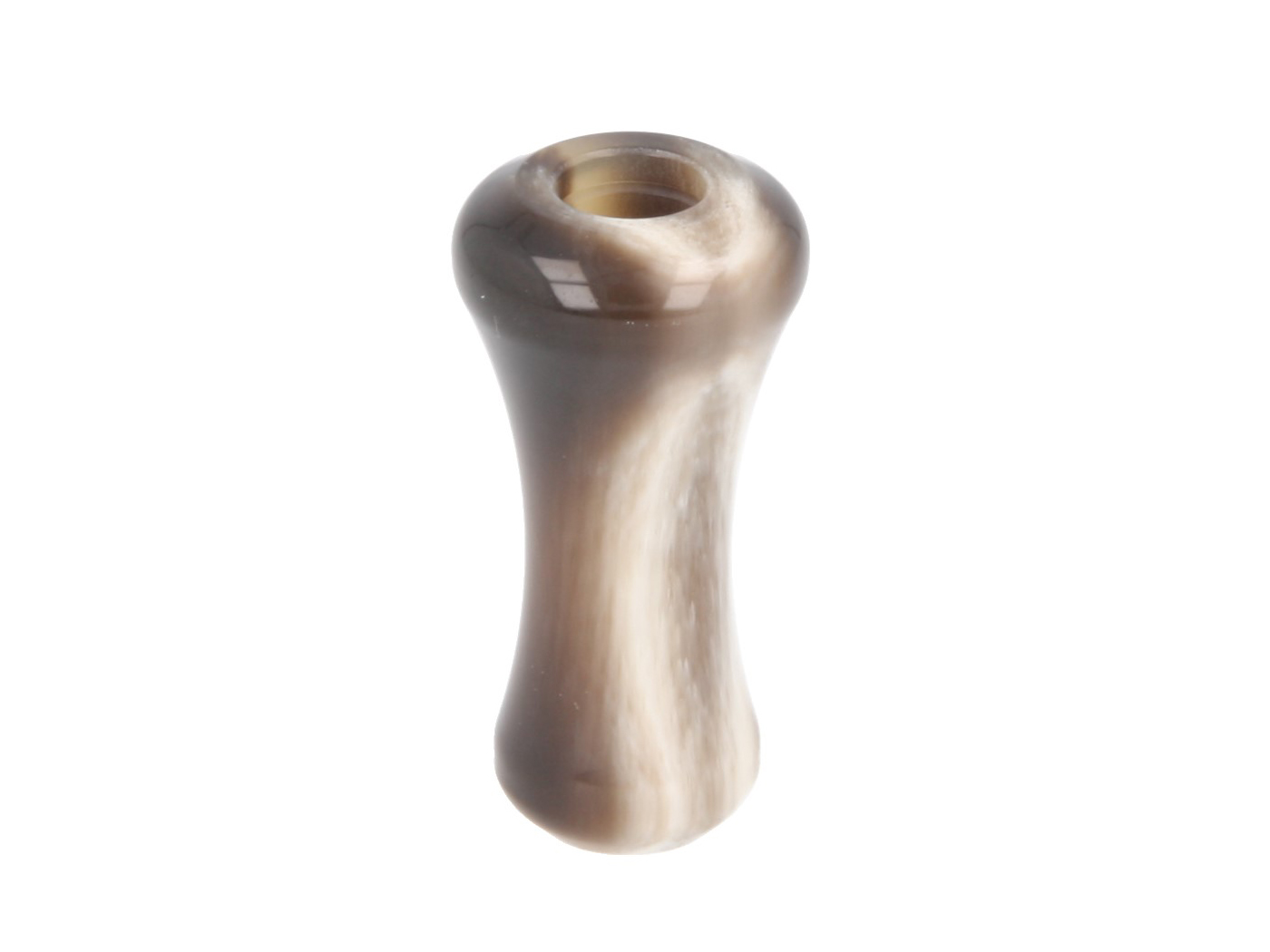 BLH48