[Avail] SHIMANO Microcast Spool 19SLX40R for 19 SLX MGL 70
[Avail] SHIMANO Microcast Spool 19SLX40R for 19 SLX MGL 70


Our Selling Price: US$80.85 [Regular Price: US$115.50]

Model

Microcast Spool 19SLX40R (Spool rim level 4.0mm)


Description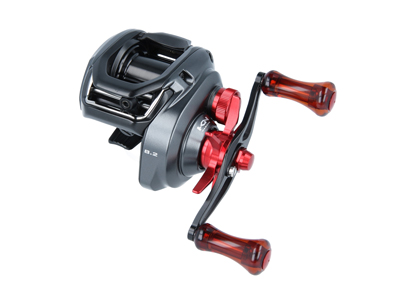 Reel:19 SLX MGL 71 XG
Avail parts already attached to the reel
Microcast Spool 19SLX40R
Hexagonal Star Drag 2 RED
Mechanical Brake Knob for 16 Scorpion 70/71 RED
Offset Handle LT 80mm BLACK
Handle Nut M7 RED
Acrylic Handle Knob 2 BROWN
GM Knob Cap RED

Microcast spool for 19 SLX MGL70.
Versatile reels that are good at scrolls and shoots can be tuned for lightweight lures.

Since it is now possible to handle weights of 5 to 10 grams comfortably, it matches the 1/4 ounce and 3/8 ounce lures that are the main characters of Okappari.

For lure fishing in mountain streams that do not require a full cast, a small lure of about 4g can be used for a sufficient approach.
It is also recommended for bassers who are worried about mountain streams but do not have bait finesse reels.

Please use the brake unit by transplanting the genuine SVS Infinity.


Color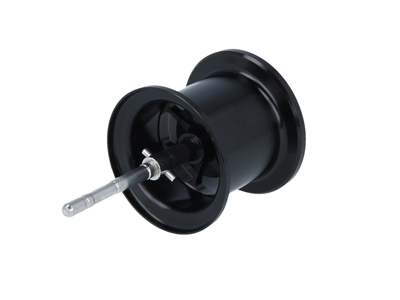 BLACK




RED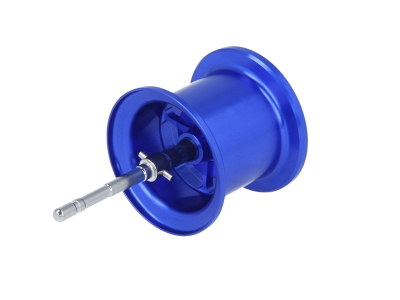 BLUE

PURPLE


Spec

Material
Spool part:Extra super duralumin(Colored by alumite processing)
Shaft part:Stainless Steel

Main Size
Spool rim level:4.0mm

Compatibility
19 SLX MGL 70, 70HG, 70XG
19 SLX MGL 71, 71HG, 71XG

Weight
Microcast Spool 19SLX40R approx.10.0g
Genuine Spool approx.10.5g
* Both genuine spools and our spools are measured without SVS.

Line capacity
8Lb φ0.235mm 95m
10Lb φ0.260mm 75m
* Measured using the fluorocarbon line (FluoroValue Star) of Yamatoyo Fluoro Co., Ltd.


Attention

If you use the spool rim for summing, friction may cause the alumite to come off .
In particular, perform summing on the spool surface.
When winding the line on the spool, applying too much tension may cause damage .
Especially when winding a stretchy line such as a nylon line, loosen the tension before use.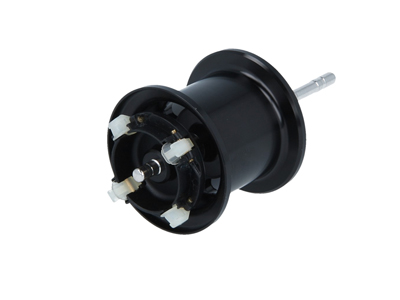 Please use the brake unit by transplanting the genuine SVS Infinity.