[Avail] Wood Handle Knob 2 (1 piece) *HKWD
■ Product introduction

There are various materials, shapes, colors, etc., so color coordination with reels is also possible.
All knobs have 2 ball bearing specifications.

The knob cap is sold separately.
Please purchase the dedicated GM knob cap separately.


■Specifications

(Black ebony)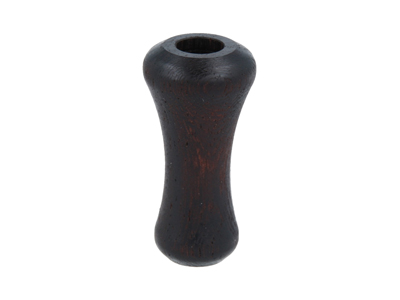 Maximum diameter: 17mm
Bottom diameter of knob: 13mm
Total length: 34mm
Weight: Approx 3.7g


(Santos rosewood)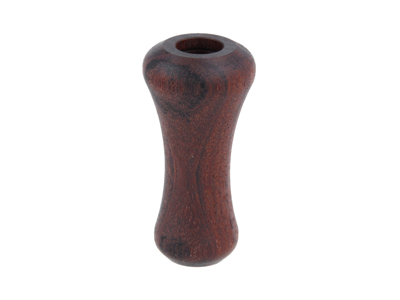 Maximum diameter: 17mm
Bottom diameter of knob: 13mm
Total length: 34mm
Weight: Approx 3.5g


( Oak)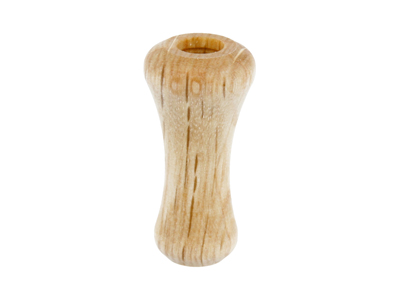 Maximum diameter: 17mm Diameter at
the bottom of the knob: 13mm
Total length: 34mm
Weight: About 3.2g


■Notes on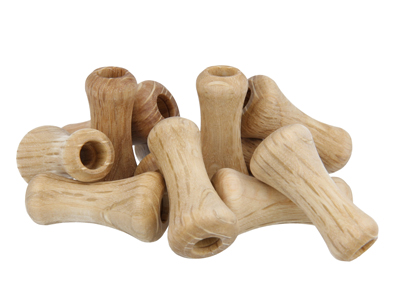 wood knobs Wood knobs are made from natural materials. Therefore, please be aware that there may be some variations in appearance and weight.
All the examples in the photo are oak.
There are variations in patterns and colors.
Lubricate regularly for maintenance. Flying oil may cause cracks and cracks.
The oil applied to the wood knob is a plant-derived oil called "Egoma oil" that is harmless to the human body.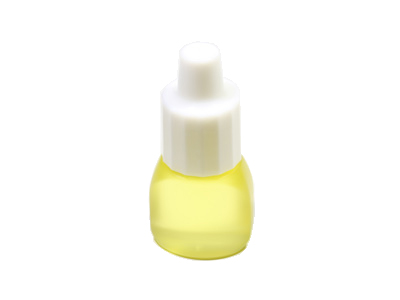 Maintenance oil for wood knobs
It is effective to prevent cracks and cracks by regularly applying it to the wood knob.
If you apply a thick coat on the inside of the wood knob (the part where the bearing goes in), the bearing may become difficult to attach and detach. If you apply too much, wipe off excess oil with a cotton swab etc. before drying.