[KAKEDZUKA DESIGN WORKS] Daiwa for titanium handle lock bolt STZ
■ Product Description

is Daiwa bolt type of reinforced handle lock nut of solid titanium 64 made of alloy lightweight.
In accordance with the handle that is your, it was produced two types of different heights.






On the left side studio composite-only "long type" , for the right-hand side is a general handle "standard type" is.


■ studio Composite dedicated long type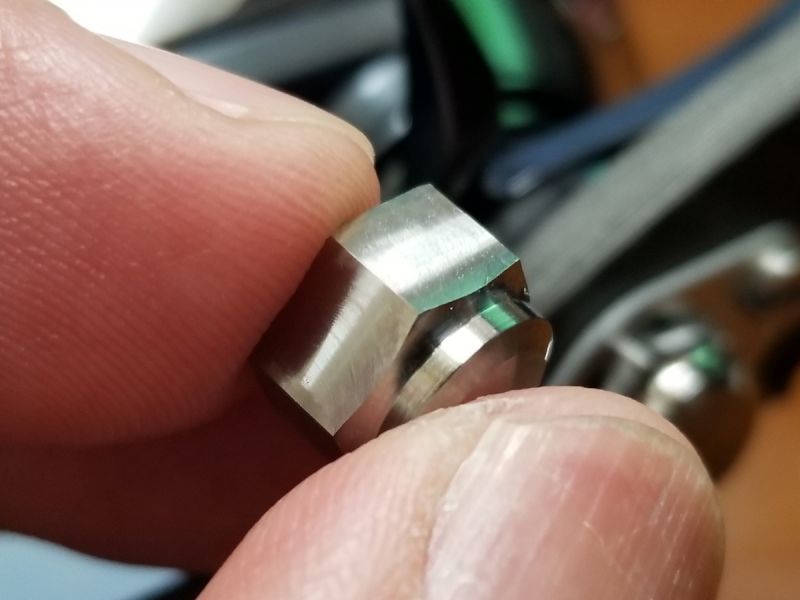 was specially designed in order to than usual, such as studio composite corresponding to the thick handle.
To increase the height of the nut than conventional, by securing a lot of jump out the side from the steering wheel, it has to allow tightening of the nut firmly wrench.
In addition, because of the robust nut than made of duralumin, it will screw prevent disconnection of the nut in power fight, such as Gori wound.






This is an example of mounting a standard nut to studio composite of the handle are included.
In the case of the studio composite thick handle, it is because only the side portion of the nut is a little does not pop out from the handle, difficult to write tighten the nut with a wrench.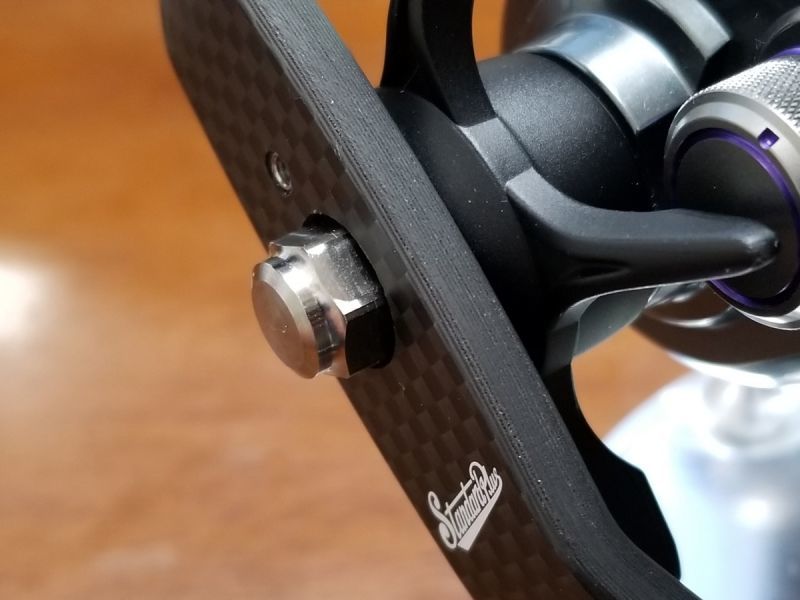 If you use a dedicated long nut, it will pop out just good height of the side, firmly can be tightening with a wrench.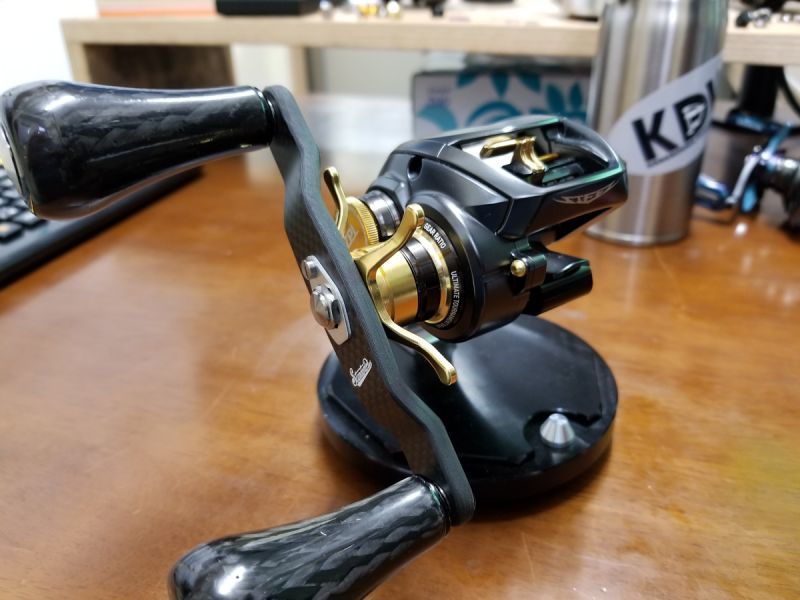 ■ general standard type handle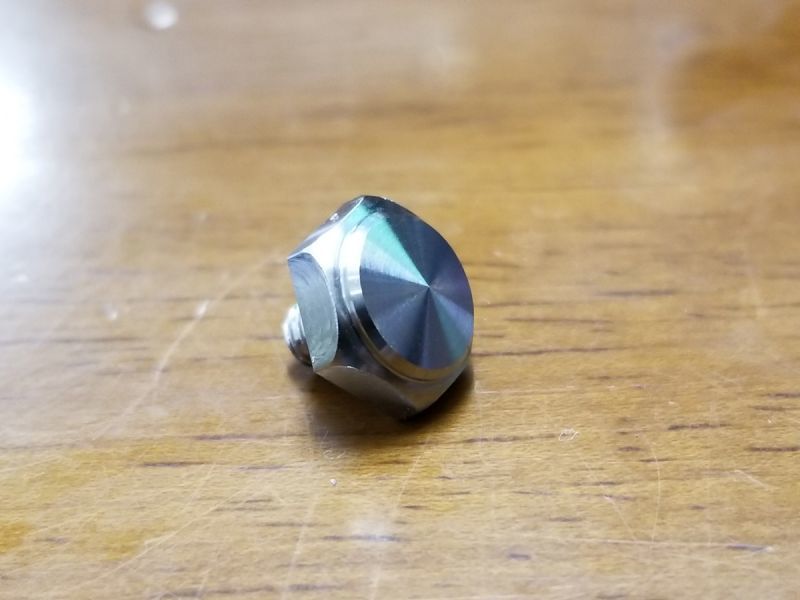 design, is almost the same as the handle lock bolt STZ of HEDGEHOG STUDIO, it began to cut the material in the titanium alloy 64.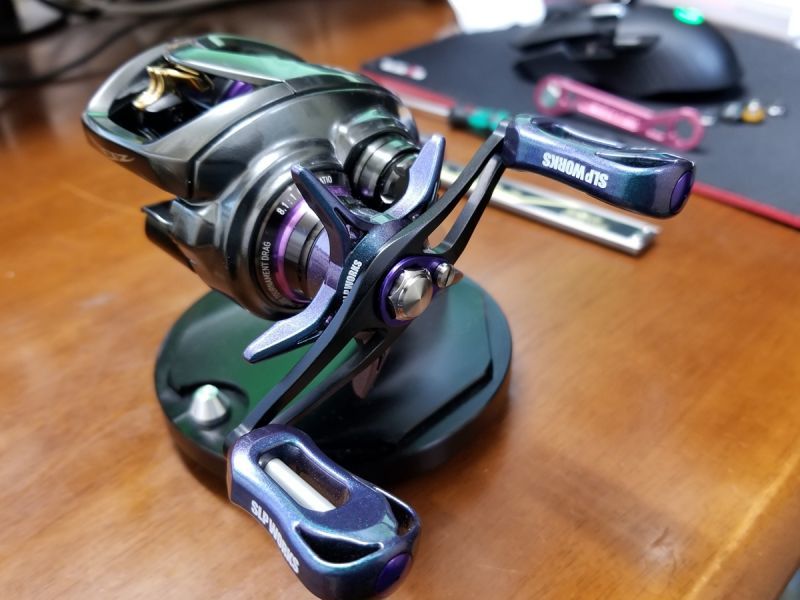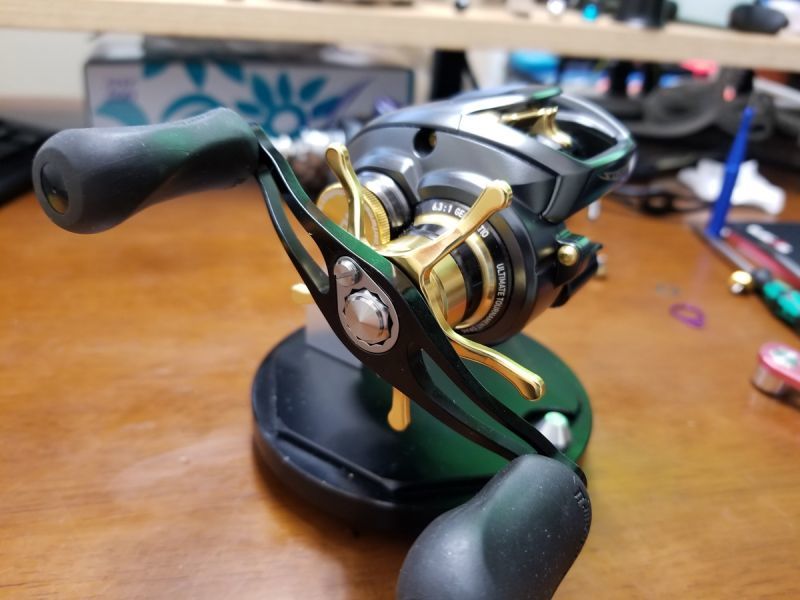 In the case of studio composite other than the handle, people here of the standard type is recommended to clean it looks.