[Shimano genuine] 18 Soare BB for genuine spare spool each size (18SOARE BB · spinning reel Ajingu-Mebaringu)
[Shimano genuine] 18 Soare BB for genuine spare spool each size (18SOARE BB · spinning reel Ajingu-Mebaringu)

Our Selling Price: US$44.28
◆ product concept
(Shimano genuine spool)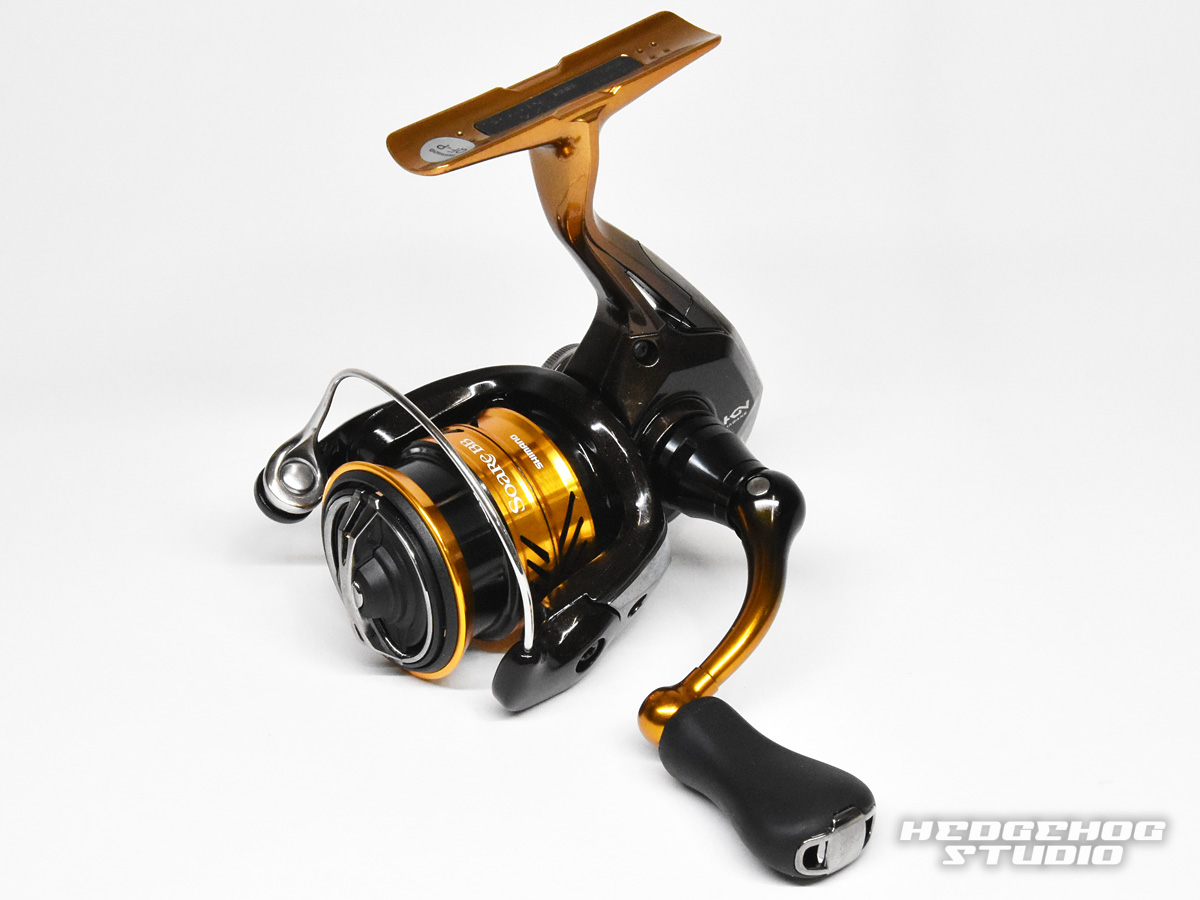 from Shimano in 2018, was released a spinning reel, 18 Soare BB as a light salt, such as Ajingu-Mebaringu.
Products of this page is the genuine spool of 18 Soare BB.
I think that if you can use as a spare spool for previously wrap a replacement or a different issue number of the line when the wound is attached to the spool body.
Quantity: 1 piece
★ purchase privilege ★
Exclusive !! only HEDGEHOG STUDIO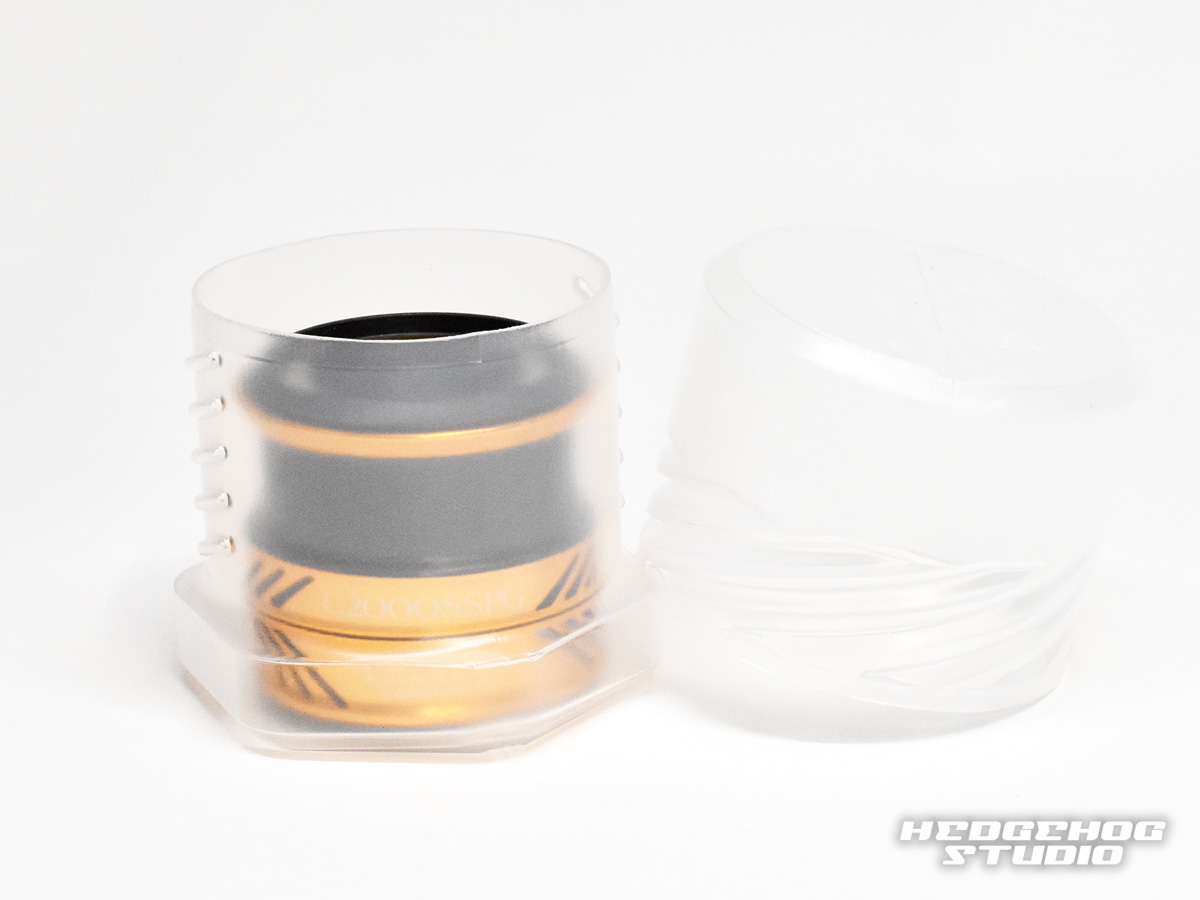 If you will purchase a genuine spool in the EC site that hedgehog studio operated, one convenient hedgehog studio made spool case in the protection and storage of the spool gift!


size
◆ line capacity




Part No.


line capacity




Nylon

(lb-m)


Fluorochemicals

(lb-m)


PE

(No. -m)




500S


2-115

2.5-100

3-70


2-90

2.5-80

3-65


0.3-140

0.4-100

0.6-80




C2000SSPG


2.5-140

3-100

4-90


2-170

3-95

4-75


0.6-140

0.8-100

1-70




C2000SSHG


2.5-140

3-100

4-90


2-170

3-95

4-75


0.6-140

0.8-100

1-70