[LIVRE] EF30 Handle Knob *HKAL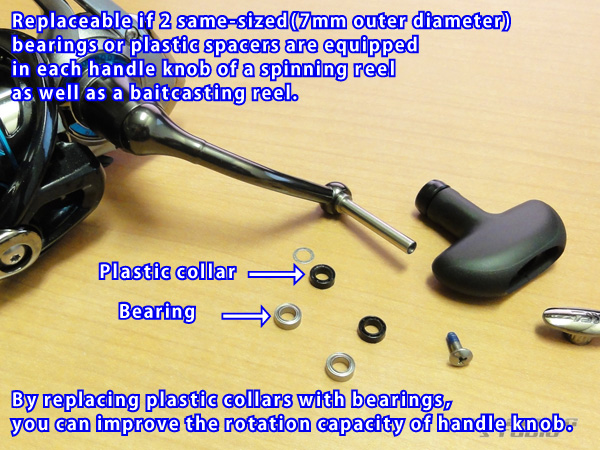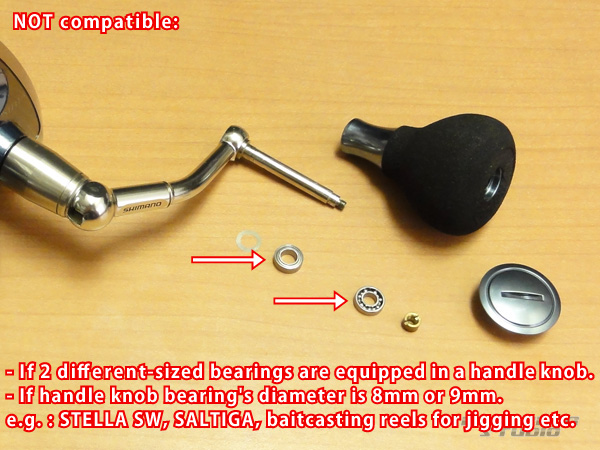 ■Description

EF30
Gene of EP and ff

fit to easy-grip hemispherical shape in the hands of the EP knob, with combined pentagon from round the smooth line of ff knob, at all It is a new type of thin-walled hollow titanium knob.
By the maximum diameter of the knob 30 mm, and strongly caught pentagonal portion (bulge), the finger has to escape difficult shape.

The secret of the tremendous light
the upper hemisphere shape material by the t0.6mm, knob alone weight and 14.4g, compared to 15.5g of ff knob, and succeeded to a reduction in the weight of the minus 1.1g.

Outstanding grip in the mirror buffing
think that the slippery metal knob is only a mere prejudice.
By a mirror finish by buffing, as if Sucking stick, Chitan'nobu will fit in the palm of your hand.
Shape, thorough analysis of the operation of the anglers over the details.
The moment you touch, finger As can be derived will be guided to the optimum position.

Fire of deep flavor craftsmen burn
craftsman has put the color burnt in Hitotsuzutsu manually.

SHIMANO and DAIWA genuine knob custom
a knob that is mounted in the genuine handle knob, you can replace the custom knob.
Because it is made with a high degree of accuracy, be attached to genuine handle, there is no camera shake and rattle.
Of course, it is also possible to be compatible with the LIVRE handle to order the original handle of your own by the "EASY CUSTOM".

* When you request a repair or overhaul to each manufacturer, please return to genuine knob.