[Avail] Handle Nut M7 (for SHIMANO Genuine Handle) *Compatible with latest models
[Avail] Handle Nut M7 (for SHIMANO Genuine Handle) *Compatible with latest models

Our Selling Price: US$7.70 [Regular Price: US$11.00]

Description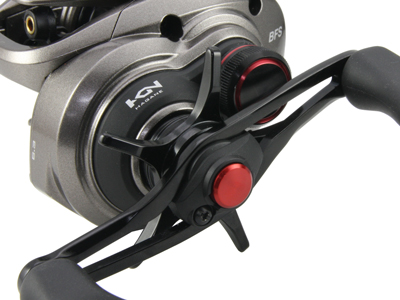 Aluminum handle nut for genuine SHIMANO handles.

It is a handle nut for SHIMANO genuine handle, and the size is M7.
No. 300 and above reels are M8 size, so they are unsuitable.
There are left and right screws, so please check.
The right handle is a right screw, and the left handle is a left screw (reverse screw).

How about dressing up a genuine handle?
* Some models cannot be installed depending on the reel model.


Color

Handle Nut M7 (for SHIMANO genuine handle) *Compatible with latest models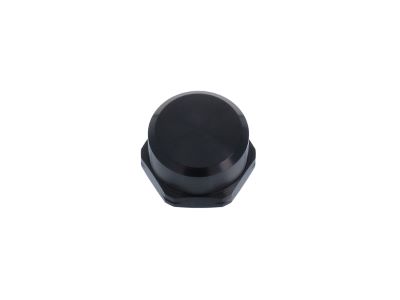 Black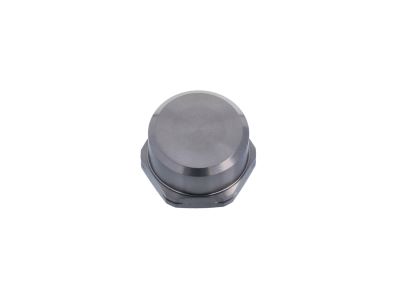 Gunmetal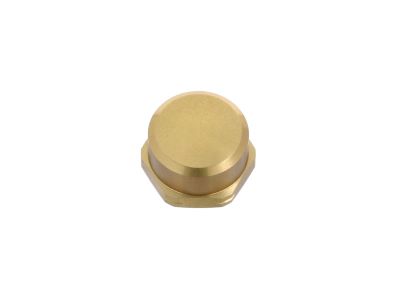 Champagne Gold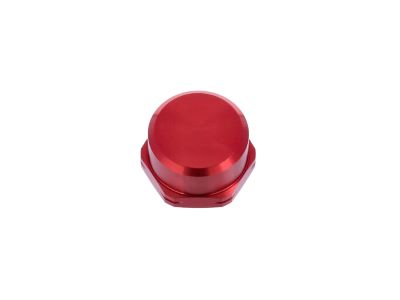 Red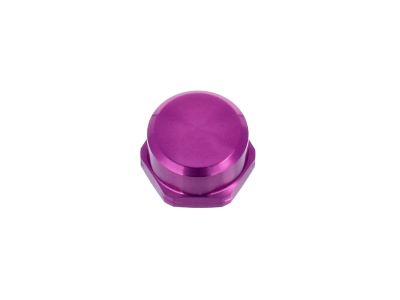 Purple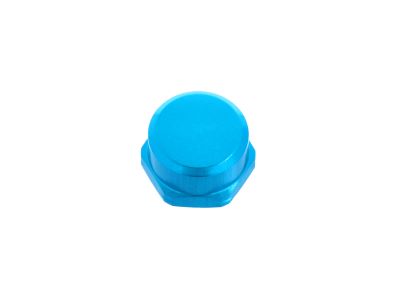 Sky Blue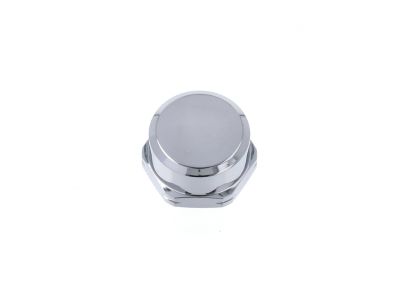 Chrome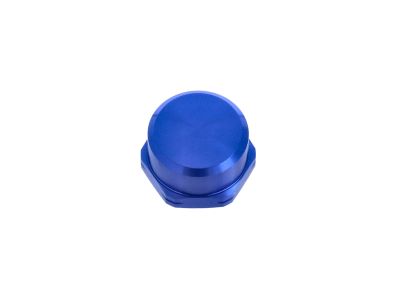 Blue


Spec

Basic Specifications

Material
Aluminum alloy (A2017)

Main size
Nut size: Opposite side 10mm
Screw diameter:M7

Weight
approx. 0.8g

Compatibility

18 ALDEBARAN MGL
18 BANTAM MGL
17 CHRONARCH MGL
17 CALCUTTA CONQUEST BFS
17 SCORPION BFS
17 SCORPION 100DC
16 Metanium MGL
16 ALDEBARAN BFS
16 SCORPION 70
15 ALDEBARAN 50
15 ALDEBARAN BFS XG Limited
15 CURADO 200
14 SCORPION 200
14 Brenious
12 EXSENCE DC
12 ALDEBARAN BFS XG
11 SCORPION DC
10 SCORPION XT 1000
09 ALDEBARAN Mg
08 Metanium Mg DC
05 CALCUTTA 50, 100, 200
The right screw corresponds to the right handle reels.
The left screw corresponds to the left handle reels.

(Incompatibility)
18 BASS RISE
17 BASS ONE XT
16 CASITAS MGL
15 Metanium DC
15 CALCUTTA CONQUEST 100HG,200HG
14 CALCUTTA CONQUEST 100,200
14 CHRONARCH CI4+
13 Metanium
* 12 ANTARES
(Installation itself is possible, but it will be difficult to remove the retainer)
12 CALCUTTA series
09 SCORPION XT1500
07 Metanium Mg
05 Metanium XT
ANTARES AR

* Reels not listed in the above table are models for which conformity has yet to be confirmed.
It can be attached to the Avail offset handle STi2, but it is not recommended because the hexagonal part is designed to be short, and the edge part is easily damaged.
Please use the aluminum handle nut M7 for the offset handle STi2.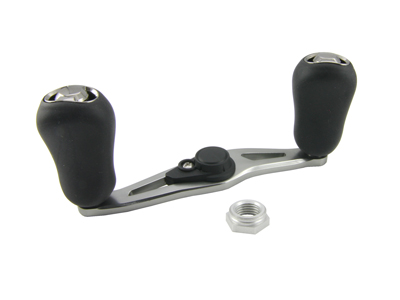 The retainer, as shown in the picture, does not have a hole for the head of the nut to come out, and the nut is not suitable for a donut-shaped handle.
(The photo is Casitas MGL genuine handle)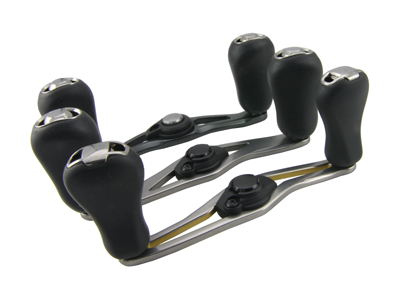 The handle in the SHIMANO photo is a compatible model.
From above
18 BANTAM MGL
17 CHRONARCH MGL
16 ALDEBARAN BFS