[Avail] Microcast Brake AMB2518 for Avail AMB2518TR Spool only
[Avail] Microcast Brake AMB2518 for Avail AMB2518TR Spool only
Our Selling Price: US$24.64 [Regular Price: US$35.20]
◆ product concept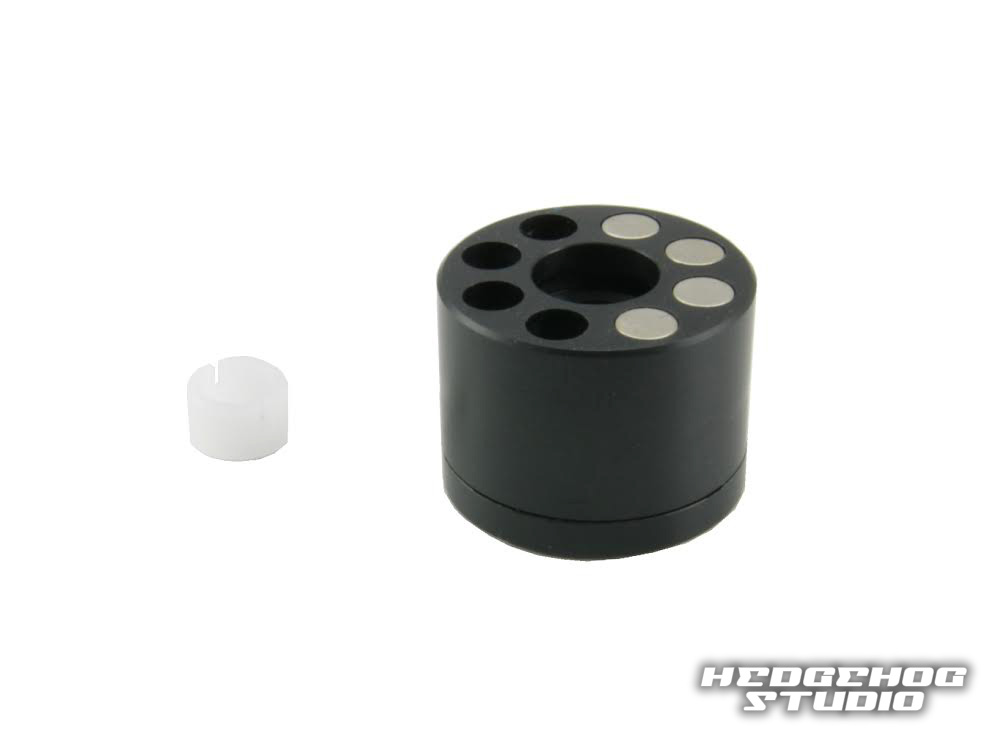 is a magnet brake corresponding to avail made Ambassador for custom spool AMB2518TR.
Because it is the type that does not mount the brake unit to the spool body, preventing an increase in the weight of the spool body, it can be exerted more performance of the spool.
Magnet brake body is capable of adjusting a distance between the brake disk by means of a screw system, in accordance with the lure to field conditions and use can be fine adjustment of the brake force.
If you want to cast lighter lures, is a combination of the magnet brake and PE line is recommended in order to suppress the increase in the weight of the spool.
◆ spool specs
Material
 Body: polyacetal resin (Duracon)
 , O-ring: Nitrile Rubber
 -magnet: Neodymium magnets .phi.4 × 3 4 pieces
weight
 ・5.5g
Fit
reel
 "The MicrocastSpool AMB2518TR was mounted"
 Ambassador 2500C / 2500CDL / 2501C / 2600C / 2601C
Fit
reel
 ・MicrocastSpool AMB2518TR
 ※ incompatible with MicrocastSpool AMB2520R / AMB2540R / AMB2560R
◆ use of magnet brake
adjustment of the brake force is adjusted by turning the original screw.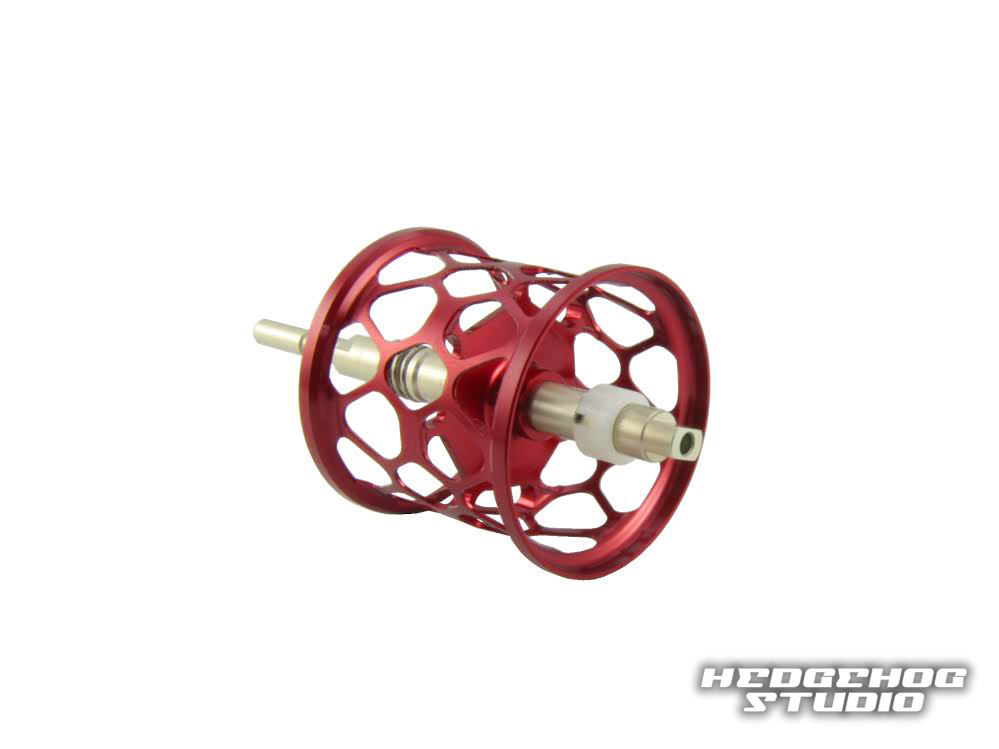 1. Install the resin color that comes with the shorter of the spool shaft.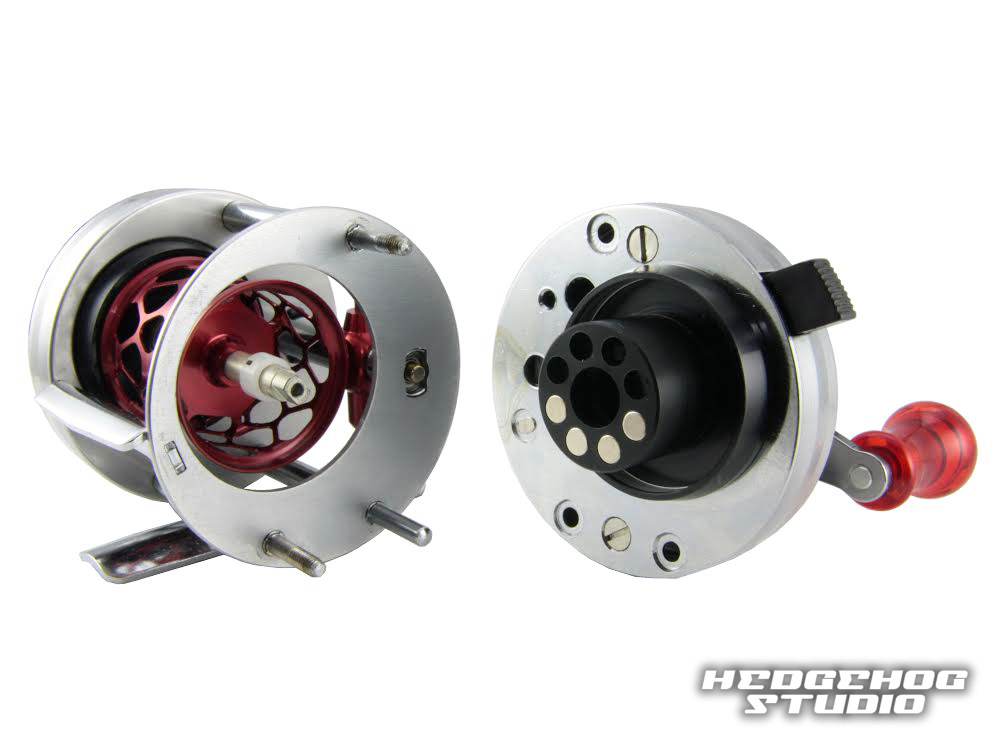 2. Attach to the boss portion that is with a bearing of the handle side of the side plate of the brake body.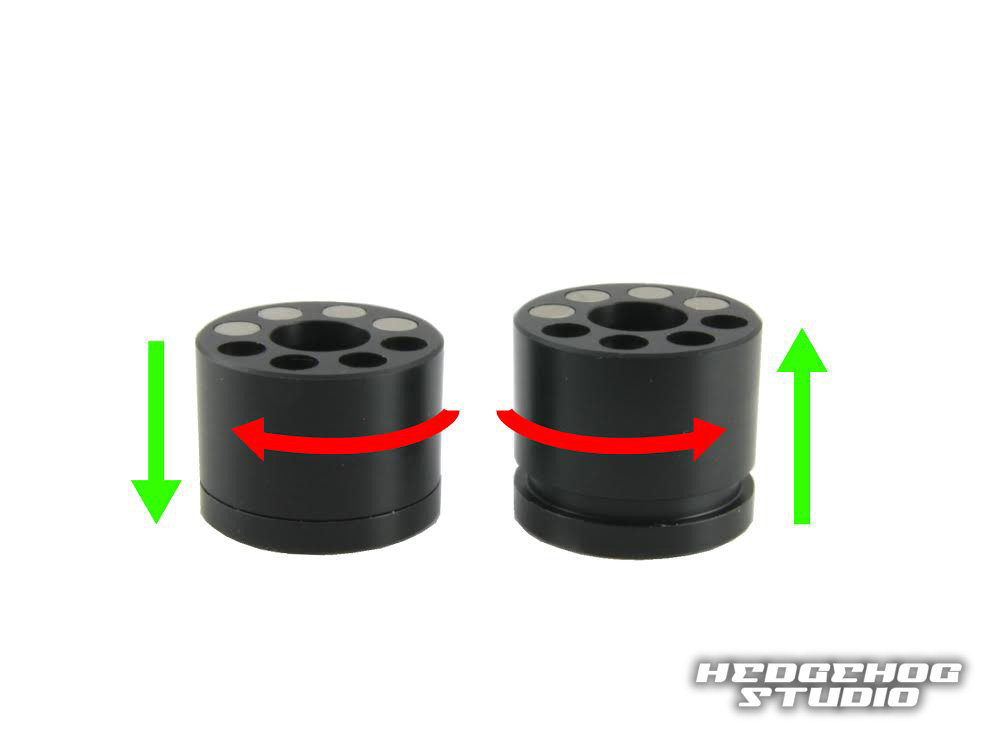 3. brake body to be connected to one base portion and a magnet fixed portion in the screw. Length to a green arrow direction will change and turn in the direction of the red arrow. If the braking force is weak in a counter-clockwise, when the strong should be adjusted by turning it clockwise.