[Avail / avail] ABU Ambassador 5000AL, 5500C Pamingu (OA sticker model), 5500C Synchro (EF sticker model), 5500 striper (click with model) corresponding micro-cast spool [AMB5030R-AL]
[Avail / avail] ABU Ambassador 5000AL, 5500C Pamingu (OA sticker model), 5500C Synchro (EF sticker model), 5500 striper (click with model) corresponding micro-cast spool [AMB5030R-AL]


Our Selling Price: US$91.63 [Regular Price: US$107.80]
Unspecified
Not available

◆ product concept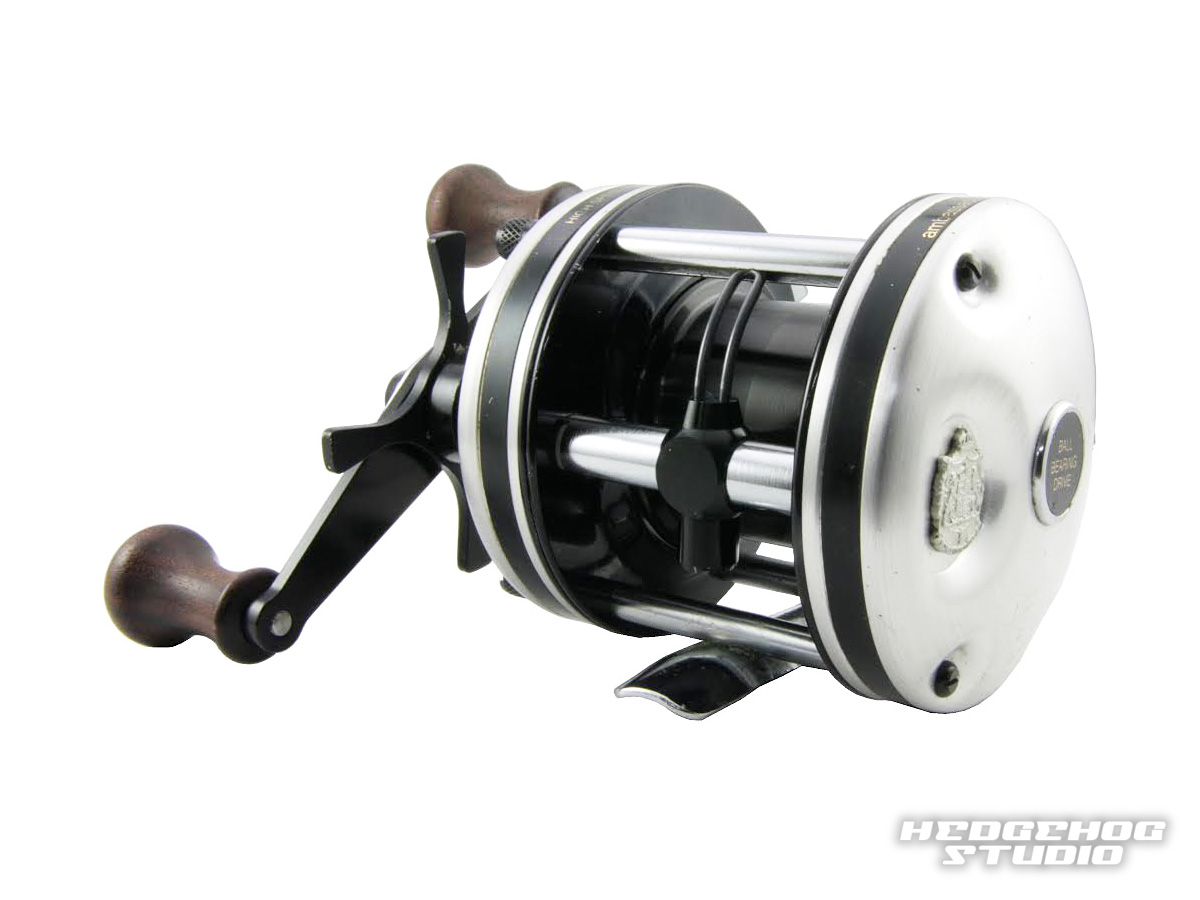 Ambassador 5000AL, 5600AL, 5500C Pamingu, 5500C Synchro, 5500 striper (clicker model) is a micro-cast spool conform to such.

Compatible models of Ambassador 5000AL bronze bushings, par timing cup, the high-speed gear in red reel, 5600AL will be the sum bar model.

5500C Pamingu is, OA sticker model will fit. In addition, star drag compatible model, black four angle nails star drag will be genuine.

5500C Synchro is a model with a unique synchro drag mechanism. Also exist ultra-cast model by the date of manufacture.
⇒ of ultra-cast model of the shaft is removed from the spool spool is here from.

5500 striper is, there is a model that there is no model with a clicker to par timing cup, it fits the model with a clicker. In addition, star drag compatible model, five angle nails star drag the black of large diameter will be genuine. Model without a clicker, please note that I do not fit.



◆ determine the suitability reel due to the spool shaft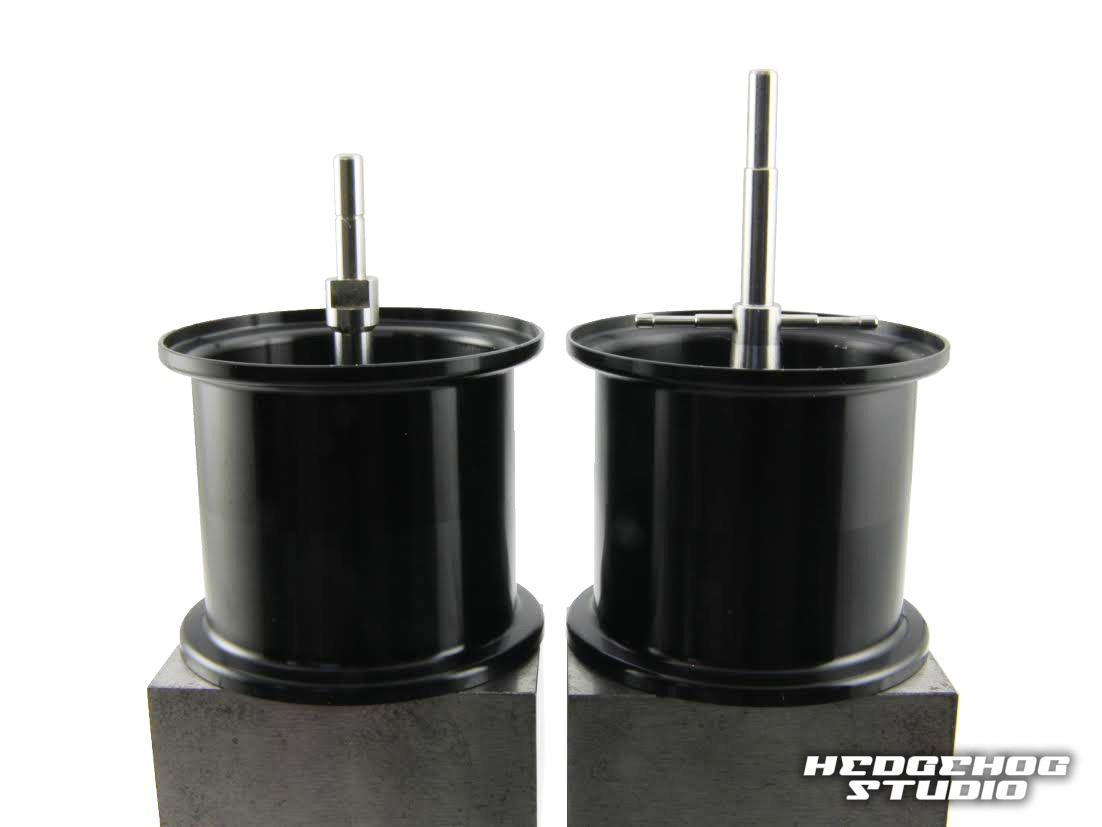 and adapted to the reel of the spool shaft of photos of shape.

The left side of the spool has Remove the cog wheel.

Remove the cog wheel, make sure the shape of the hidden part.



◆ accessory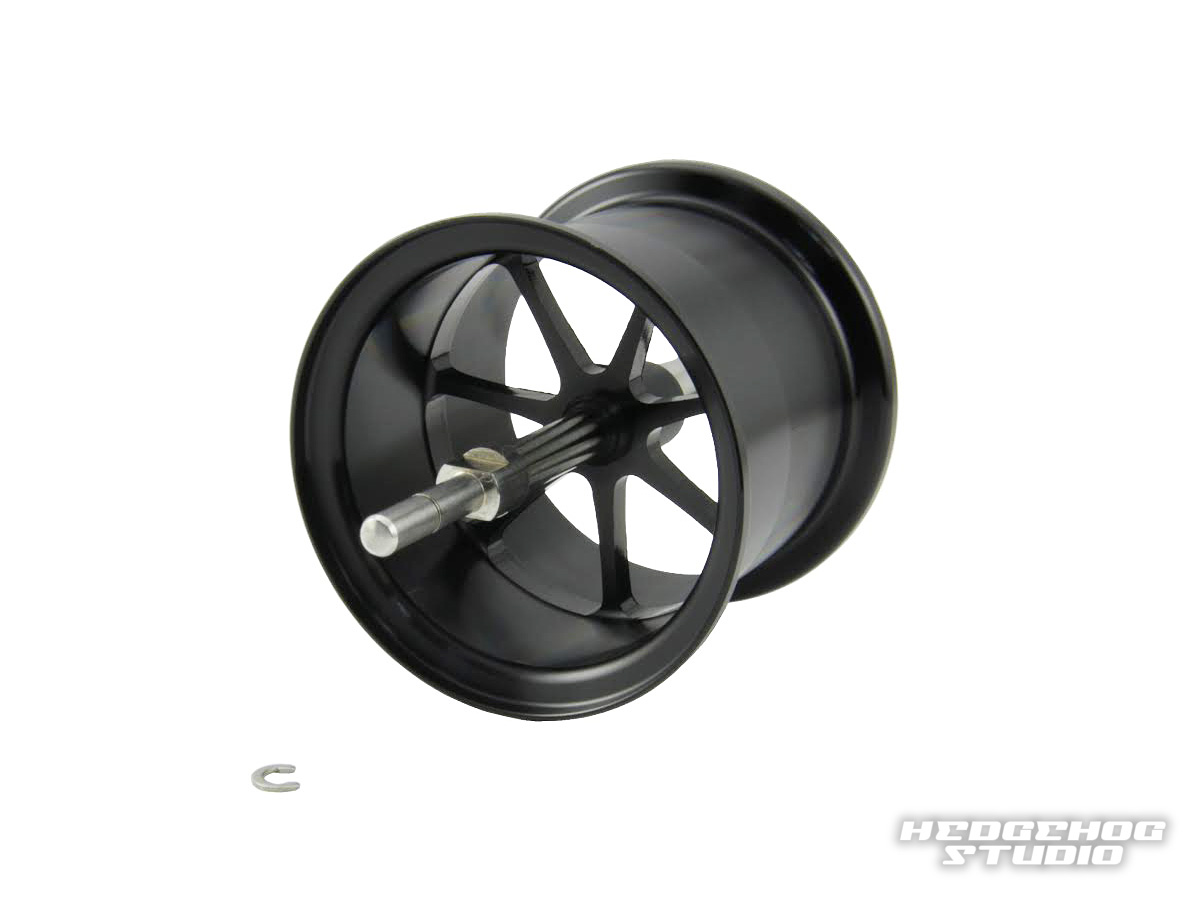 comes with a C-ring of the cog wheel fixed.



◆Color chart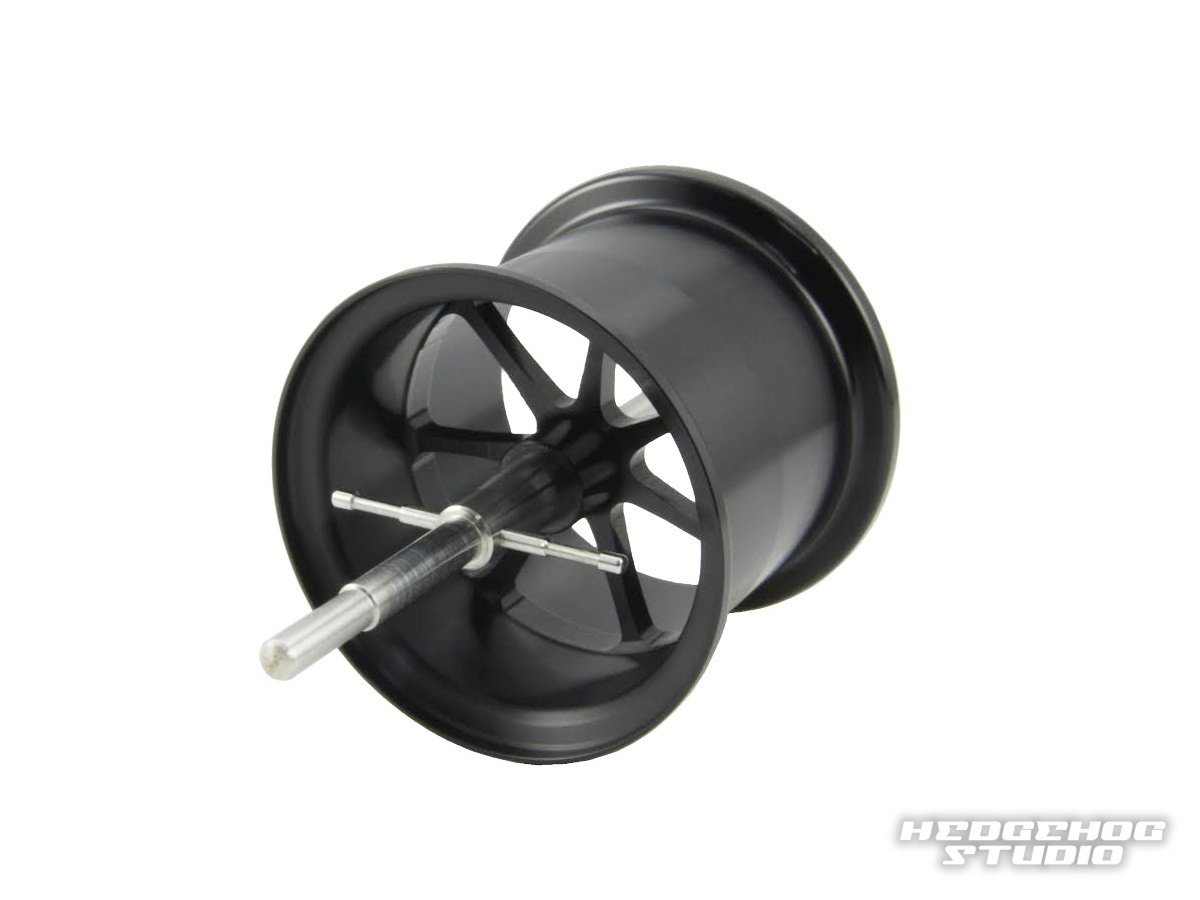 black



◆ spool specs


Material
Spool parts: extra super duralumin (colored by anodized)
Shaft parts: Stainless Steel
weight
・MicrocastSpool AMB5030R-AL : 13.8g
・MicrocastSpool AMB5050R-AL : 14.5g
・genuine spool 5000AL (820600): 23.4g
Fit
reel
Ambassador 5000AL, 5600AL
Ambassador 5500C Pamingu (OA sticker)
Ambassador 5500 Stryper (clicker model, the black of the large diameter drag)
- 5500C Synchro (EF sticker)
- genuine spool part number: 975025

※ 5500 striper clicker without a model of non-conforming ( another model available possible)
※ reel dated 5500C synchro of OA sticker, ultra-cast model will fit.

◆ line capacity
※ Yamatoyo gut (stock) like fluorocarbon line was measured using a (Fluorochemicals Baryusuta).
◆ How to use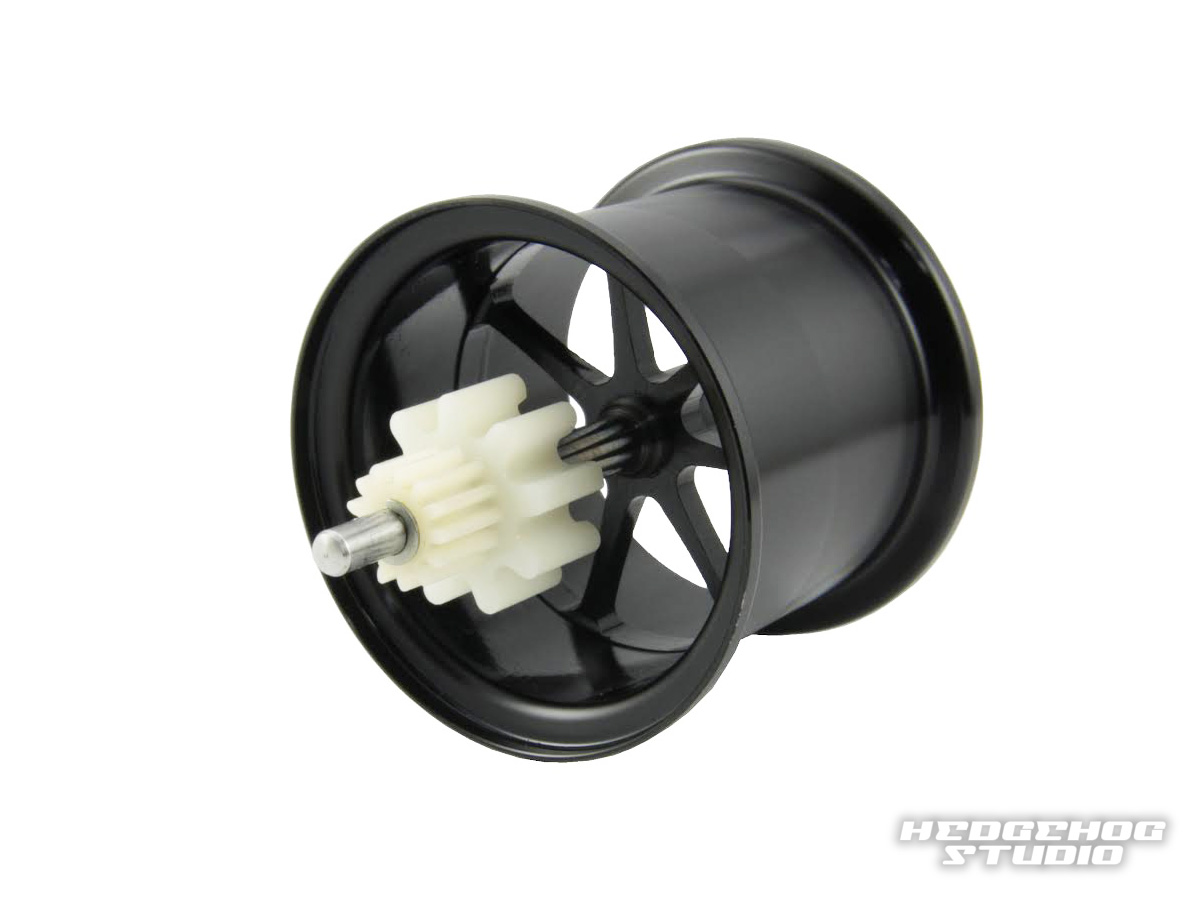 transplanted from remove the cog wheel from genuine spool to Microcast Spool, please and secure it with the C-ring attached.
◆ how to remove the cog wheel
and remove the cog wheel from genuine spool, use transplanted into micro-cast spool. Cog wheel of this model is fixed by press-fitting. In order to prevent scratches to the damage or spool, remove the following method.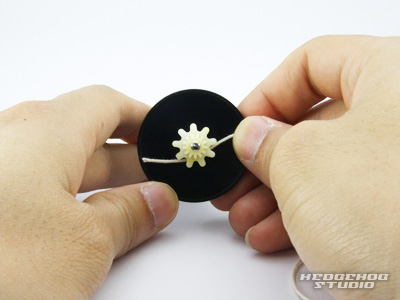 1, to prepare the kite string diameter of about 1mm, and thread the yarn into the gap of the cog wheel of genuine spool.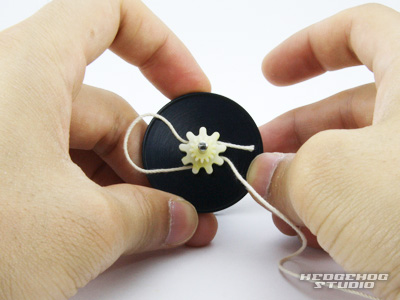 2, unplug once, and through the gap again cog wheel.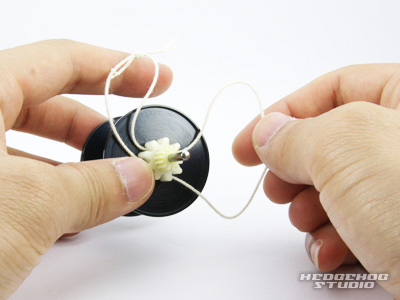 3, and then to wheel the thread through by train knot or the like.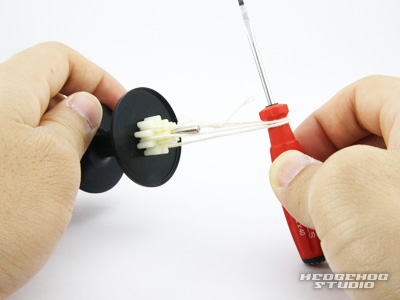 4, since it in two places of the wheel can be connecting, and through the driver or the like to the two wheels that. Since the painful bite and do with your fingers, please prepare a thing of the rod-shaped.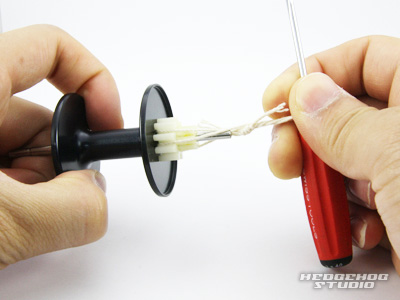 5, pull the cog wheel from the spool.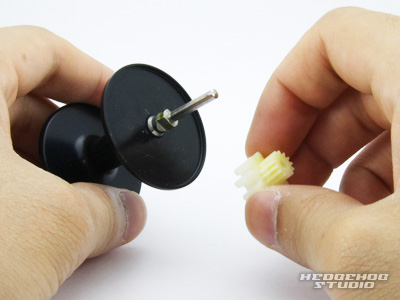 6, it was safely out. Since there is a case where cog wheel when you remove the jump, please be careful not to lose.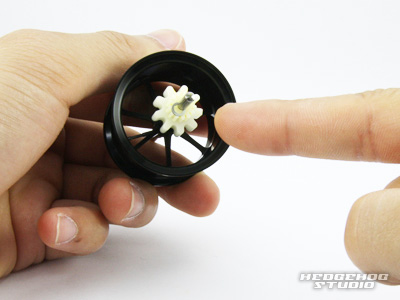 7. cog wheel has been removed, it is attached to the micro-cast spool, and secure it with the C-ring attached.