[DAIWA] RCS High-grip I Shape Light Handle Knob *HKCK
[DAIWA] RCS High-grip I Shape Light Handle Knob *HKCK
Our Selling Price: US$18.70 [Regular Price: US$22.00]
Available
◆ Description

- DAIWA genuine product -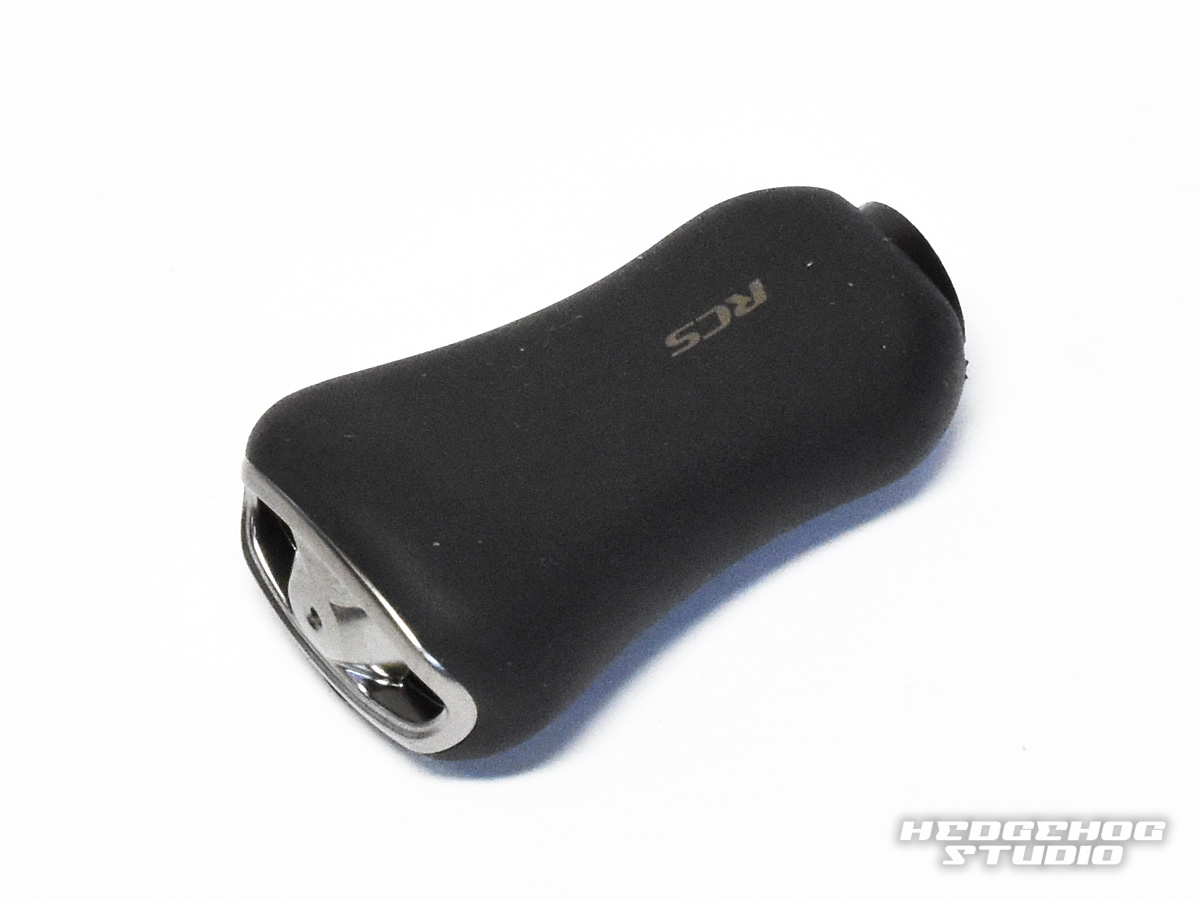 Is a hive lip knob version of the lightweight type I Raitonobu which began to be installed as Daiwa genuine handle knob from 2016.

Small thickness compared with the shape of the handle body is a conventional type I handle knob, and it is possible to firmly grip the handle knob is also a small force in a high-grip specification, reeling in a little bit different feeling from the conventional type I handle knob It is available.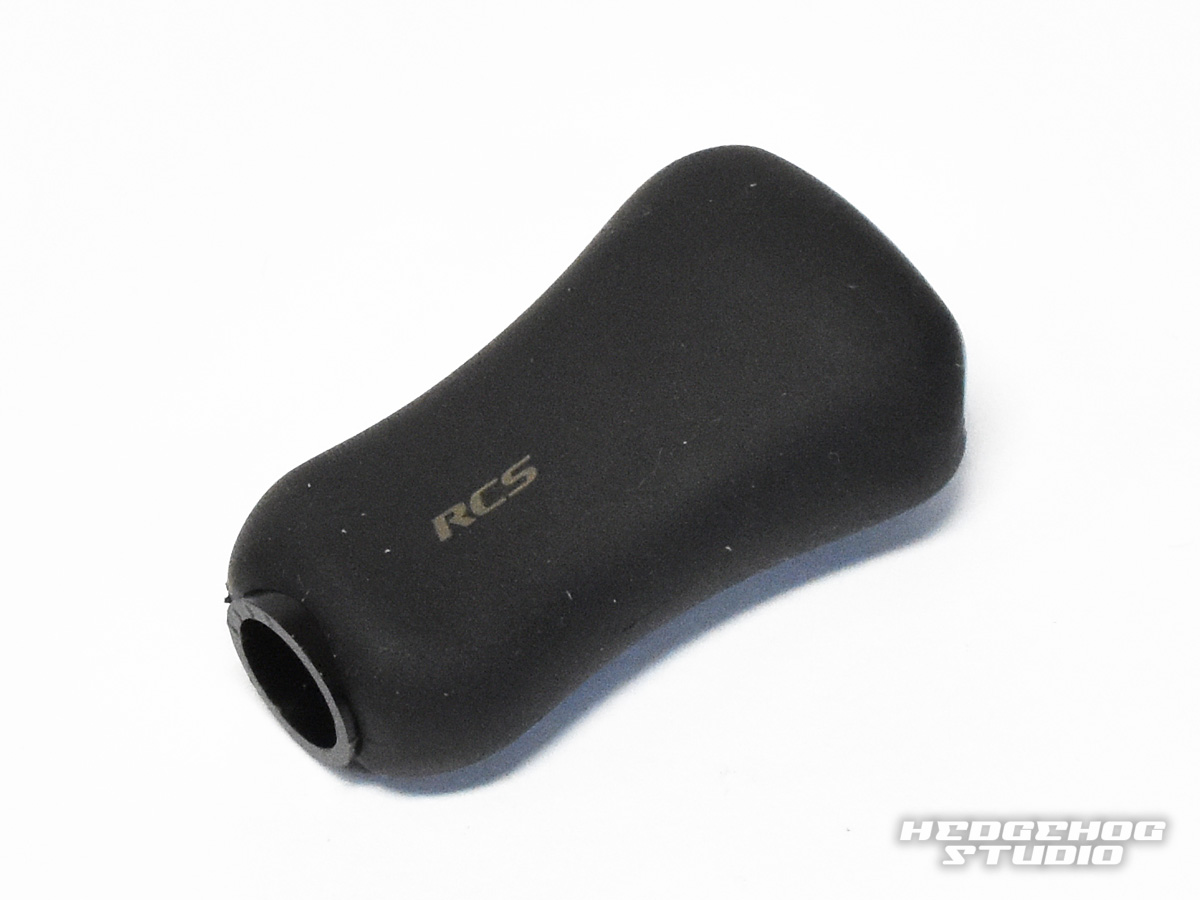 ・Weight:approx. 4g
・Length:approx 36mm

[Accessories]
・Handle knob cap×1
・The adjustment washer×2
・ Remove handle knob cap pin×1
・Instructions


◆ Compatibility

DAIWA Handle Knob S Type





◆ Size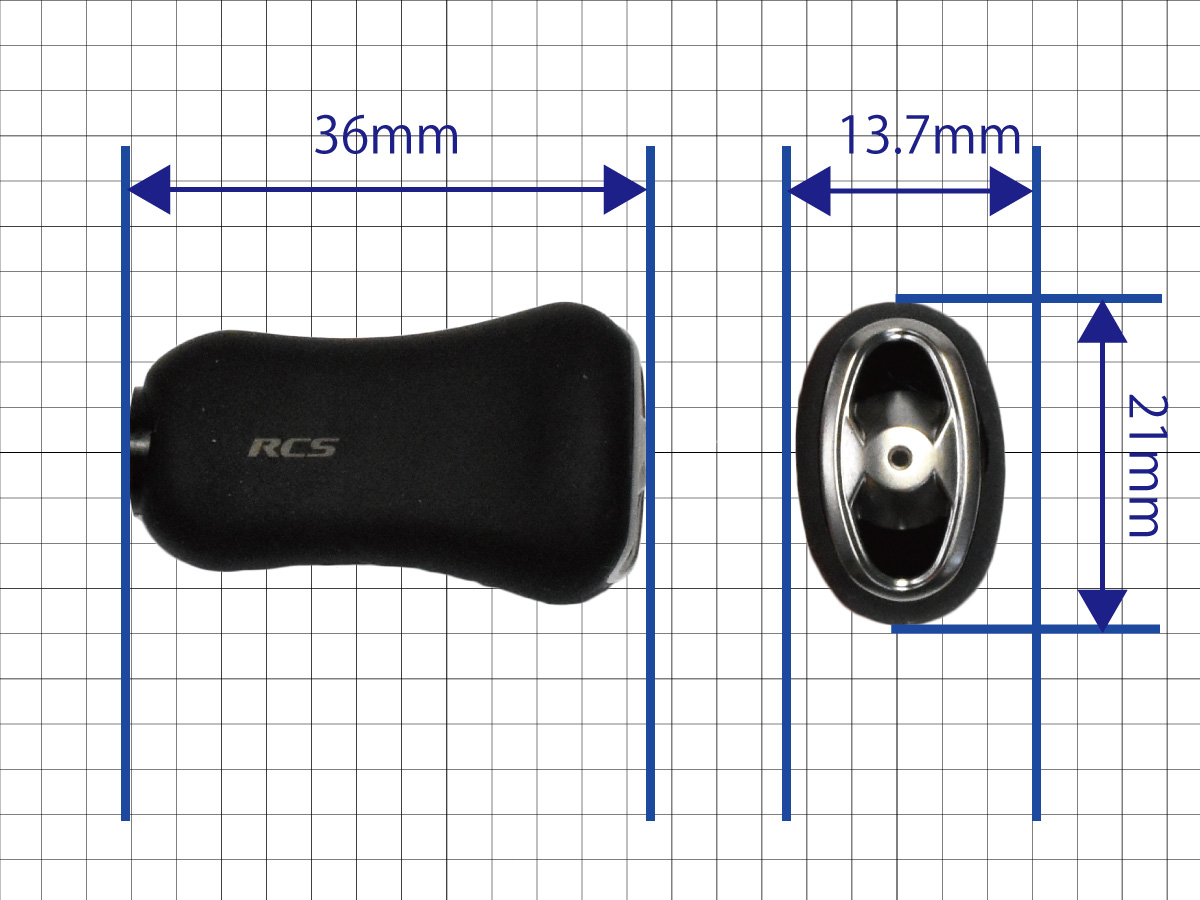 ◆ Comparison with conventional products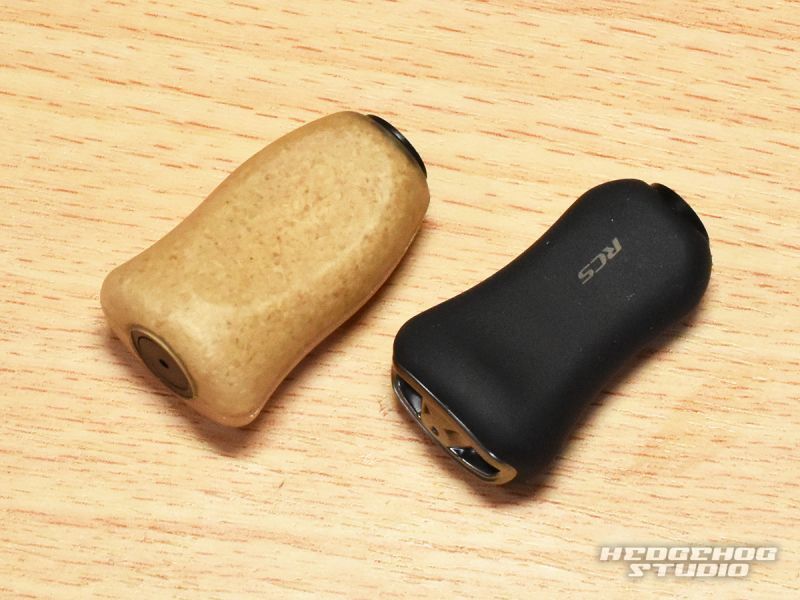 It is a comparison photo of the RCS I shape cork handle knob clear.
The size of the length and width are the same, the thickness has become about 2.5mm thin.

Sense of the case carrying the finger is the same way, but it is likely there is a difference in the gripping force when yelling grip so I think it is interesting and used depending on the fishing style.