[DAIWA genuine product] 17 morethan 2510PE-SH-LBD Spare Spool
[DAIWA genuine product] 17 morethan 2510PE-SH-LBD Spare Spool
Our Selling Price: US$253.00
Not available
◆ Product concept

(Daiwa genuine)

Is a genuine spool for 17 More Than 2510PE-SH-LBD.
ATD equipped model.
As a spare at the time of the fishing trip, please use as a reserve in case of emergency.

・Weight:about 52.1g

・winding amount
PE line:1-200m,1.5-150m


◆ purchase privilege

HEDGEHOG STUDIO only of special offers !!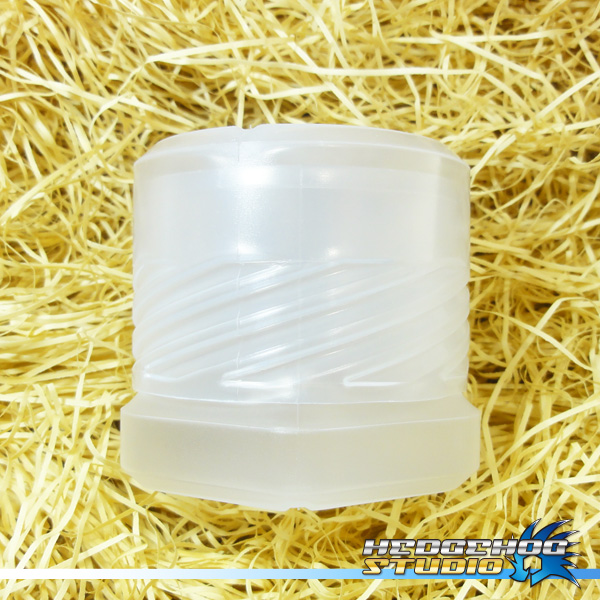 Spool case 50S Daiwa:No.2500-2508

Now, if you will purchase a genuine spool at the hedgehog studio, hedgehog studio made spool case the entitled to one gift!