[Avail] ABU Ambassadeur Mechanical Brake Knob BCAL-55FL
[Avail] ABU Ambassadeur Mechanical Brake Knob BCAL-55FL
Our Selling Price: US$13.86 - US$16.94 [Regular Price: US$19.80 - US$24.20]
Prices vary according to options.
■ product introduction

is the mechanical brake knob for ABU Ambassador avail original.
Spool, retainer, handle nut, enjoy the color coordination with the knobs etc. cap.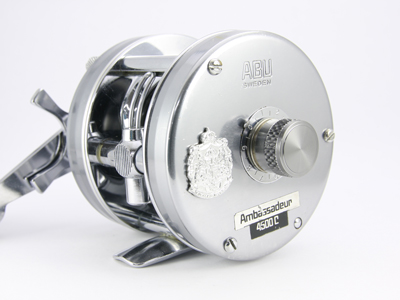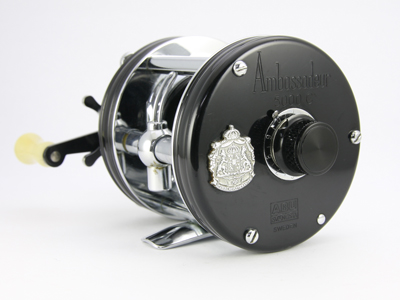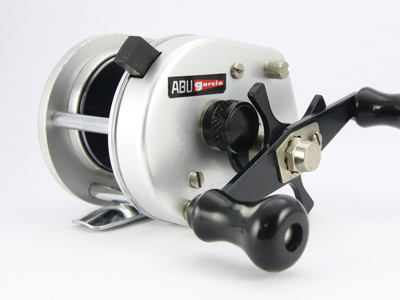 ■ color variations

, mechanical brake knob 55ST type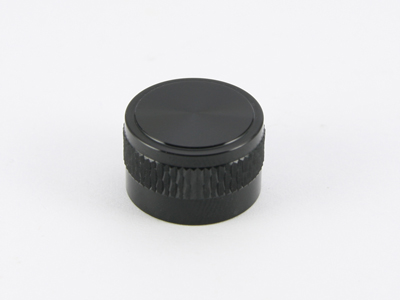 black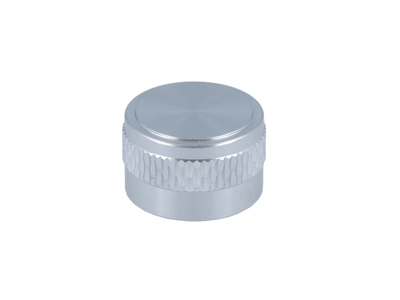 Gun Metal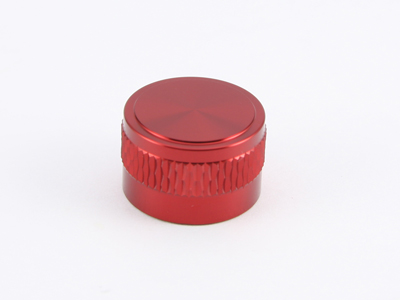 red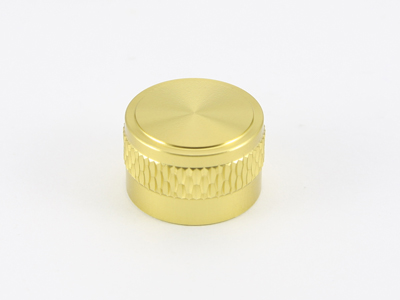 champagne gold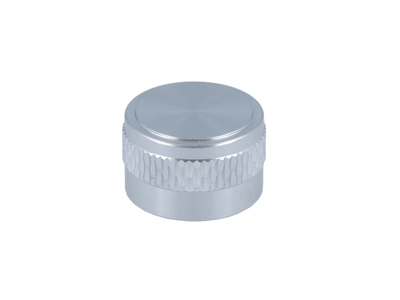 silver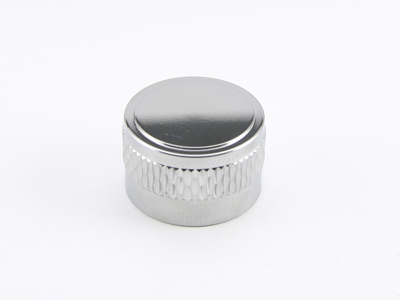 chromium



gold-plated


mechanical brake knob 55FL type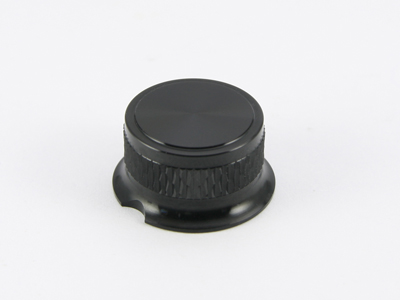 black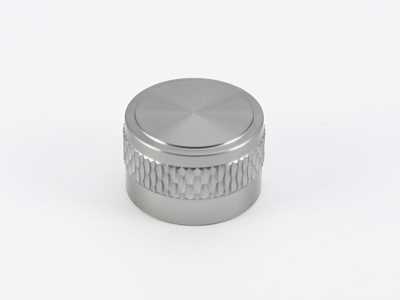 Gun Meta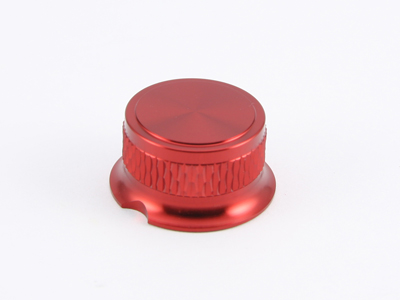 red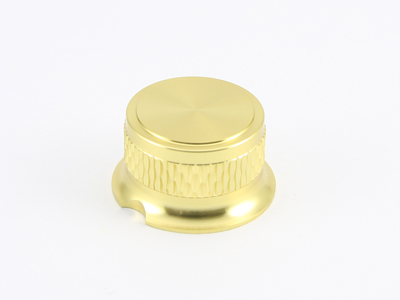 champagne gold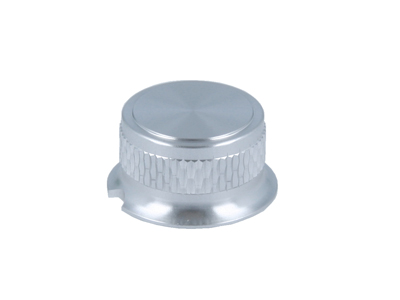 silver



chromium



gold-plated

■ Specifications

• Basic specifications

(material)
aluminum alloy
(weight)
55ST type: 1.1 g
55FL type: 1.4 g of
(key size)
55ST type height: about 9.5mm depth: about 8.3Mm
55FL type height: about 9.2mm depth: about 8.0Mm
(55ST type compatible models)
1000,1000C
2000,2000C
1500CA Limited , 3500CA Limited
4500,4500C, 4600CB
5000AL, 5000C, 5001C (Naberimu), 5500C (Mamiya blue-gray),
5500C (Ebisu), 5500 striper
6000C, 6500C
7000C compact, 7000CL, 7200,7000i synchro, 7000C Synchro
(55FL type compatible models)
4500C (up to 75 years producing models and some made 76 years)
5000C (manufactured models to 76 years)
5500C (some 72 years made 75 years made and 76 years)
5500 (manufactured by 75 years made and 76 years part)
5000D (75 years made a part made of 76 years)

compatible models, out of the reel that is taken is confirmed by our company, we have sorted on the basis of the design of the genuine products.
It is also possible that genuine mechanical brake knob is installing a mechanical brake of the flare type on a reel of straight.

No models in the table above also, to measure the depth of the mechanical brake knob of your existing reel, if the difference of about ± 0.5mm, most cases that can be attached.

※ ultra-cast model is unconfirmed.
※ 55FL type, 1000 series, it can not be installed in the 2000 series.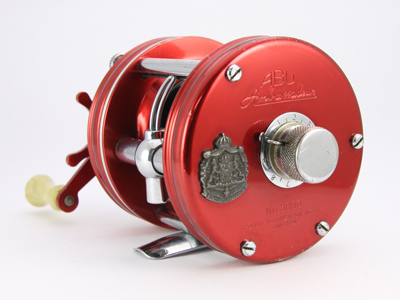 There is a slit in the cap, such as the early models of Ambassador 5000 and 5000D, do not be attached to the reel of a mechanical brake that with a tension indicator of the wire to the side plate.


■ How to use
Remove the genuine mechanical brake knob, please use porting the parts that are stuck on the inside to this product.
(Depending on the model, the copper plate and the felt washer) copper plate is.
Please remove the genuine parts are stored so as not to be Shitsuku.
After installation, please skirt of mechanical brake knob adjusts the number of sheets of copper plate as applied to the rubber packing.