【Avail】Abu ambassadeur 2500C Mechanical Brake Knob BCAL-25C
【Avail】Abu ambassadeur 2500C Mechanical Brake Knob BCAL-25C


Our Selling Price: US$13.20 - US$15.40
Prices vary according to options.
Unspecified
■ product introduction

is the mechanical brake knob for avail original ABU Ambassador 2500C.
Spool, retainer, handle nut, together with such knob cap can be color coordinated.

In addition to Ambassador 2500C also, 1500C and 1600C, also supports such as the 2600C and 3500C.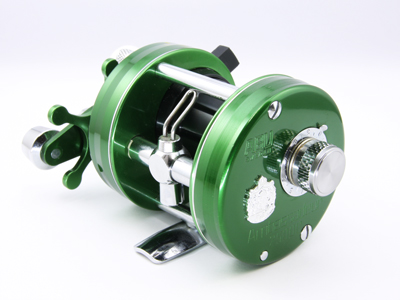 Lille: Ambassador 2500C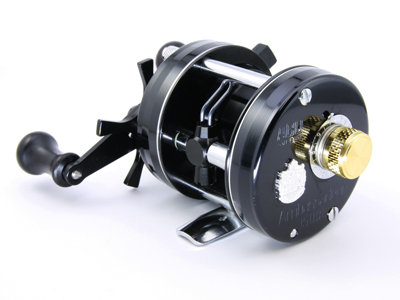 reel: Ambassador 1500C
to Avail parts of the pre-installed reel
mechanical brake knob 25C champagne gold
Pure handle S 70mm black
S size wood knob striped ebony
GM knob cap (no collar) black
MicrocastSpool AMB1520R black
MicrocastBrake AMB1540
ultra-light level winder for 2500C set black
ABU 2500C for high-speed gear set
13 462 pinion bushing BB kit
COGWHEEL 5152 bearing model
10255 cog wheel black
star drag ABU for KSTR-type black


■ colors

mechanical brake knob for Ambassador 2500C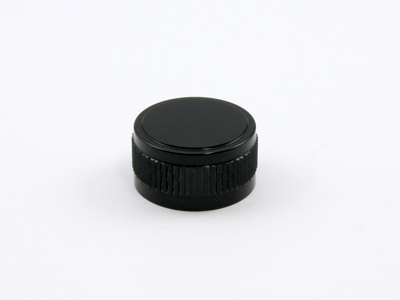 black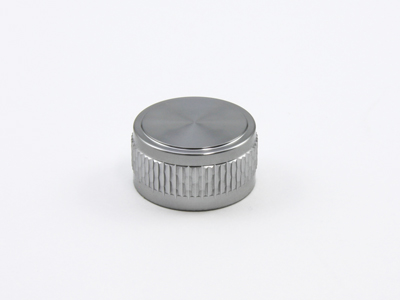 Gun Metal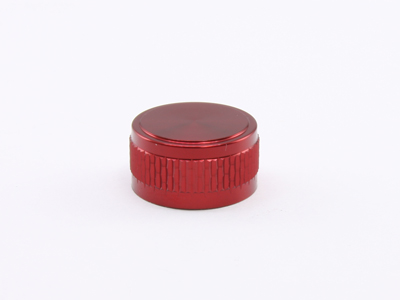 Red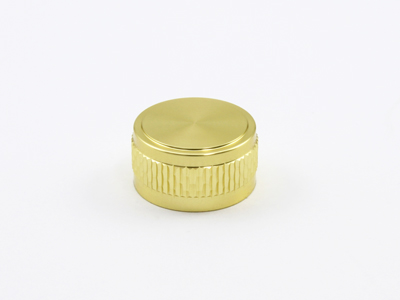 champagne gold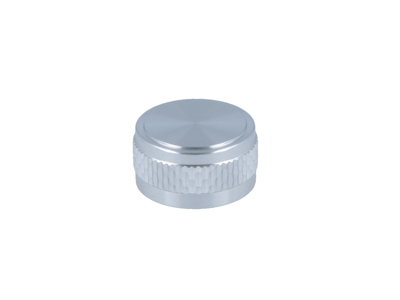 Silver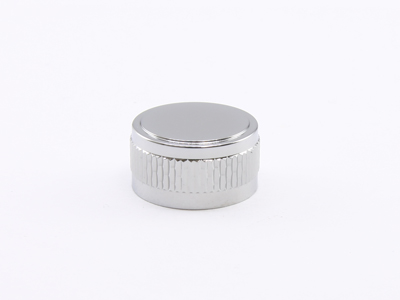 chrome

■ Specifications

• Basic specifications

(material)
aluminum alloy
(key size)
Height: about 8.0mm
depth: about 6.9mm (is outside of the depth of the inside of the stage)
(adapted reel)
ABU Ambassador
1500C, 1600C, 1601C
2500C, 2501C, 2600C, 2601C
3500C
Ambassador light
Old Ambassador 5000,5000C, such as a spool cap of 5500C

※ 1500CA Limited, 3500CA Limited incompatible.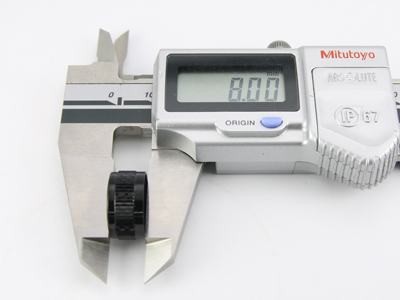 When you use as a handle side of the spool cap such as Old Ambassador 5500C is, of genuine height, please check the depth.
Depth shallower than 6.9mm, those that can be adjusted by pulling out the copper plate will be compatible.
Deeper things than 6.9mm, it must be adjusted by adding a copper plate or the like.


■ How to use

Remove the mechanical brake knob of genuine, please use porting the parts that are stuck on the inside to this product.
Made of copper is a square plate.
Please remove the genuine parts are stored so as not to be Shitsuku.