[Avail] SHIMANO Microcast Spool [17CNQ29R] for 17 CALCUTTA CONQUEST BFS
[Avail] SHIMANO Microcast Spool [17CNQ29R] for 17 CALCUTTA CONQUEST BFS


Our Selling Price: US$80.85 [Regular Price: US$115.50]
Model

Microcast Spool 17CNQ29R (Spool rim level: 2.9 mm)


Color




Matte Black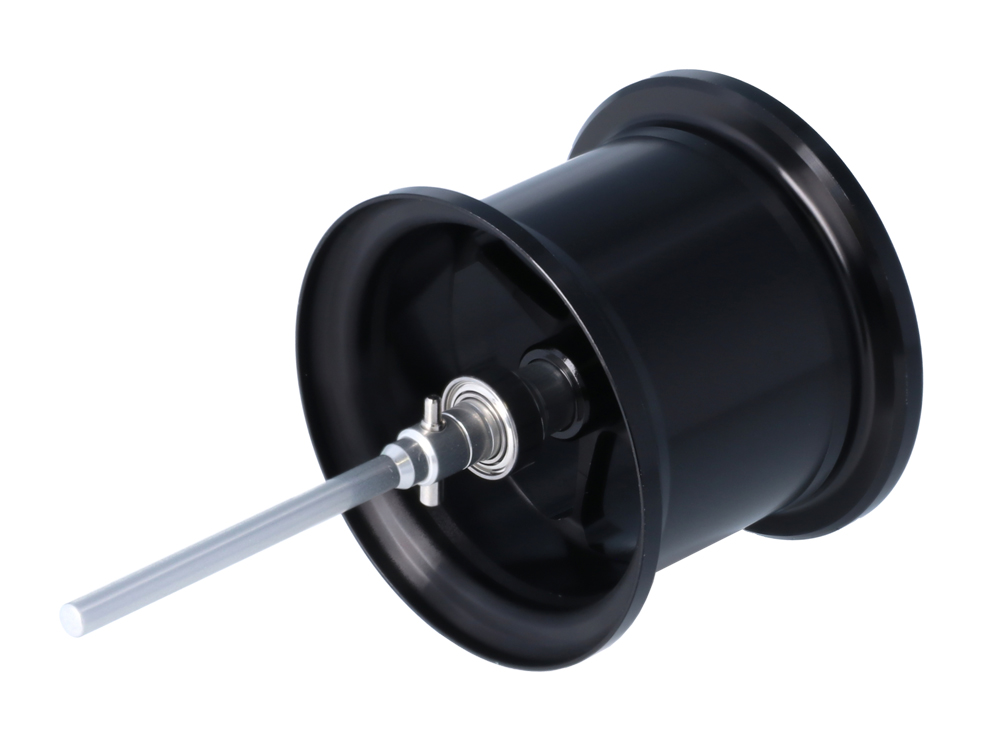 Black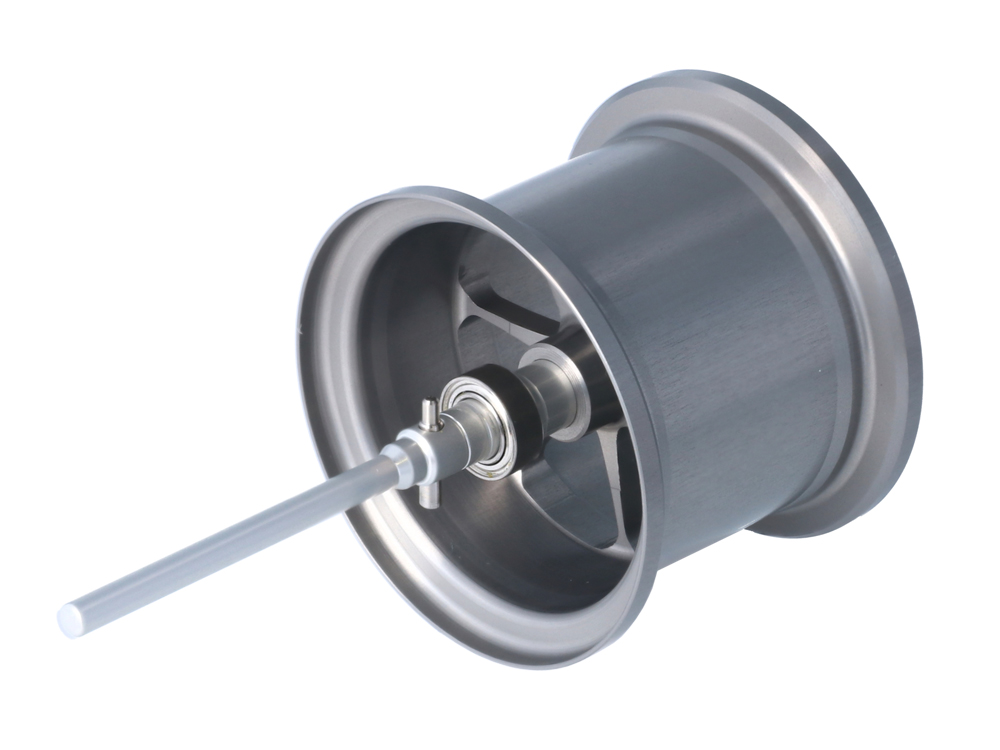 Gunmetal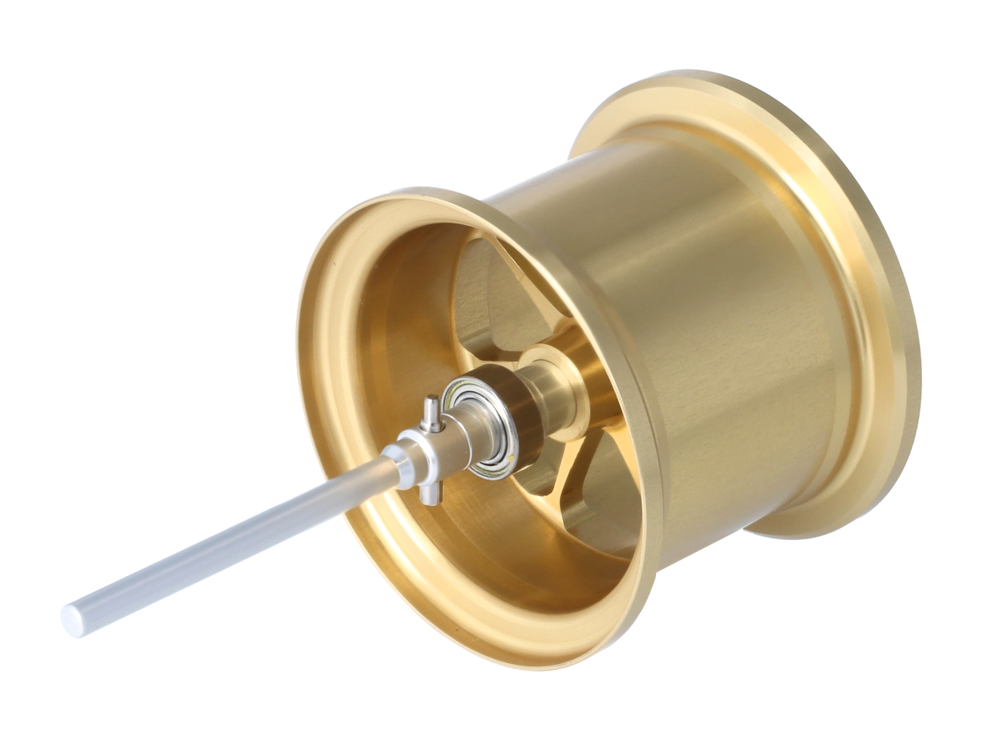 Champagne Gold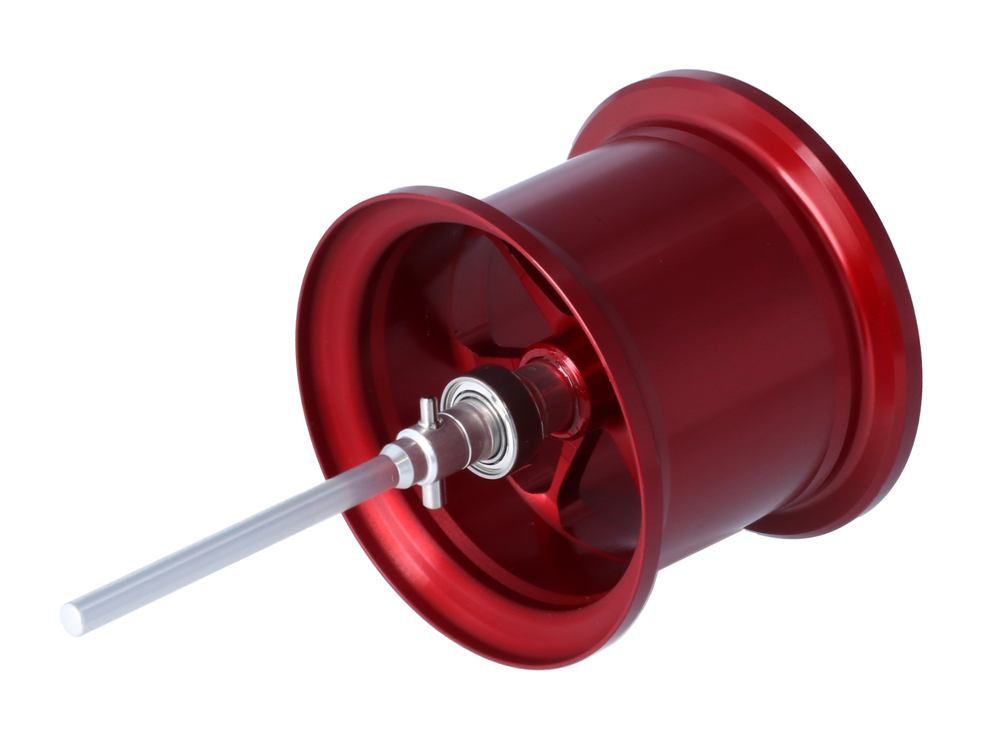 Red


Product Description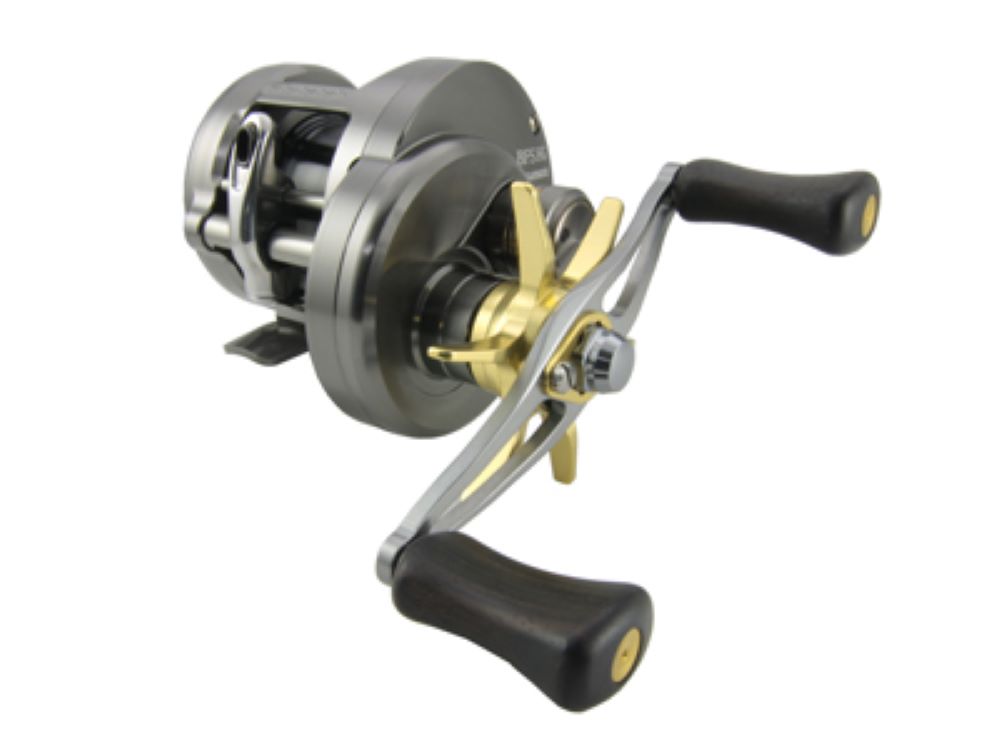 Reel: 17 CALCUTTA CONQUEST BFS HG
Microcast spool for 17 CALCUTTA CONQUEST BFS.
Equipped with a magnetic brake designed specifically for bait finesse fishing, this reel is perfect for finesse casting because it works very well with lightweight lures.

The Microcast Spool 17CNQ15R shallow slot model is recommended for mountain stream trout using 4-6 pound monofilament or PE line.
If the genuine brakes are left in place, they will work less effectively, so please add an optional neodymium magnet (φ4 x 1 mm).

The deep groove model Microcast Spool 17CNQ29R is designed to wind 10-12 pound line.
This spool is deeper than the genuine spool and is recommended for Texas rigs from 3.5 g to 9 g.

Please select the groove depth according to the tackle and line used.


Regarding Spool Bearing

The bearing mounted on the shaft section of the 17CNQ29R is 740ZZ size.

Please note that the size of the bearing is different from that incorporated in the genuine spool.

The bearing on the perming cup side is the same size as the genuine 730ZZ (Inner diameter 3 mm x Outer diameter 7 mm x Thickness 3 mm).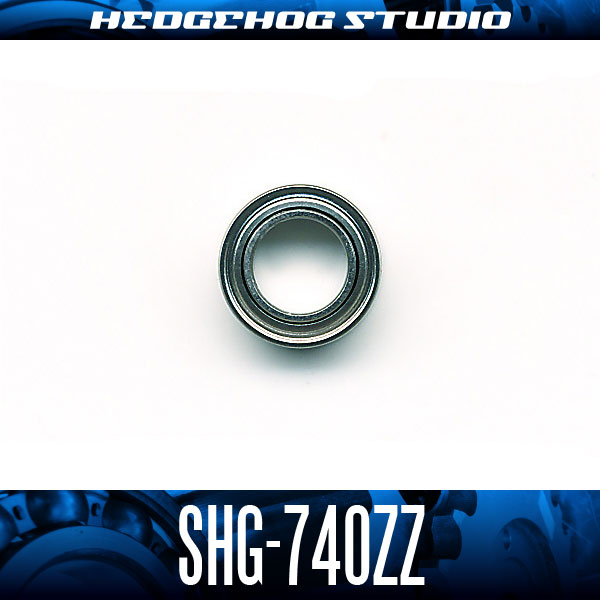 ⇒SHG-740ZZ


Spec

Basic Specifications

- Material
Spool part: Super duralumin (colored by anodizing)
Shaft part: Super duralumin (hard anodized)

- Size
Microcast Spool 17CNQ29R (Spool rim level: 2.9 mm)
Mounted bearing: 7 mm x 4 mm x 2.5 mm

- Compatible reels
17 CALCUTTA CONQUEST BFS HG LEFT/RIGHT

- Weight

Spool/Weight/Weight Ratio
Microcast Spool 17CNQ29R/5.3 g/67.1 %
17 CONQUEST BFS Genuine spool/7.9 g/-

Weight may vary slightly depending on the production lot.
Weight including Ball Bearing.

Line Capacity

Spool/10Lb φ0.260 mm/12Lb φ0.285 mm
MicrocastSpool 17CNQ29R/50 m/40 m
Genuine spool/36 m/30 m

Measurements were taken using fluorocarbon line (FluorovaluStar) from Yamatoyo Tegusu Co.

Thumbing with the spool rim may cause the anodized aluminum to peel off due to friction.
In particular, thumbing should be done on the line winding surface of the spool.
When winding line onto the spool, applying too much tension can cause damage.
When winding a stretchy line such as nylon line, in particular, please use a looser tension.