[DAIWA genuine product] RCS High-Grip T-Shaped Handle Knob HKRB
[DAIWA genuine product] RCS High-Grip T-Shaped Handle Knob HKRB
Our Selling Price: US$18.70 [Regular Price: US$22.00]
Available
◆ Product Concept
(DAIWA genuine product)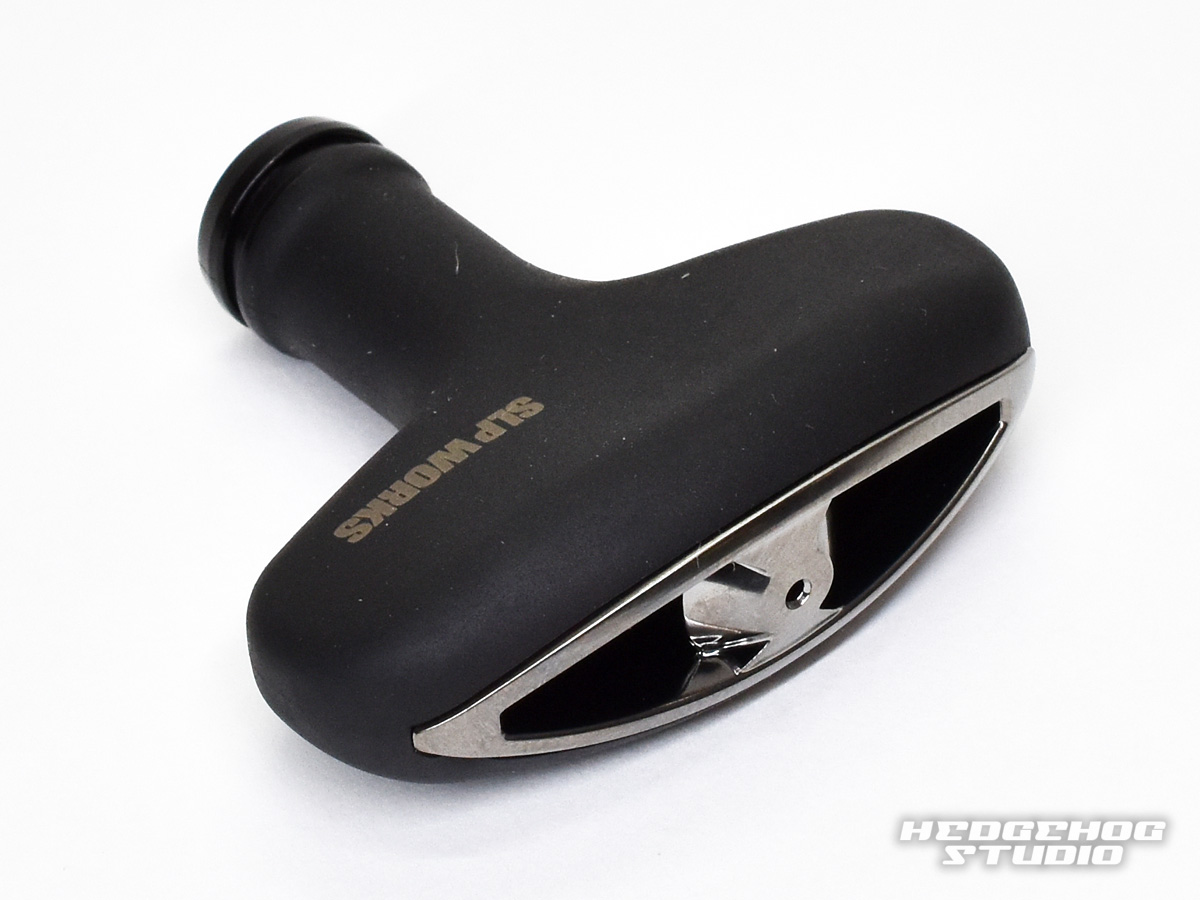 A fresh design, high-grip processing to handle knob surface has been subjected to "high grip T shape knob".
Compared to the conventional T-type knob, has become knob cap side is a little thick, coupled with non-slip surface treatment, is characterized by becomes easier to gripping.
It is also recommended for saltwater fishing, such as sea bass fishing.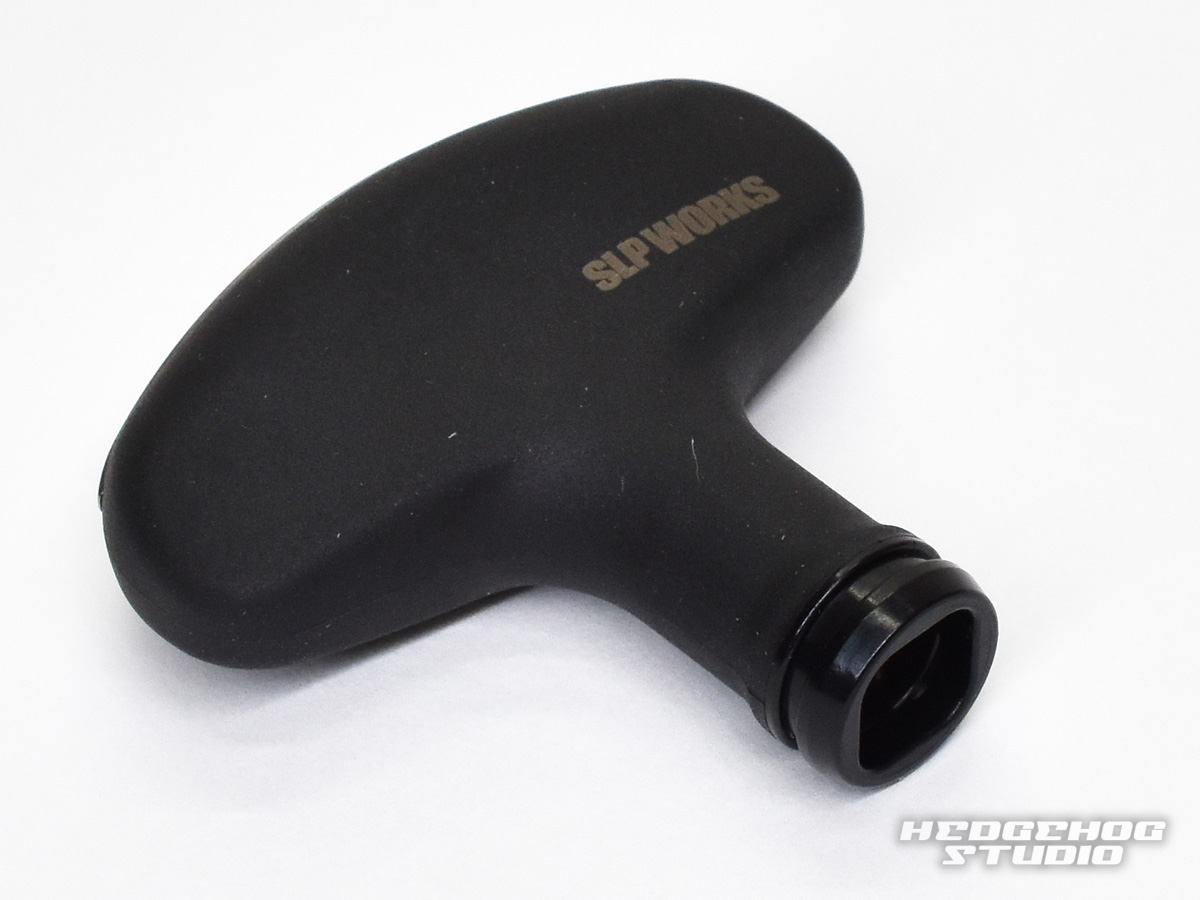 Quantity : 1
Weight : 5.43g (Measured in accordance with the steering wheel knob + knob cap)
Length : 38.5mm(Including handle knob cap)
Maximum width : 41.8mm
Maximum thick : 15.1mm
[Accessories]
・handle knob cap×1
・Adjust washer×2
・Remove handle knob cap pin×1
・instructions
※ Because it does not include bearing in goods, separately bearing the mounting (740ZZ size) will be two necessary


◆ Compatibility

DAIWA Handle knob S Type




Compared to High-Grip T-Shaped Handle Knob Large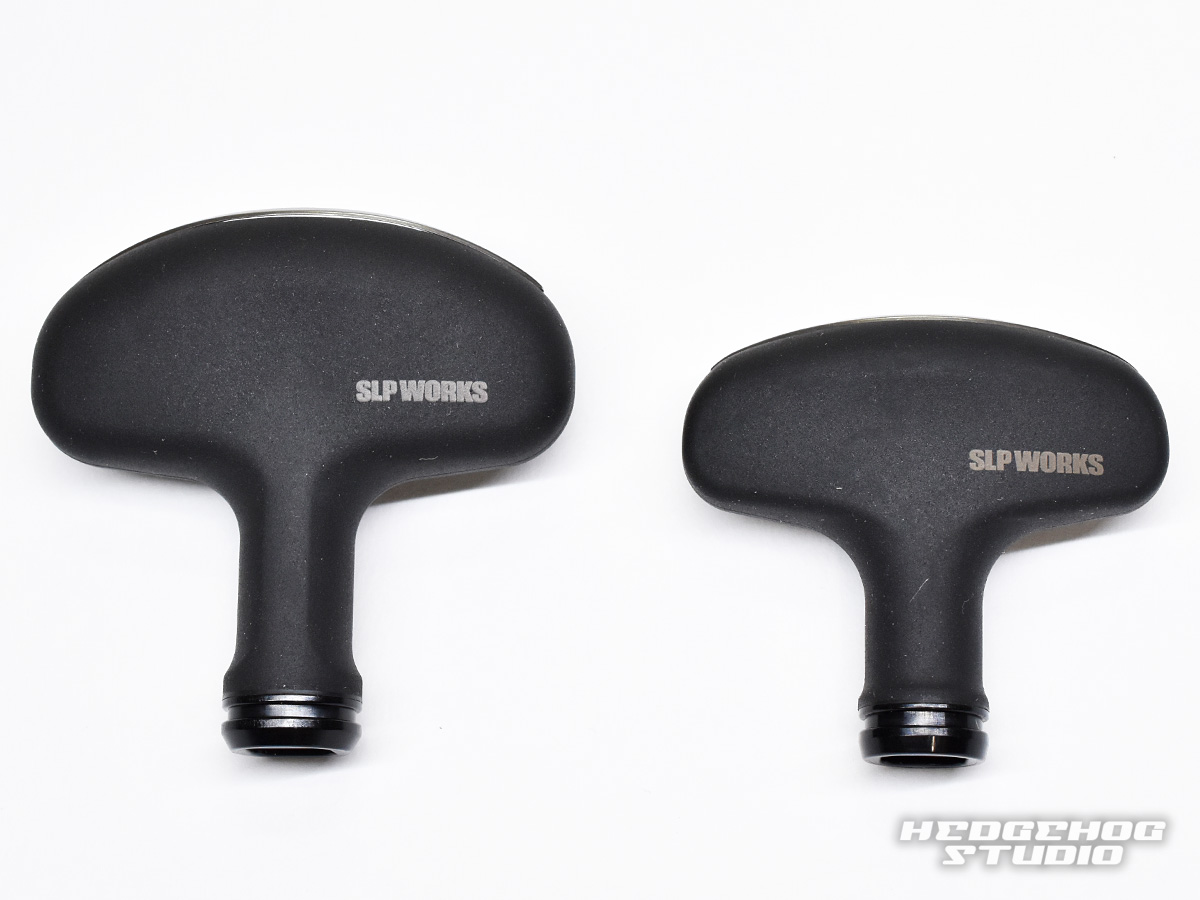 Left High-Grip T-Shaped Handle Knob Large, will be right in the High-Grip T-Shaped Handle Knob .

We can see that more of the large type is more handle area have been taken widely.