[Avail] ABU Star Drag SD-AB for Morrum, Ambassadeur series
[Avail] ABU Star Drag SD-AB for Morrum, Ambassadeur series


Our Selling Price: US$21.56 - US$26.18 [Regular Price: US$30.80 - US$37.40]
Prices vary according to options.
Model

Straight Levers
SD-AB-KSTR Straight levers / for Right handle
SD-AB-KSTL Straight levers / for Left handle

Offset Levers
SD-AB-KOFR Offset levers / for Right handle
SD-AB-KOFL Offset levers / for Left handle


Description

Avail original star drag for ABU. This is Star Drag compatible with mainly "Morrum & Ambassador" series.
You can make a weight saving by replacing with this Drag made of duralumin.

Some types of Morrum & Ambassador are NOT compatible with "offset levers type".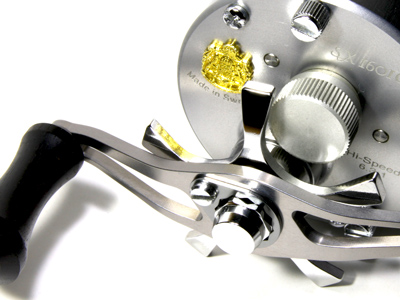 ABU Morrum SX3601C x SD-AB-KOFL LCR
Reel:Morrum SX1601C Hi-Speed
Star Drag:SD-AB-KOFL LCR
Handle:Avail Offset Handle 80mm GUNMETAL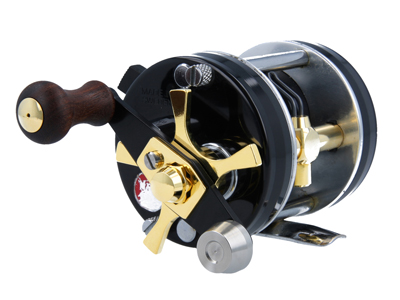 Reel:Ambassadeur 2500C
Avail parts already attached to the reel
SD-AB-KSLR GOLD-PLATED
Microcast Spool AMB2520R BLACK
Single Pure Handle S 32.5mm BLACK
Aluminium Retainer 9-10mm GOLD-PLATED
M8 Handle Nut GOLD-PLATED
S-TRAD Wood Handle Knob Santos Rosewood
GM Knob Cap With a Whole GOLD-PLATED
Ultra Light Level Winder Set 25C GOLD-PLATED


Color

SD-AB-KSTR, SD-AB-KSTL Straight Levers



MATTE BLACK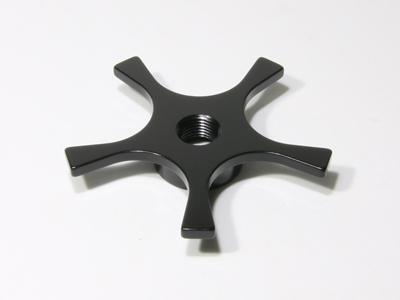 BLACK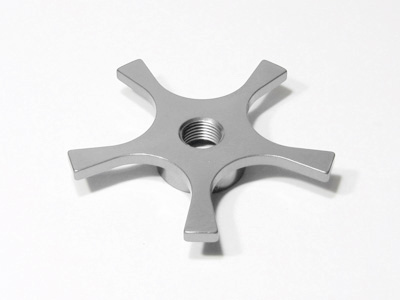 GUNMETAL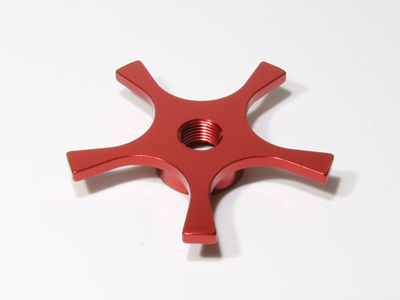 RED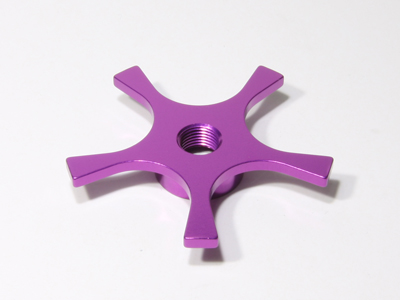 PURPLE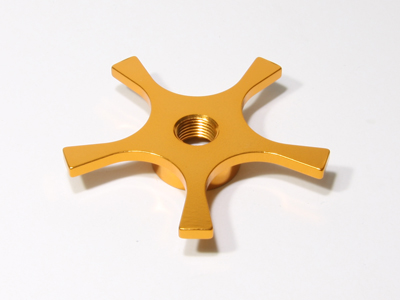 ORANGE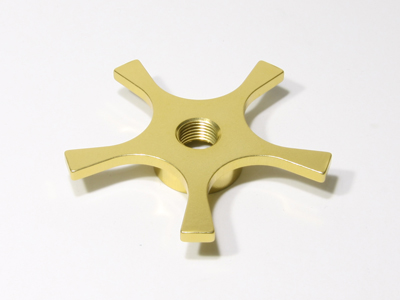 CHAMPAGNE GOLD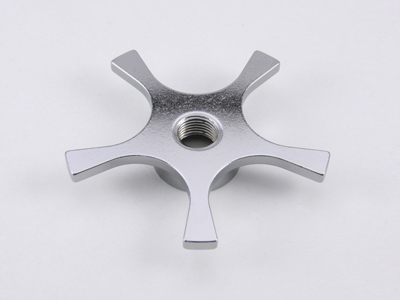 CHROME



SILVER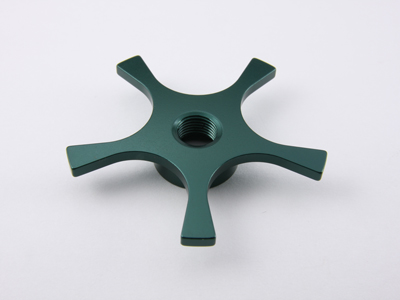 GREEN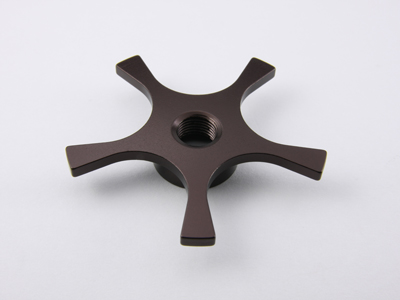 BROWN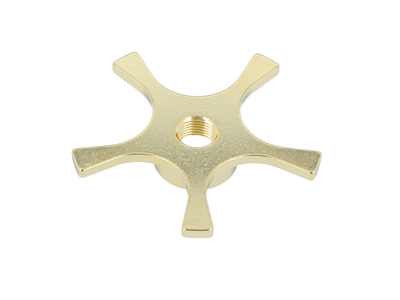 GOLD-PLATED


SD-AB-KOFR, SD-AB-KOFL Offset Levers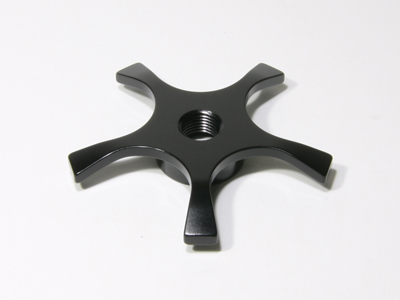 BLACK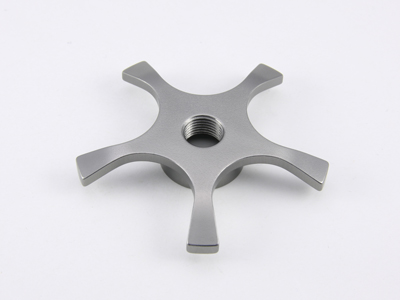 GUNMETAL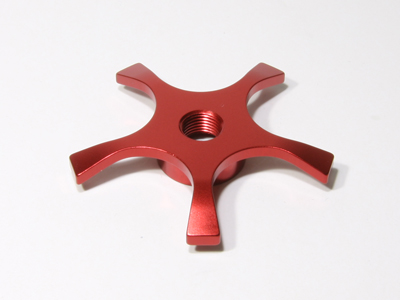 RED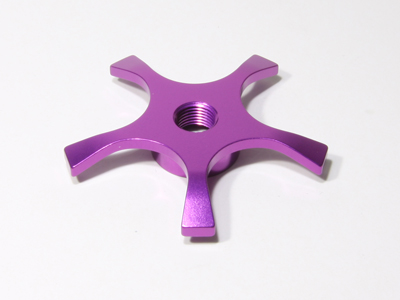 PURPLE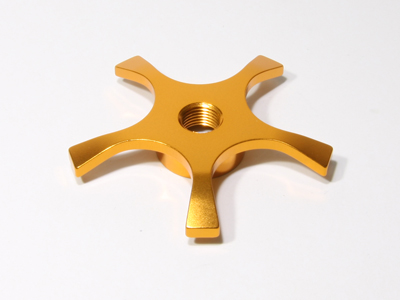 ORANGE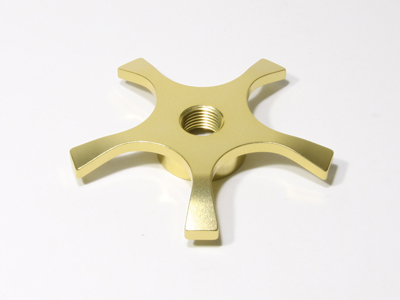 CHAMPAGNE GOLD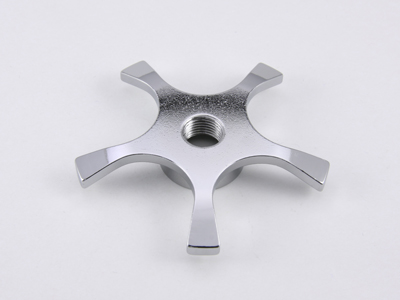 CHROME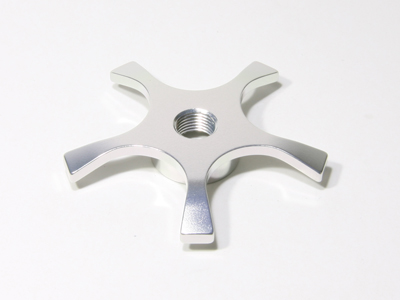 SILVER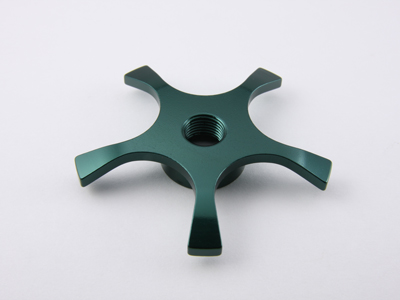 GREEN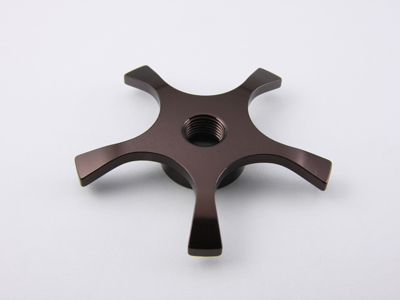 BROWN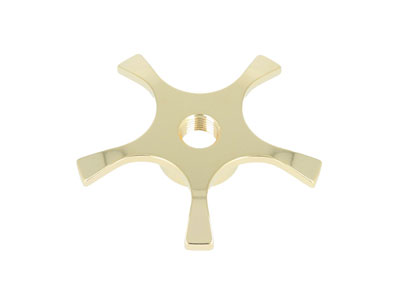 GOLD-PLATED


Spec

Basic Specifications

Material
Duralumin (aluminum alloy)

Weight
5.3g

Arm length
25mm from the center of the drag


Gallery

*Just take out the original drag and fit "Avail SD-AB" in.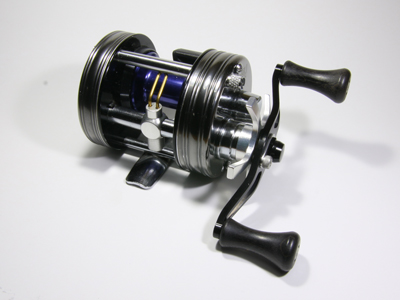 ABU Ambassadeur 2601C x SD-AB-KOFL SLV
Reel:Ambassadeur 2601C
Spool:Microcast Spool AMB2540 NAVY
Star Drag:SD-AB-KOFL SLV
Handle:Avail Offset Handle BLACK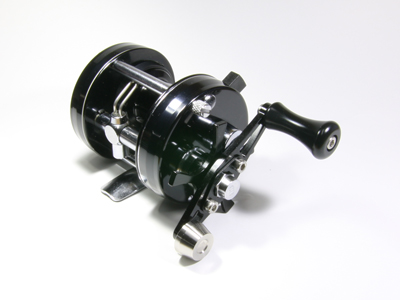 Compatibility

IAR / Instant Anti-Reverse :

Relatively-recent model of Ambassadeur have this equipment.
*If you cannot turn the handle backwards (against retrieving) at all, just like other reels, it's equipped with IAR.
*If you can turn the handle backwards a little, the reel doesn't have the equipment.

Compatible with Offset type & Straight type:

1500C IAR, 1600C IAR, 2500C IAR, 2600C IAR, 2600C ELITE
4500C IAR, 4600C IAR, 5500C IAR, 5600C IAR, 6500C IAR, 6600C IAR
Morrum SX Hi-Speed series, Morrum SX MAG series

Compatible ONLY with Straight type:

1500C non-IAR, 2500C non-IAR, 4500C non-IAR, 4600C non-IAR
5500C non-IAR, 5600C non-IAR, 6500C non-IAR, 6600C non-IAR

* The following reels are NOT compatible with all types of this item.

Morrum SX UltraMAG
Morrum SX IVCB
Morrum ZX IVCB
Revo series

* 1500C series and 2500C series, but the old type (non-IAR) can only be installed with the straight type because the distance between the convex part of the handle side unit (the part containing the pinion bushing) and the arm of the star drag is short.
For the same reason, some old type 4000-6000 series can only be attached to straight type.
When the star drag is tightened, if the gap between the convex part (CAST CONTROL KNOB) and the arm part of the star drag is 4 mm or less, it will interfere, so please use the straight type.

If you have any questions about compatible models, please contact us.