[Avail] ABU Star Drag SD-AB for Morrum, Ambassadeur series
[Avail] ABU Star Drag SD-AB for Morrum, Ambassadeur series

Our Selling Price: US$29.16 - US$33.00
Prices vary according to options.
---
|Regarding the stock of AVAIL product
---
It takes us two to three days to get ready to send Avail products
because we order them from the Avail factory.
Sometimes they might be out of stock at the timing of your order.
In the case of a stockout, we refund your purchase price immediately.
---
|Description of the product
---
Avail SD-AB-KSTR : Straight levers / for Right handle
Avail SD-AB-KSTL : Straight levers / for Left handle
Avail SD-AB-KOFR : Offset levers / for Right handle
Avail SD-AB-KOFL : Offset levers / for Left handle
Weight : approx. 5.3g
This is Star Drag compatible with mainly "Morrum & Ambassador" series.
You can make a weight saving by replacing with this Drag made of duralumin.
Some types of Morrum & Ambassador are NOT compatible with "offset levers type".
*Please check carefully the "Compatibility" on this page.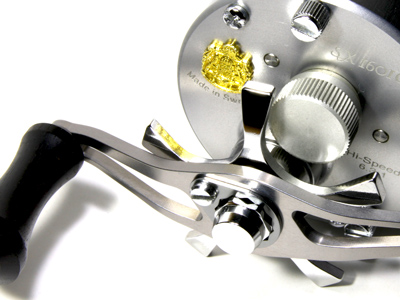 This drag can be mounted together with our "Swept Handle".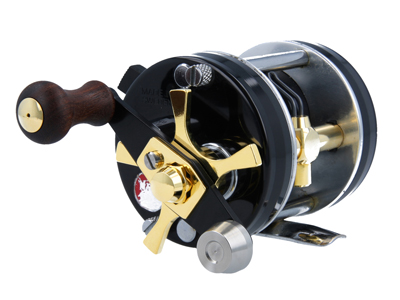 ---
|Colors
---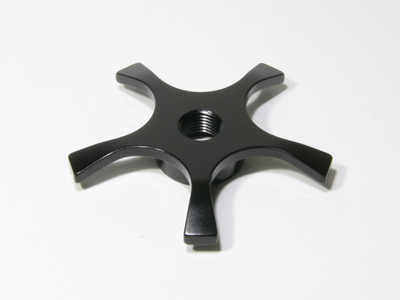 ・BLACK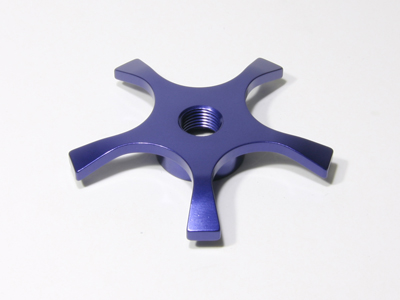 ・NAVY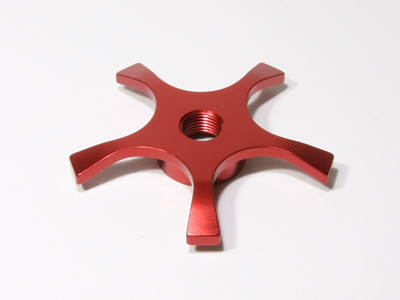 ・RED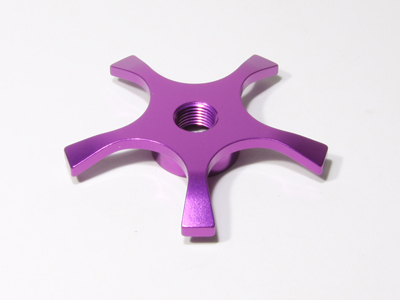 ・PURPLE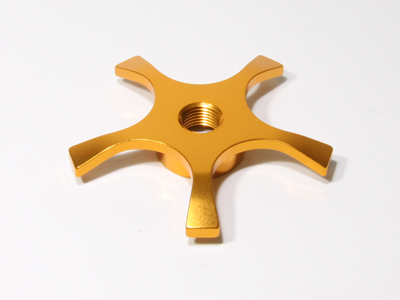 ・ORANGE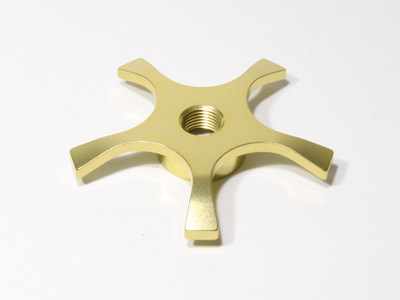 ・CHAMPAGNE GOLD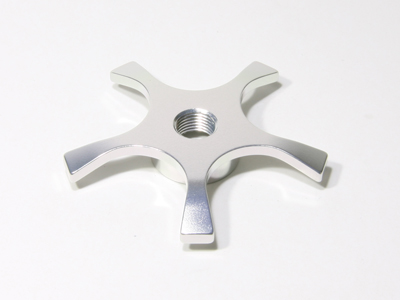 ・SILVER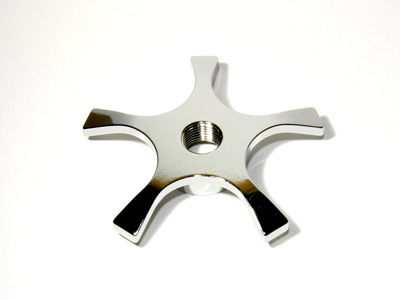 ・CHROME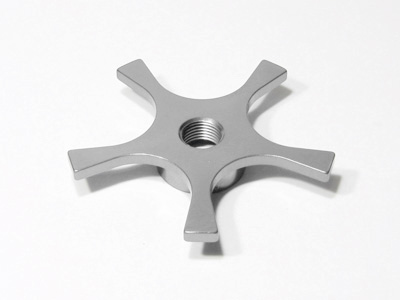 ・GUNMETAL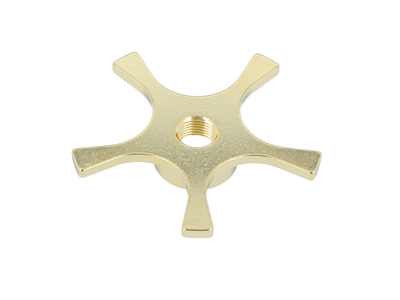 ・GOLD-PLATED(Straight type ONLY)
---
|Compatibility
---
IAR
/ Instant Anti-Reverse :
Relatively-recent model of Ambassadeur have this equipment.
*If you cannot turn the handle backwards (against retrieving) at all, just like other reels, it's equipped with IAR.
*If you can turn the handle backwards a little, the reel doesn't have the equipment.
■Compatible with Offset type & Straight type:
1500C IAR, 1600C IAR, 2500C IAR, 2600C IAR, 2600C ELITE
4500C IAR, 4600C IAR, 5500C IAR, 5600C IAR, 6500C IAR, 6600C IAR
Morrum SX Hi-Speed series, Morrum SX MAG series
■Compatible ONLY with Straight type:
1500C non-IAR, 2500C non-IAR, 4500C non-IAR, 4600C non-IAR
5500C non-IAR, 5600C non-IAR, 6500C non-IAR, 6600C non-IAR
* The following reels are NOT compatible with all types of this item.
Morrum SX UltraMAG
Morrum SX IVCB
Morrum ZX IVCB
Revo series
---
|Gallery
---
*Just take out the original drag and fit "Avail SD-AB" in.