[Avail] SHIMANO Microcast Brake [ALD15K] for SHIMANO 15 ALDEBARAN 50/51, 18 ALDEBARAN MGL 30/31)
[Avail] SHIMANO Microcast Brake [ALD15K] for SHIMANO 15 ALDEBARAN 50/51, 18 ALDEBARAN MGL 30/31)


Our Selling Price: US$23.10 [Regular Price: US$33.00]
Retail Price: US$31.64
Model

Microcast brake for 15 ALDEBARAN 50/51 and 18 ALDEBARAN 30/31

Microcast Brake ALD15K


Product Description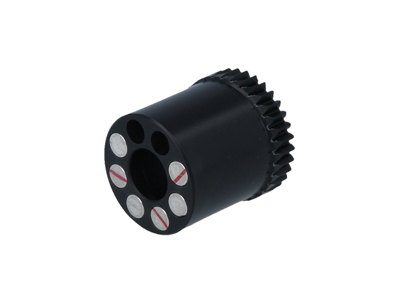 Microcast Brake ALD15K

Magnet brake exclusively for Microcast spools for 15/18 ALDEBARAN 50/30.
*Unlike the previous model, this model is exclusively for 15/18 ALDEBARAN.
No brake unit is attached to the spool body, preventing an increase in spool weight.
If you want to cast lighter lures, a combination of a magnet brake and PE line is recommended to reduce the weight increase of the spool.


Spec

Basic Specifications

- Material
Body: Polyacetal resin


- Main unit height
20.80mm

- Weight
6.3g

- Compatible spools
Microcast Spool ALD1518TRI
Microcast Spool ALD1532RI


How to attach the Magnet Brake

It is natural that SHIMANO's outside dial is not considered to be matched to Avail's magnet brake system as SVS infinity is made to be functioned smoothly.
Hence, when you adjust the brake dial correctly to 1 or 2, almost no brake is available.
But, it is not defective.
Adjust the brake function as long as it is available and use it.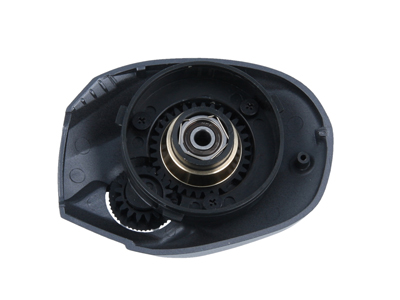 Detach the side cover from the reel body and take 3 bolts from the Frame B set inside.
1 of 3 fixing bolt which is existed opposite side of outside dial is shorter than others.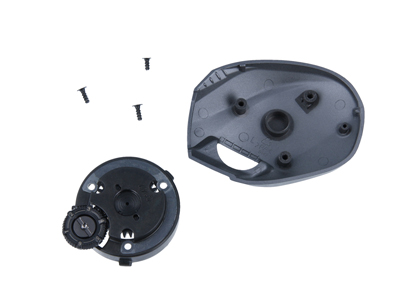 Flip the detached frame B set, click the dial, then set the brake pipe condition gear at the peak position.
Then remove the fixing bolt in the center of the dial.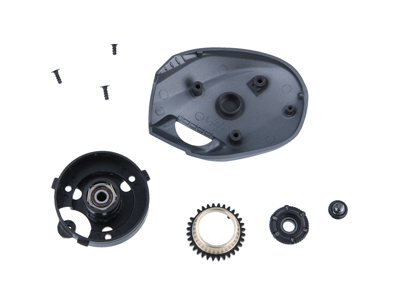 Remove the brake pipe gear by pushing it from the back side.
As the gear tooth is caught in the screw shape cut, further clicking dial is required when it is difficult to remove it.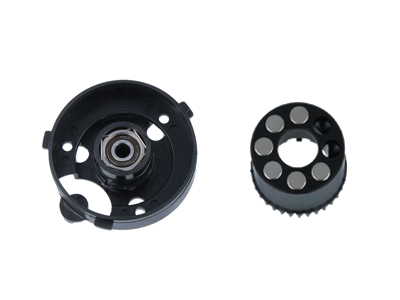 Insert the inner claws of the magnet brake body into the slit in the frame receiver B set and screw it in.
Screw in to the deepest position.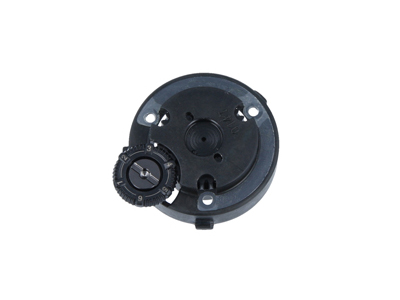 Install the dials so that the 4 on the external dial is in the position shown in the photo.
At this time, set the dial with fixing bolts.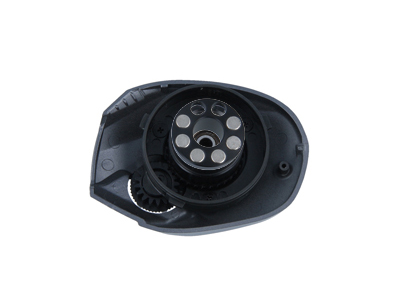 Once you have reached this point, all you need to do is assemble it.
Fix the 3 points of the frame B set with fixing bolts.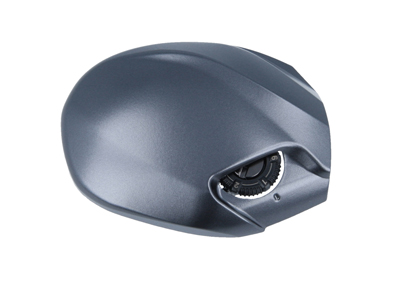 After assembly, adjust the mechanical brake.
Adjust the mechanical brake after installing the spool, and loosen a bit from the position which spool does not wobbly from side to side.