[Avail] Microcast Brake ALD15 (15 ALDEBARAN 50, 14-15 CALCUTTA CONQUEST 100/100HG, 17 CHRONARCH MGL)
[Avail] Microcast Brake ALD15 (15 ALDEBARAN 50, 14-15 CALCUTTA CONQUEST 100/100HG, 17 CHRONARCH MGL)

Our Selling Price: US$33.00
Retail Price: US$31.64
Available
◆ model name
Microcast Brake ALD15


◆ product introduction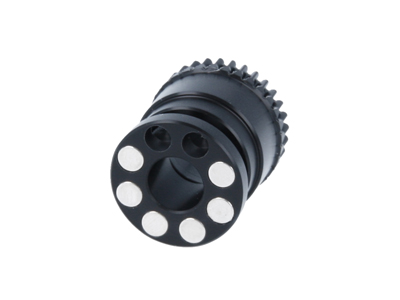 micro-cast brake ALD15

15 2 models and 17 Kuronaku MGL 2 models of micro-cast spool for micro-cast spool for Aldebaran 50, magnet brake corresponding to the micro-cast spool 14CNQ1024RI for 14 Calcutta Conquest 100 is.
Because it does not adhere brake unit to the spool body, to prevent an increase in the spool weight.
If you want to cast lighter lures is the combination of the magnet brake and PE line is recommended in order to suppress the increase in the weight of the spool.

・Microcast Brake ALD15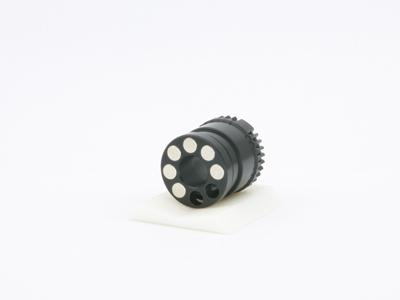 Microcast Brake ALD15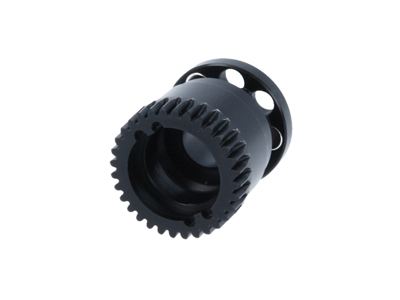 back view


◆ Specifications

• Basic specifications

<Material>
Body: polyacetal resin (Duracon)
O-ring: Nitrile rubber
magnet: Neodymium magnets .phi.4 × 3

<weight>
6.0 g

<fit spool>
MicrocastSpool ALD1518TRI trout special model
ALD1532RI MicrocastSpool
MicrocastSpool 14CNQ1024RI
MicrocastSpool 17CRNC36RI
17CRNC60RI MicrocastSpool


◆ method of mounting the magnet brake

magnet brake, please use adjusted to a position where it does not contact with the spool when the external dial 6.
External dial Shimano reel has been made for the SVS Infiniti to function without stagnation, but it does not have a naturally taking into account the function in the avail-made magnet brake. Therefore, it will be the most state of the brake does not work when 1 or 2 of the brake scale even when correctly adjusted, not bad. Please use to adjust to the extent that effective against the brake.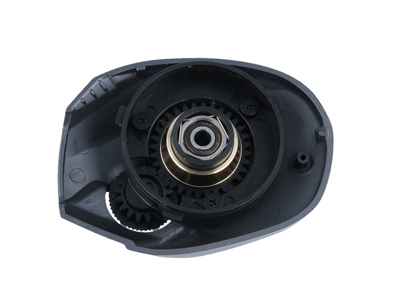 Remove the side cover from the reel body, and remove the fixing bolts attached to the three locations of the frame B受Kegumi. Fixing bolt that is attached to the diagonal of the outer dial of the three is shorter than the other two.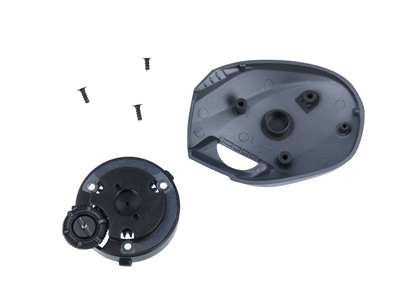 Turn the frame B受Kegumi you removed, and then to the state leaving most of the brake pipe gear Turn the dial. Then remove the dial center of the fixing bolt.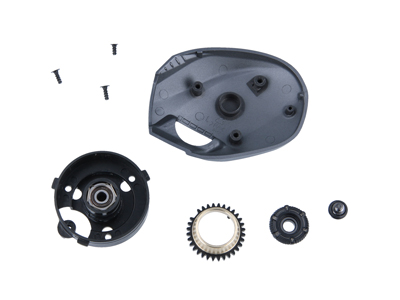 Remove Press the brake pipe gear from the back side. Since the claw is caught in the notch of the screw-like, if you do not come off you should be in a state of out parts by turning further.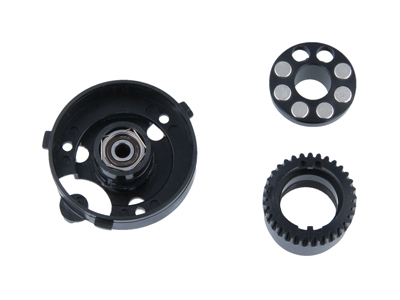 Remove the head parts from the magnet brake body.
Do screwed put the inside of the claws of the magnet brake body to the frame受Ke B sets of cuts.
Screw all the way.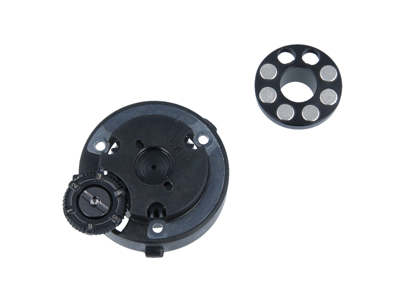 As 4 of the external dial comes to the position of the photo, install the dial. To secure the dial-in at a fixed bolt this point.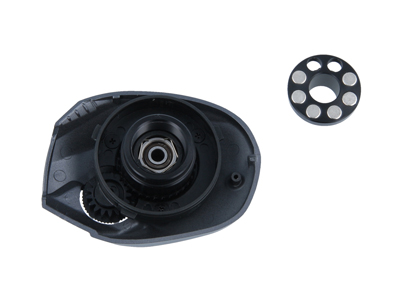 If you come up here, but only assemble after.
To secure the three points of the frame B受Kegumi at a fixed bolts Screw in the head parts from.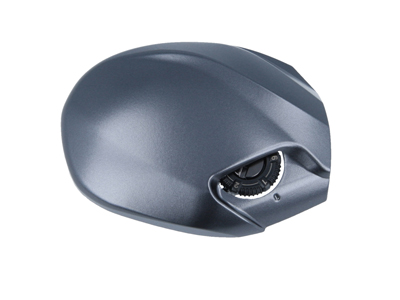 When you have finished assembly, and the adjustment of the brake. An external dial to adjust the mechanical brake in one of the state.
Mechanical brake in the state incorporating the spool, to adjust to the state slightly loosened from the place that no longer rattle to the left and right.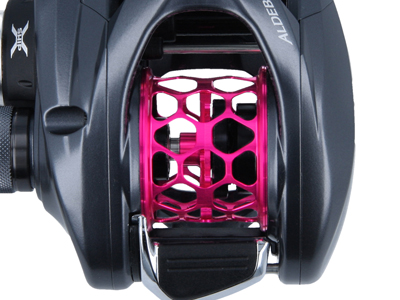 When you have finished the adjustment of the mechanical brake, and set the external dial 6.
If the brake is brought into contact with the spool at this time, tighten the magnet of the brake, away from the spool.
If you do not want to contact, loosen the magnet until the last minute to contact, as close to the spool.

※ When is the spool of the previous blanking model winding the line, the distance of the brake from the outside you can surely be adjusted so you will see.
This state as a reference, please go to the adjustment of the brake.