[Avail] Microcast Brake ALD15K (for SHIMANO 15 ALDEBARAN 50/51 Series only)
[Avail] Microcast Brake ALD15K (for SHIMANO 15 ALDEBARAN 50/51 Series only)


Our Selling Price: US$33.00
Retail Price: US$31.64
Available
Microcast Brake ALD15K


Description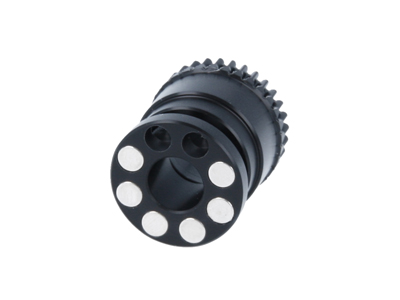 Microcast Brake ALD15K

Magnet Brake for Microcast Spool 15 ALDEBARAN 50.
* Unlike the old model, it is a model exclusively for 15 ALDEBARAN.
Since the brake unit is not attached to the spool body, it prevents the spool weight from increasing.
If you want to cast a lighter lure, we recommend the combination of magnet brake and PE line to reduce the weight increase of the spool.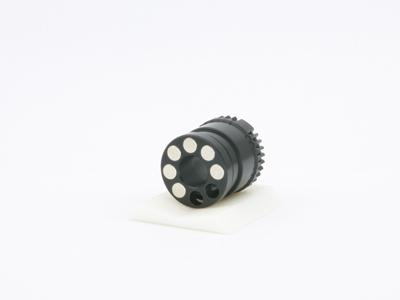 Microcast Brake ALD15K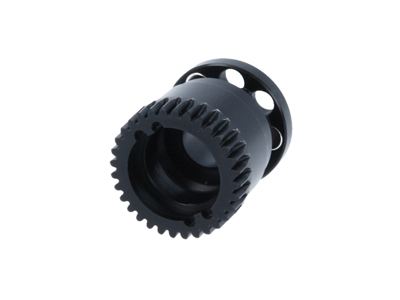 Back view


Spec

Basic specifications

Material
Body: polyacetal resin
Magnet: Neodymium magnets φ4 x 3

Weight
6.3 g

Compatibility
Microcast Spool ALD1518TRI Trout Special Model
Microcast Spool ALD1532RI


How to attach the Magnet Brake

Adjust the magnet brake not to touch the spool when you click the outside dial to 6.
It is natural that SHIMANO's outside dial is not considered to be matched to Avail's magnet brake system as SVS infinity is made to be functioned smoothly.
Hence, when you adjust the brake dial correctly to 1 or 2, almost no brake is available.
But, it is not defective.
Adjust the brake function as long as it is available and use it.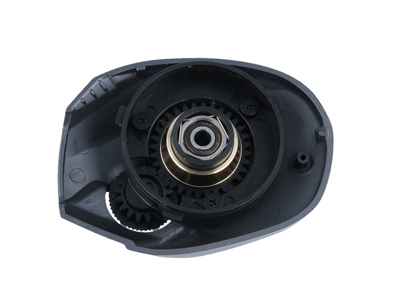 Detach the side cover from the reel body and take 3 bolts from the Frame B set inside.
1 of 3 fixing bolt which is existed opposite side of outside dial is shorter than others.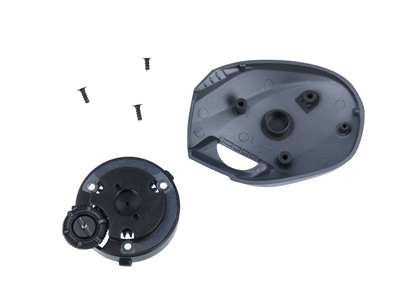 Flip the detached frame B set, click the dial, then set the brake pipe condition gear at the peak position.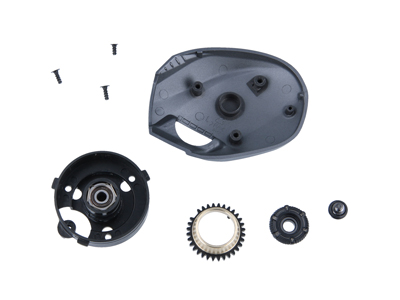 Push and take the brake pipe gear from the back side of the frame B set.
As the gear tooth is caught in the screw shape cut, further clicking dial is required when it is difficult to remove it.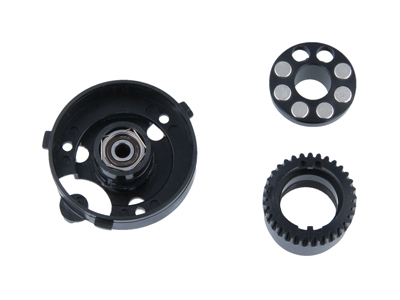 Avail magnet brake has 2 position of concavities and the point you can not find the gear tooth inside.
Set the point you can not find the gear tooth like above photo, put the brake into the frame B set and screw in as far as it will go.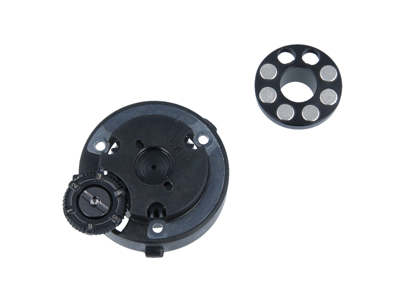 Attach the dial to the front side of the frame B set, click the dial until it goes to outside dial position 4.
At this time, set the dial with fixing bolts.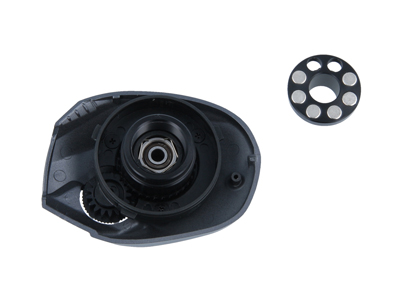 From this point, assemble is only required. Fix the 3 points of the frame B set with fixing bolts.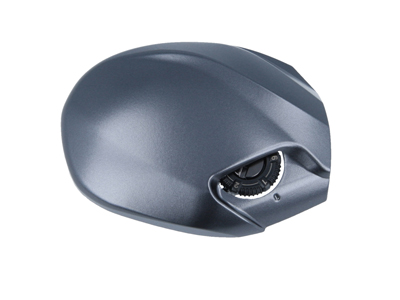 After completion of assemble, adjust the brake with outside dial position 1.
Adjust the mechanical brake after installing the spool, and loosen a bit from the position which spool does not wobbly from side to side.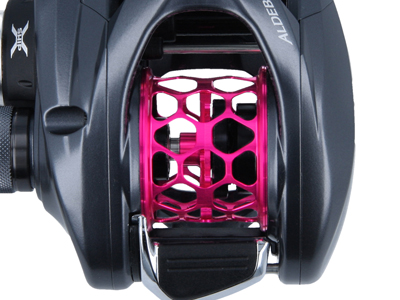 After adjusting mechanical brake, click the outside dial to 6. If the brake touch to the spool, loosen the magnet of brake and separate it from the spool.
If not, loosen the magnet and close the brake to the spool as possible as you can.

* In the case of branking model spool before spooling line, it enables you to adjust the brake distance much more accurately from outside.
Standardize this condition and adjust the brake.