[IOS Factory] IOS-02 PRO Oil
Description of the products

◆IOS-02 PRO oil

This oil can use both the baitcasting reels and spinning reels. It can lubricate the inside bearing of the almost all reels,mainly.This oil is moderately-high viscosity.

Amount : 10ml

・Ball bearings for low weight bait casting reels.
・For Make a Super long cast.
・Each moving elements of Spinning reels and old reels.


1.Add toNon-Newtonian additive agent
  Non-Newtonian additive agent enable to make the newest reels and old rees more confortable.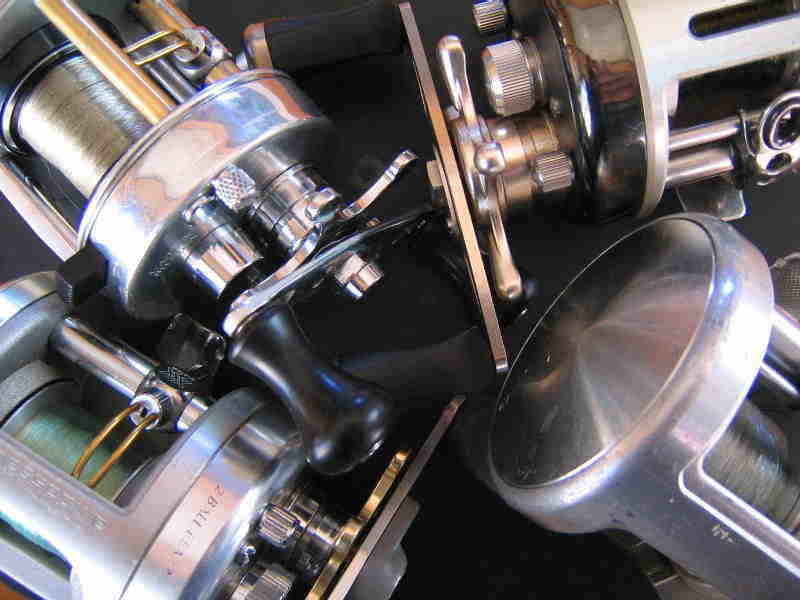 2.Keep effects for a long period.
This oil maintain reel high performance in extreme cold and under the scorching sun of midsummer.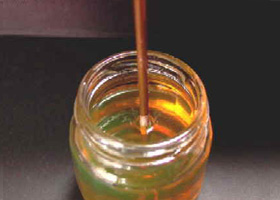 Case of normal additive agent
↓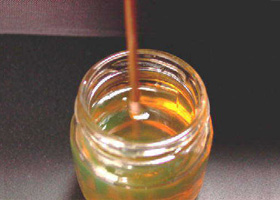 Dented the surface when the grease is agitating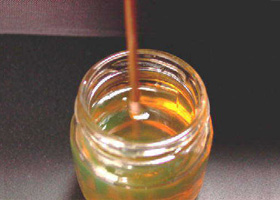 Case of Non-Newtonian additive agen
↓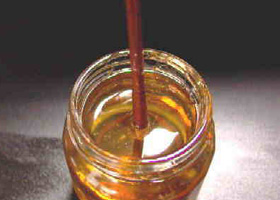 Grease is tangling the shaft


3.Capability of recovery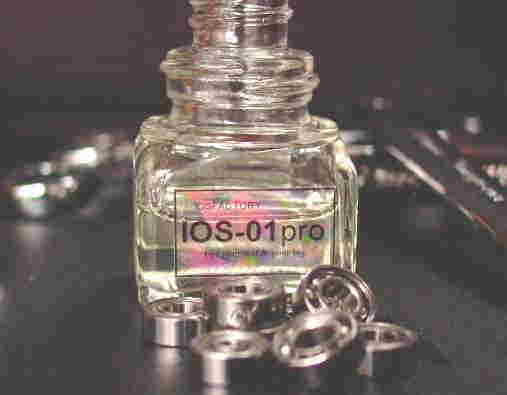 4.Non-Organic solvent ! CFC and Organic gases aren't included,too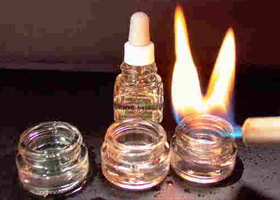 Case of normal spray reel oil.
↓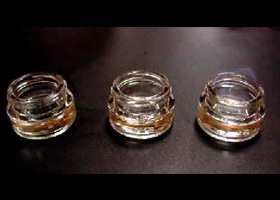 Burn furiously when approximate the fire.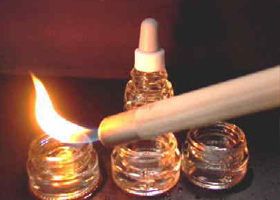 Case of lubricating oil for household use
↓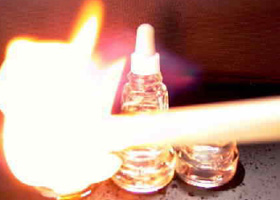 Burn furiously when approximate the fire.


Case of IOS-02 oil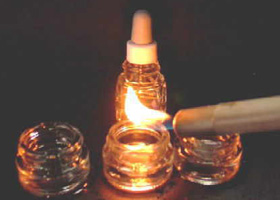 Stabilization when approximate the fire.


5.Easy pinspot oil filling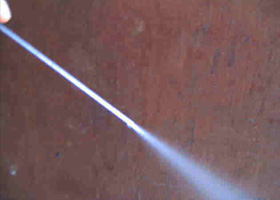 The spray reel oil spatter around.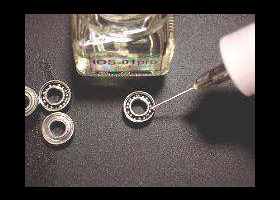 Oil filling just the dose.