[Avail] MAINTENANCE OIL for Wood Knob
Description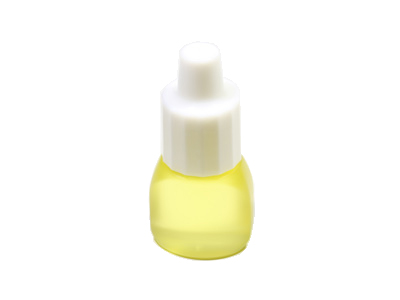 Maintenance oil for Avail wood knobs.
Apply oil along the grain of the wood knob.
Leave it to soak in for 10 minutes, then wipe it off with a cloth.
If left too long, it may become uneven.
Wipe dry with a clean cloth and leave overnight to 24 hours to complete maintenance.