[ZPI] ZELOS PROARM Handle 40mm

Product Description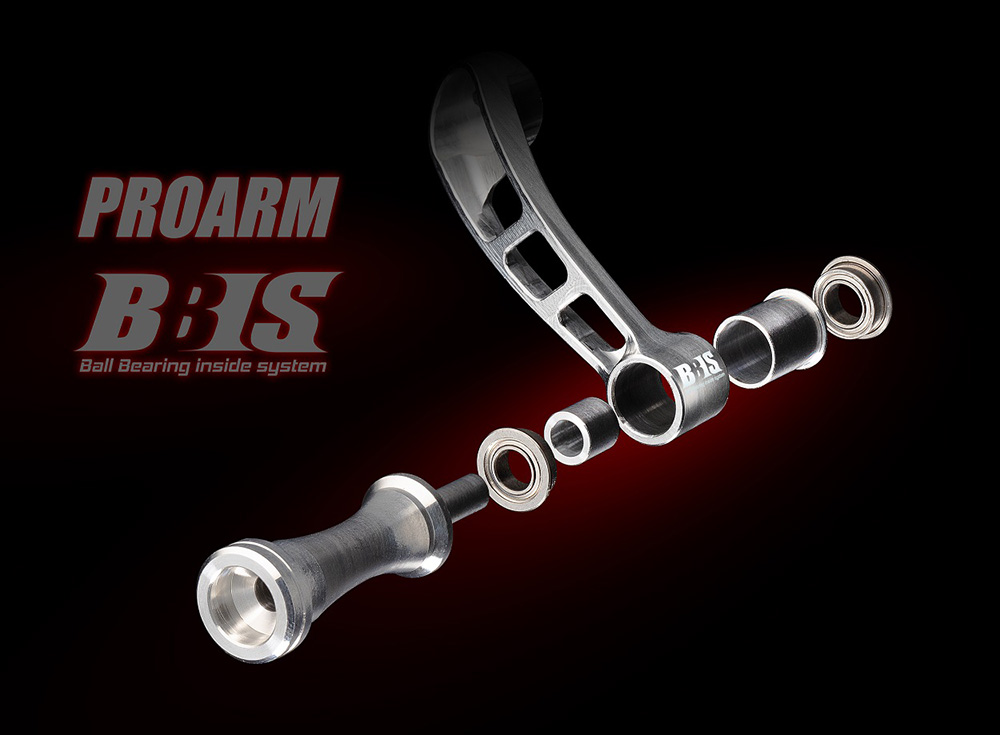 A spinning handle for the area and Aging (Horse mackerel) use has appeared in the highly rated ZELOS handle series!

ZPI has developed a new product that surpasses all commercially available spinning handles in every aspect.

The revolutionary patented technology "PROARM" is shaped up to 11 g (40 mm) by high-precision machine cutting of A7075T-6 material.

By installing a bearing hub at the end of the "PROARM" and eliminating the bearing and knob shaft from the inside of the knob (PAT.P), the lateral play is zero.

It significantly improved the sensitivity of the fingertips.

It is fully compatible with digital winding (Stop & Go), which carbon handles are not good at.

It will be sold in 4 colors that retain the coolness of machine cutting.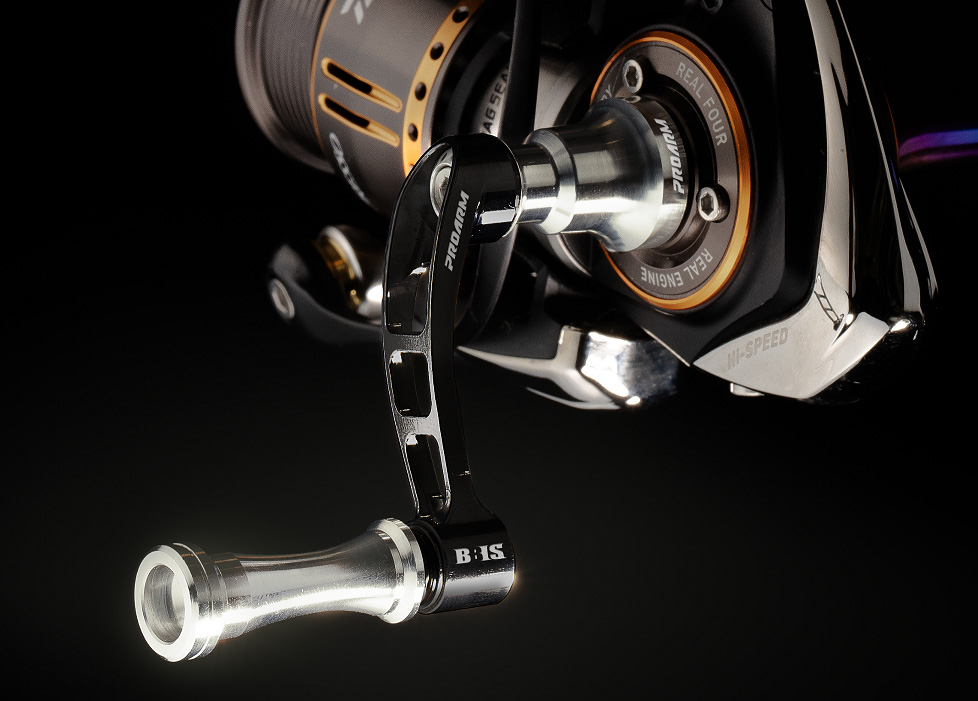 Color Lineup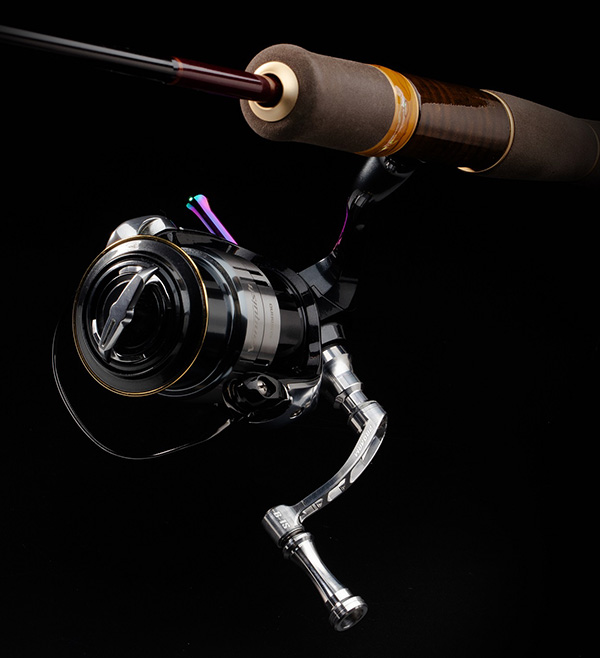 Silver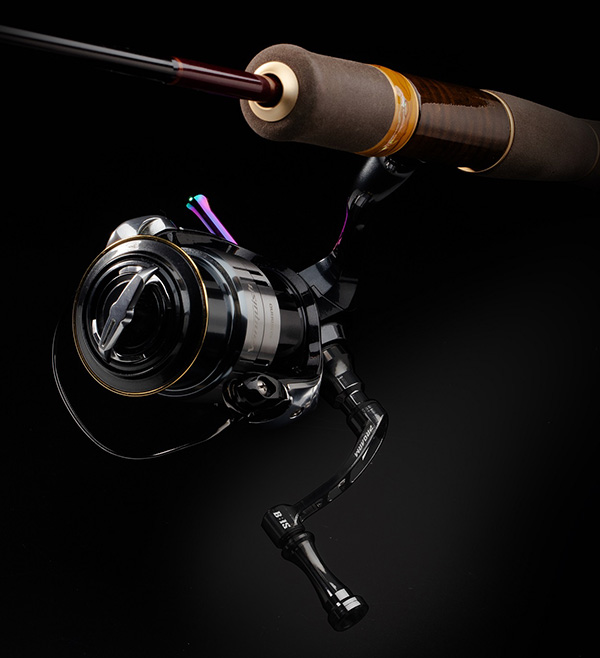 Black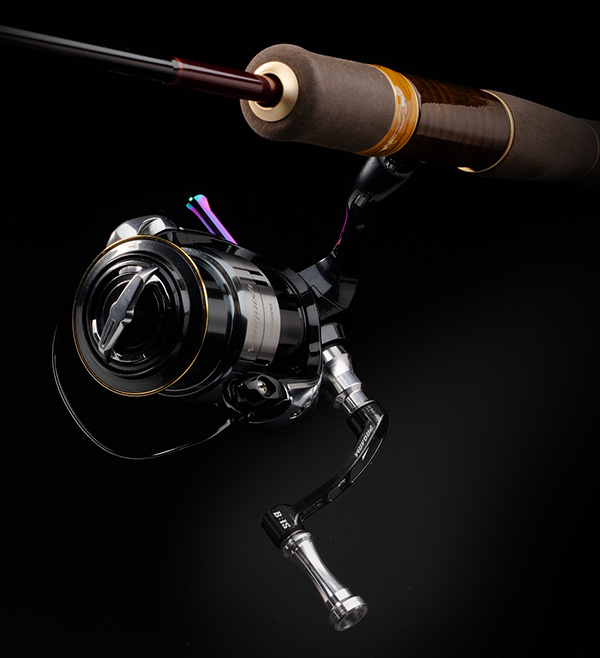 Silver/Black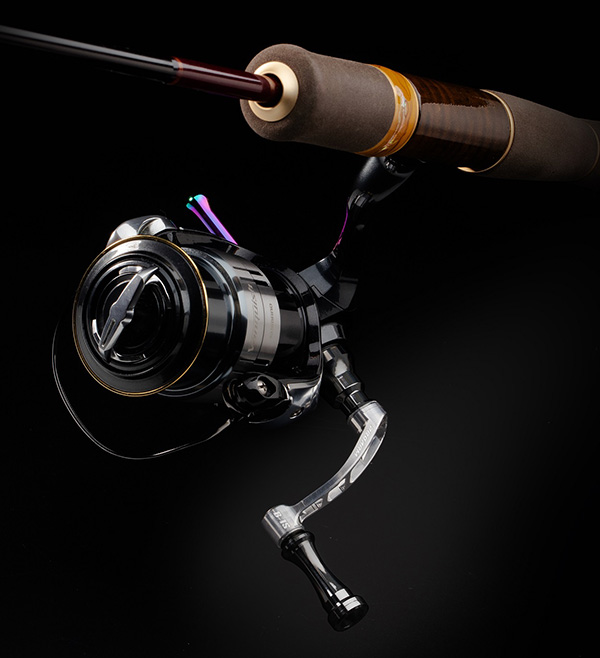 Black/Silver

*The color translation for the two-color version is (Knob and Skirt)/(Arm).