[LIVRE] LB 90-95 Handle (Model with Thin-wall Hollow Titanium Knob TB-S)
[LIVRE] LB 90-95 Handle (Model with Thin-wall Hollow Titanium Knob TB-S)


Our Selling Price: US$177.10 [Regular Price: US$253.00]



* Please note that it takes about 4 to 5 days for us to get ready to send LIVRE handles since it's back-ordered after receiving your order.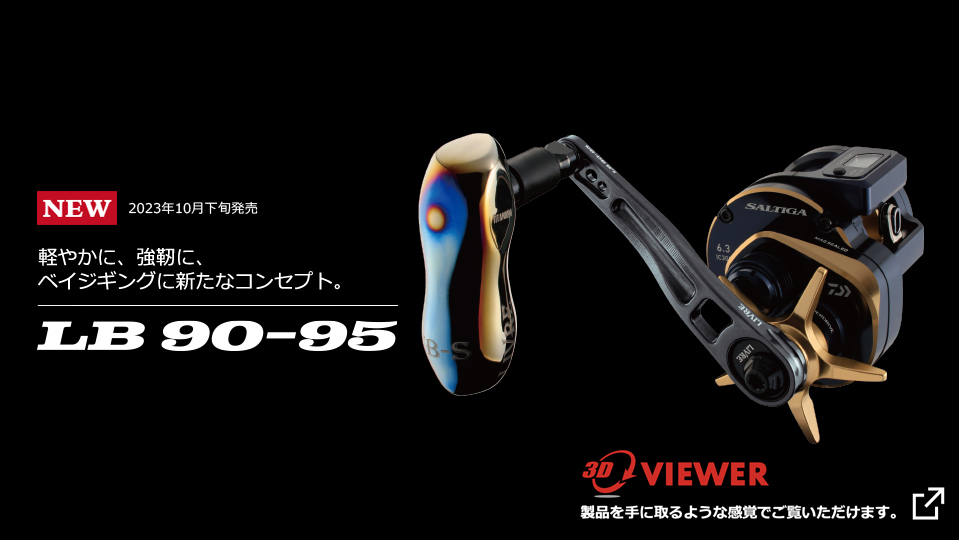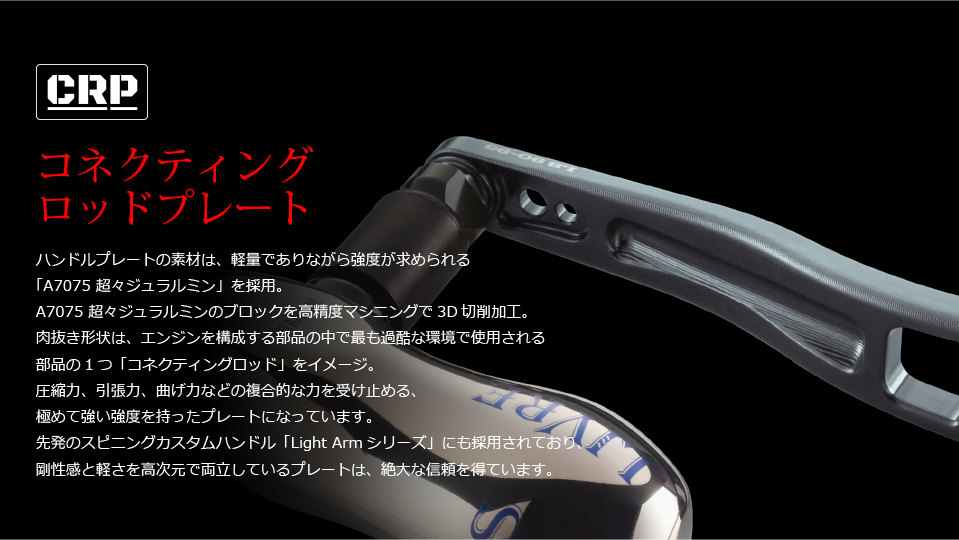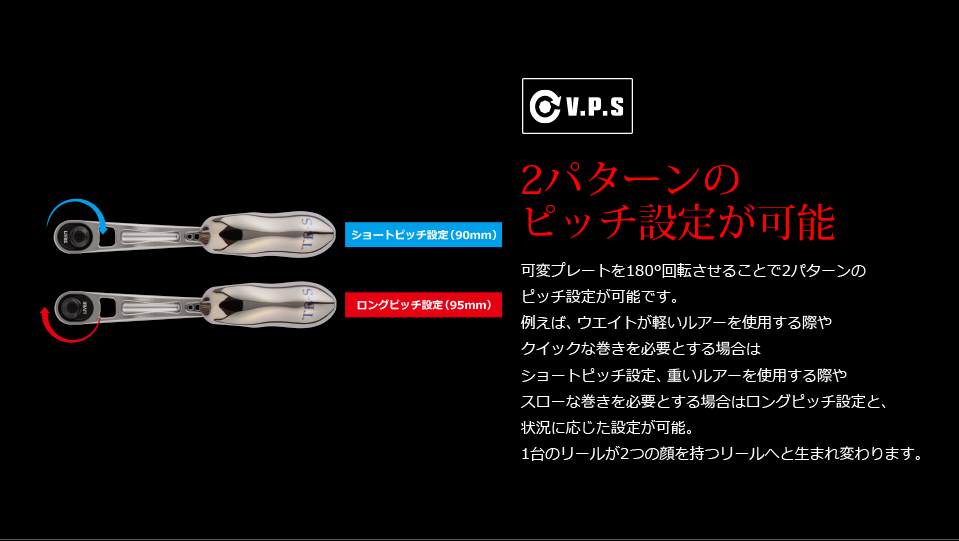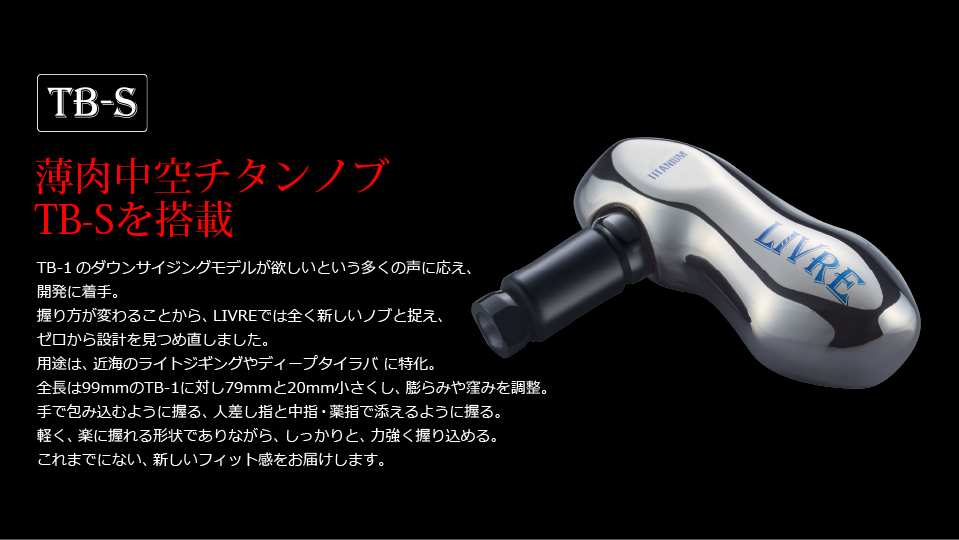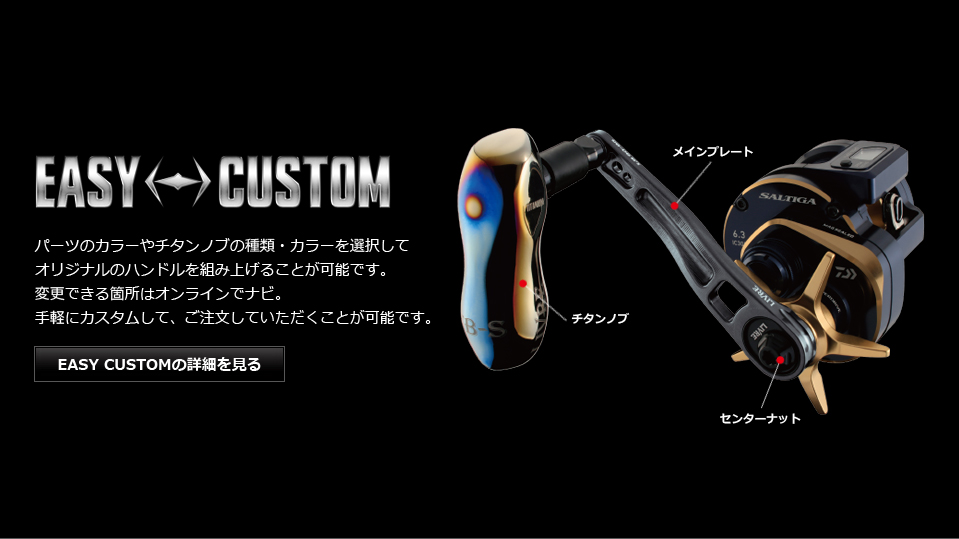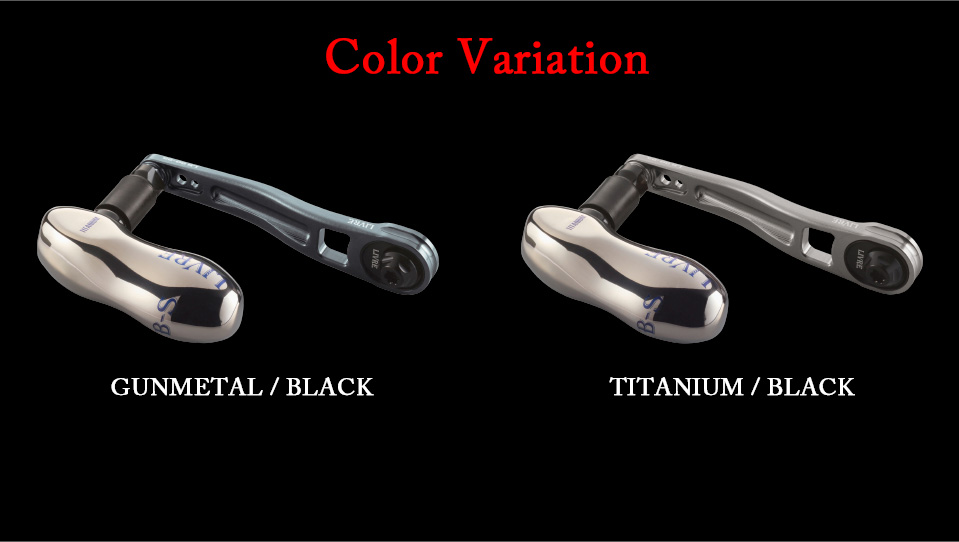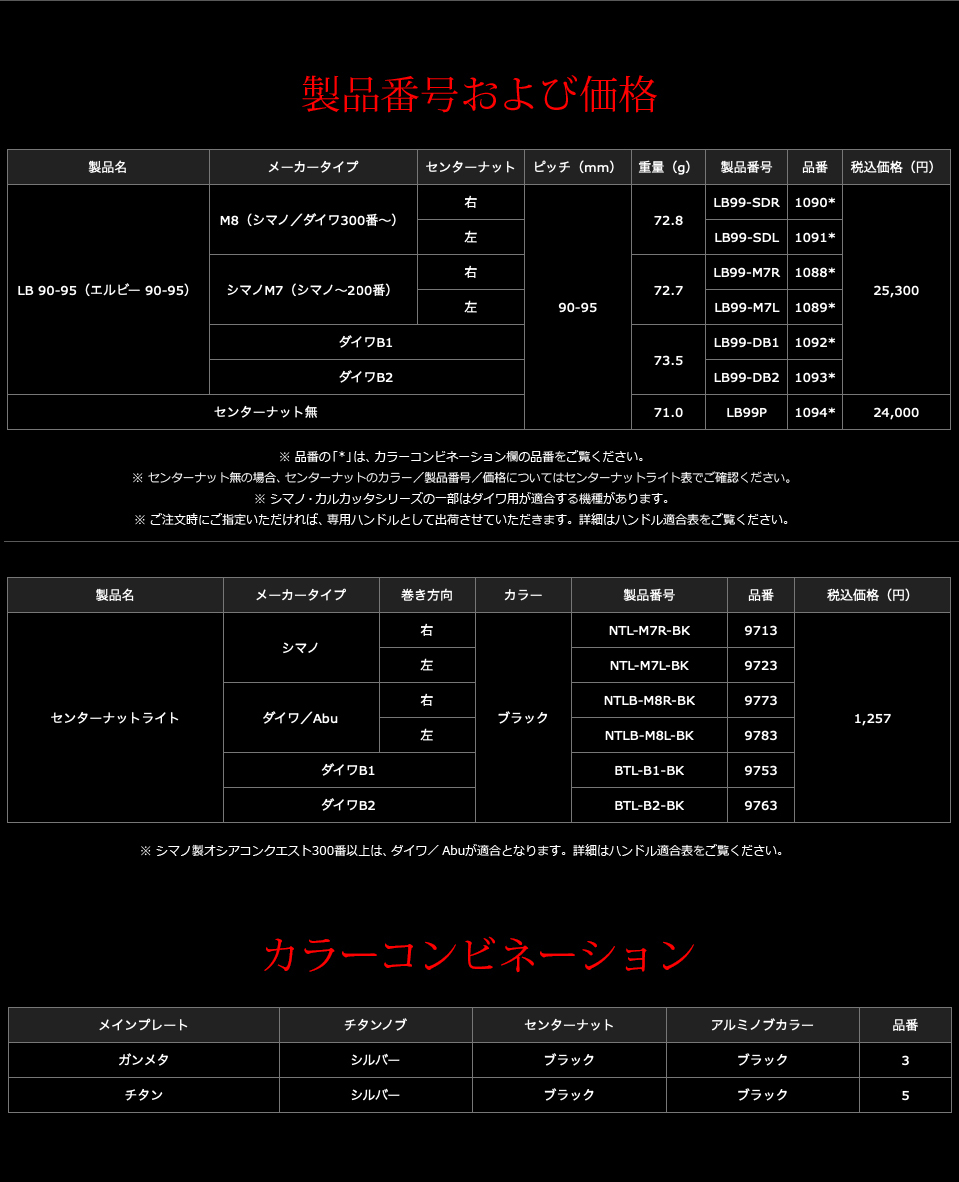 Product Description

LB 90-95

Connecting Rod Plate
The handle plate is made from "A7075 Super Duralumin," a lightweight yet strong material.
The A7075 Super Duralumin block undergoes precision machining through 3D cutting.
The design of the plate is inspired by the "connecting rod," one of the most demanding parts in the construction of an engine, which operates under extreme conditions.
It is built to withstand various forces such as compression, tension, and bending, making it a solid plate.
This plate has also been adopted in the earlier Spinning Custom Handle "Light Arm Series," and it has earned significant trust for achieving both rigidity and lightweight characteristics at a high level.

Two Pitch Settings
The variable plate allows for two pitch settings by rotating it 180°.
For instance, you can use the short pitch setting when using light lures or requiring quick retrieves. You can opt for the long pitch setting when using heavy lures or requiring slower retrieves.
This versatility allows you to adapt the reel to different situations, giving a single reel two distinct personalities.

Equipped with Thin-Walled Hollow Titanium Knob TB-S
LIVRE has embarked on development in response to the demand for a downsized version of the TB-1 knob.
Acknowledging the change in how the knob is gripped, LIVRE considered it an entirely new knob design and rethought it from scratch.
The primary application specializes in light jigging in nearshore and deep-sea Red Seabream Fishing (TAI RUBBER) fishing.
Compared to the 99mm TB-1, it is 20mm shorter at 79mm, with adjustments to its swell and recess.
It's designed to be gripped by wrapping your hand around it or using your index, middle, and ring fingers to hold it.
It's lightweight and easy to grip yet allows for a firm and powerful hold. We aim to deliver an entirely new level of fit and comfort.